X Builders Corporation was founded in 201. The group started as a renovation contractor and rapidly became a full-scale construction company because of the skills, know-how, and years of experience in design and build solutions they've accumulated. X Builders was able to build a strong reputation in a short span of time because of their hands-on approach and reliable execution of all projects undertaken. Their attention to detail ensures client satisfaction which leads to the continuous growth of the company.
The company has a broad portfolio of completed projects across a range of sector from residential design and construction to commercial design and construction.
Services
General Construction
We are responsible for the overall coordination of a project. We manage projects from the beginning until its completion. We provide materials, equipment, labor, and services necessary for the projects.
Interior Fit Outs and Renovation
We provide interior fit outs and renovation for commercial units, kiosks, restaurants, offices, hotels, condominium units, and high-end residentials.
Design and Build
We also design (and build)* various types of buildings from commercial buildings to private-owned.

*Construction is optional to clients.
The Team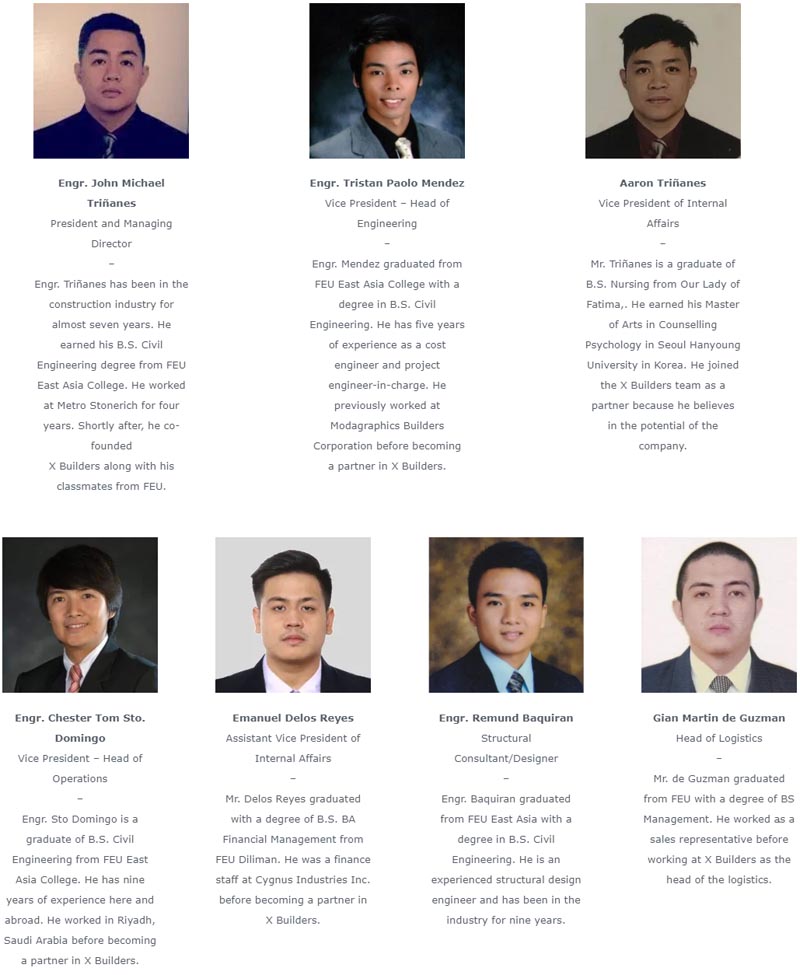 Sample Works
2-storey Single Family House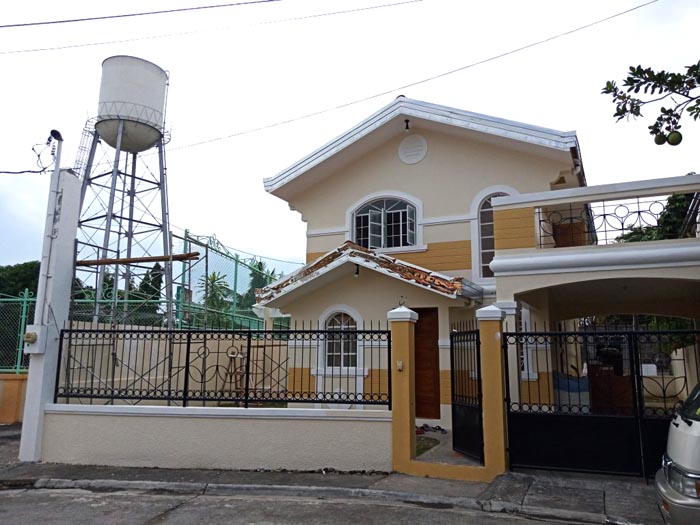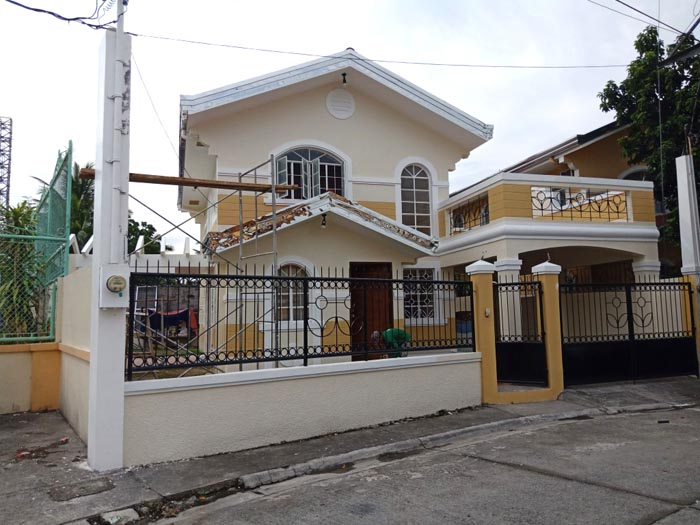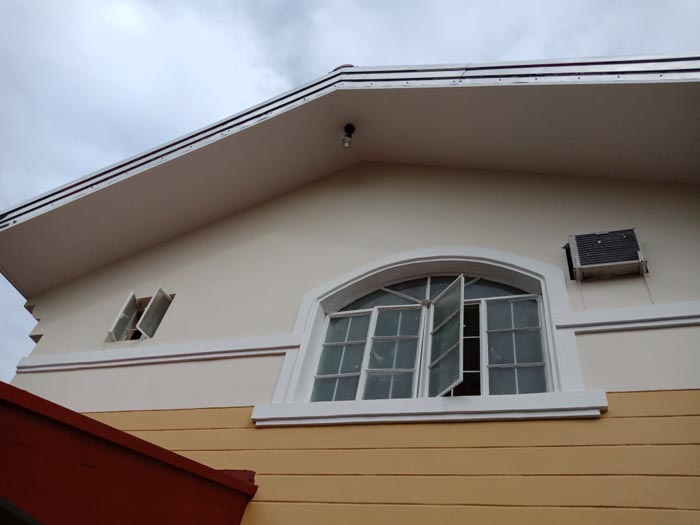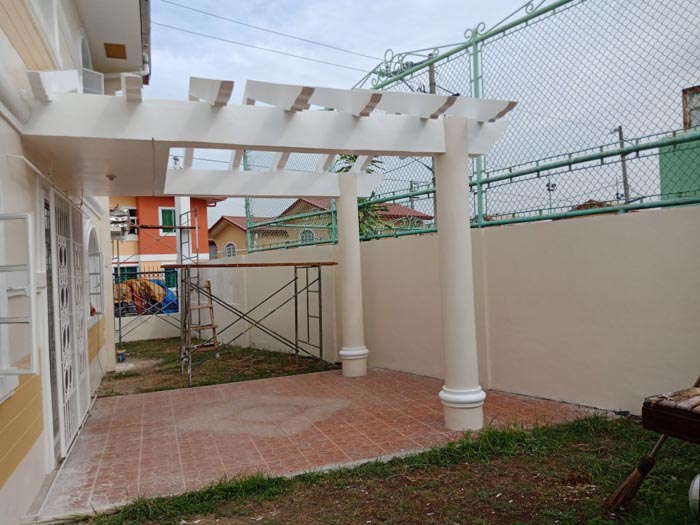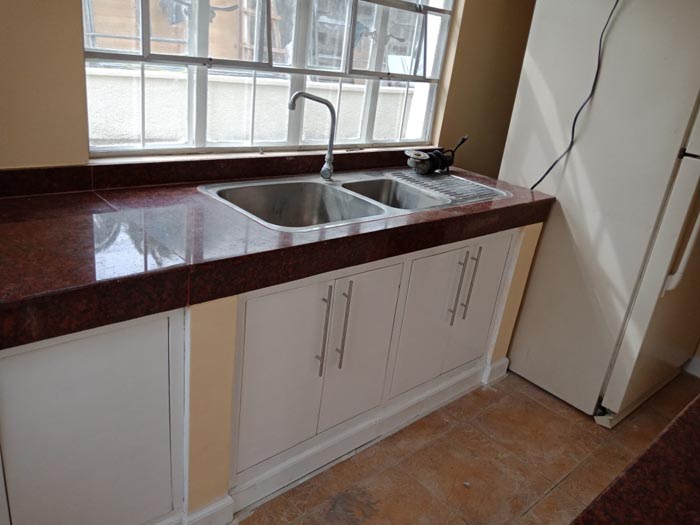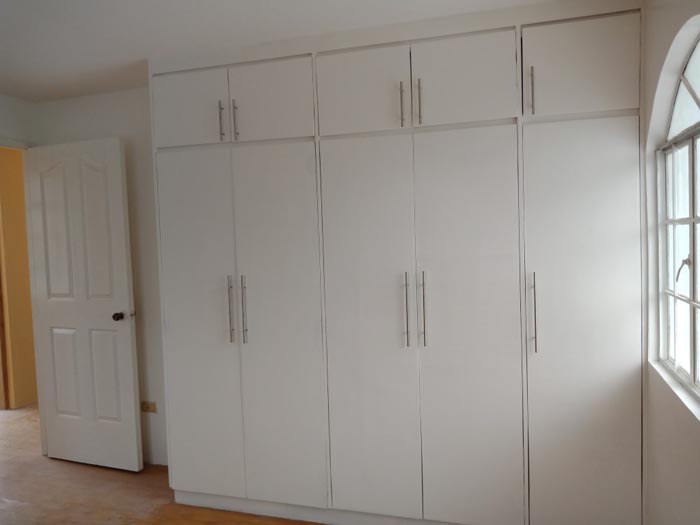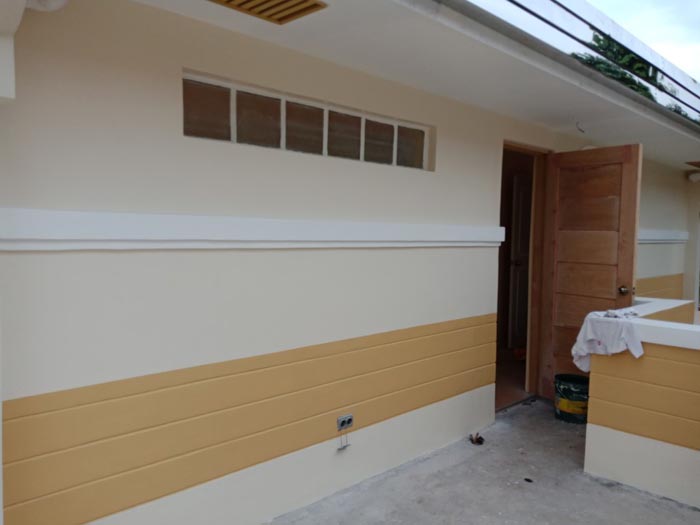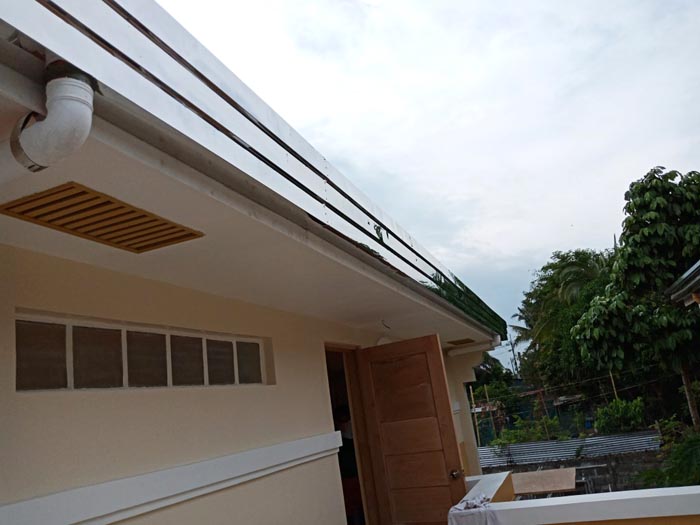 Bungalow Single Family House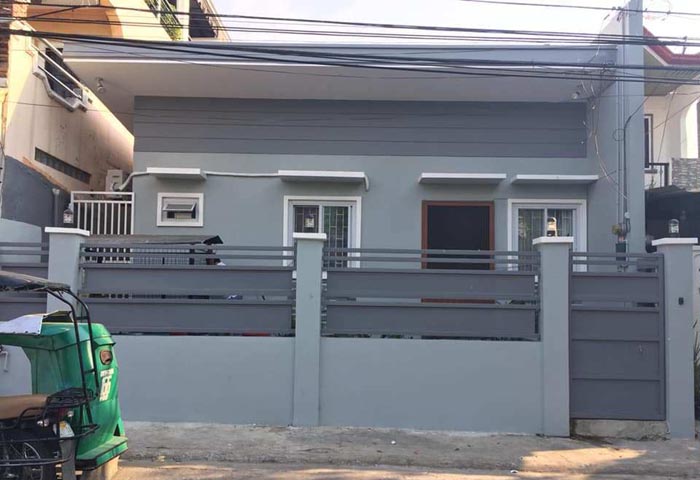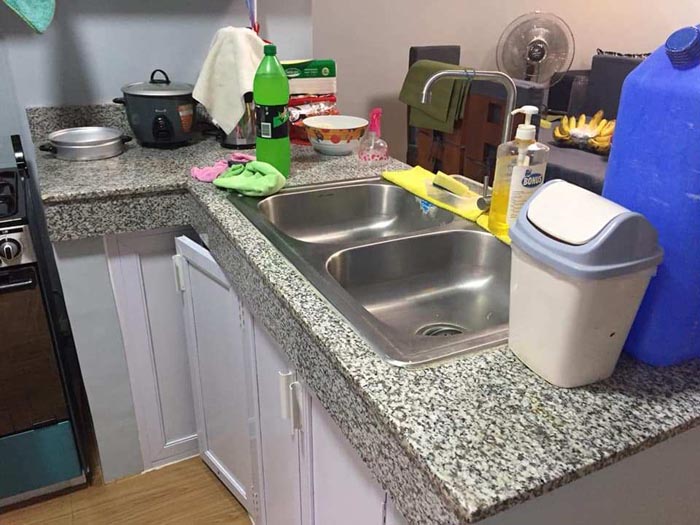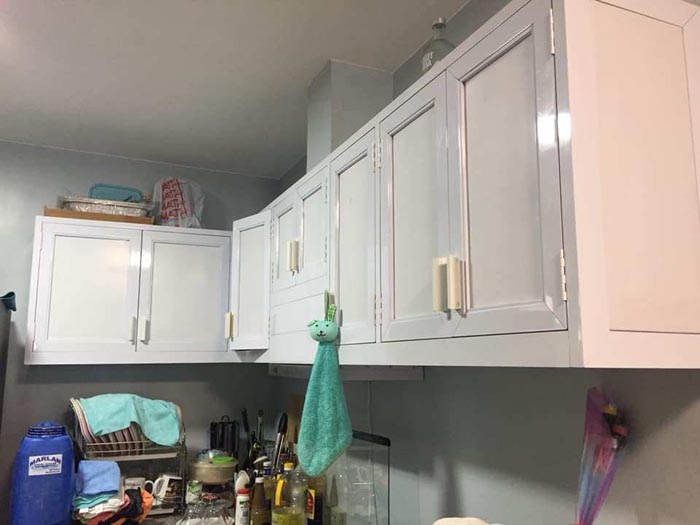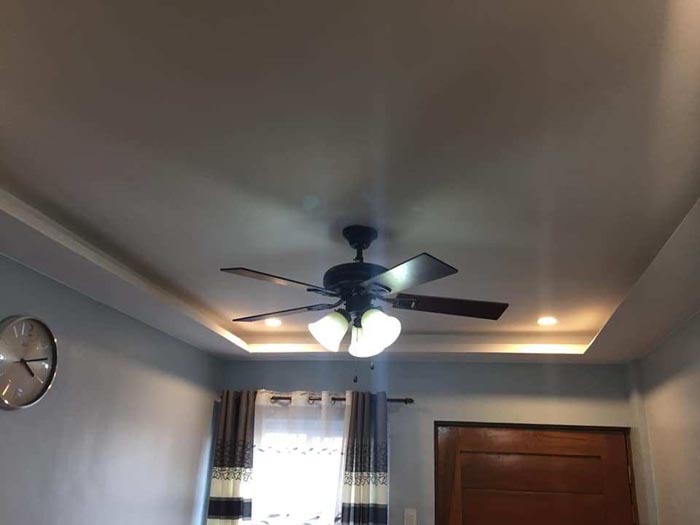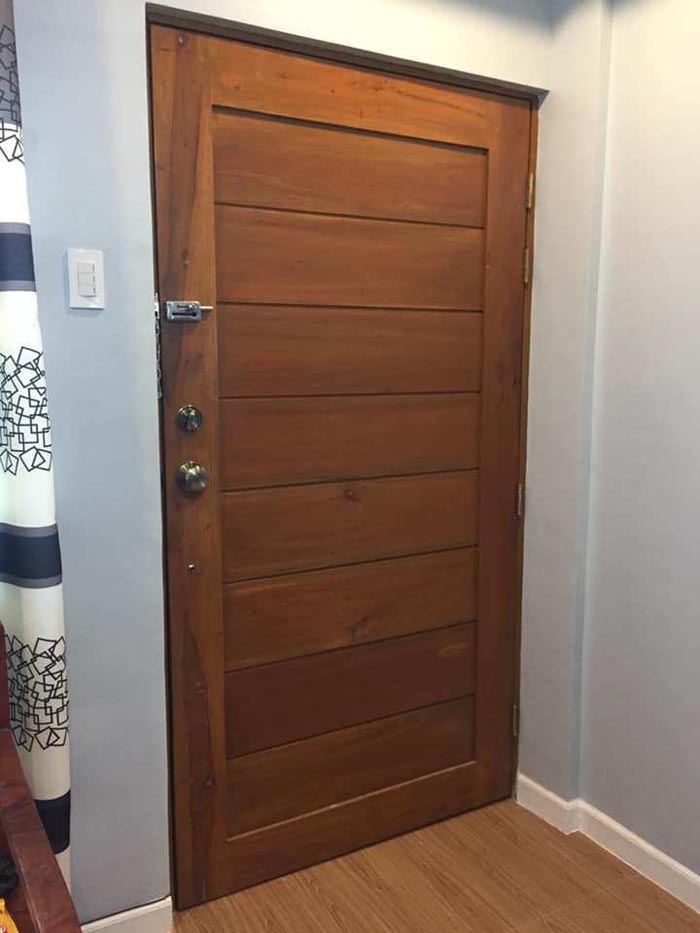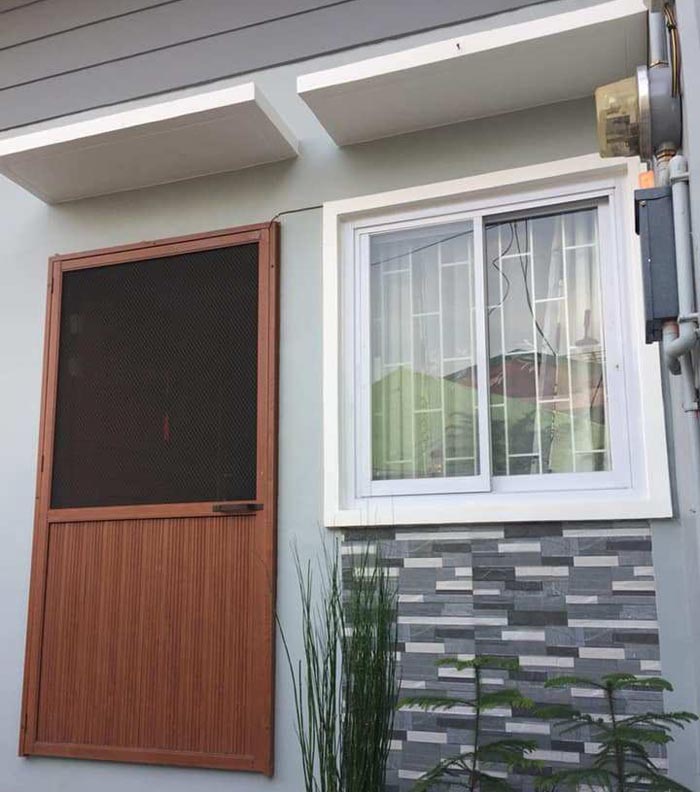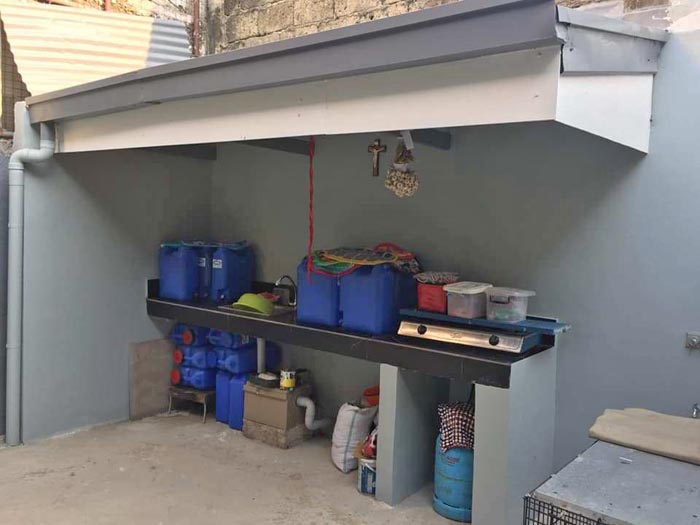 Interior Fit-out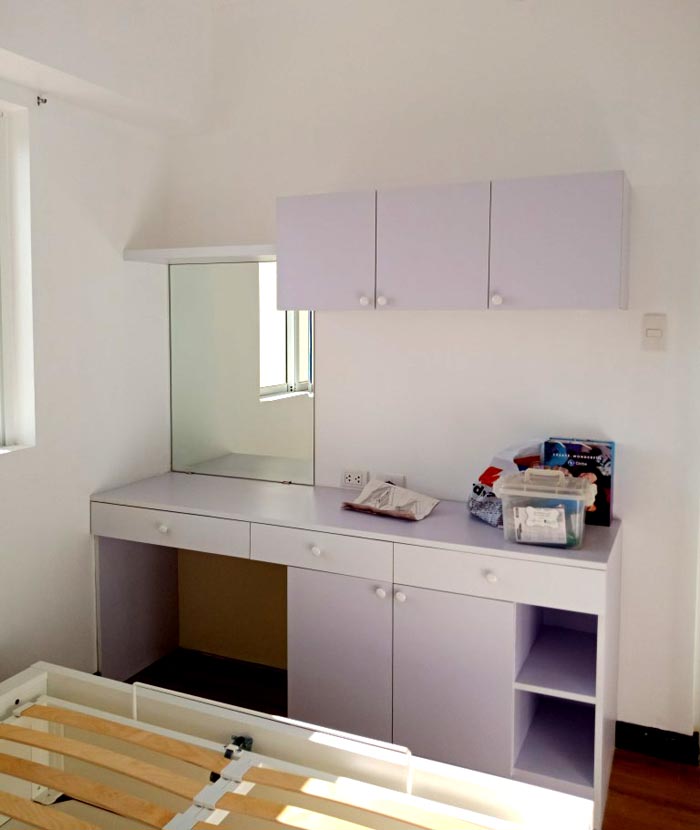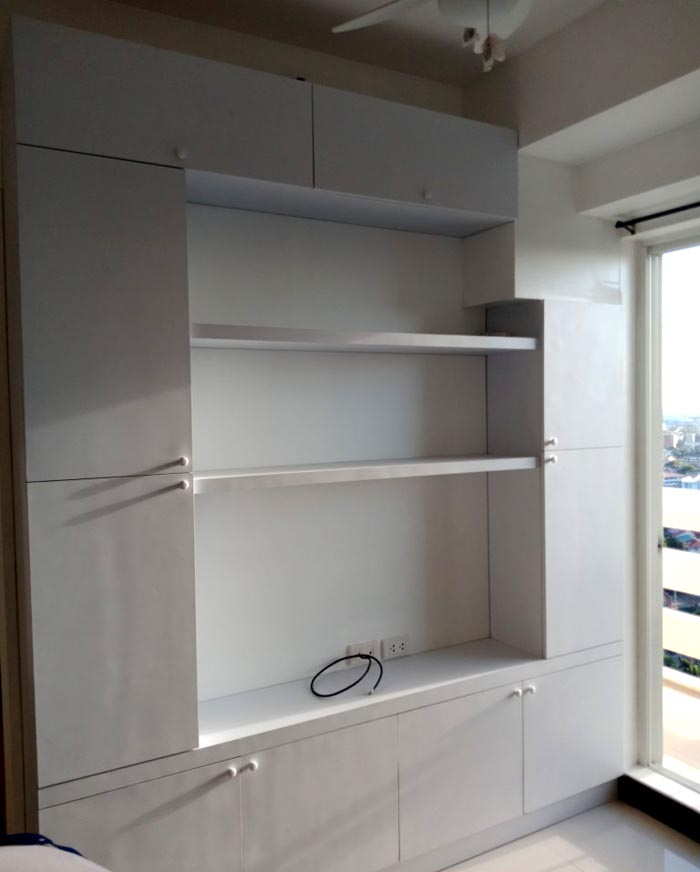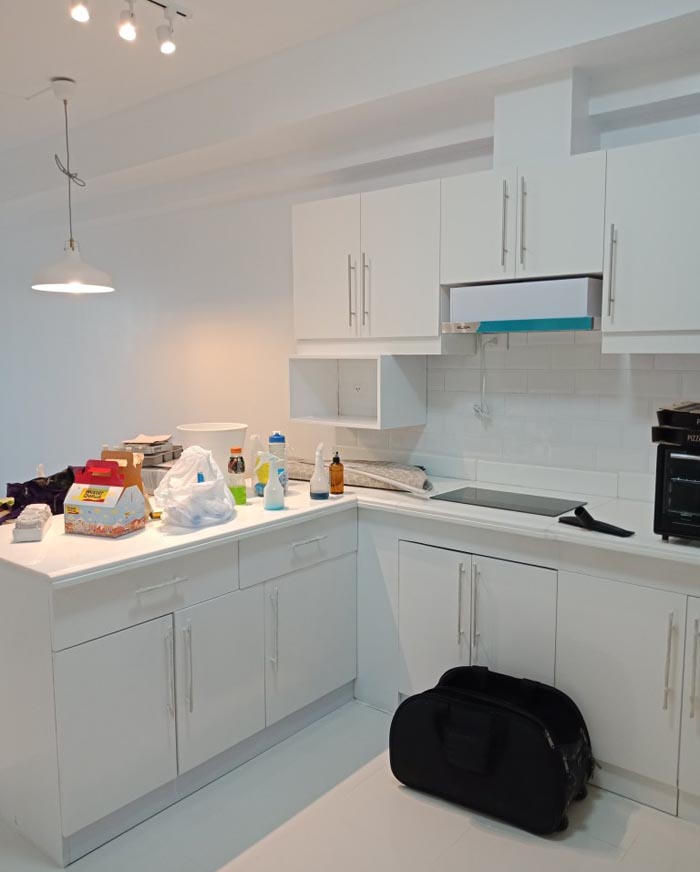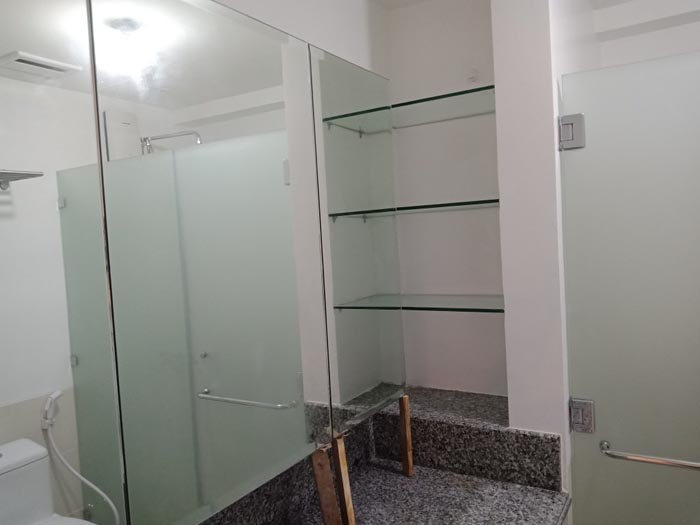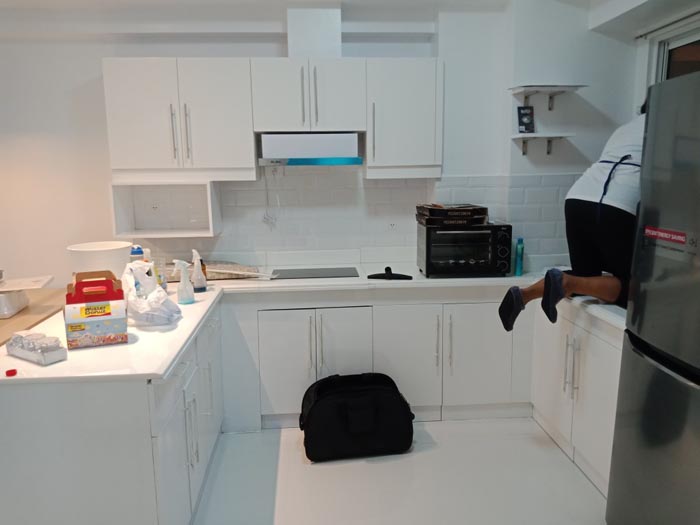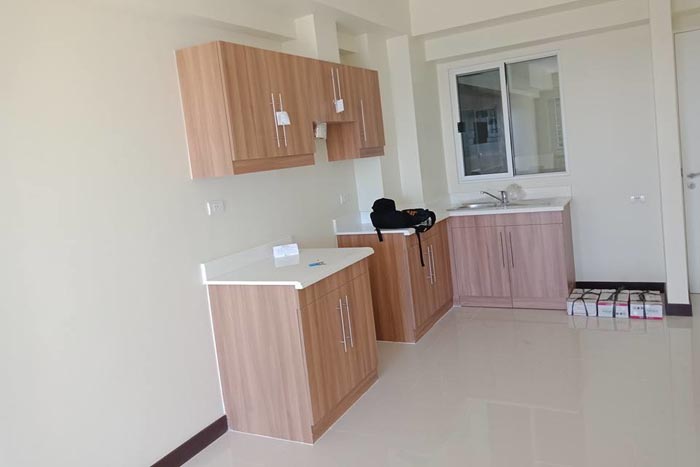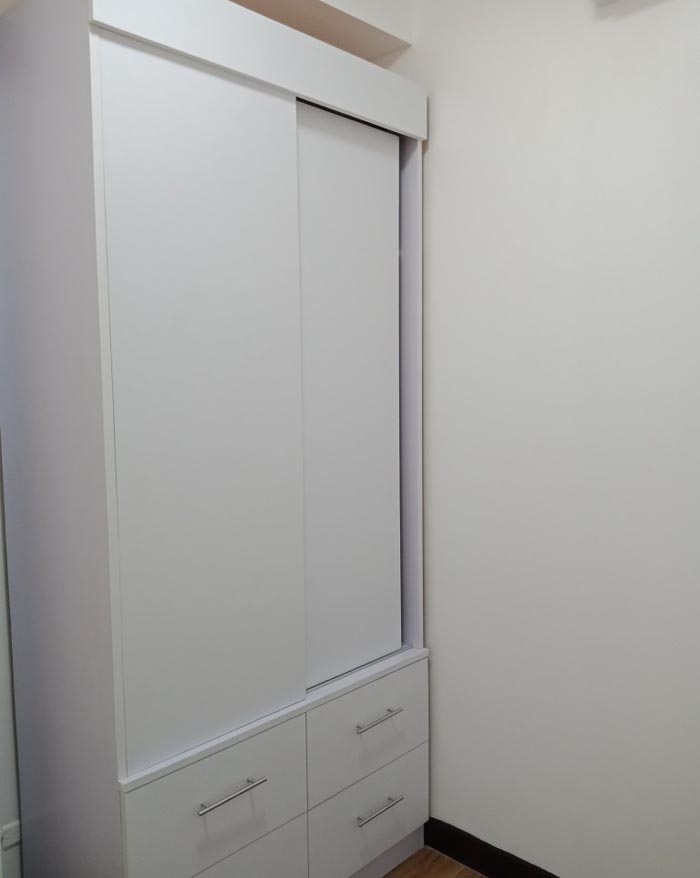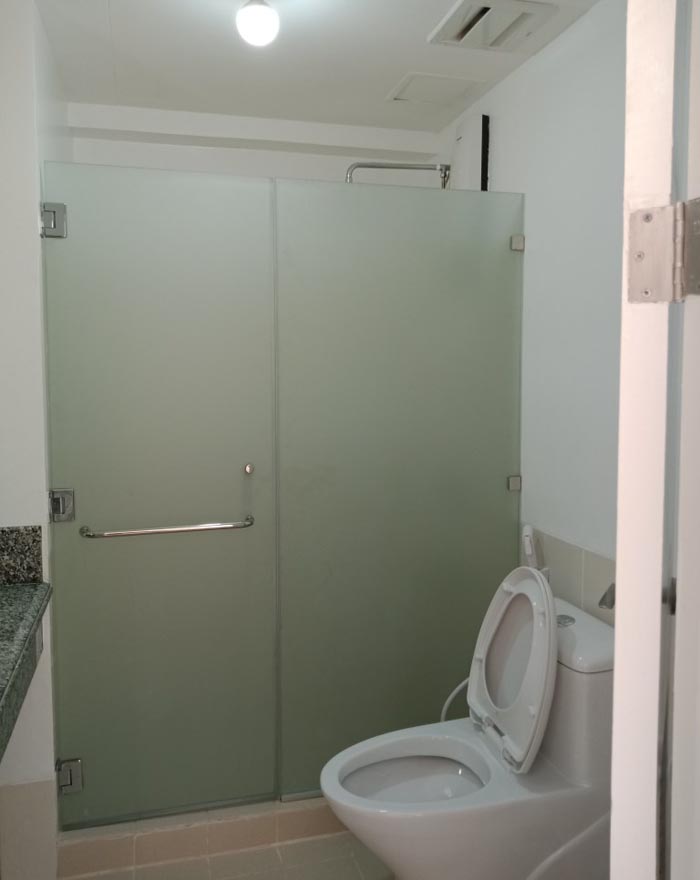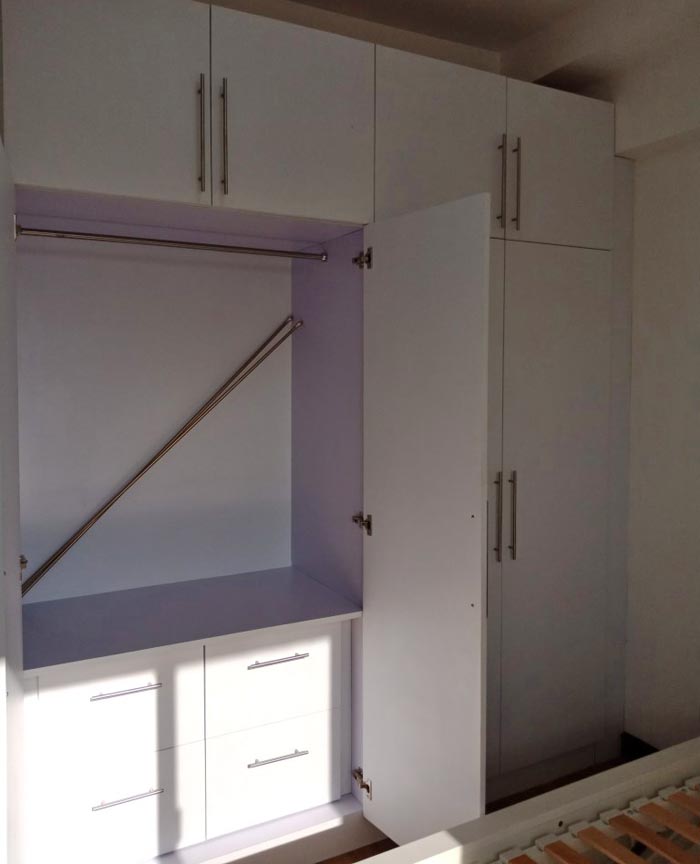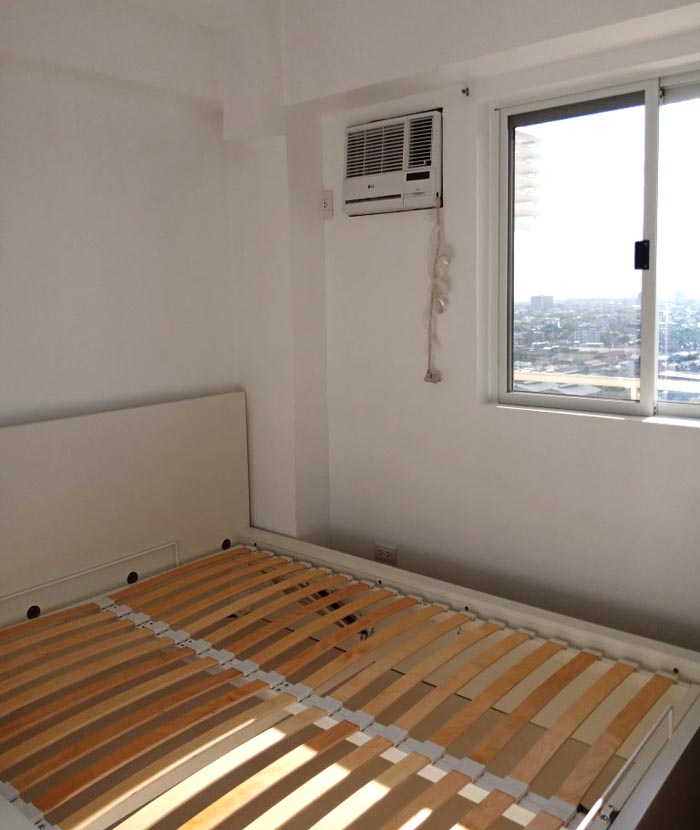 Contact Us
X Builders Corporation
Address: Blk 83 Lot 34, Regalado Highway, North Fairview, Quezon City 1121
Mobile: 0915 352 7179
E-mail: xbuilders.acctng@gmail.com | contact@x-builders.com
Find us on Google Maps
sponsored links
SIMILAR COMPANIES/PRODUCTS/SERVICES
Terms of Use/Privacy Policy Advertise Buy me coffee