Direct or BIM and Revit Outsourcing Engineering Services
VVR Engineering Design Services is a leading multi-disciplinary engineering firm in the country and in the Southeast Asia. VVR Engineering Design Services is recognized as a one of the pioneers of "Green Building Design" in the country. As part of our company's commitment on improving building design throughout the world, we are offering design outsourcing services.
VVR Engineering Design Services is well known for its "Value Engineering" approach in its design that emphasizes high quality without compromising economy. Our commitment to its client does not end on business relation alone but a continuous partnership to develop and to build your projects for future success.
Engineering Design Solutions
A multi-disciplinary engineering design firm specializing in "Green Building Design"
With competent and full expertise on building and industrial design including:

Structural and Civil Works
Mechanical - HVAC, Public Health and Fire Protection
Electrical - Power, Auxiliaries and Lighting
Telecommunication
Fire Detection and Alarm System
Sewage Treatment Plant System
Water Treatment Plant System
Processing Plant

Over 500 successful international and local projects
Highly professional and experienced design engineers
Innovative and economical design approach
Provides "Value Engineering" design solutions
Leader and expertise in Restaurant Engineering Design (McDonalds, Din Tai Fung, Krispy Kreme, Max's Restaurant, Kenny Rogers, etc.)
​Leader and expertise in Hospital Engineering Design (with vast experience including on St. Luke's The Fort Bonifacio Global City)
Services
Here we want to express our heartfelt gratitude to our clients for the trust they have been placing in us. Since 2007, we have accomplished successfully over two hundred (200) projects not just locally but also internationally. These are services we have been recognized and are willingly offering you as follows:
Commercial, Residential, Fit-out and Building Design and Construction for the following systems:

Mechanical

Air-conditioning and Ventilation System
LPG and Gas Piping System
Processing and Fuel Piping System – Power Plants​

Fire Protection
Medical Gas Piping System
Power Plant Design – Hydro Electric / Coal Fired / Diesel
Compressed Air Piping System
Plumbing System
Electrical and Auxiliary System
Structural (Vertical Works)
Sewage Treatment Plant

Renders As-built Drawings for Installed Fit-out or Building Utilities
Building Energy Audit for Air-conditioning System and Plumbing System
Troubleshooting of Problems for Existing Fit-out or Building Utilities
Renders Quantity Take-off for Bidding or Auditing Purposes
Consultancy Services for Fit-out or Building Utility Improvement
Quality Assurance and Quality Control Services
Project Management and Supervisory Services
Provide Green Building Design Services under LEED Council Requirements
Recommend and Review System for Energy Efficiency and Value Engineering
Merits & Strengths
Merits
Professional quality of services provided by a highly motivated team
Unique and creative solutions that meets client's expectations
Continuous search for Design Solutions beyond the agreed design requirements and objectives
Creative approach to the clients' needs in order to find an effective and economic system
Progressive Monitoring of project to ensure security on Client's business
Provide and Implement design in accordance with LEED requirements
Considers Energy Efficiency and Value Engineering in system design
​Strengths
Highly Competent Engineers with vast experience in local and international design
International Approach on Design like Panglao-Bohol International Airport through coordination with JAC (Japan Airport Consultants)
Complete Design References including ASHRAE, NPC, NEC, IBC, etc.
Utilizing the Latest Design Software and Applications including Carrier E20(HAP 4.3), TRACE, ETABS, STAAD, MIDAS etc.
Utilizing the Latest Drawing Software and Applications including AutoCAD, REVIT, Elite and HEVACOMP.
Professional and Ethical Relationship with Clients
Willingness to Innovate for Design Improvement
Willingness to Provide Engineering Services under Negotiable and Acceptable Terms
Comprehensive Approach on Provided Engineering Services.
Gallery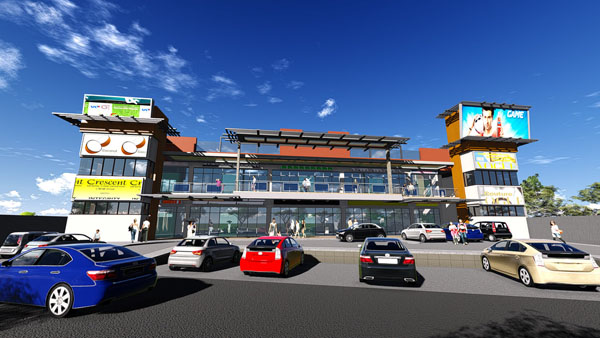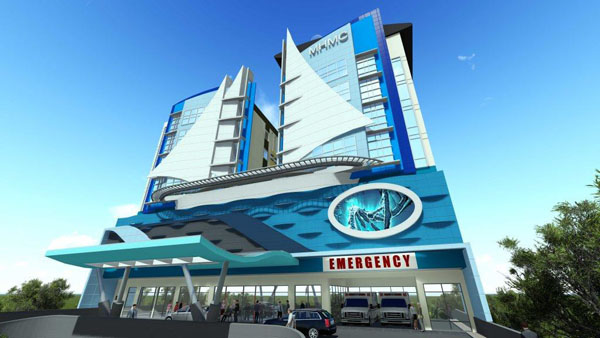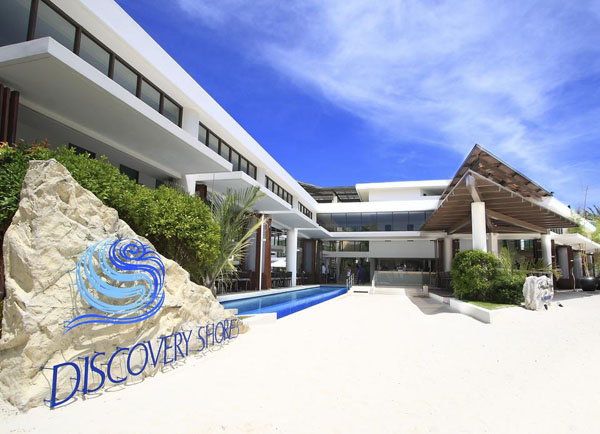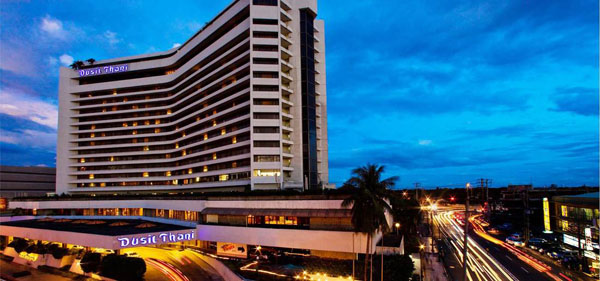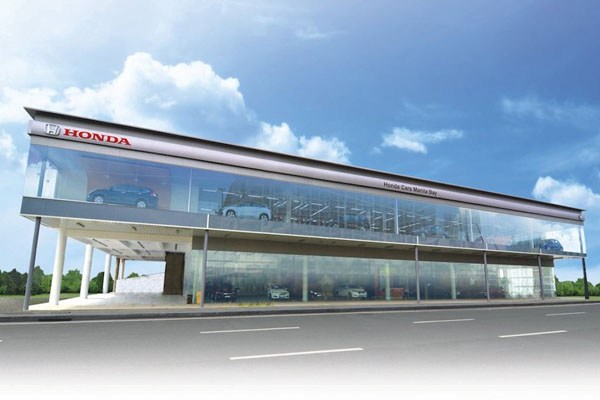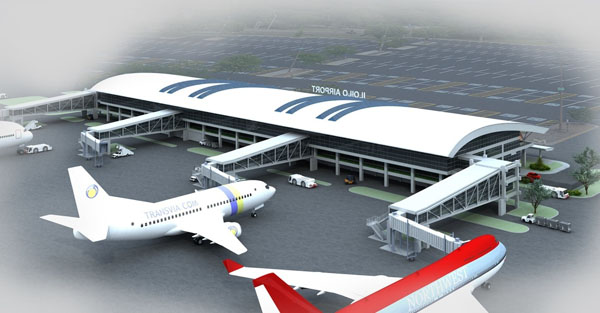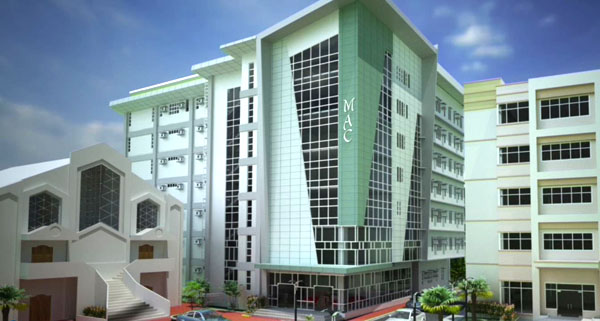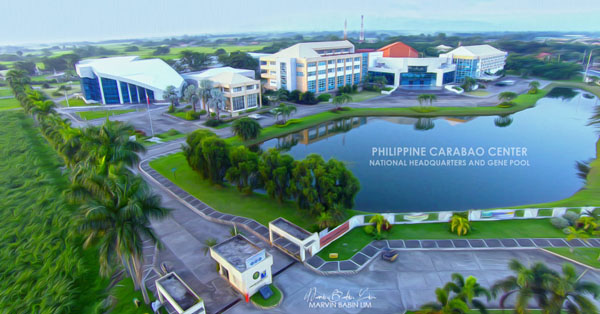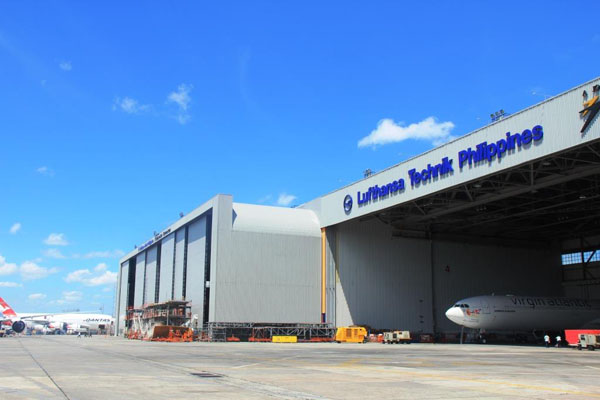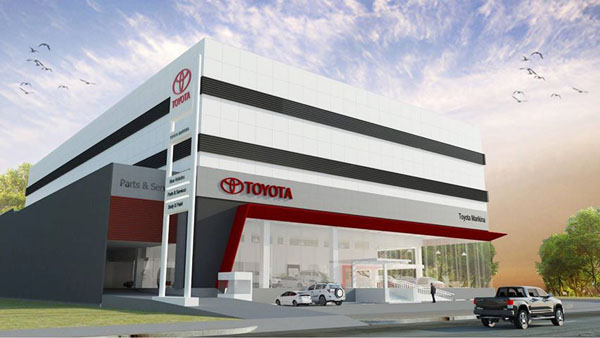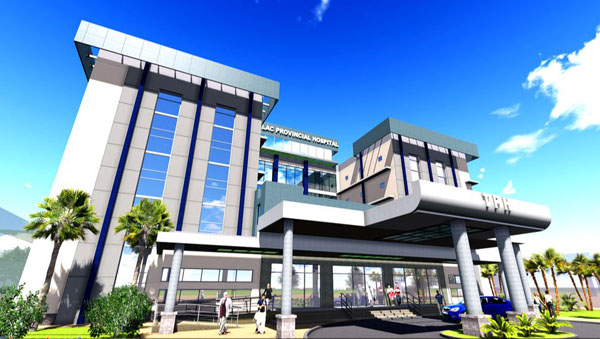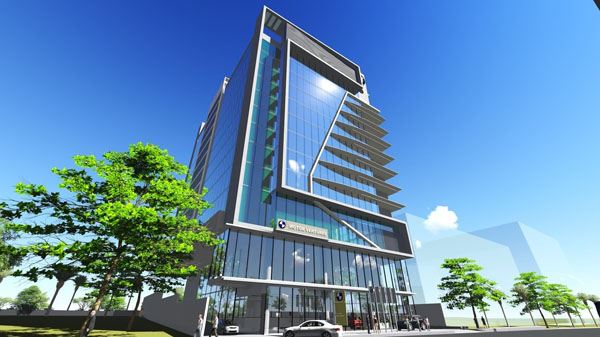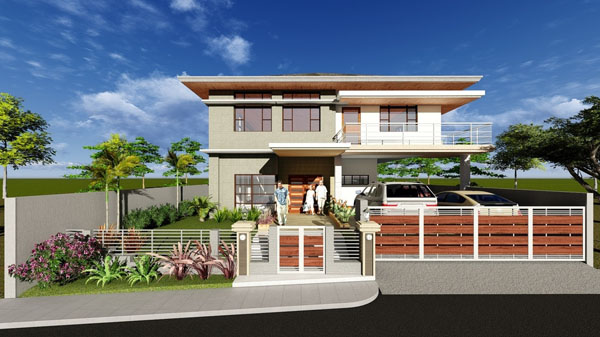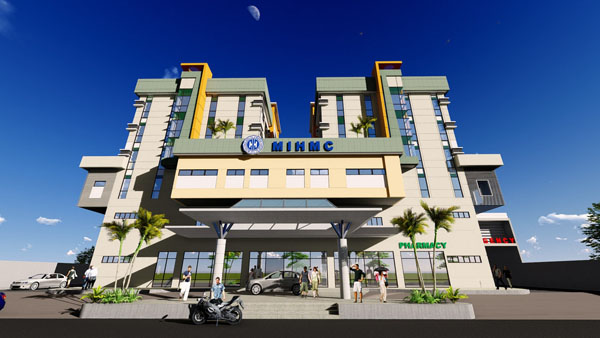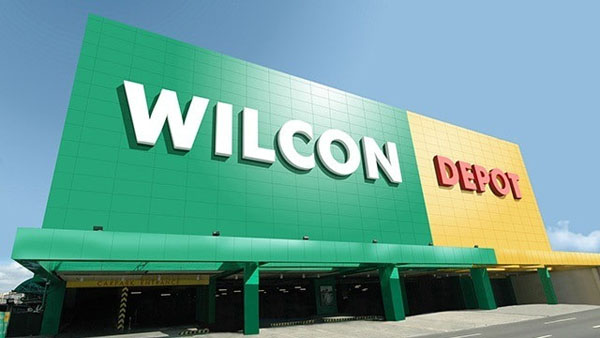 Contact Us
VVR Engineering Design Services
Address: Unit 2 #49 Villa Rosario Compound, 12th Street, Brgy. Mariana, New Manila, Quezon City
Phone: (+632) 403 6125 | (+632) 806 9101
Mobile: 0918 964 8548
E-mail: jansyvelasquez@vvrengineering.com | vvrassociates@gmail.com | projects@vvrengineering.com
Find us on Google Maps
sponsored links
SIMILAR COMPANIES/PRODUCTS/SERVICES
Terms of Use/Privacy Policy Advertise Buy me coffee