VISUAL MERCHANDISING CENTER offers a comprehensive line of store fixtures for display needs of both large and small retailers. It specializes in designing and planning your store space, decor and layout for even greater display versatility and creative merchandising.
VMC is the single source for your merchandising product needs. It has a wide array of choices for fixtures suitable to department stores, supermarkets and even convenience stores. For your back room retail storage, all types of warehouse racks are available for more efficient storage system.
Imported display fixtures ideal for supermarket, department stores, convenience stores, warehouse & boutiques. Ready stocks.
We accept custom design services & fixture rentals.
Products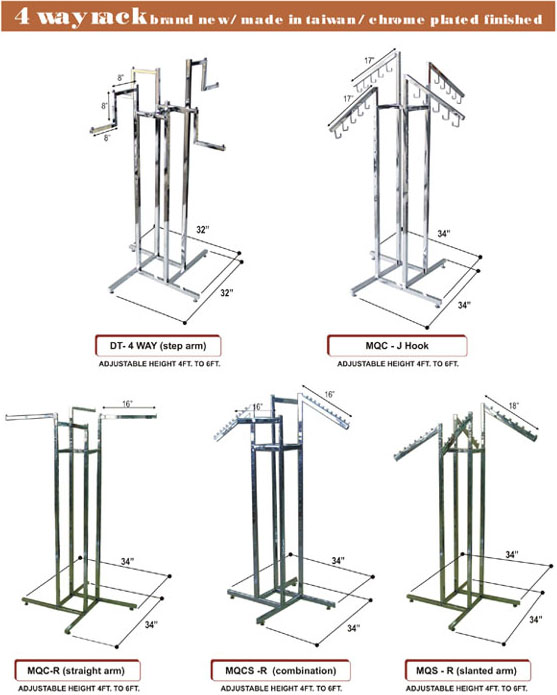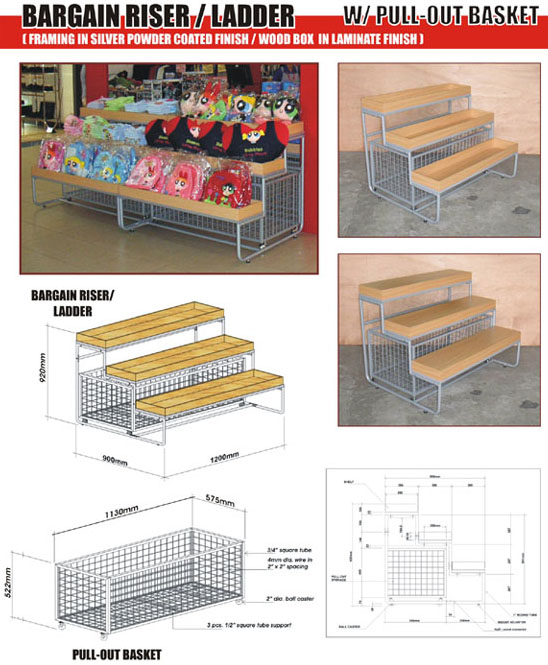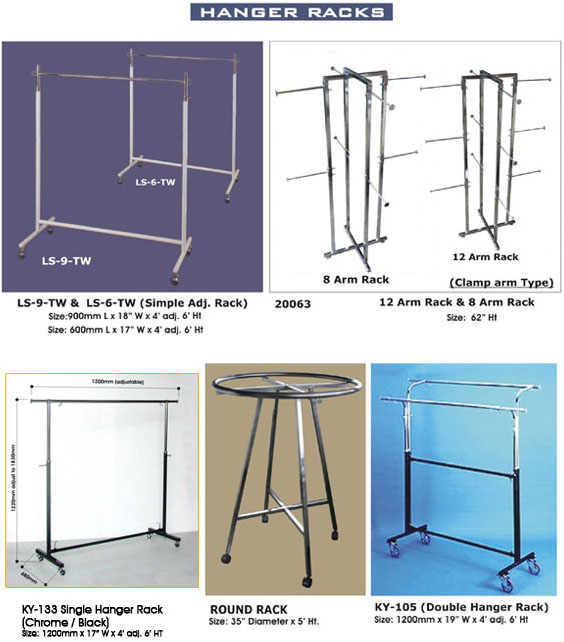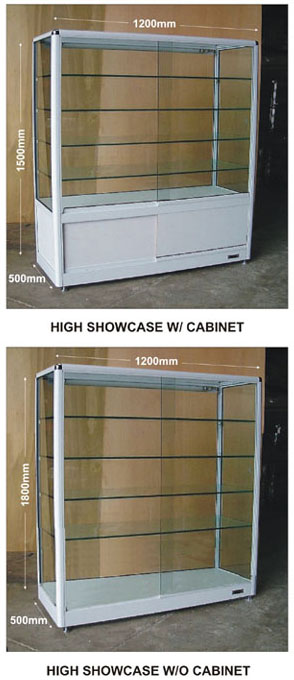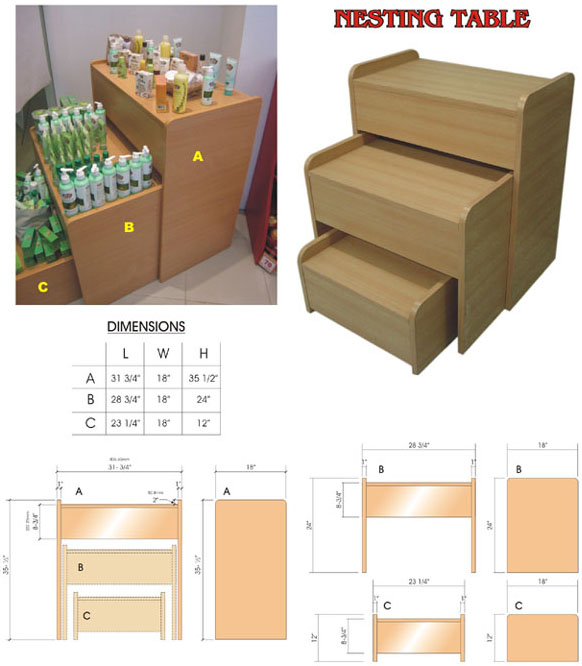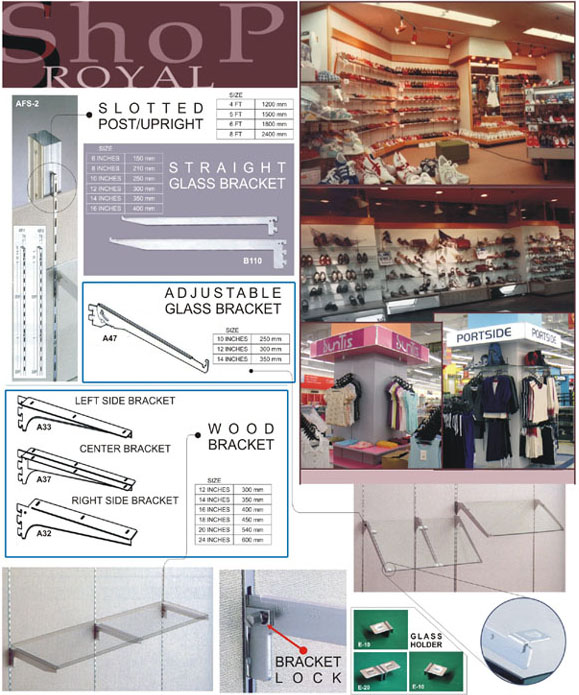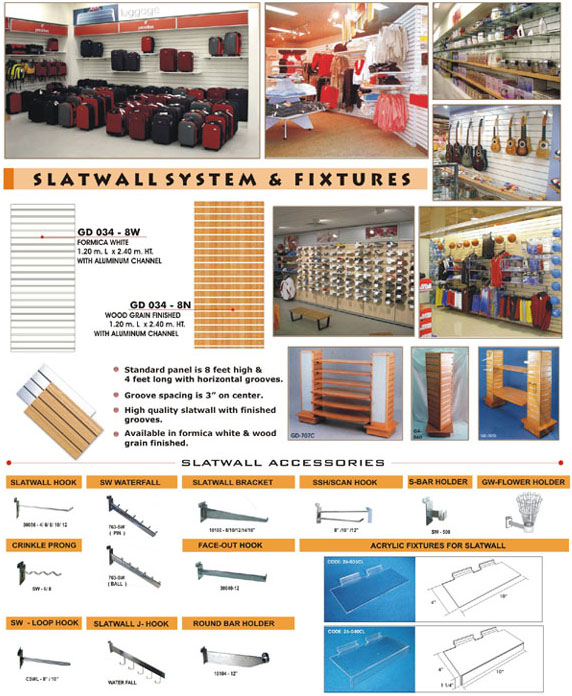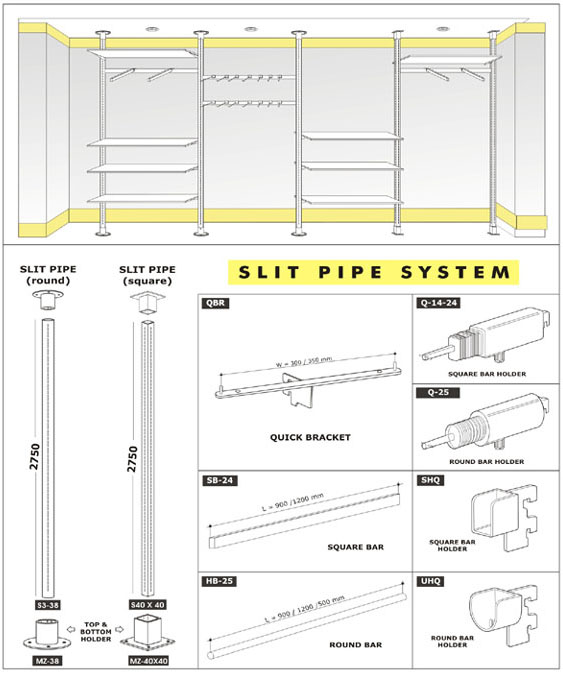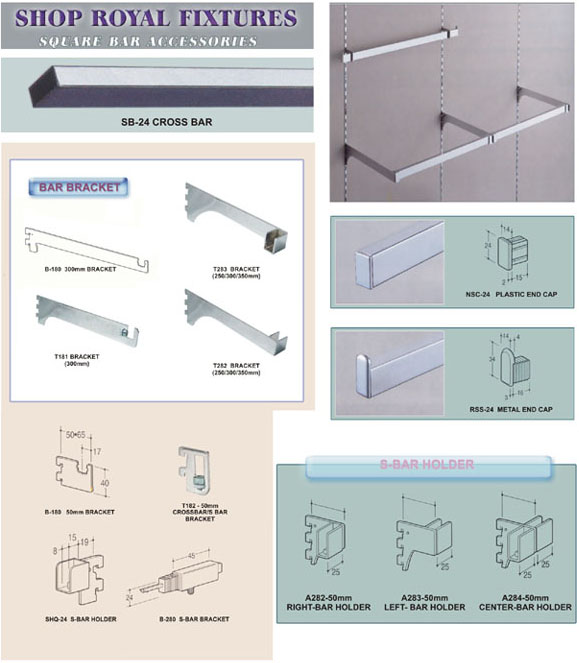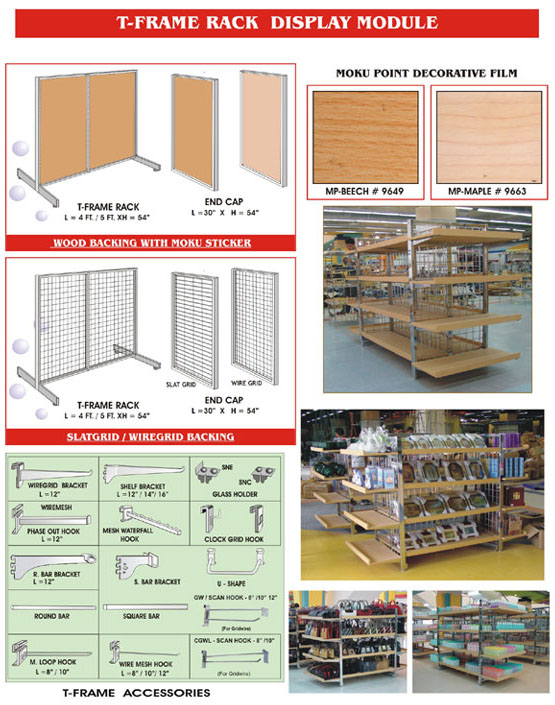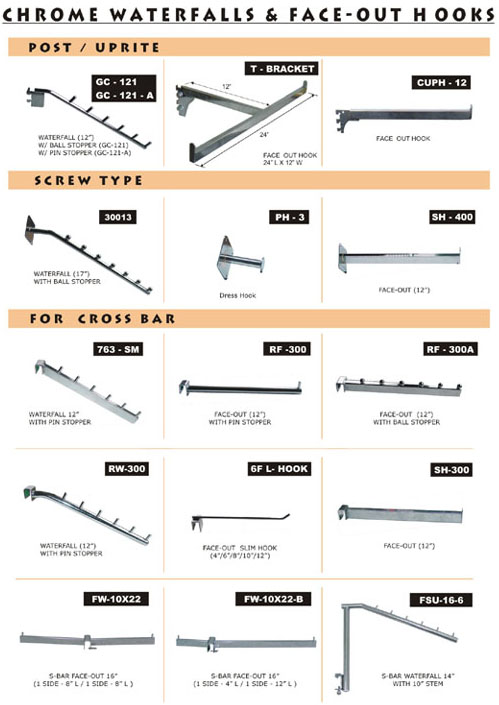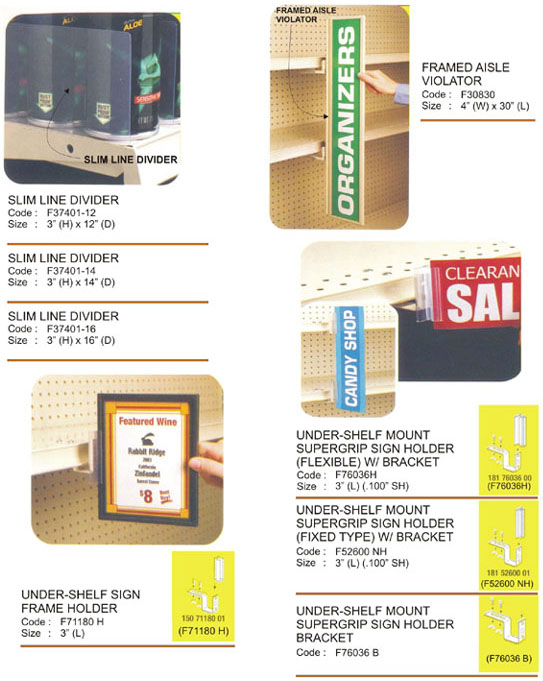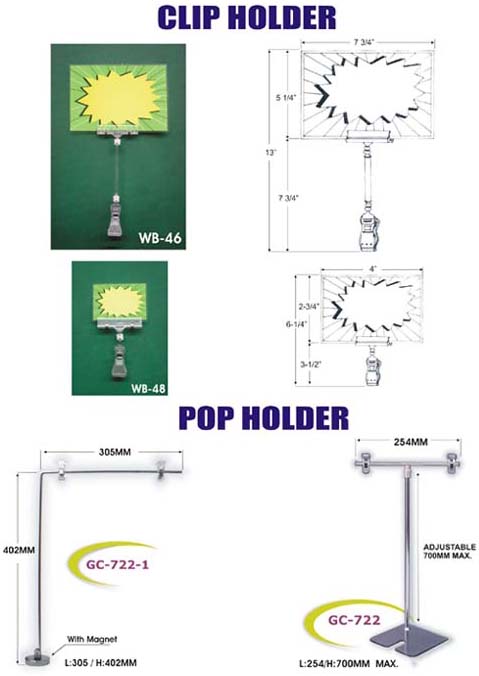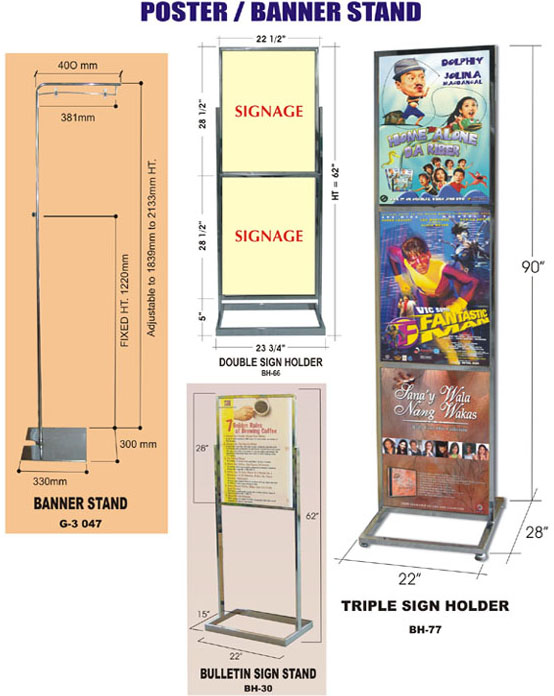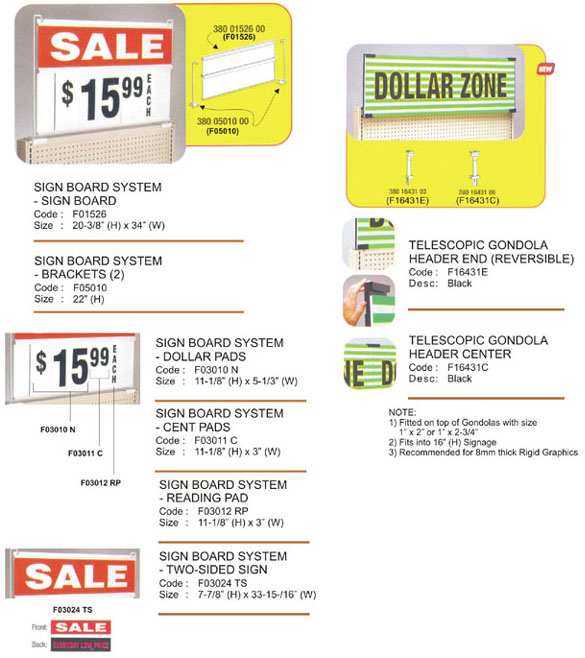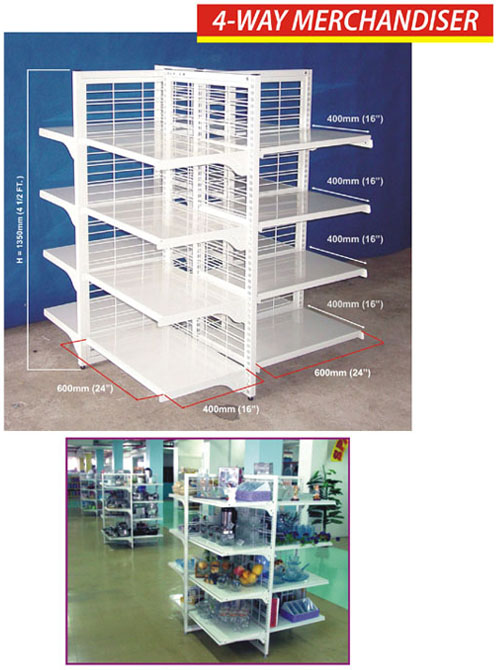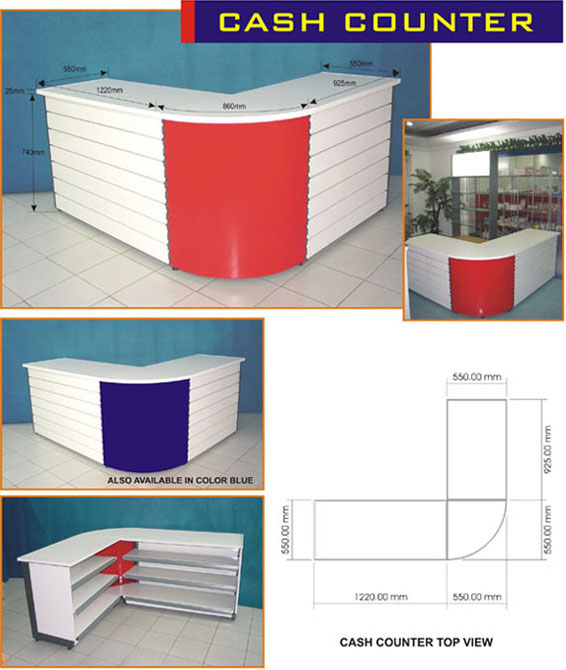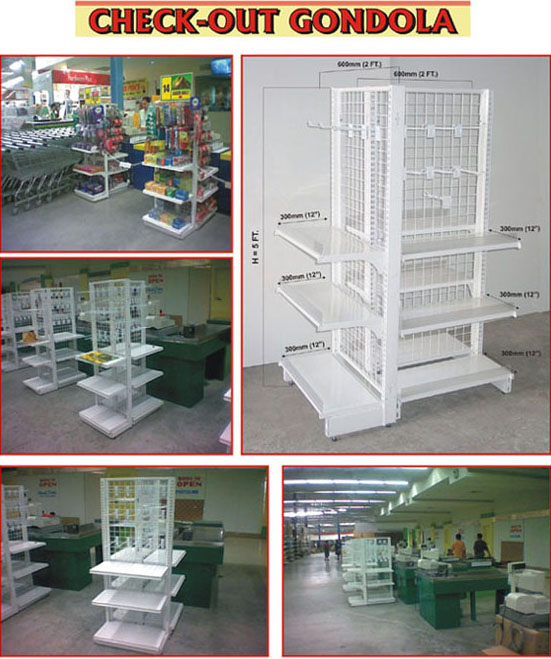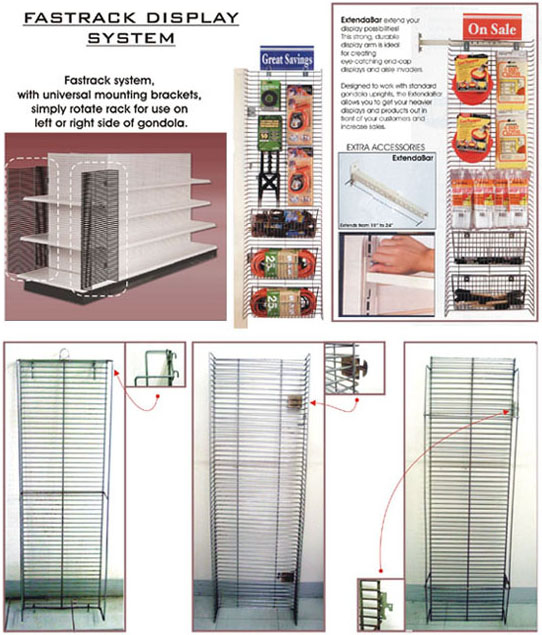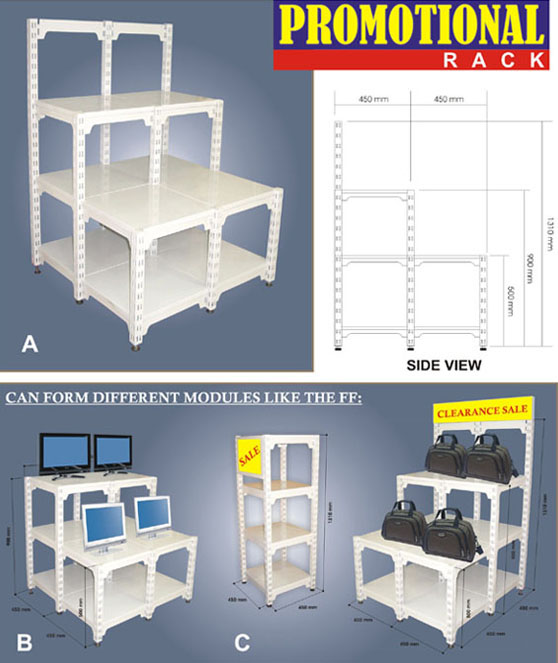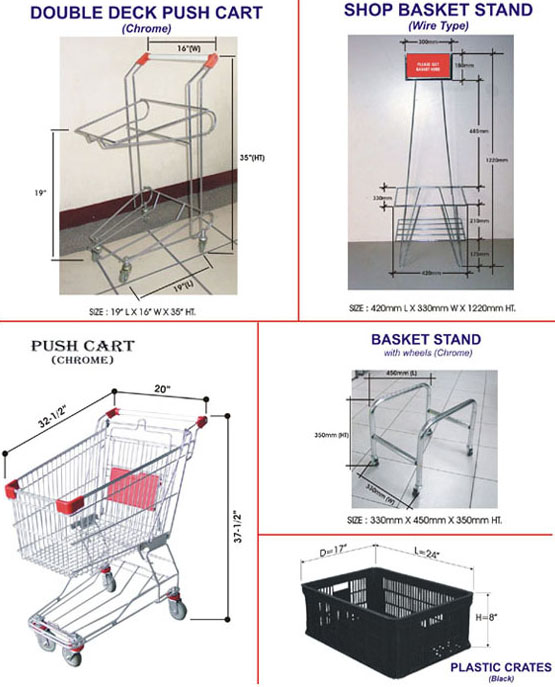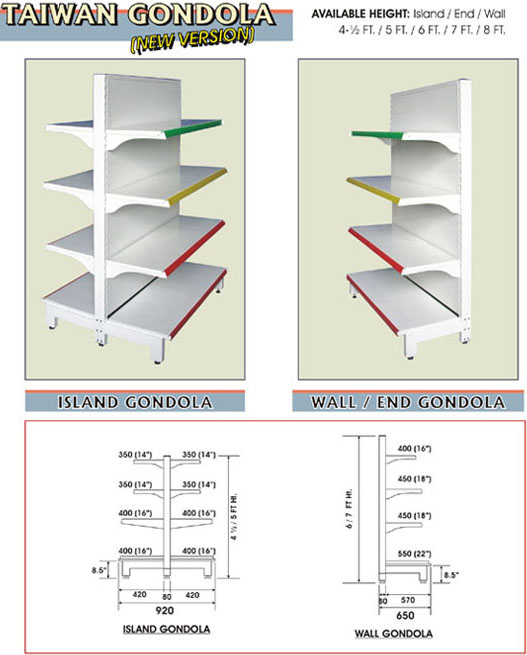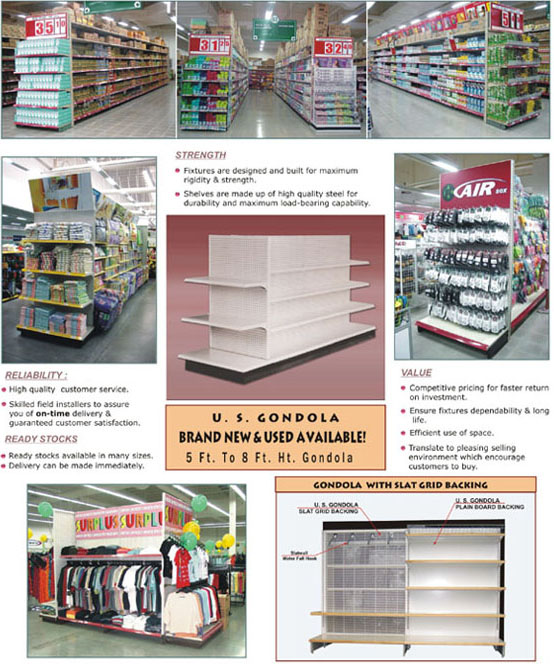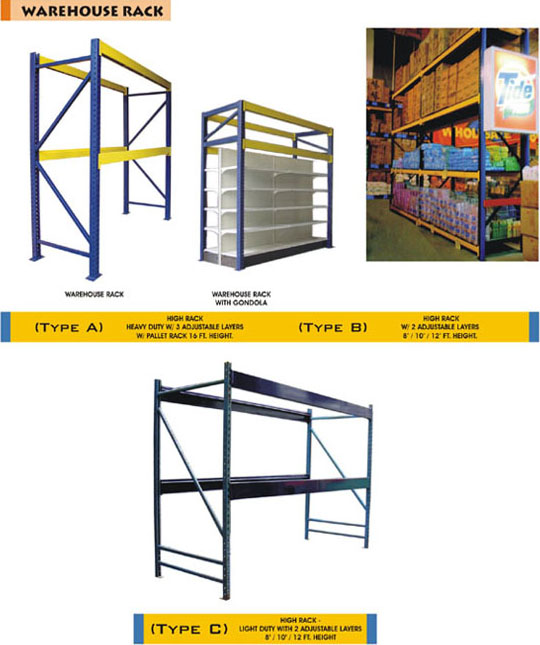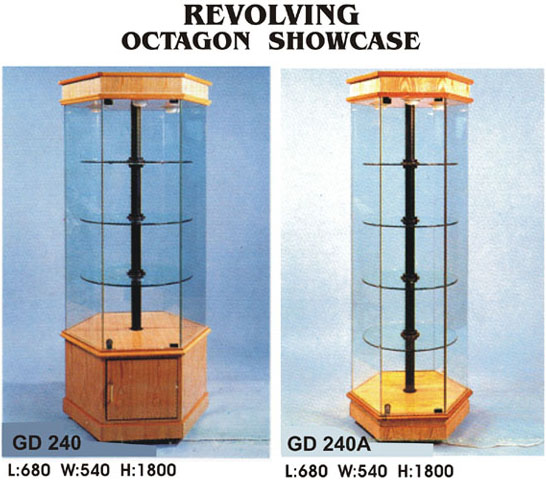 Contact Us
Visual Merchandising Center
Address: 80 M.H. Del Pilar Street, San Francisco Del Monte, Quezon City, Philippines 1105
Phone: (632) 371-6150 | (632) 371-6151 | (632) 371-6152 | (632) 371-6153
Fax: (632) 374-3940 | (632) 372-6855
E-mail: cs@visual.com.ph
Find us on Google Maps
sponsored links
COMPETING COMPANIES/PRODUCTS/SERVICES
Visual Merchandising Center