1. About Us / Our Products & Services
T'sys Industrial Controls Inc., established in 2002 is a corporate affiliate of Total Power Box Solution Inc.
and one of the country's leading fabrication & manufacturing company of electrical equipment.
Our combined core competency is in fully automated design, production, retrofit & installation of electrical &
power control system, High Voltage Switchgear (HVSG), Medium Voltage Switchgear (MVSG), Low Voltage
Switchgear (LVSG), Panelboards, Busduct / Busway Feeder System.
Our team of duly certified electrical engineers have the skills & full capability to customize and prefabricate
any and all types of electrical design requirements for commercial & industrial applications using the most
advanced three dimensional (3D) design system fully integrated with our CAD and CAM mechatronics in
the Philippines comparable to foreign & global electrical design systems.

Our Products
Molded Case Circuit Breakers (Himel brand)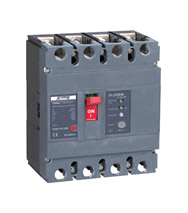 Manual Starter (Himel brand)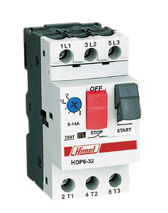 HDB6s/HDB9 18mm Miniature Circuit Breaker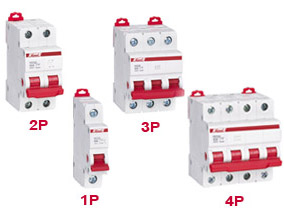 Fuji Electric - AQUA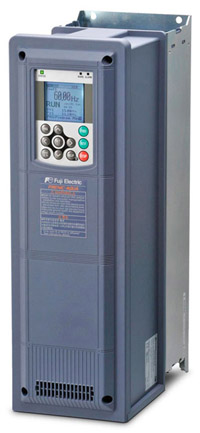 Fuji Electric - ACE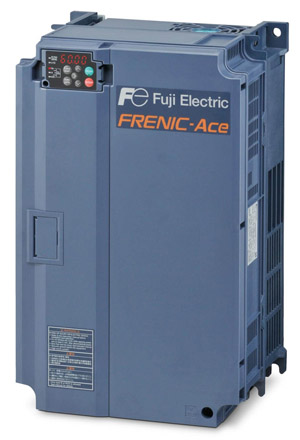 Fuji Electric - HVAC
Fuji Electric - MEGA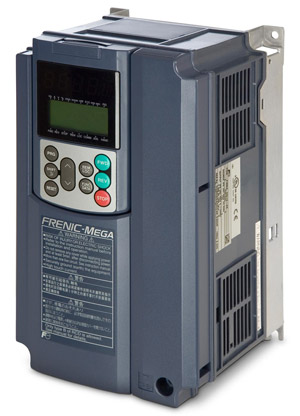 Switchgear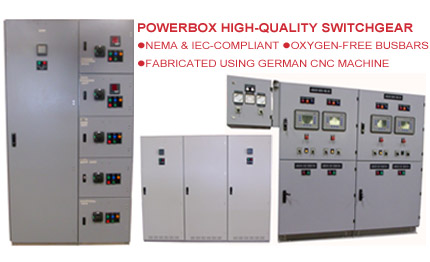 Low Voltage Switchgear Medium Voltage Switchgear High Voltage Switchgear Enclosed Circuit Breaker with metering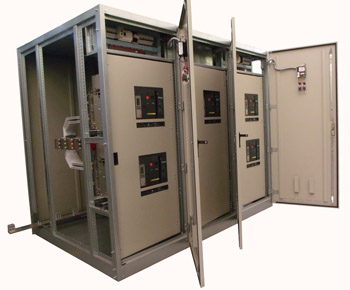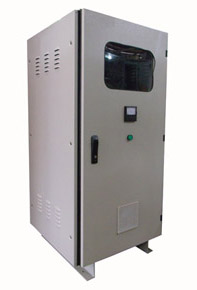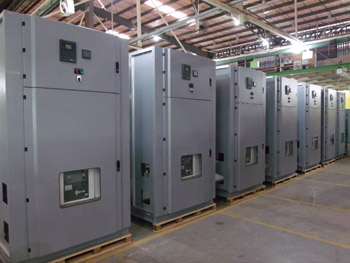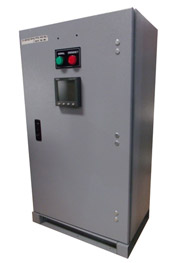 T-LINE Panelboard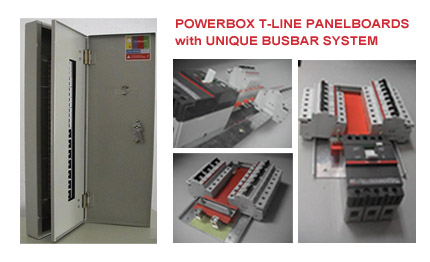 Nema 1 Panelboards Nema 1 Panelboard with Swing Type Dead Front Dinrail Mounted Breakers on Nema 1 Enclosure Front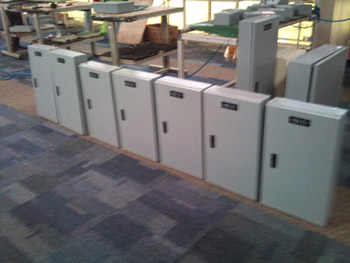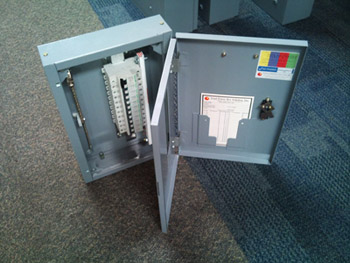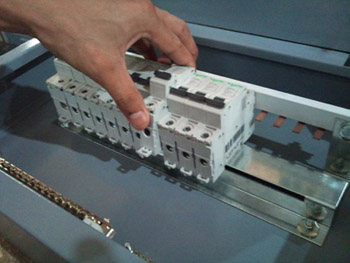 Cable Tray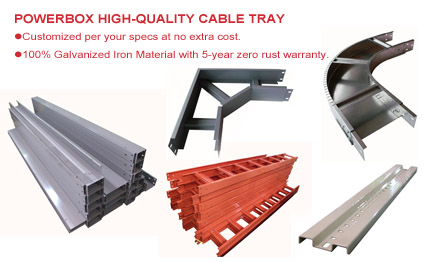 Galvanized Iron Cable Tray Horizontal Elbow Cable Tray TEE Galvanized Iron Ladder Type Cable Tray Galvanized Iron Ladder Type Cable Tray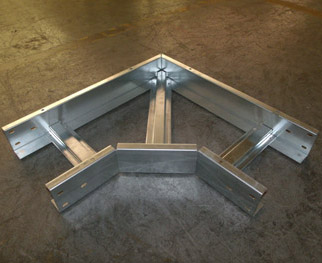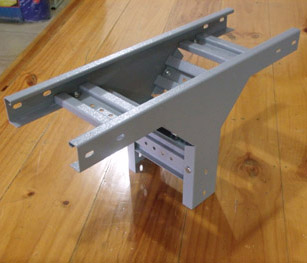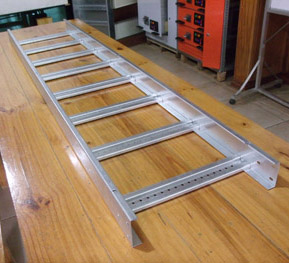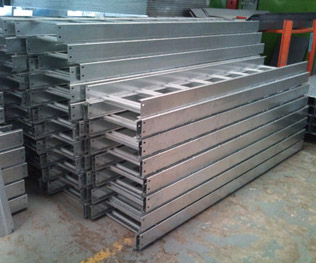 Busway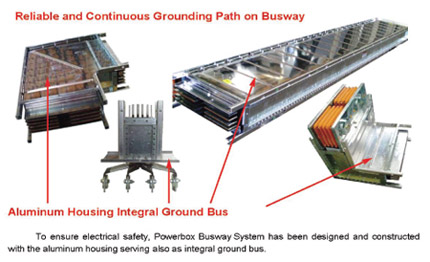 Busduct Busduct Elbow Busduct Elbow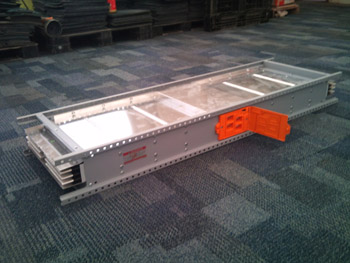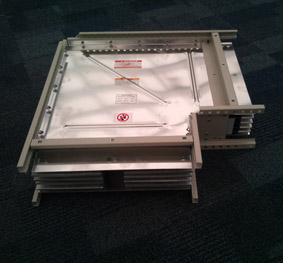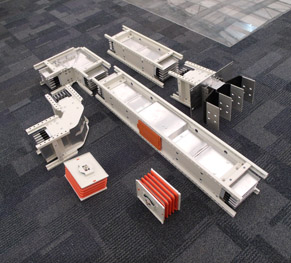 Sponsored links