Tri-Silver Builders was formed in 2006. Since its inception the company has matured into a successful and dependable small sized construction firm with a wealth of experience on all types of construction projects. In quest of staying devoted to customer satisfaction, this builder company that started as a contractual operations, had SEC go as a corporation on March 29, 2011, majority of its equity derived from the same business that gradually built, not only from the incorporators, but, largely due to the stakeholders; its clients and partners.
Our team's goal is to create distinctive design ideas and develop streamlined methods of construction that suit each project. We also provide our clients with reliable and expedient information throughout the construction process, ensuring well-informed decision making that ultimately enhances the quality of our final product. The direction we provide is based on a thorough knowledge of our craft and our client's specific needs.
Our client relationships are the backbone of our business, so we pay close attention to the fine details while delivering cost-effective services on a long term basis. The client relationships that we've developed over the years are as important to us as the jobs themselves. From the start to finish, every project will receive our utmost care and attention.
Services
Design & Build
ARCHITECTURAL PRE-DESIGN

This type of Service includes Consultation with our Architect and Engineers, Pre-Feasibility Studies, Feasibility Studies, Site Analysis and Utilization, Architectural Research and Programming, Space Planning, Design Brief and Value Management.

ARCHITECTURAL REGULAR DESIGN

This includes Project Definition, Schematic Design, Design Development, Completion of working drawings or the contract documents, Statement of Probable Project Construction Cost (PPCC), Technical Specifications, and Preparation of Bill of Materials.

DESIGN + BUILD

Preparation of Final Project Construction Cost (FPCC), Organization and Hiring of Construction Personnel including Laborers, Skilled Workers, Foreman, and Site Engineers, Provision of Materials and Equipment that will be needed on site, Negotiate with Government and Private Agencies concerned for necessary construction permits.
Engineering & Construction
ENGINEERING DESIGN

We offer Engineering Solutions including New Construction Technologies, Structural Design and Analysis, Electrical Layout and Computations, Plumbing and Sanitary Layout and Computation, Mechanical Design, and Value management or Cost – Reduction Options.

CIVIL WORKS

Aside from Residential or Building construction, we also offer other Civil Engineering works which focuses on Design and Construction of the built environment including roads, bridges, sewerage systems, and pipelines.

GENERAL CONSTRUCTION

We offer a whole Construction service including Materials, Labor, and Equipment. As a General Contractor, we are responsible for overseeing the progress of construction, communicate with suppliers and other parties involved throughout the whole duration of the Project.
Duro-Last Commercial Roofing System
Exclusive Distributor of Duro-Last Roofing System in Asia Pacific Region - Supply and Install

The custom-fabricated, single-ply Duro-Last commercial roofing system is ideal for any flat or low-sloped application.
Extremely durable and easily installed by authorized contractors without disrupting building operations, the Duro-Last roofing system is also watertight, highly reflective, resistant to chemicals, fire and high winds, and virtually maintenance-free.
Over two billion square feet of Duro-Last membrane have been installed throughout North America.
Designs, Projects, Clients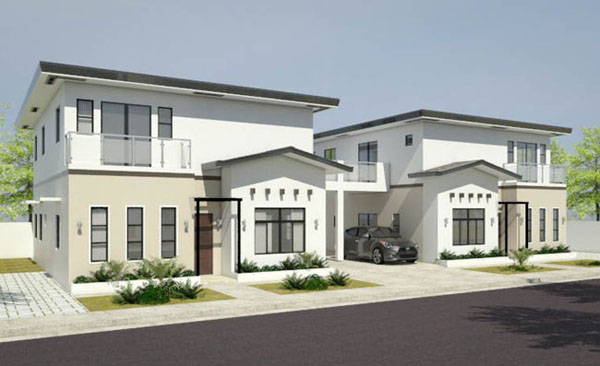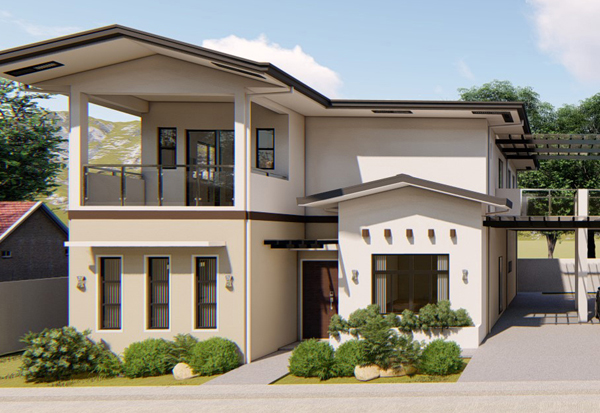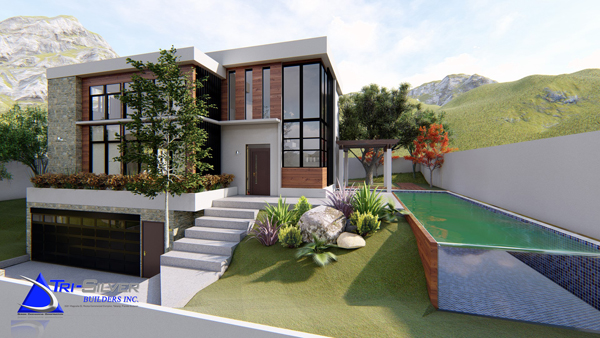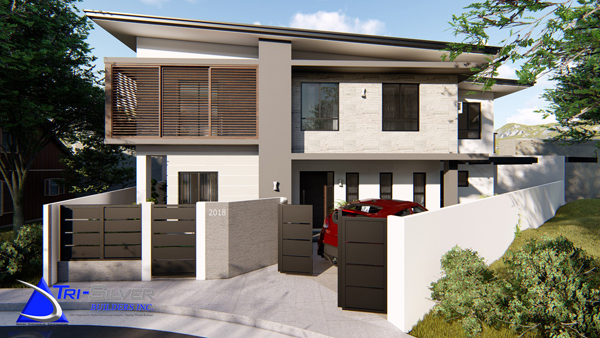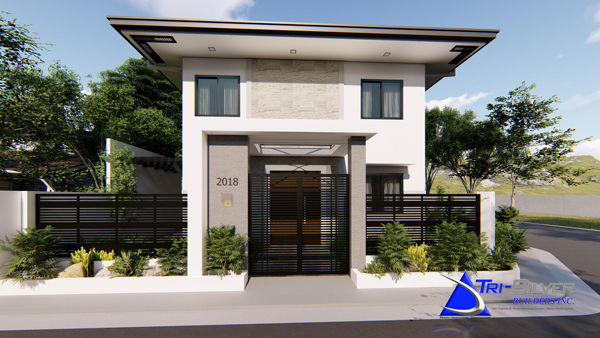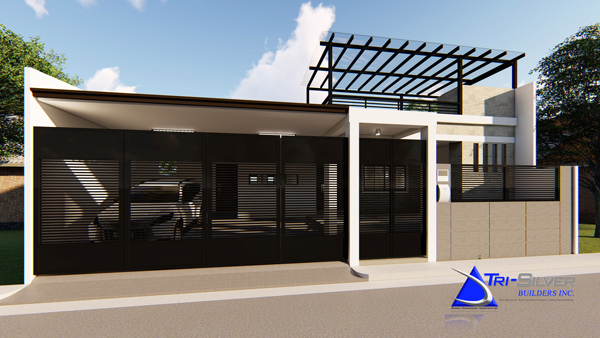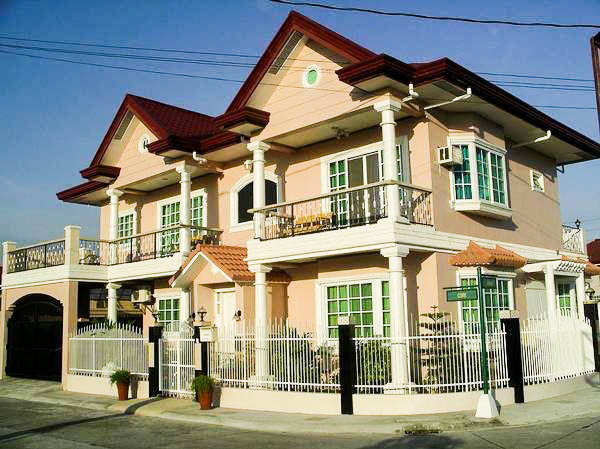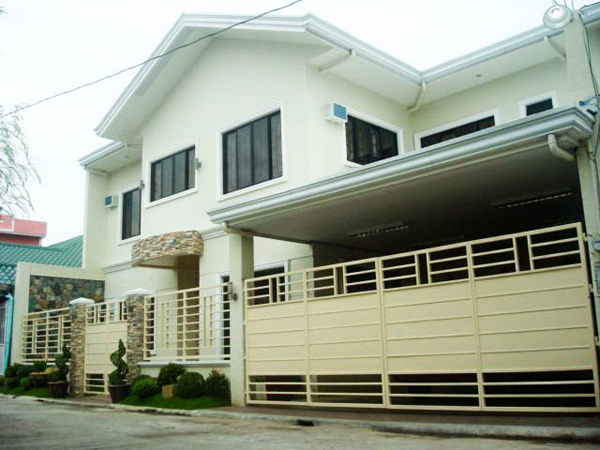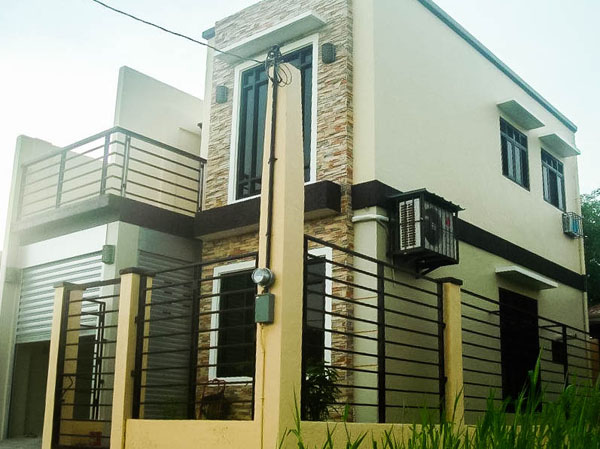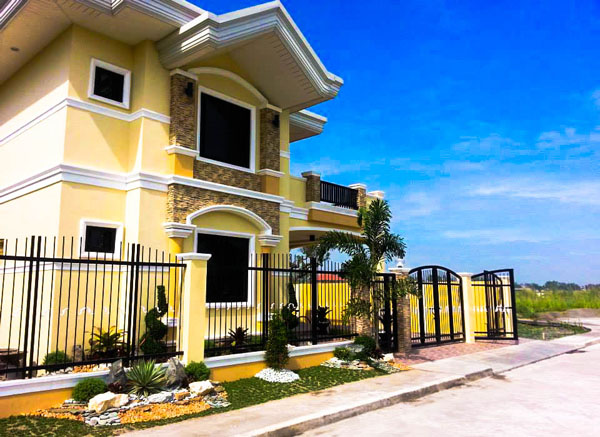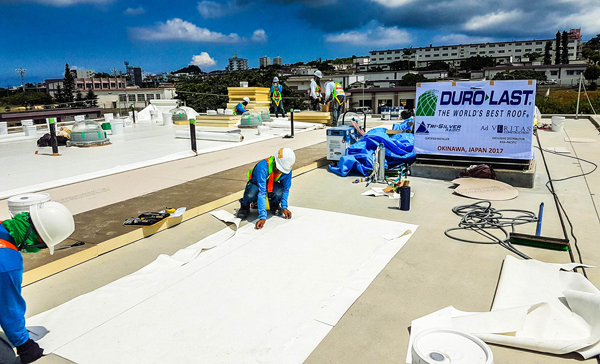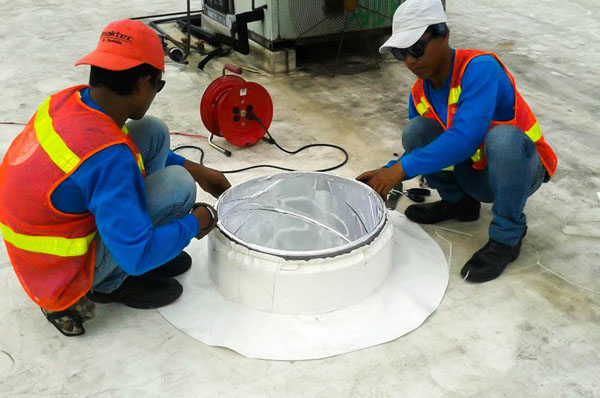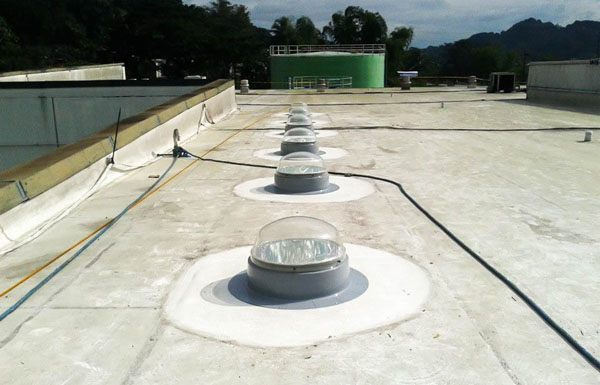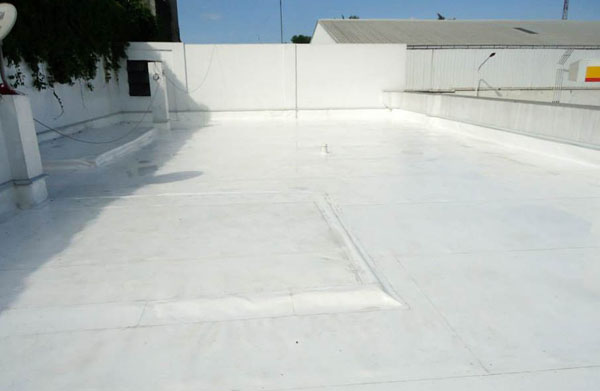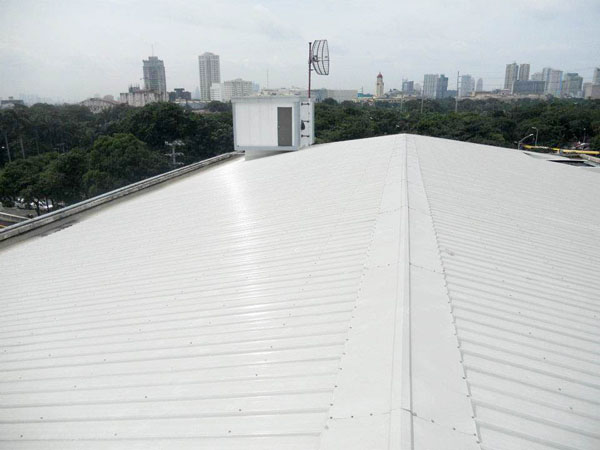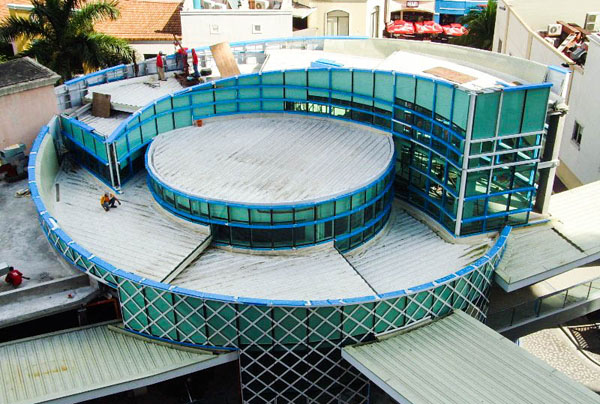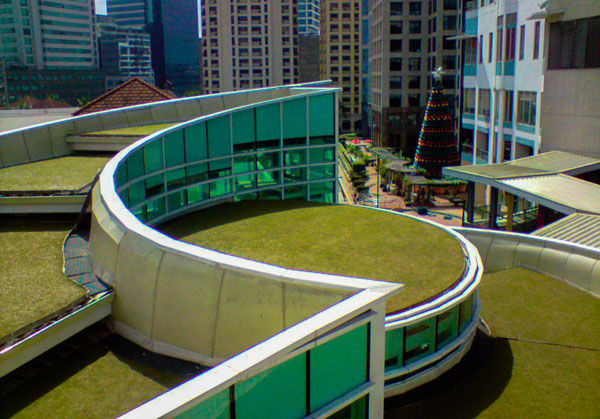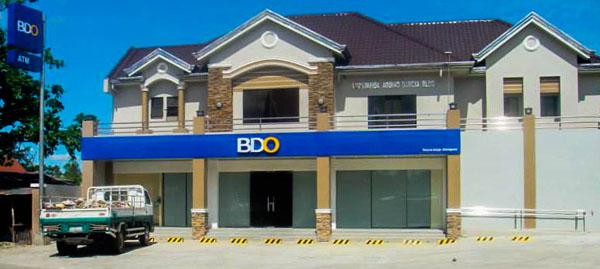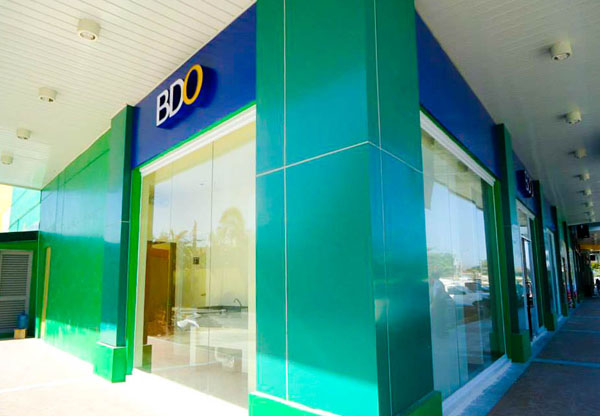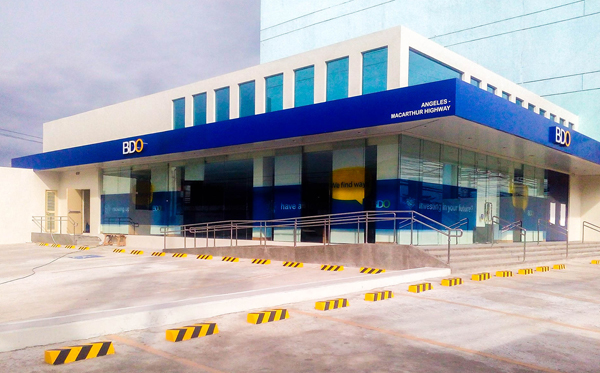 Contact Us
Tri-Silver Builders Inc.
Address: #3281 Magnolia Street, Rocka Commercial Complex, Tabang, Plaridel, Bulacan, Philippines 3004
Phone: +63 44 760 2568
E-mail: info@tri-silverbuilders.com
Find us on Google Maps
sponsored links
SIMILAR COMPANIES/PRODUCTS/SERVICES
Terms of Use/Privacy Policy Advertise
Tri-Silver Builders Inc.