Thai Royale Spa is a husband-wife tandem with their own passion. The story behind Thai Royale Spa is indeed like its ambiance and their signature lovebird towel designs. It is full of LOVE. The husband needs to go out of the country to work to support his family needs but due to their overflowing love for each other, they think of a business to refrain him from going. The wife left her corporate job to take care of their baby and their growing family. With their love for each other and for the love for his family, the husband chose to stay in our country and together, they create a business that a lot of people can benefit. It is truly an Overseas Filipino Worker (OFW) and a corporate mommy turned to be an entrepreneur and a momprenuer respectively. That is why Thai Royale Spa was brought up, since November 2010.
The couple would like to be a living example of to the Filipino families out there who think they have no choice but to work abroad. You do have a choice. Your desire to see a happy and complete family can be a great inspiration for you to be creative and to think out of the box of a business that your family can run. This couple chose to maintain their complete family so they chose to risk what they have, to launch this business. Gladly, what they risk blossomed into one of the best massage spas in our country. Thai Royale Spa was recently awarded as the 2013 and 2014 Most Family-Oriented Spa in the country. They were awarded as the 2012 Outstanding Young Lady Entrepreneur and Outstanding Pinoy Achiever. They were trained internationally specifically in Bangkok, Thailand and Singapore to make sure that they can master their business and of course to offer the best for their clients and their would-be clients.
Thai Royale Spa has now 50 branches and counting. Thai Royale Spa is a proud member of Wellness Organization Worldwide (WOW) and one of the few that is certified by The Union Of Thai Traditional Medicine Society (International Body Work Training Center) in Bangkok, Thailand so no need to worry about authentication for they only bring you the best.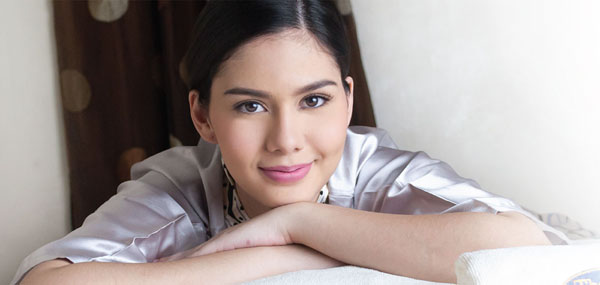 Services
BODY MASSAGE
Body Massage involves working the soft tissue of the body, to ease stress and muscular tension, and promote relaxation.
FOOT MASSAGE
Foot Massage is widely used in different countries today as one of the foundations of reflexology and healing.
BODY SCRUB
Body scrub is a popular body treatment that exfoliates and hydrates your skin, leaving it smooth and soft.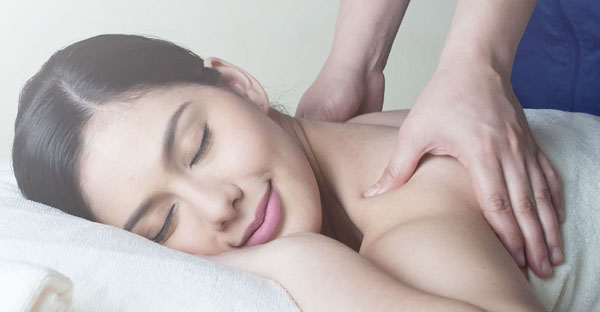 Franchise
Franchise Package: Php 350,000
Inclusions:
Detailed Operations Manual
Marketing Materials
Research and Development
Site Layout
Free 6 units of Compact Bed
Free 2 sets of Hot Pads
Free 4 sets of Uniforms
Free 25 Printed Gift Certificates
Free Opening Tarpaulins
Free 4 pcs of Reflex Sticks
Free 2 copies of Thai Music CD
Training for the Pioneer Batch of Franchisee's Employees
Business Orientation for Franchisees
Systems and Trade Secrets
Additional Investment:
Leasehold Improvements
Furniture and Fixtures
Signage
Licenses / Permits / Registration Fees
Continuing Fees:
Fixed Fees for Metro Manila: Php 6,000 per month (max of 6 beds) + Php 500 in addition
For outside Metro Manila, Visayas and Mindanao: Php 6,000 per month (max of 8 beds) + Php 500 in addition
Area Requirements at least 80 sq. m.
Franchise Term – Five (5) years
Where to start
Email your Letter of Intent (LOI) with preferred location at franchise@thairoyalespa.com or thairoyalespa@yahoo.com
Gallery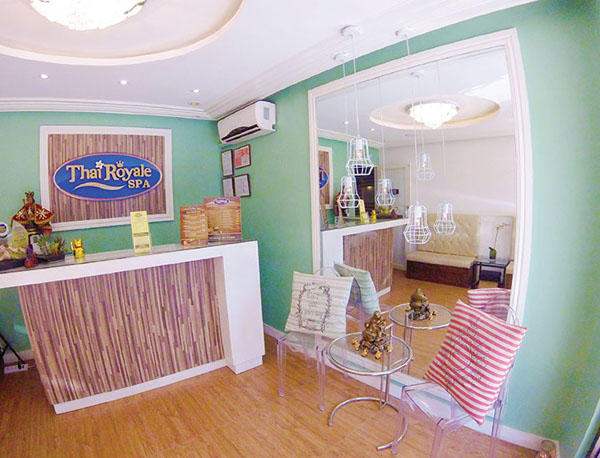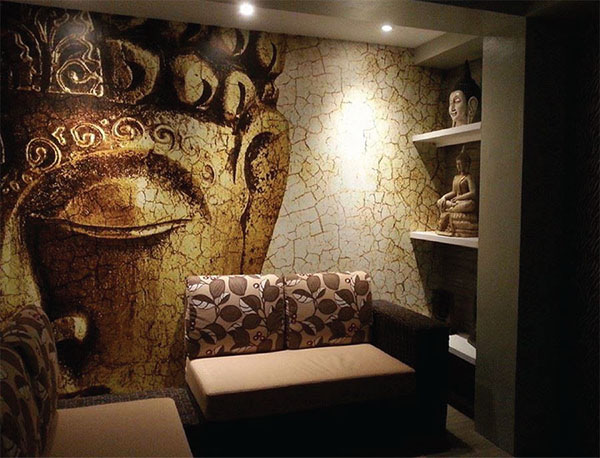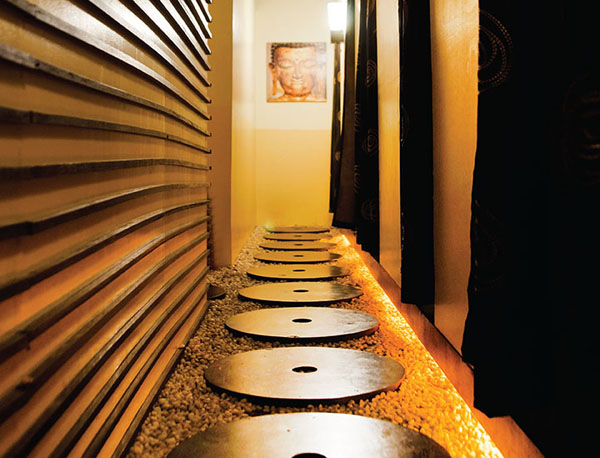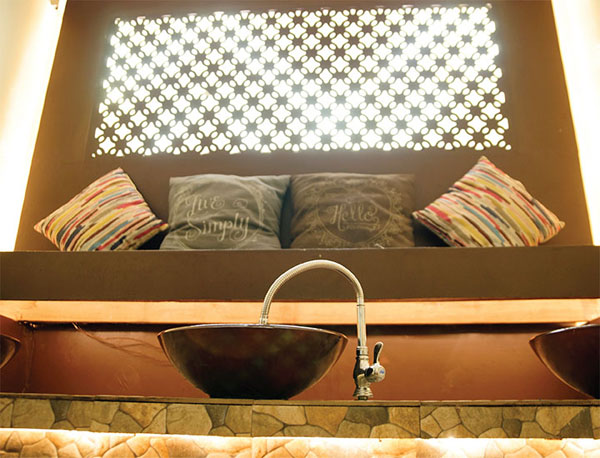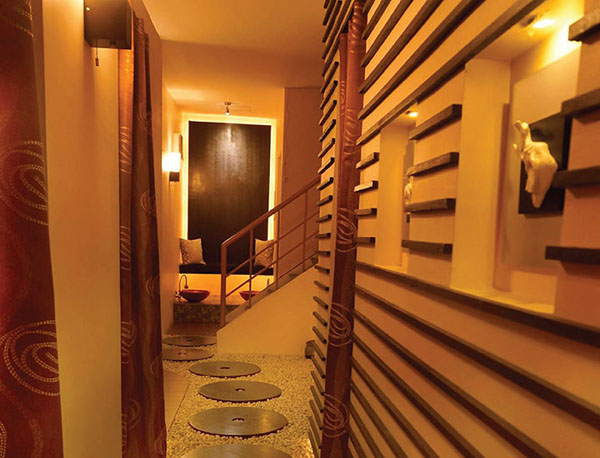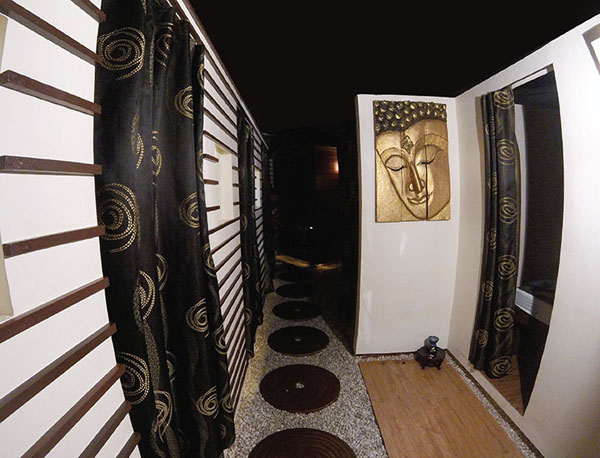 Contact Us
Thai Royale Spa
Address: #615 Units A1-3, Raymond Tower, Boni Ave., Plainview, Mandaluyong City (Open 24 Hours)
Phone: (02) 942 2031
Mobile: 0998 842 THAI (8424) | 0999 222 8424 (Smart) | 0915 194 8975 (Globe) | 0917 322 5283 (Viber)
E-mail: franchise@thairoyalespa.com or thairoyalespa@yahoo.com
Find us on Google Maps
sponsored links
SIMILAR COMPANIES/PRODUCTS/SERVICES
Terms of Use/Privacy Policy Advertise Buy me coffee