LUXURY JAPANESE INTERIOR DESIGN AND BUILD
Tokyo Grand Renovation (TGR) is a Japanese home renovation, interior design company in Makati Central Business District (CBD) at the heart of Metro Manila, Philippines.
Specializing in the design and build of residential homes and commercial spaces, Tokyo Grand Renovation (TGR) is composed of Japanese and Filipino designers, decorators, engineers, and architects that ensure quality and sophistication for every renovation work and project.
QUALITY MATERIALS MADE WITH JAPANESE TECHNOLOGY
Tokyo Grand Renovation (TGR) uses only excellent, elegant, and lasting materials for the interior improvement of residential and commercial projects.
Tokyo Grand Renovation doesn't just offer you design and build – we also give room design ideas from our in-house experts and provide insights on latest design trends. The philosophy and functionality of our designs are in constant research and development, and we want to share our practices by publishing and providing interior décor and room design ideas.
As a Japanese interior renovation company in Metro Manila, Tokyo Grand Renovation has provided elegant renovation for commercial and residential spaces alike. Our expertise in building luxury and functional designs range and extend from office fit out to house renovation, which gives diversity to our clientele and to the scope of our completed projects.
OUR COMMITMENT TO CLIENTS
Tokyo Grand Renovation promises to give and deliver an on-time project completion. Aiming to promptly build and construct all design projects ahead of time, being early is our company's core foundation and heart.
Services
Design and Build
Renovation
Interior Design
Unit Improvement
Interior Decoration
Fit Out
Clients
GRAND HYATT MANILA
UCC CLOCKWORK
MILLENNIUM PAN-ASIA
RAMEN JIRO
MITSUYADO SEI-MEN
YAMATO BAKERY CAFE
BREEZE ORIENTAL SPA
KIYOSA JAPANESE TOTAL BEAUTY
TENDON KOHAKU
KENSHIN JAPANESE IZAKAYA
TWO SERENDRA
Gallery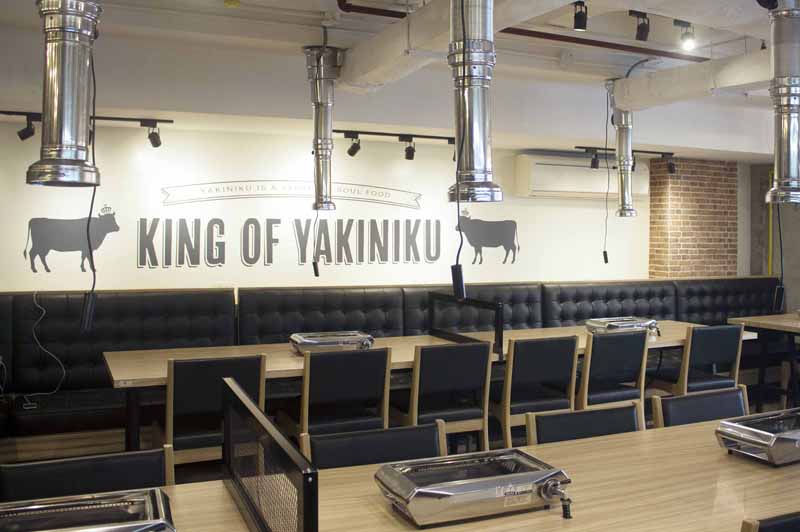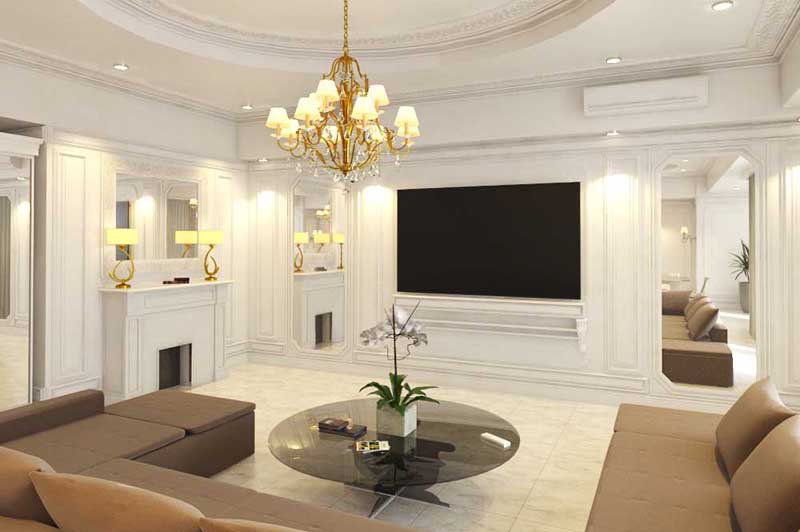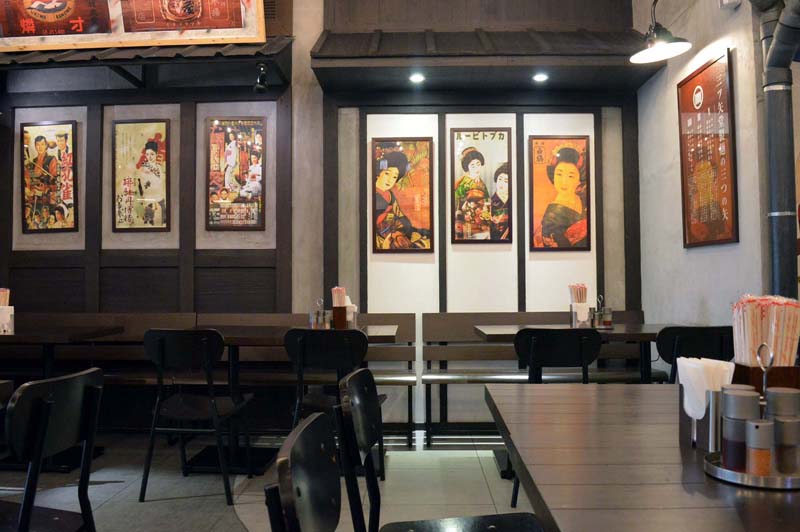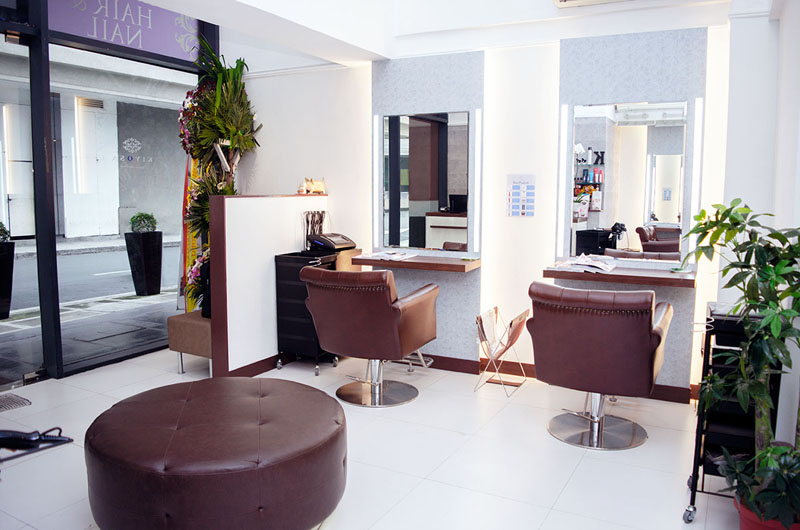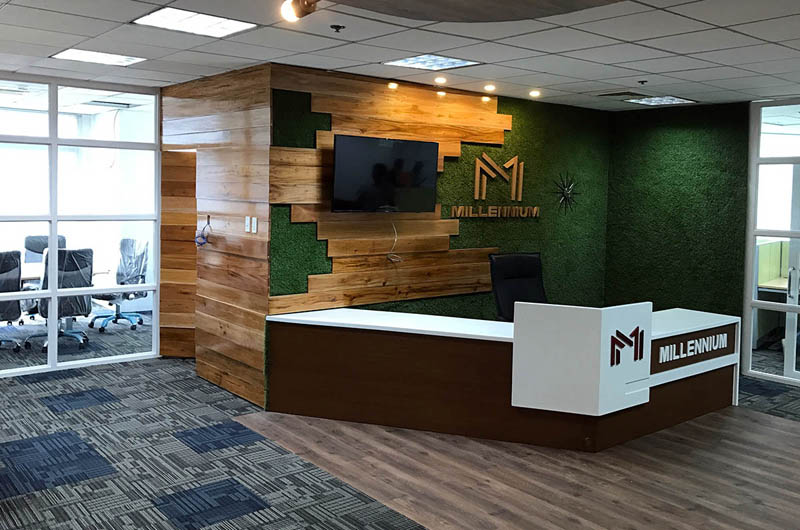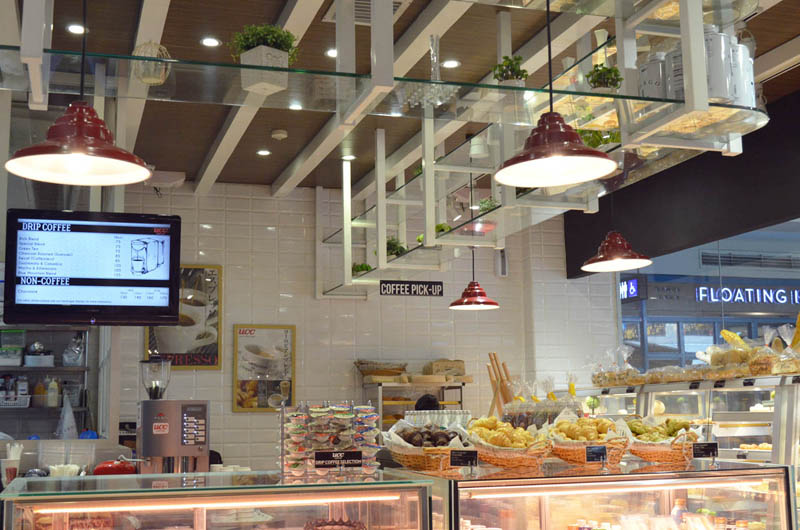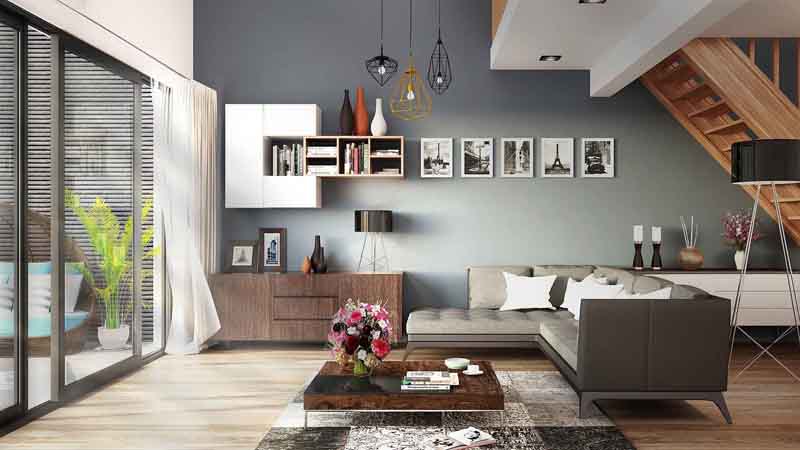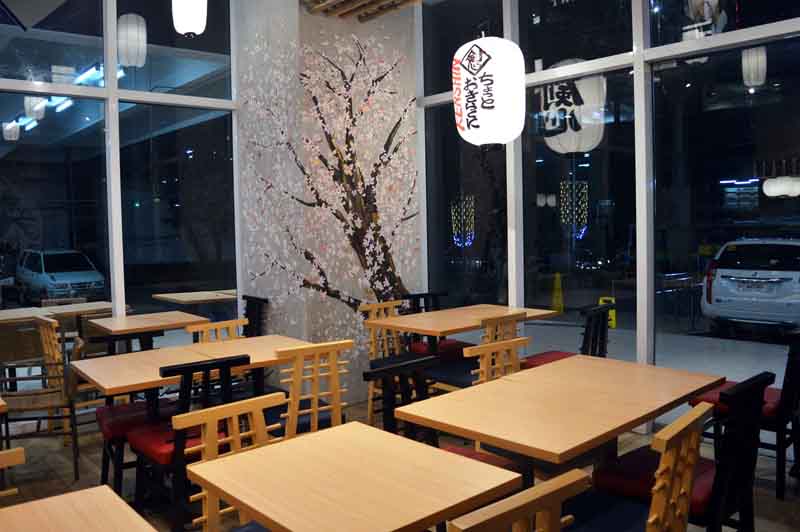 Contact Us
Tokyo Grand Renovation Inc.
Address: 9110 La Campana St. corner Trabajo St., Brgy. Olympia, Makati City
Phone: 832 1676
E-mail: info@tgr.com.ph
Find us on Google Maps
sponsored links
back to business directory home page
Tokyo Grand Renovation Inc.