1. About Us
TG Designing Corner is an interior design consultancy firm based in Metro Manila with a concentration in Condos and Residential Houses.
Interior Design consultant Thea Fidelino graduated from Philippine School of Interior Design (PSID). After her studies, she pursued her interest and passion for furniture design and interior architecture and has worked with BLIMS Fine Furniture and Linea Furniture Inc. as a Senior Interior Design consultant and Visual Merchandiser to gain more hands on experience before venturing into freelance Interior Design.
Gertz Fidelino studied at the University of Santo Tomas (UST) and also took up management in Philippine School of Business Administration (PSBA). He has almost eight years of experience in the BPO industry and has worked with clients both here and abroad. His influence started from their family business, Something Rare Decorative Shop, which sold retail home decors which he also helped manage. He now works as the Project Manager for TG Designing-Corner.
They have been creatively collaborating and running their interior design practice for over 8 years, providing their combined expertise to a clientele that included local government offices, media outlets / offices and celebrity residences.
Our Commitment
No matter what your needs are, our commitment to you is an atmosphere you'll love, within the target date you expect, on a budget you can afford. We take pride in the quality of our work and we are impassioned in providing the excellent professional service that you deserve.Our work contains three essential elements: comfort, passion and function. We ensure that every project is a true collaboration between our client's needs and preferences. Our experience and thinking are never restricted to a single specific style. We believe that to live in harmony with the modern world means balancing it with a healthy dose of the distant past. So much of today's designs are based on an eclectic mix so don't be afraid to try mixing styles.
Services
Interior Design
Renovation and Construction
Accessory, Furniture and Finishes Sourcing
Custom Built-ins
Carpentry, Masonry, Electrical & Plumbing
Flooring, Ceiling and Lighting Plans
Project Management, Style Assessment & Space Planning
Rendering of Interior Perspectives in 3D
Some of our projects
8 Forbes Town Road Golf View Residences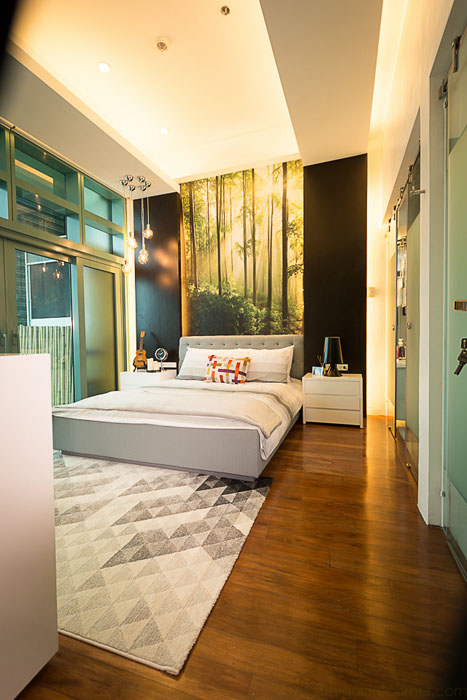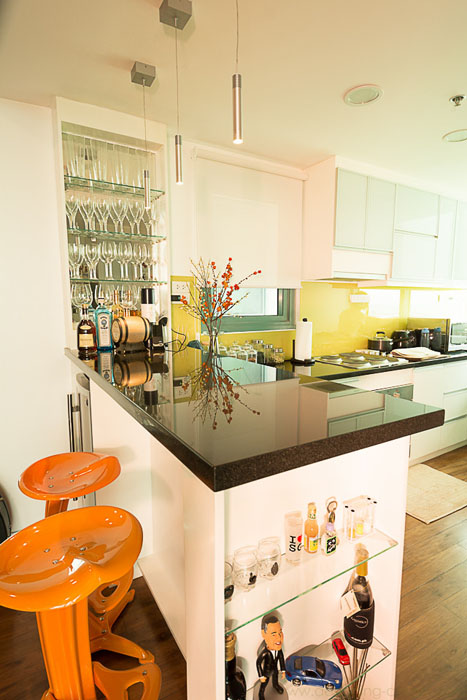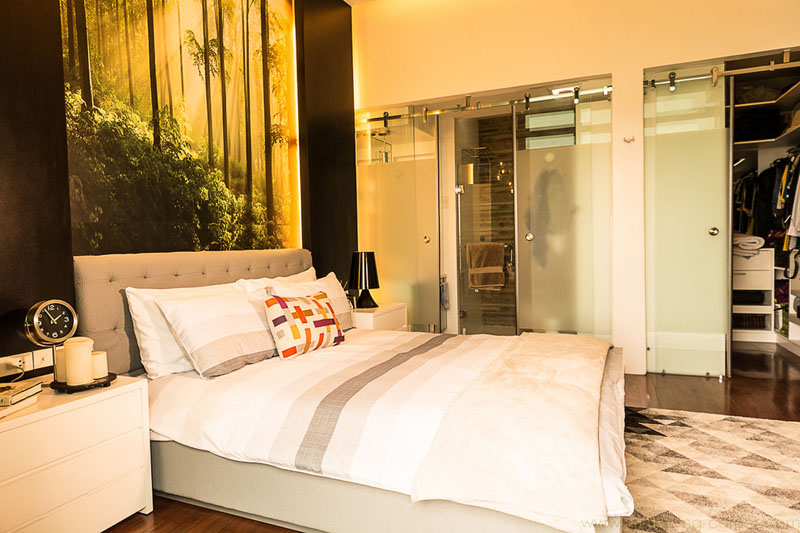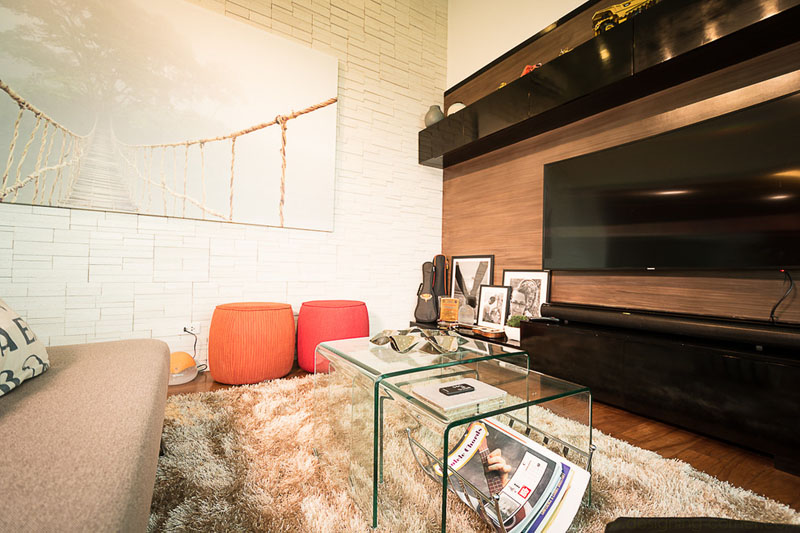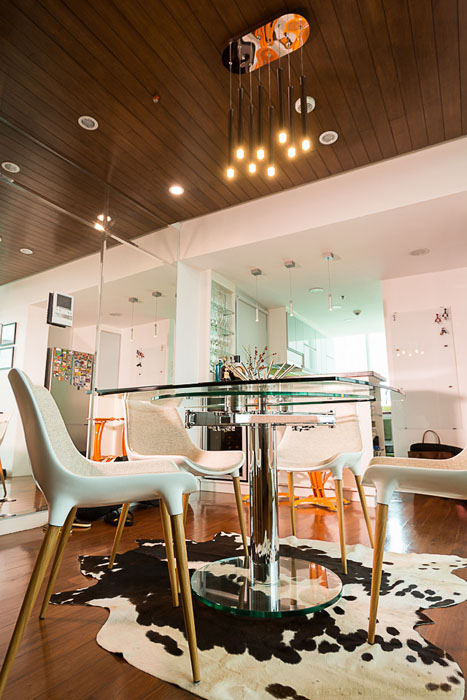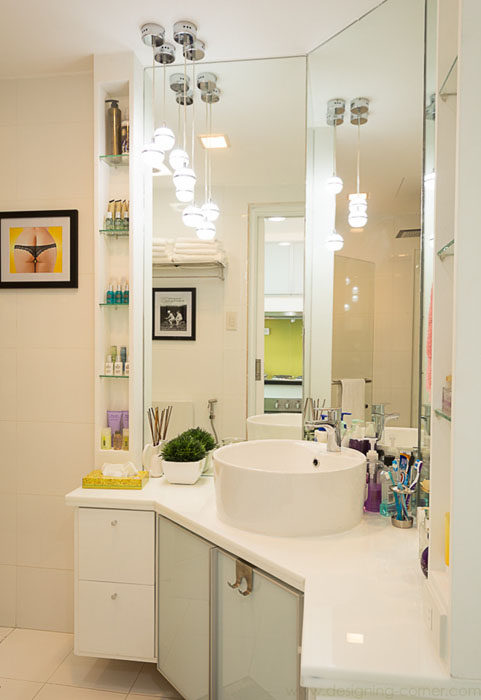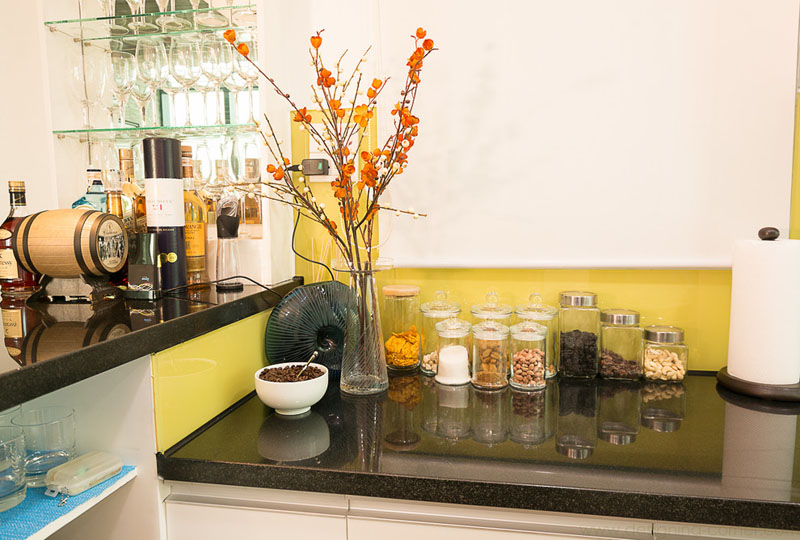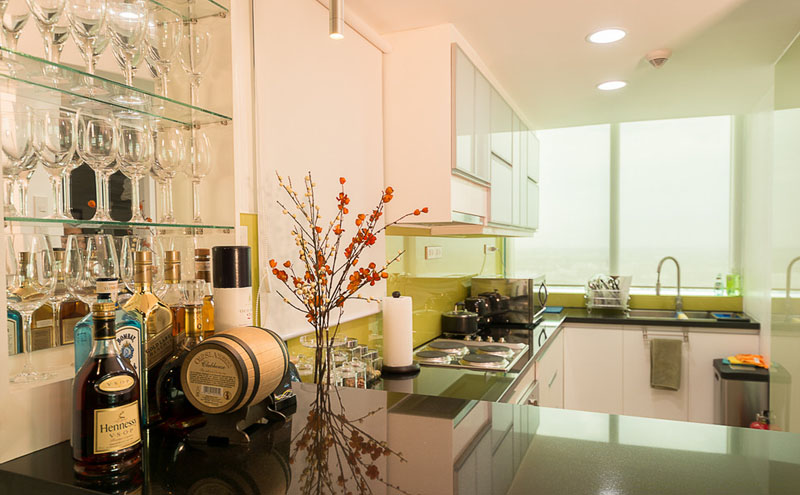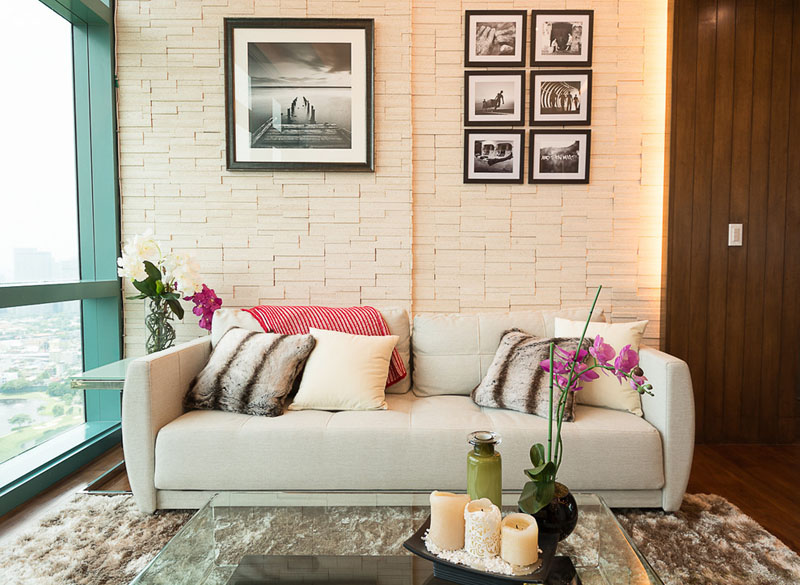 Avida Ridgeview Estates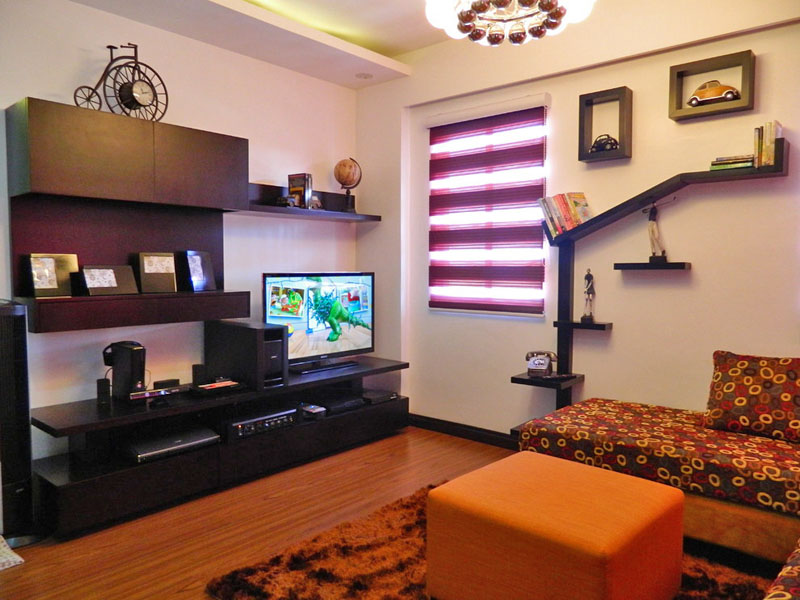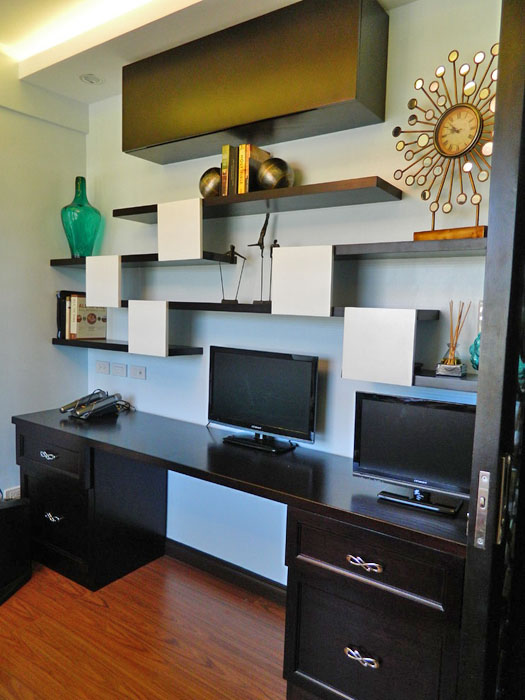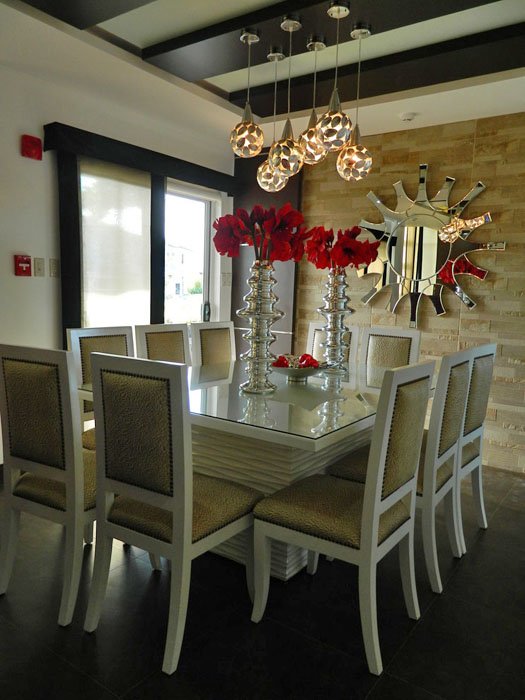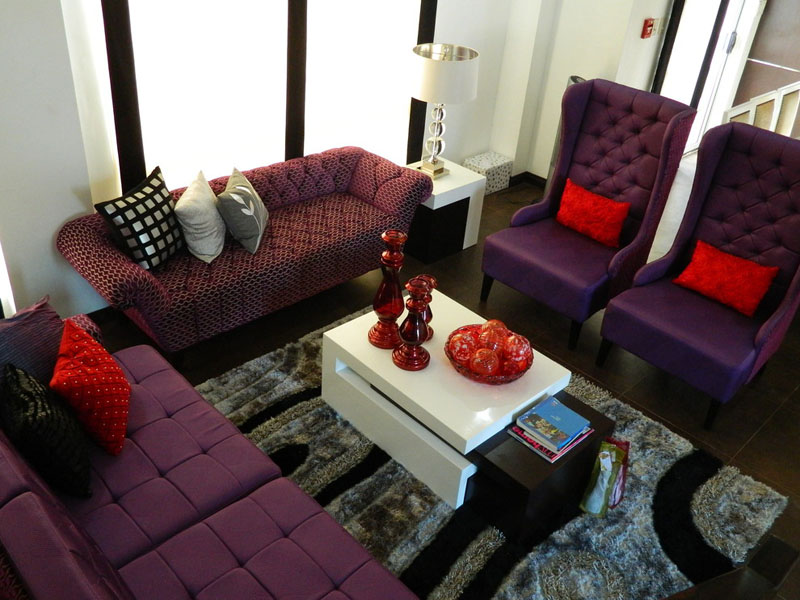 Gateway Garden Heights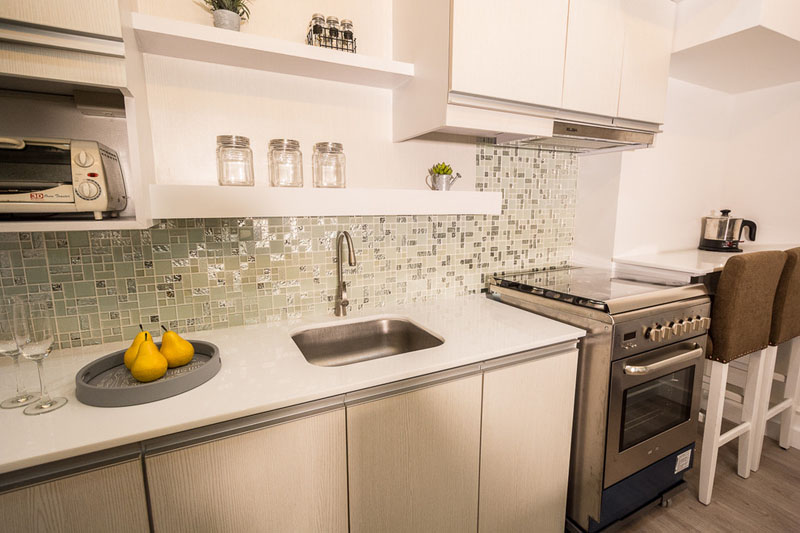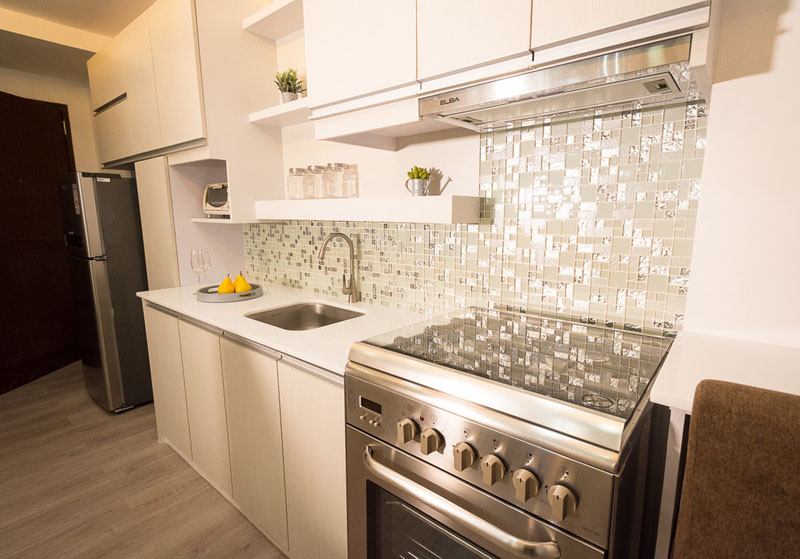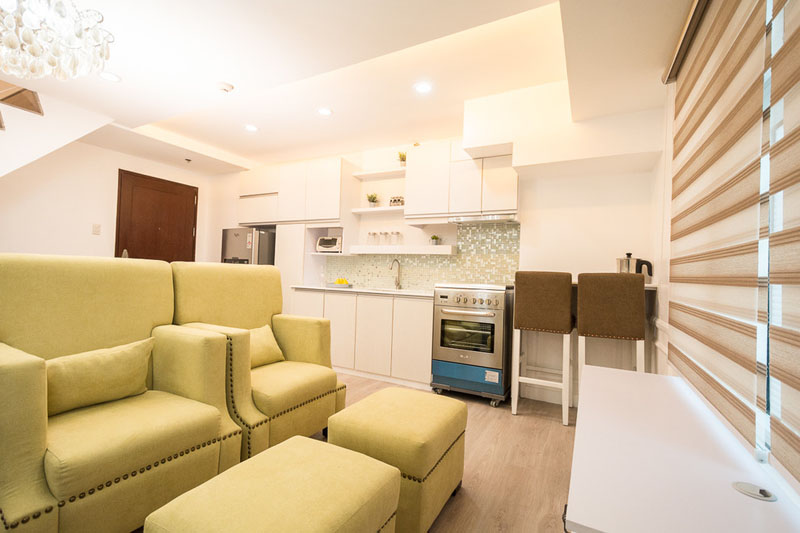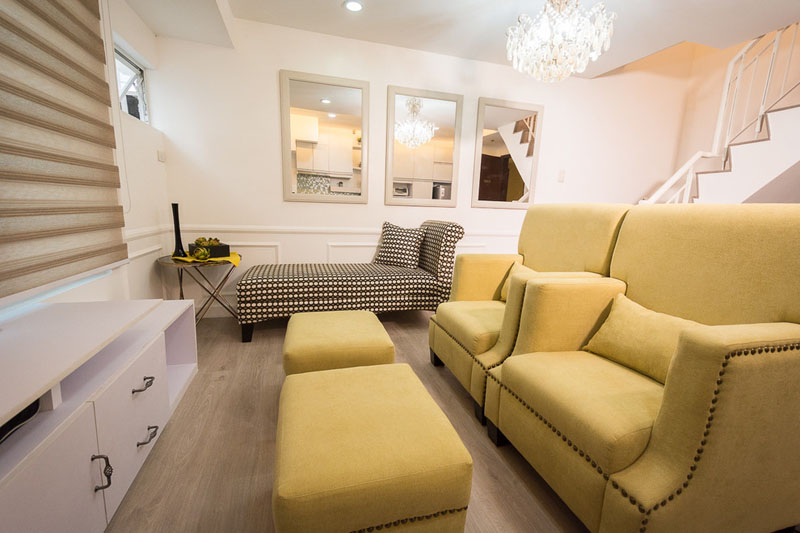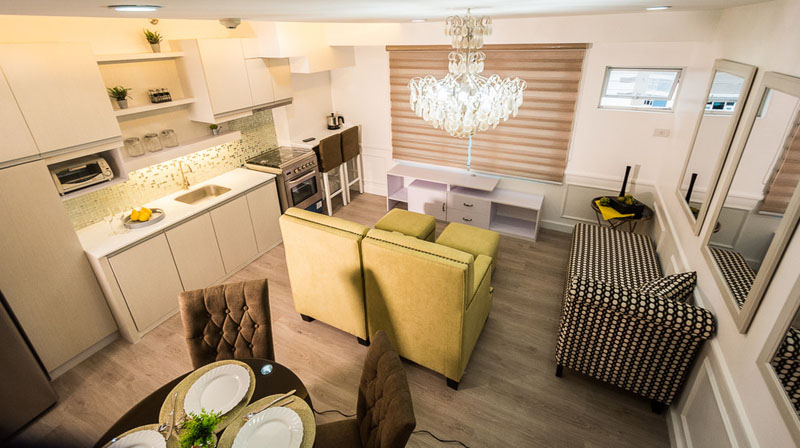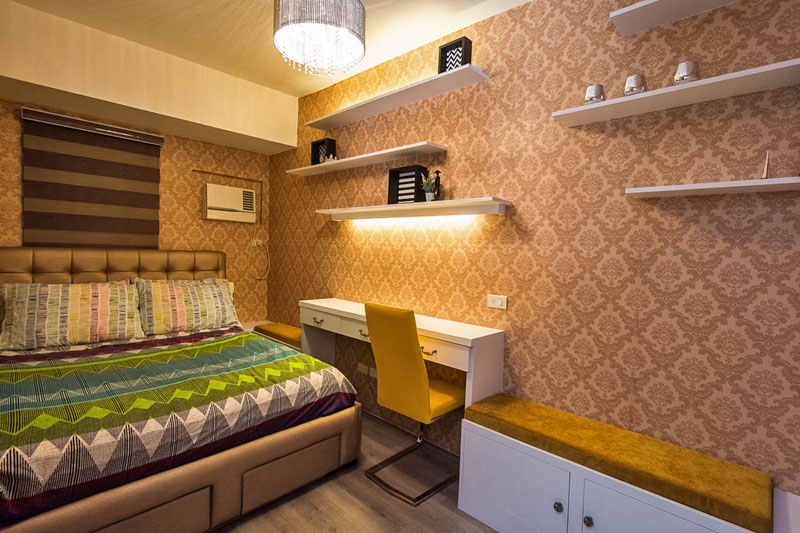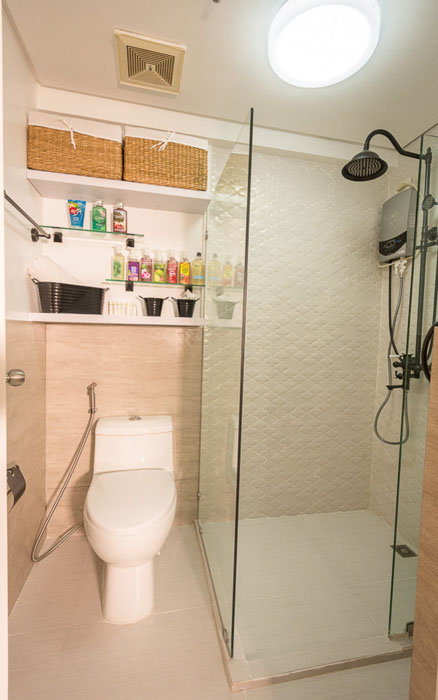 Tagaytay Southridge Estates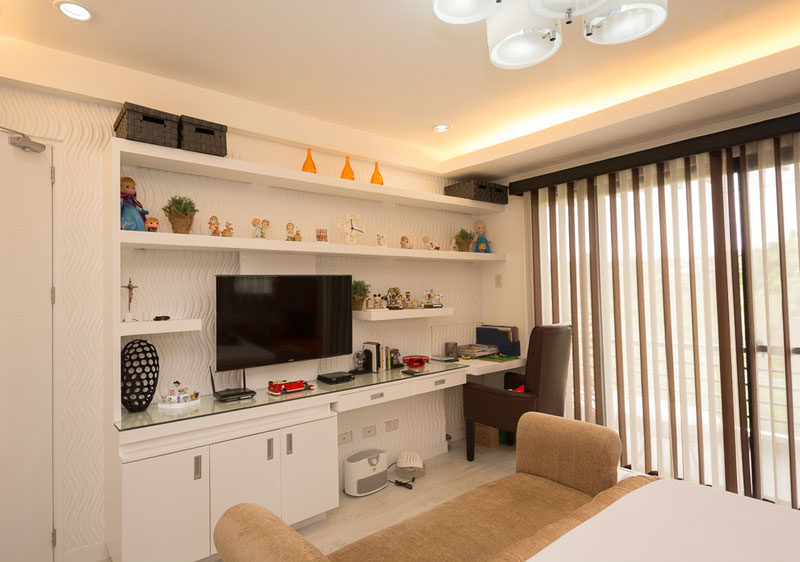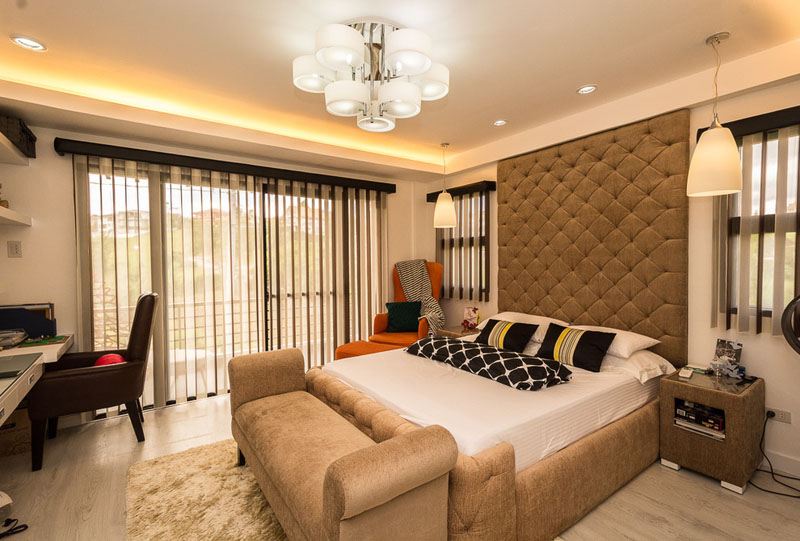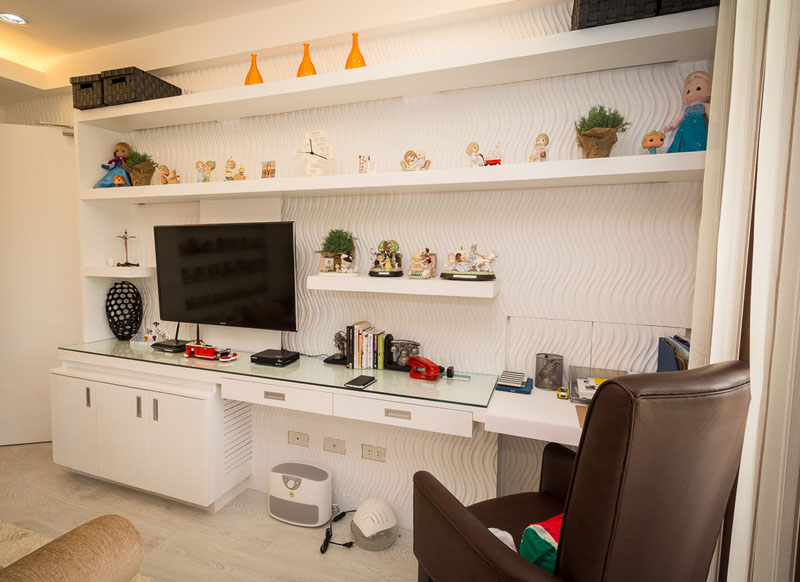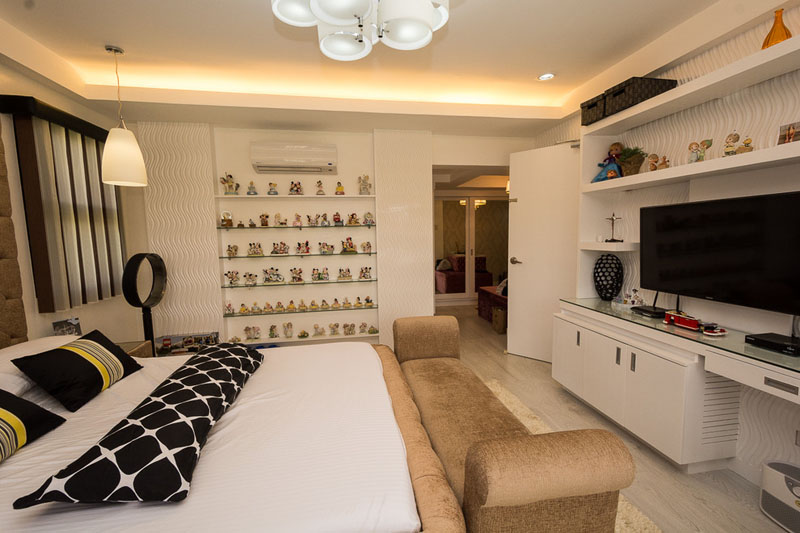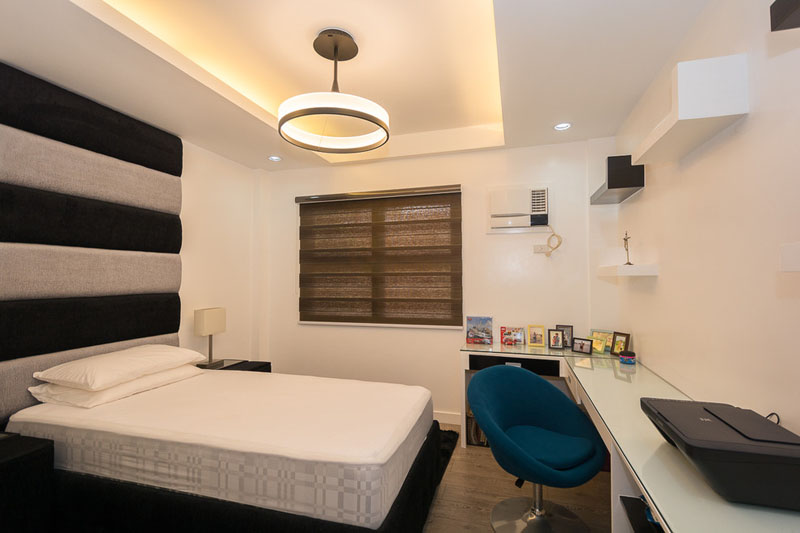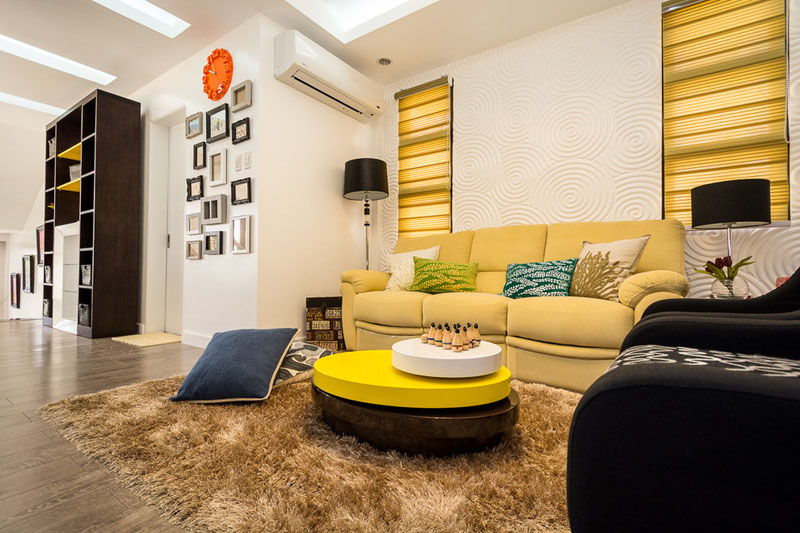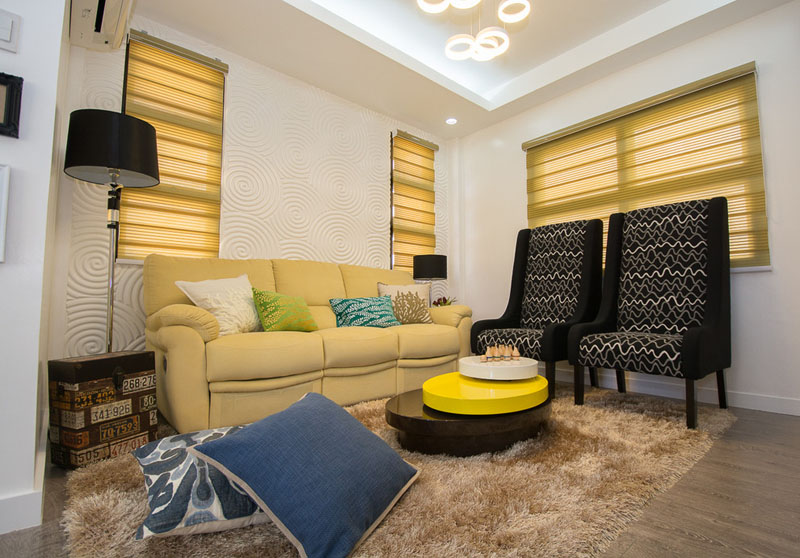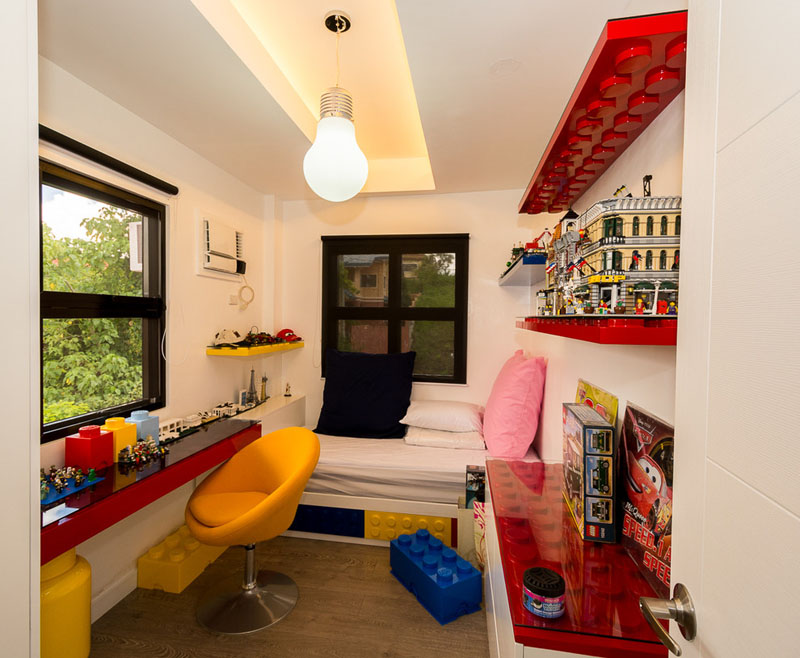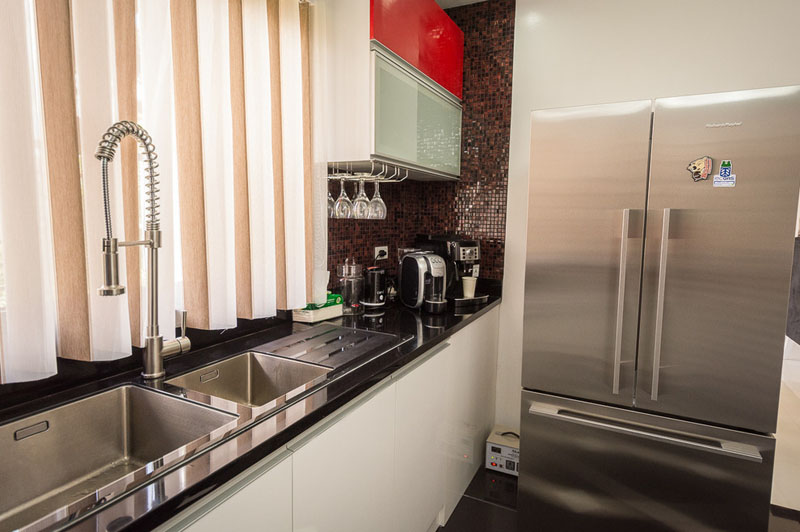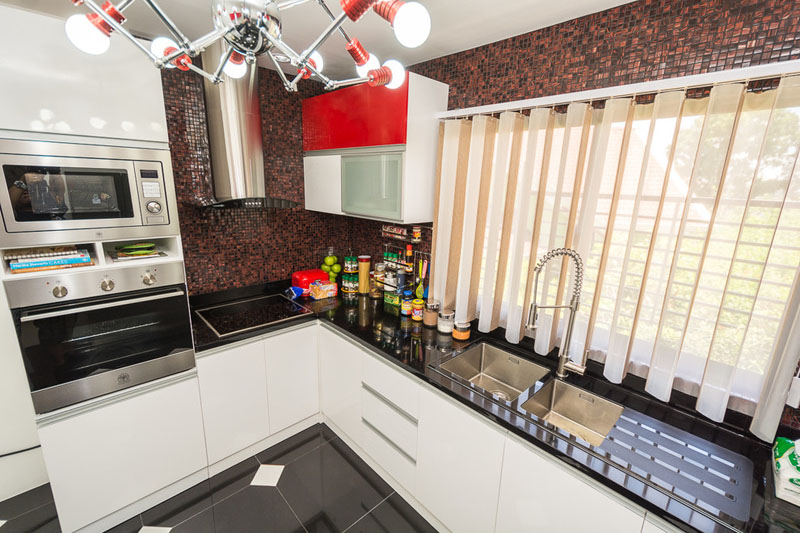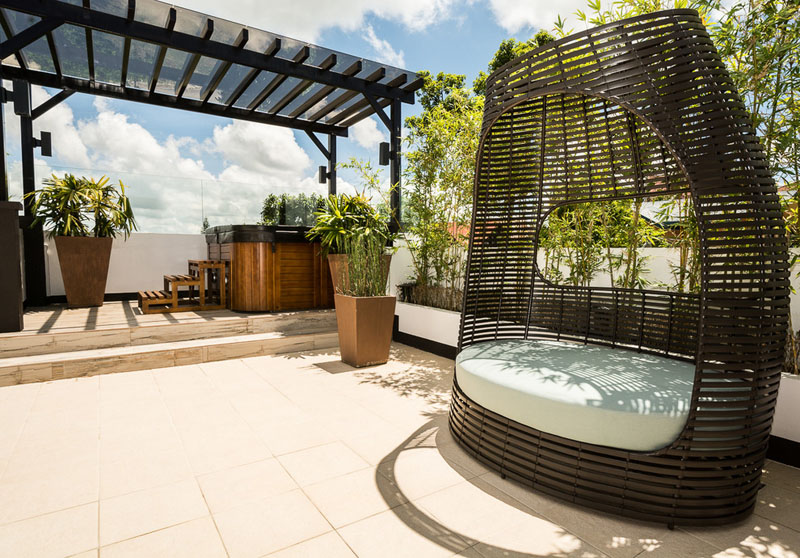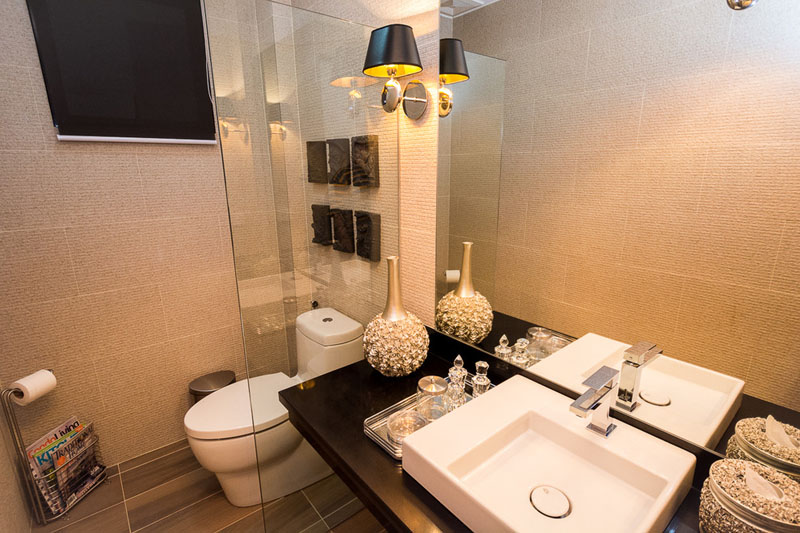 The Grove by Rockwell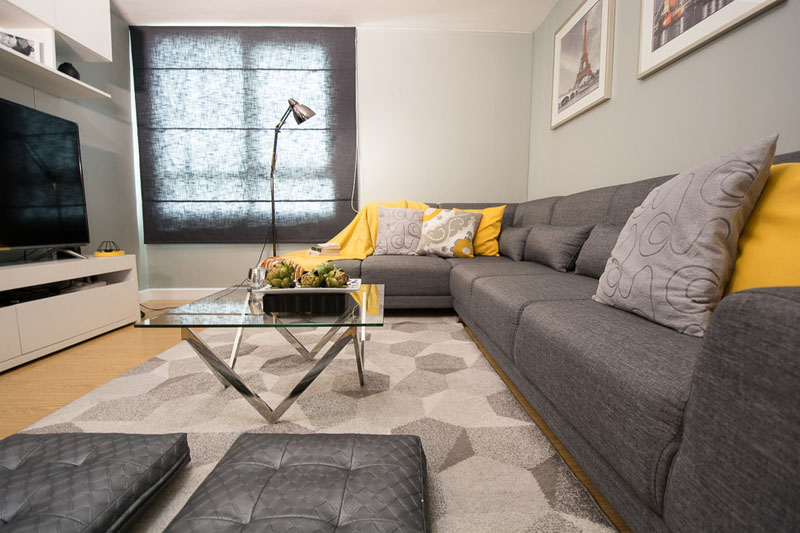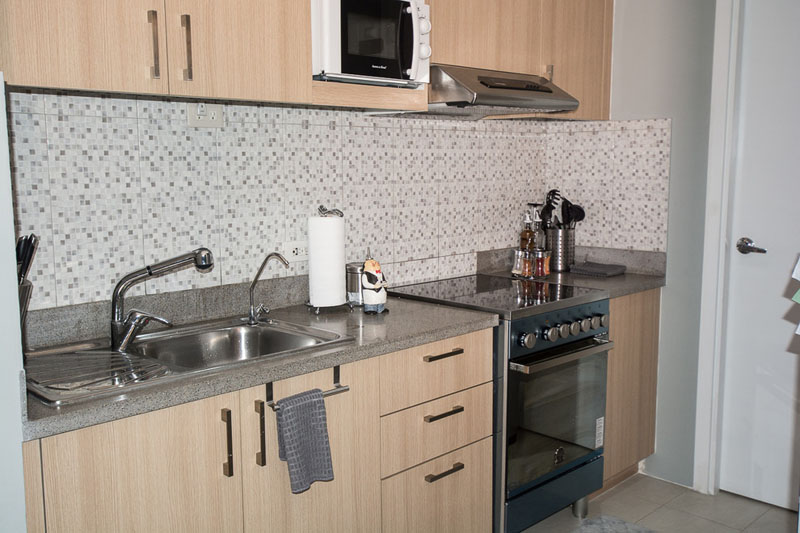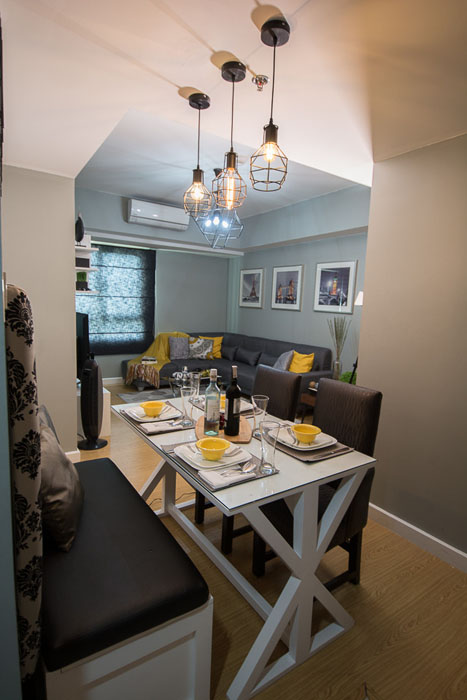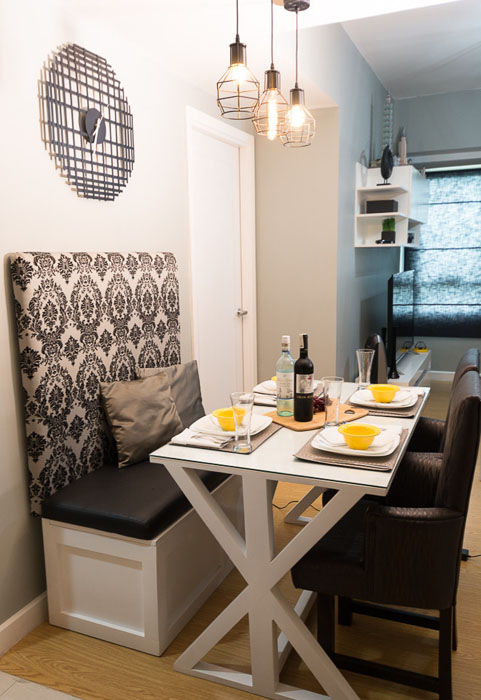 The Red Oak at Two Serendra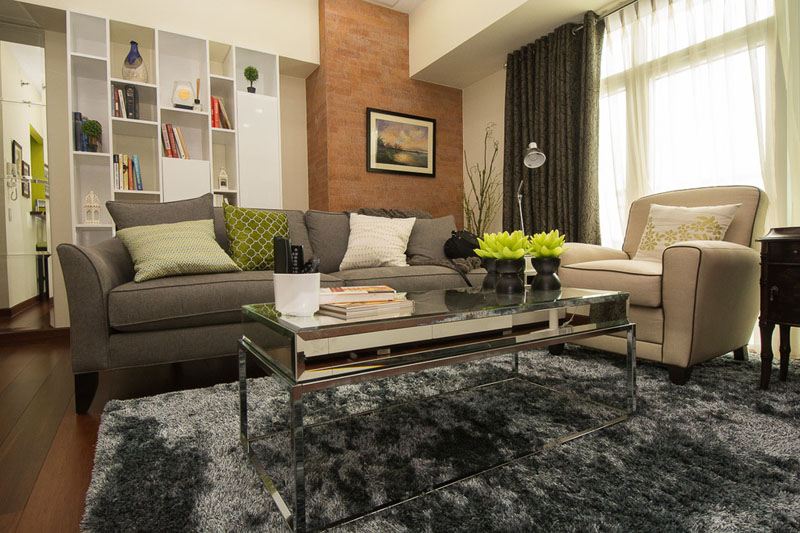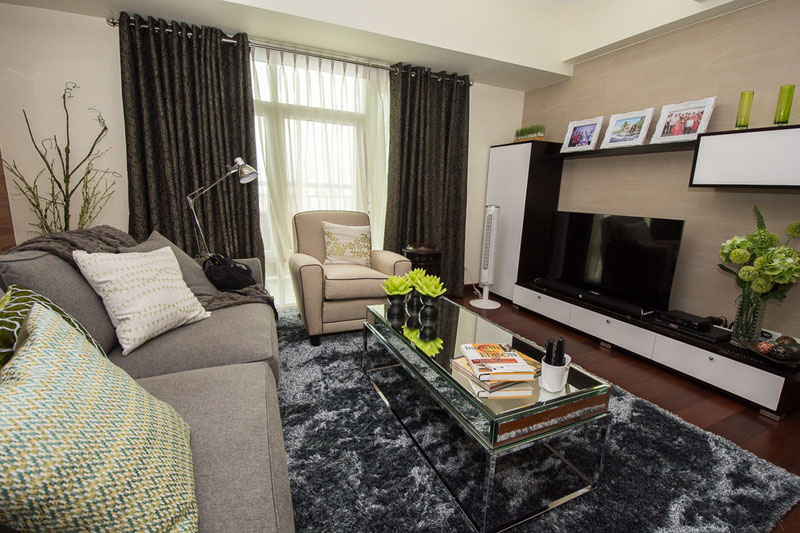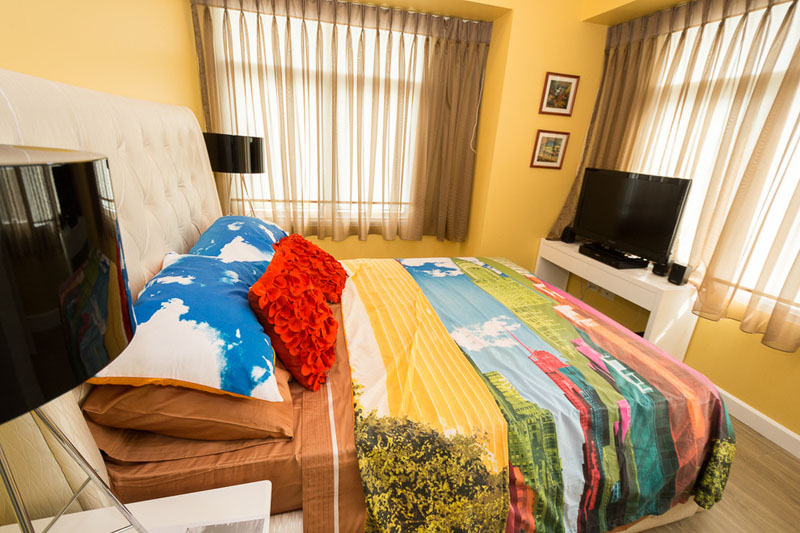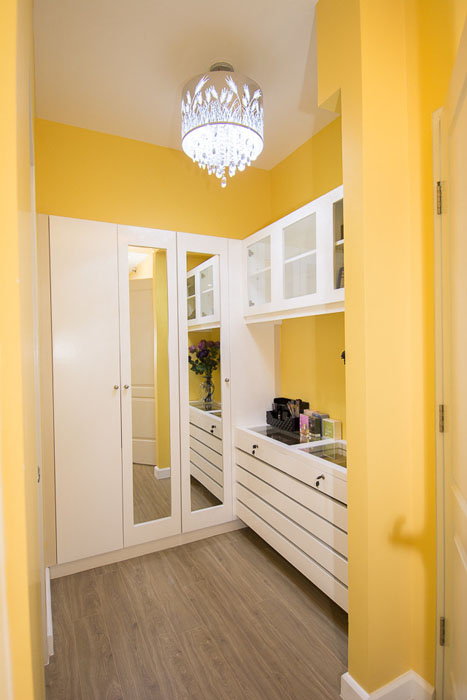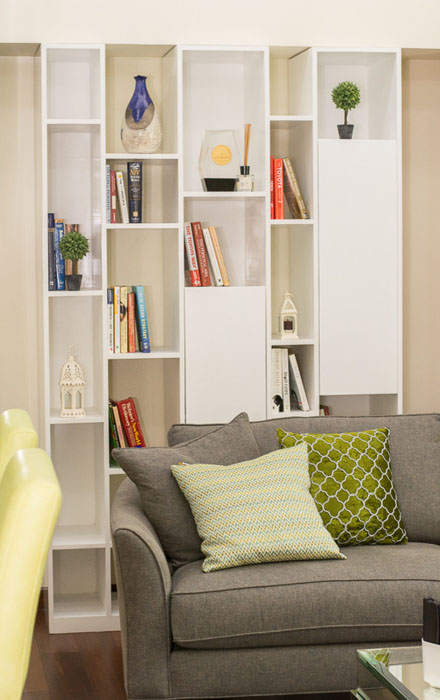 sponsored links
SIMILAR COMPANIES/PRODUCTS/SERVICES
Terms of Use/Privacy Policy Advertise Buy me coffee