Through the initiative of Toyofuji Shipping Co., Ltd., TF Logistics, Inc. was established in 2003 to complement its various shipping activities. It was primarily intended to provide clients with complete logistics service specializing in the transportation of imported CBU vehicles from port of discharge to client's designated destination. In only a matter of two years, the company has acquired the expertise in the field of car transportation that it instantaneously earned the respect and confidence of its clients reflected in the increased volume of CBUs being handled each year and its growing number of clients. Realizing the company's potential and the need to foster a global image it was re-named to TF Logistics Philippines, Inc. The new name combines the strength of its already proven capacity and good reputation with enhanced policies aimed at bringing TFLP in the forefront as an internationally recognized car transportation specialist.

Services
Car Carrier Service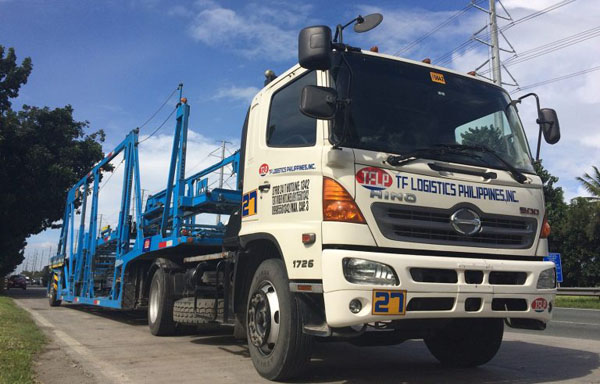 PDI & Yard Operations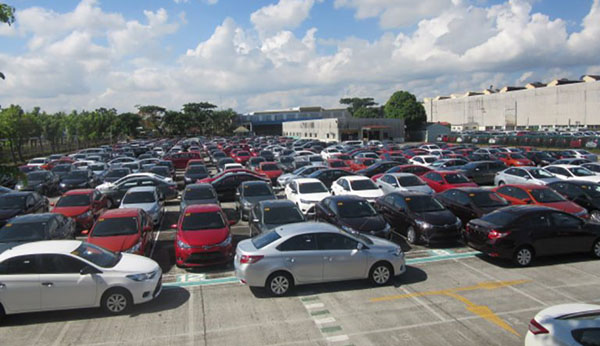 Some of our clients

Contact Us
TF Logistics Philippines, Inc.
Address: 5F Altoha Bldg. 2100 Madre Ignacia St, Malate, Manila, 1004 Metro Manila
Phone: (02) 528 1093
Field Office Address: 2182 A3 Day Star Industrial Park, Brgy. Pulong, Santa Cruz, Sta Rosa City, 4026 Laguna
Phone: (049) 502 3733 | (049) 542 4670
Find us on Google Maps (Manila)
sponsored links
SIMILAR COMPANIES/PRODUCTS/SERVICES
Terms of Use/Privacy Policy Advertise Buy me coffee
TF Logistics Phils, Inc.