Technical Experts on Environmental Management, Incorporated (TEEM) offers a vast range of process, waste water treatment and air pollution control technologies. Each technology and/or system delivered adopts current best approaches and sound engineering designs. More than meeting all the requirements of its clients, TEEM integrates in the design of the optimum cost benefit on equipment operation and maintenance.
TEEM, Inc. serves big companies in the Philippines for various projects such as Procter & Gamble Philippines, Inc. (also P&G Singapore, Malaysia, Vietnam and India), Splash Corporation, APO and Solid Cement Corp., Alaska Milk Corp., Sakamoto Orient Chemicals Corporation., Philippine Batteries Inc., Franklin Baker Incorporated (Philippines), Republic Cements Inc., Unilever Philippines, and many more.
Philippines Contractors Accreditation Board (PCAB) License No. 39282
Our Expertise
Dust Collector and Dust Control System
TEEM has been in the field of Dust Control for over twenty years now. TEEM has successfully completed projects in the Philippines and served international companies like Procter & Gamble Singapore, Malaysia, Vietnam and India.

In the design of Dust Control System, TEEM carefully considers the characteristics of the dust/contaminants in order to capture all particles which are considered health risks or product contaminants; thereby attain the desired dust level in the work area. TEEM's capability in Dust Control System includes the design, fabrication and installation of Dust Capturing Equipment such as hoods, dumping/tipping stations, containment facilities, conveyance systems and dust collector equipment.
Dust Collector/Baghouse has the following features:
Customized design
High pressure design
Durable construction
Quick mounting air headers
No clamps or hold-down fasteners
Carbon steel and other alloy construction
Adjustable pulse timer that maintains low pressure drop
Snap band style filter bags for simpler installation
Contains self-supporting structure, ladder and access platform
Modules can be shipped fully assembled for easy field installation
Scrubber System
Scrubbers for different applications and capacities are one of the equipment being offered by TEEM's experts. TEEM has built desulfurization systems for power plants, boilers and other fuel burning processes intended to reduce and meet Sox emission standards. They are among the most common systems sought by our clients.

The company's expertise in the field is further enhanced by the technical support extended by leading scrubber designers and manufacturers in the US and Canada. It provides TEEM with all the required engineering expertise that guides them in selecting the most reliable design that solves clients air pollution problems.
Given these capabilities, TEEM is confident in offering system that can meet stringent regulatory emission standards or attain occupational health safety standards.
TEEM also handles small scale scrubbers that absorb odors and hazardous chemicals exhausted from laboratory and chemical manufacturing plants.
Central Vacuum Cleaning System
TEEM also offers turnkey projects on Central Vacuum Cleaning System.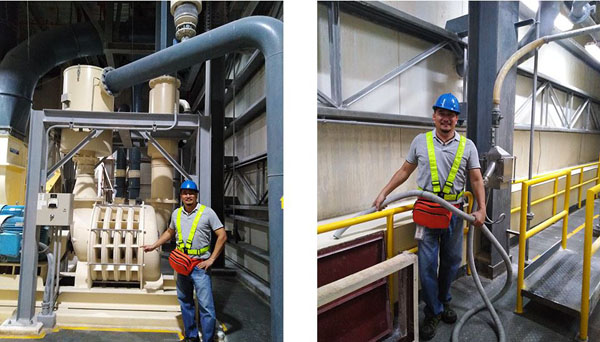 TEEM can assist its clients in establishing operational requirements, designing the complete system, identifying system components, installing the different parts of the system and finally commissioninga and leading technology transfer.
Industrial Ventilation System
TEEM designs, constructs and commissions all types of building or room exhaust system intended to achieve the clients' hygiene requirements or workplace safety limits.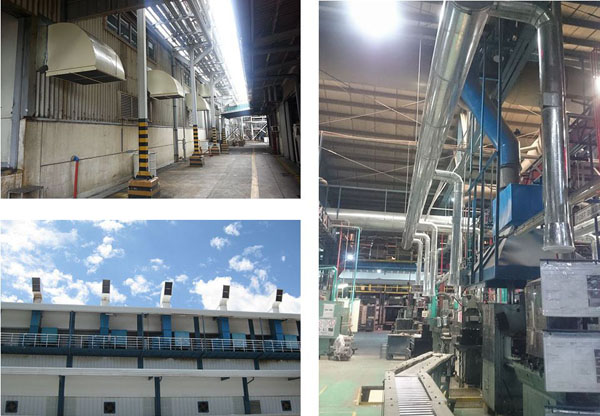 Customized Air Conditioning System for Clean-room/High Care Area, Design and Construction
TEEM designs and constructs air delivery system for clean rooms to meet Class 10,000 and Class 100,000 requirements for Semi-Conductor, Pharmaceutical and Food industries.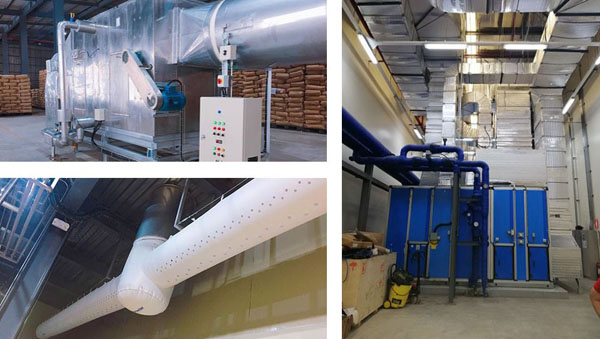 Waste Water Treatment System
TEEM provides services in the field of Wastewater Treatment. Its services range from conducting wastewater characterization to designing; constructing and commissioning the appropriate treatment systems to efficient operation and maintenance.

CONCEPTUALIZATION & DESIGN

TEEM ensures that the proposed treatment scheme will be both efficient and cost-effective; TEEM utilizes various systems ranging from conventional activated sludge systems to sludge-free bioaugmentation to non-biological advanced oxidation systems and chemical treatment processes.

CONSTRUCTION

TEEM has a pool of engineers to oversee equipment fabrication, manage site construction, conduct system start-up, testing and commissioning. TEEM makes sure that the system achieves the required compliance to the Philippine Clean Water Act (R.A.9275) prior to turnover and transfer of operation and maintenance.

Tertiary treatment systems that may be offered include Chlorination and Activated Carbon Filtration. For sludge dewatering, TEEM designs Sludge Drying Beds or supply mechanical filtration equipment such as filter and belt presses.

COMMISSIONING AND TECHNOLOGY TRANSFER

TEEM has a pool of engineers that can oversee equipment fabrication, manage site construction, commissioning and undertake operators training. TEEM maintains a roster of local and foreign equipment suppliers where system components can be sourced.

OPERATION AND MAINTENANCE

Aside from turnkey projects, TEEM also offers services for the operation and maintenance of wastewater treatment facilities. TEEM believes that consistent effluent compliance can only be achieved with proper operation. Proper operation can only be achieved with trained dedicated operators.
Noise Pollution Control
TEEM offers solution to noise pollution problems using customized Silencer.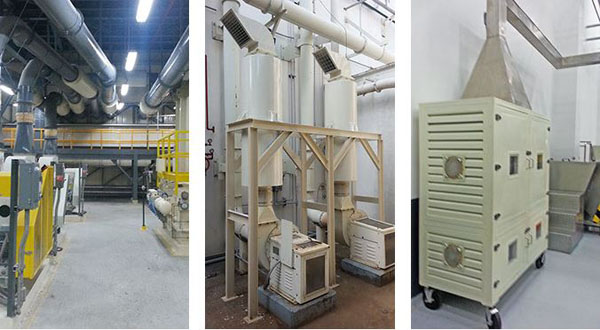 TEEM has the hands-on experience in analyzing noise control problems and coming up with feasible solutions that can be implemented in a cost-efficient way with the help and expertise of its international consultant. From analysis, engineering design to customization of Silencer and noise control equipment, TEEM delivers quality products that fit the application of what the clients required.
TEEM offers
Fan Silencer
Industrial Silencer
Ventilation Silencer
Noise Reduction Barrier
Customized Equipment
Sound Enclosure
Air Filters
TEEM also offers air filters for industrial and commercial HVAC systems. All filters are available in standard sizes or pre- fabricated to fit requirements. Filters are tested to operate within standard efficiencies ranging from ASHRAE to HEPA.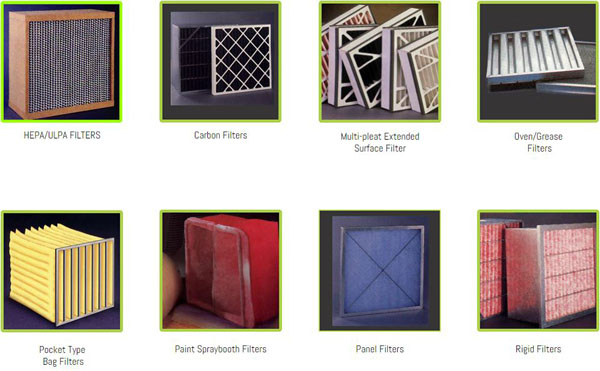 Contact Us
Technical Experts on Environmental Management, Inc.
Address: TEEM Bldg. 2nd St., Meridian Industrial Complex, Brgy. Macabling, Balibago Rd, Balibago, Santa Rosa, 4026 Laguna, Philippines
Mobile: (0920) 911-3355 / (0917) 325-6688
Telefax: (+632) 519-4056
E-mail: rbfabian@teeminc.com.ph
Find us on Google Maps
sponsored links
SIMILAR COMPANIES/PRODUCTS/SERVICES
Terms of Use/Privacy Policy Advertise Buy me coffee
Technical Experts on Environmental Management, Inc.