We trace our roots to SUMITOMO DENSETSU CO., LTD., a Japanese company set up in 1950 primarily to address the electrical and other system needs of buildings.
After having established a sterling reputation and track record in Japan, SUMITOMO DENSETSU begun to set its sight on servicing companies in foreign shores. In 1975, it began its venture in the international market. It became so hugely successful in this effort that on DECEMBER 1990, SUMITOMO DENSETSU set up SUMISETSU PHILIPPINES, INC. in the country.
Registered at the Securities and Exchange Commission as an electrical and mechanical contractor, the company has expanded its operations in installation to communications, air-conditioning and sanitation systems, as well as plant equipment installations.
SUMISETSU PHILIPPINES, INC. aims to become the leading electro-mechanical construction company in the country. It firmly believes that this visionary direction will be best realized by striving to satisfy its customer with quality works, keeping abreast with technology progress, excellent performance and services. The company also aims to share a bigger role in the growing market demands thereby achieving continuous company growth and financial capabilities.
SUMISETSU PHILIPPINES, INC. not only set its vision towards corporate growth, it also sets its focus on its contribution on corporate social responsibility by providing dignity and continuous development in the welfare of its people and to the larger community which is the society as a whole.
Products (partial list)
Cold Water, Fire Hydrant & Pump Station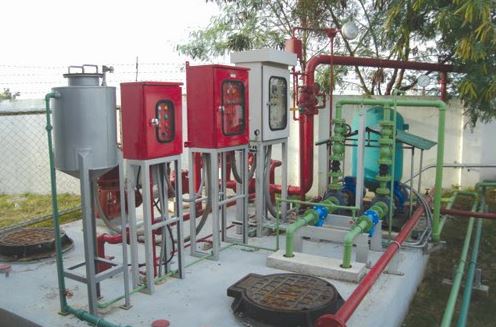 Airconditioning System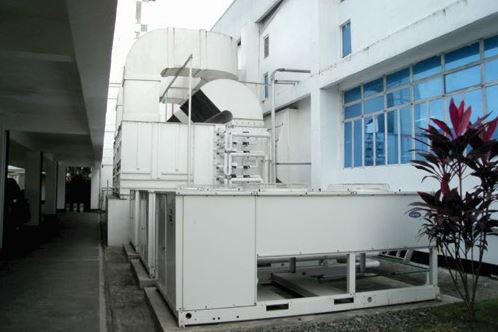 Zoning Airconditioning System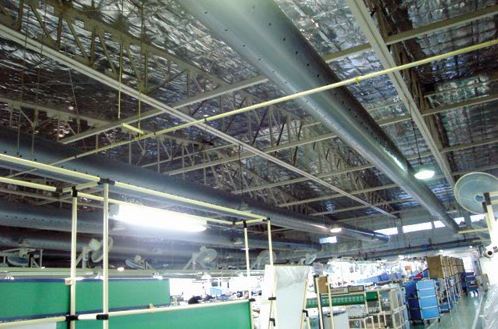 Process Exhaust Equipment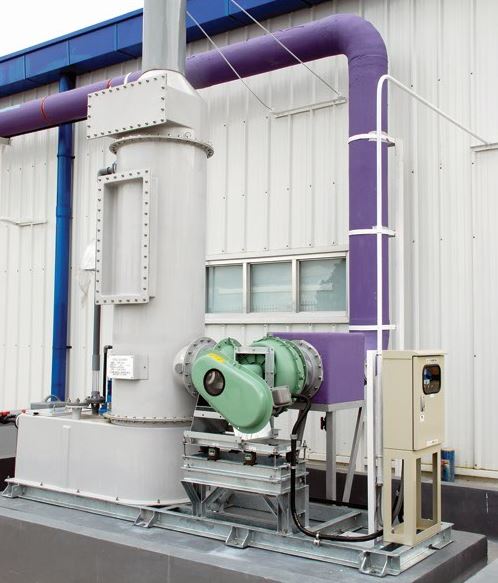 Co-generation System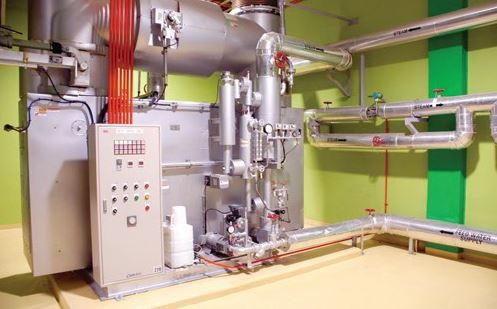 Electrical Distribution System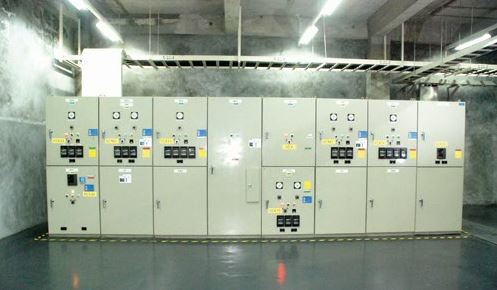 Electrical Co-generation Facilities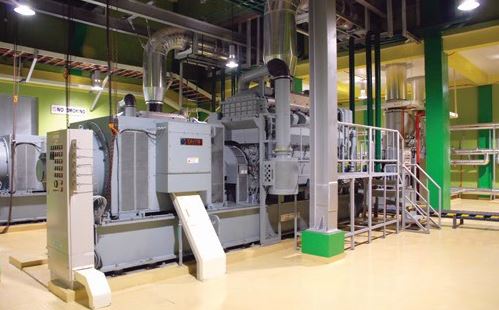 Electrical Sub-station System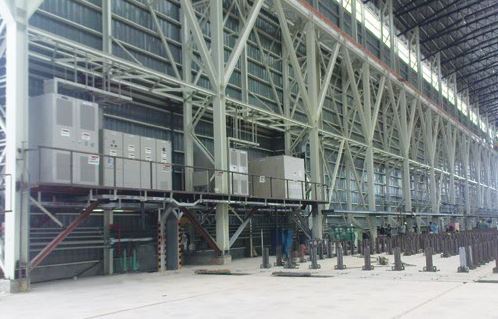 Pad-mounted Power Transformer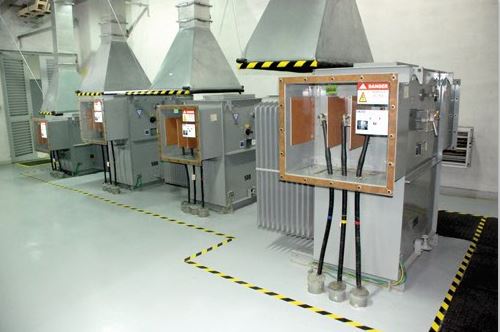 Services
Electrical Installations
Sumisetsu Philippines, Inc. has installed and provide, electrical equipment to automobile plants, electronics manufacturing facilities, food processing plants and many others. The company has offered state-of-the art systems and equipments, from substation to lighting, from building management to security systems.
Mechanical Installations
The services offered by Sumisetsu Philippines, Inc. in this field include those for air-conditioning systems, ventilation systems, plumbing and sanitary systems, and fire alarm and protection systems. In every work we do in this area, our main objective is to provide a system that enhances and contributes to the productivity in the workplace.
Information Networks
The communication and information industry faces a need to increase its capability to filter and process a vast flow of information toward the creation of a usable and accessible product. This is where Sumisetsu Philippines, Inc. comes in. We keep ourselves abreast of the rapid changes in modern communication, and apply what new knowledge and technology that we have learned to best help our clients meet their information and communication networks. The company offers services raging from planning, design and installation, to maintenance and operation.
Total Engineering
Sumisetsu Philippines, Inc. undertakes full turnkey projects that include the planning, design, construction and maintenance of many types of factories and plants. This approach to total planning and engineering of systems covers all areas, from building to factory automation.
Projects / Clients (partial list)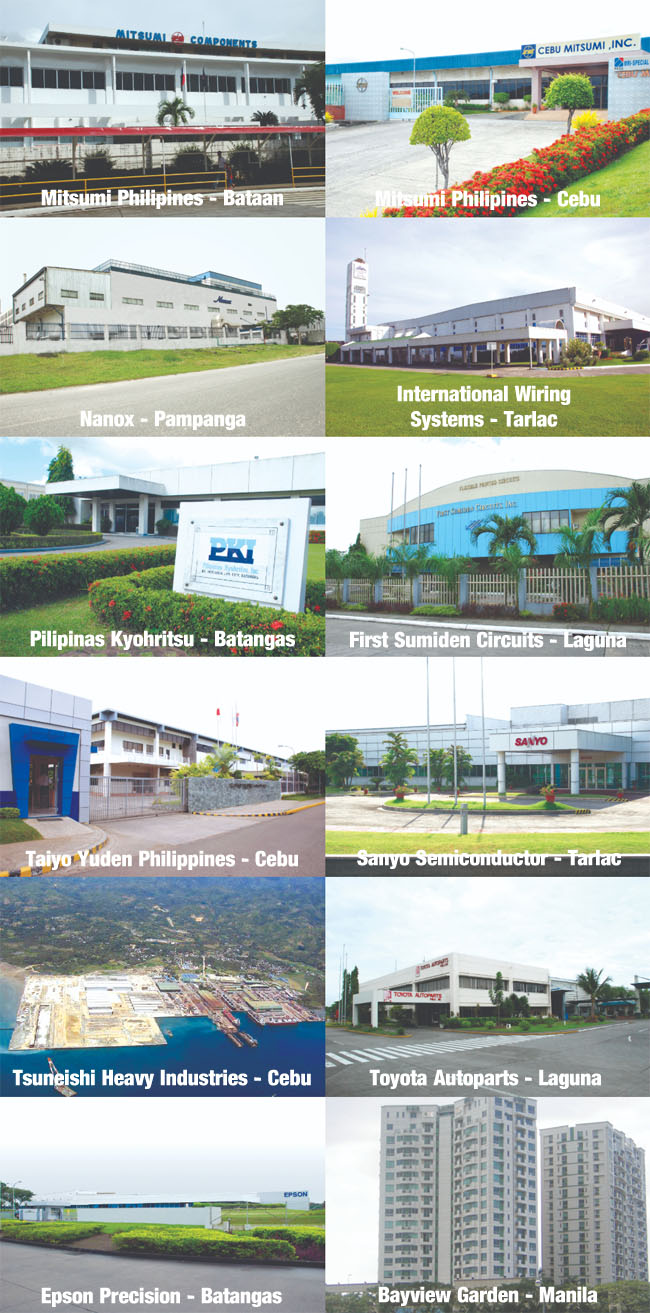 Contact Us
Makati
Address: 8th Floor G.C. Corporate Plaza, 150 Legaspi St., Legaspi Village, Makati City 1229
Phone: (02) 817-5571
Telefax: (02) 813-4923
Find us on Google Maps
Cebu
Address: Tristar Bldg., 168 Ouano Avenue, North Reclamation Area, Mandaue City, Cebu 6014
Phone: (032) 412-3045 | (032) 412-8459
Telefax: (032) 238-9690
Find us on Google Maps
sponsored links
SIMILAR COMPANIES/PRODUCTS/SERVICES
Terms of Use/Privacy Policy Advertise Buy me coffee
Sumisetsu Phils, Inc.