SuccessBMC, Your Audio Visual and Lighting Experts.
SUCCESS BUSINESS MACHINES CORPORATION (SuccessBMC) prides itself in bringing to you a world class resources and expertise in the Audio Visual industry.
Established on July 2001, founder, Virgilio C. Samaniego, formed a team of Audio Visual experts and assures their individual capabilities, creativity and initiative in providing sales and services to our country's leading companies across broad range of industries. We specialized in Supplying and Installing of Audio Visual and Lighting System, CCTV Cameras, Conference System, Fire Alarm System & IT Equipment for more than 17 years. Our technicians are backed up with numerous training here & abroad.
The benefits we offer includes many intangibles: confidence and reliability in providing high quality products and service at the most perplexing juncture.
Lastly, our company provides personal assistance that even our Top Executives are available to assist you.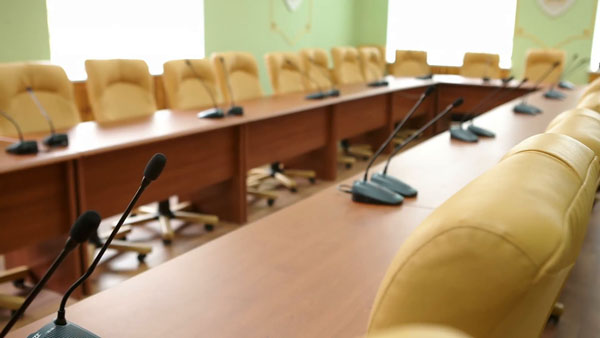 Services
We supply, deliver and install various audio visual equipment.
Conference Microphone System
Indoor / Outdoor Audio and Lighting Equipment
Sound System Design
Home Entertainment
Audio Visual Room
Lighting System
Projector System
Equipment Rental for your parties, meetings, weddings etc.
We also supply and install security cameras, fire alarm systems, and IT equipment.
Brands we sell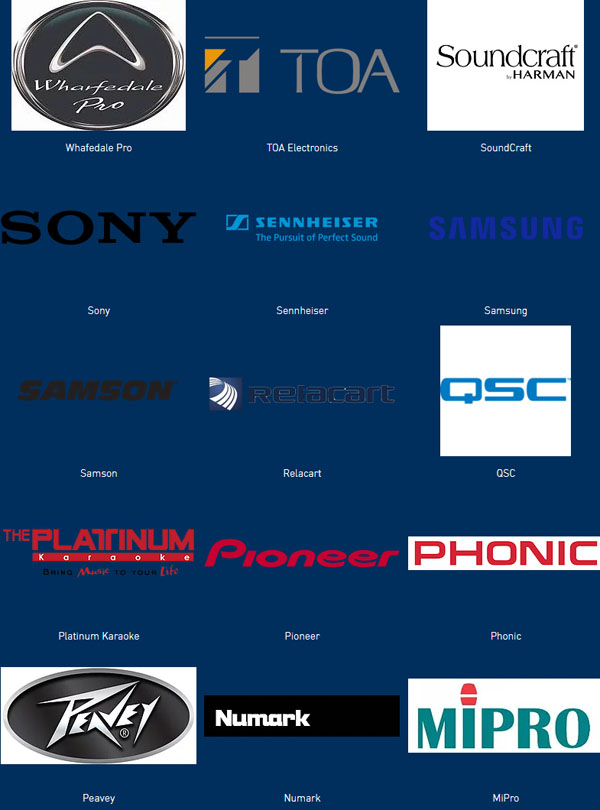 Some of our projects

Contact Us
Success Business Machines Corporation
Address: 301-A Road 1, Bagong Pag-asa, District 1, Quezon City
Phone: (632) 330 4602
Fax: (632) 362 4696
E-mail: sales@successbmc.com
Find us on Google Maps
sponsored links
SIMILAR COMPANIES/PRODUCTS/SERVICES
Terms of Use/Privacy Policy Advertise Buy me coffee