Sparta Construction Corporation, a company headquartered in Batangas, has been providing innovative engineering design and construction techniques for the building, utilities and production industry since 1979.
Known for their electro-mechanical services for the food and beverage industries, they have specialized on the design, fabrication and erection of pressure and process vessels in stainless and carbon steel, as well as sanitary and utilities piping.
Sparta Construction Corporation is licensed by the Philippine Contractors Accreditation Board (PCAB).
Our company was initially a metal works contractor. After a year, we expanded and added insulation and cladding works to our business line. In the late 1980's, our company was already involved in hauling, rigging and installation of industrial equipment.
Today, our company employs a total of 75 workers comprising of office and plant personnel. We have in our staff licensed mechanical, electrical & civil engineers, architects, consultants and technologists with varied experiences in their respective fields.
We work together to consistently provide quality products and offer a wide array of services that will meet our client's requirements.
Services
Fabrication, Installation, Commissioning
Equipment & Machinery Installation
Hauling & Rigging
Piping Works Installation and Testing
Cladding and Insulation
Electrical Works
Steel Works
Structural & Civil Works
Architectural Works
Clients
Beverage & Alcohol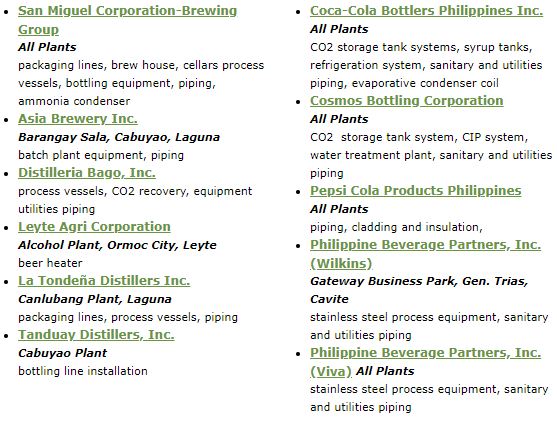 Pharmaceutical & Personal Care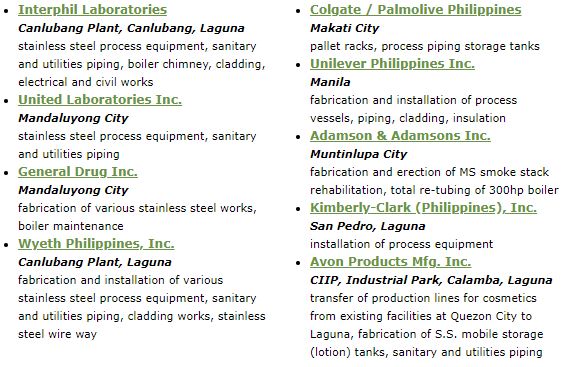 Foods, Flavors, Chemicals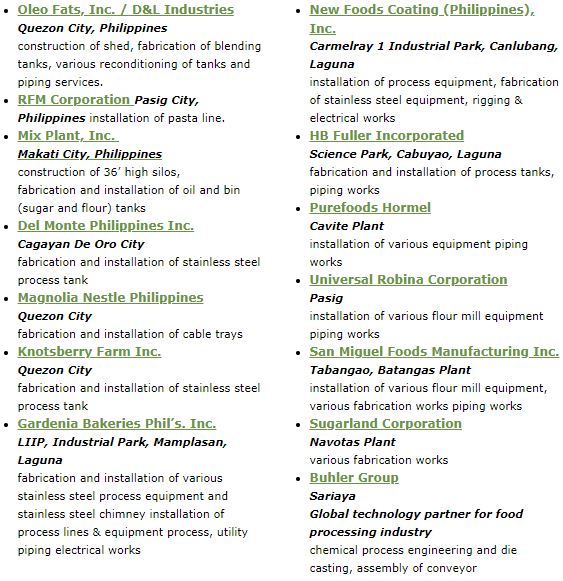 Civil Works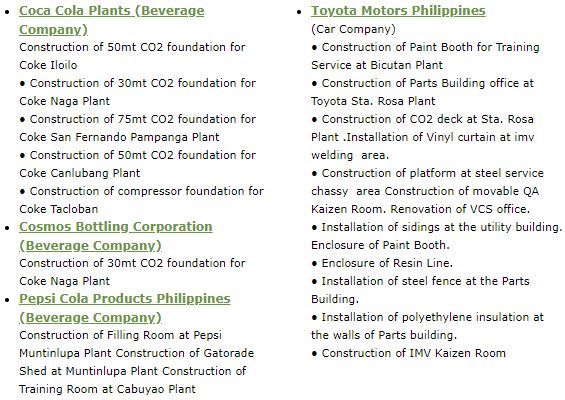 Miscellaneous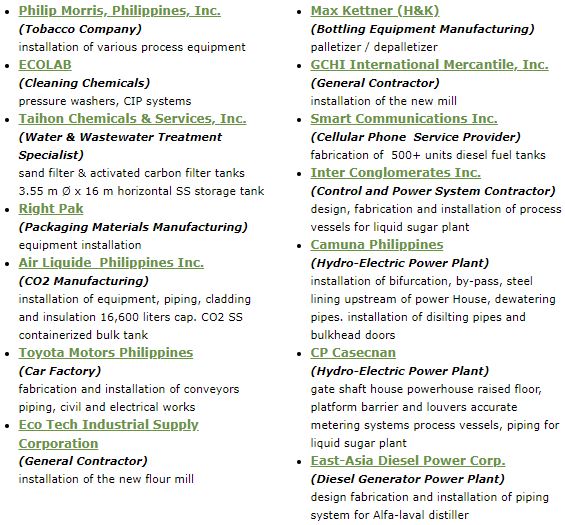 Projects
2019

2018

2017

2016

2015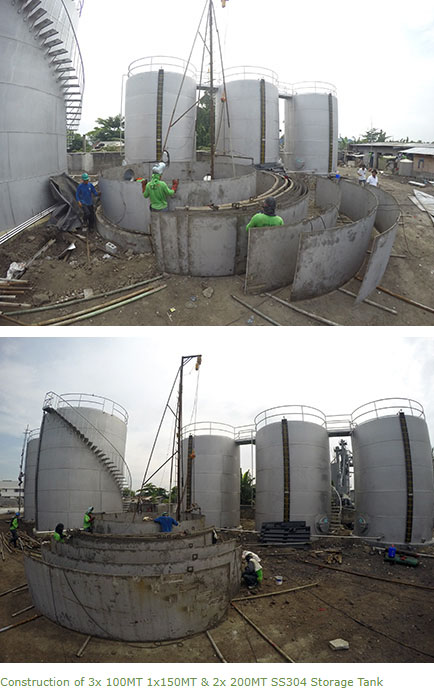 Contact Us
Sparta Construction Corporation
Address: Gov. Antonio Carpio Ave., Bo. San Isidro Norte, Sto. Tomas 4234, Batangas
Satellite office: 554 Saklolo St. Bacood, Sta. Mesa 1016, Manila
Telefax: +(63) (2) 713 9947 | +(63) (2) 516 0732
E-mail: sparta_construction@yahoo.com
Find us on Google Maps
sponsored links
SIMILAR COMPANIES/PRODUCTS/SERVICES
Terms of Use/Privacy Policy Advertise Buy me coffee