PHILIPPINE PURE ENERGY SOLUTIONS, INC. (PPESI) located at 297 Boni Serrano Avenue, Quezon City is a corporation duly registered under the Securities and Exchange Commission. PPESI is a subsidiary of R. HIDALGO HARDWARE (since 1978) and was formed in 2006 to serve the growing market and trend for renewable energy.
The company also introduced PURE ENER-G products which are designed and manufactured from innovative technology to give out the most efficient renewable energy source today at the same time bringing in the most affordable solar panels and other solar power components to the Philippines.
Our main business involves PV module, PV brackets, PV engineering services, Power inverters, deep cycled batteries, solar street light and our latest product, the SMART HYBRID inverters. PPESI offers sales, design, engineering and installation of PV system. With the specialized technology as the basis and the growing needs as the objective, we are engaged to highlight the specialization and exquisiteness in technology and deliver high quality, high efficiency and high performance systems.
In 2012, we've introduced SOLARPINOY™ solar panels, tailor fitted for our fellow Filipino's solar energy needs. SOLARPINOY™ not just gives you a high yielding efficiency, but it's made to be affordable too.

Professional, Quality Solar Panel Installs
When you have commercial or residential solar power requirements that needs to be done quickly and with an eye for quality, look no further than SOLARPINOY™ | Philippine Pure Energy Solutions Inc. We have the most highly-trained, industry-certified electricians & Engineers with years of experience working for both commercial and residential clients.
Solar power design & Engineering
Solar roof top installation
Installations of solar street lights
Electrical Supplies
Net Metering Application​
AMCO Lighting Fixtures
Every Solar power install is different, and each has its unique challenges. The collective experience of our electricians is so broad that they're equipped to handle any challenge that could possibly pop up on the job site.
Whether you have us wiring an entire shopping mall from scratch or need a repair of existing work in your home, we bring the best practices and industry knowledge with us to every job. We've worked with many big commercial builders and are a highly sought after subcontractor for commercial installs ranging from the huge to typical residential size.
Brands we carry
AMCO | LORENTZ | TRINASOLAR | JINKO SOLAR | CANADIAN SOLAR REC SOLAR | JA SOLAR
SERAPHIM | ZEVERSOLAR | MPP SOLAR | VOLTRONIC POWER | SOLAX POWER | THINKPOWER
SMA | GROWATT | EPEVER | EP SOLAR | RITAR | NPP | GRACE SOLAR PHILIPPINES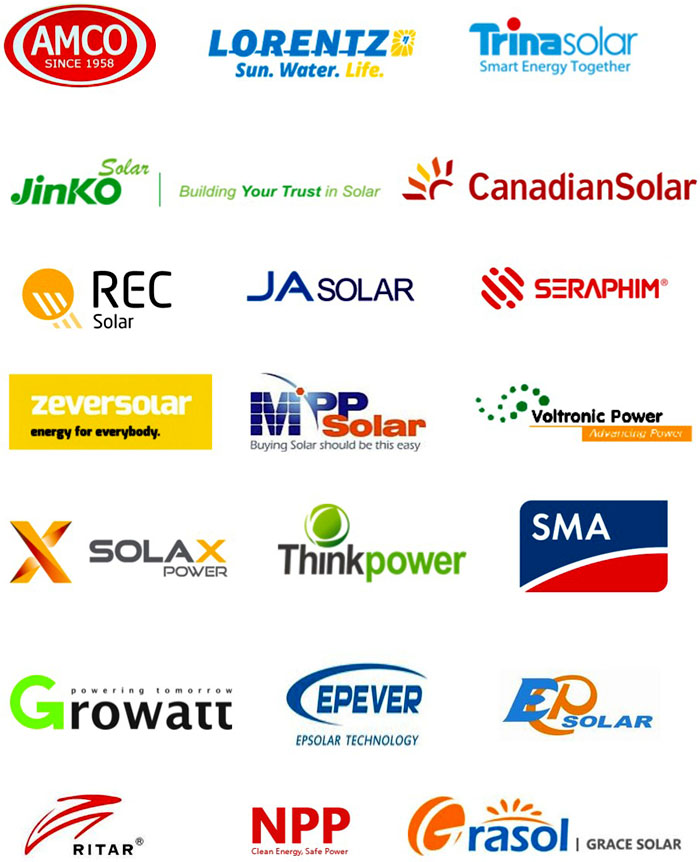 Gallery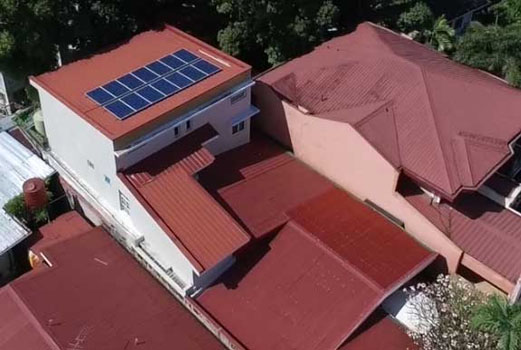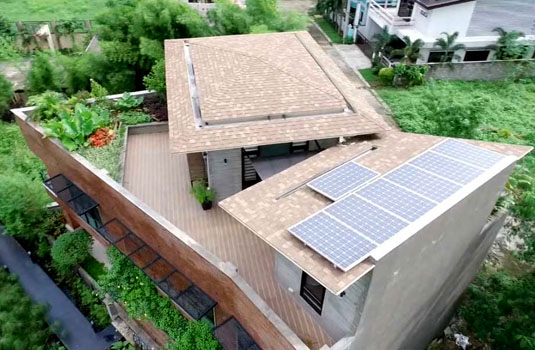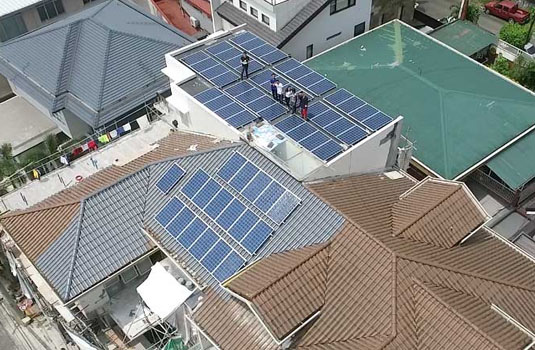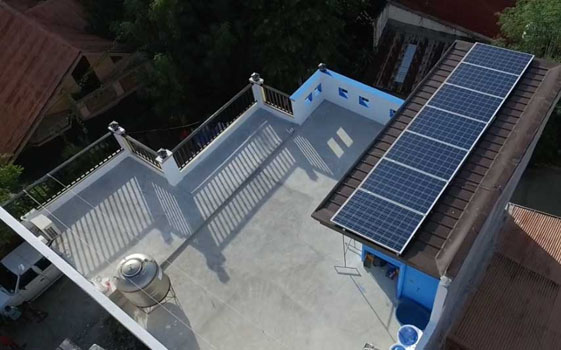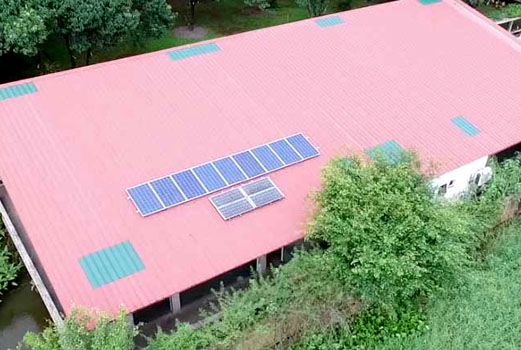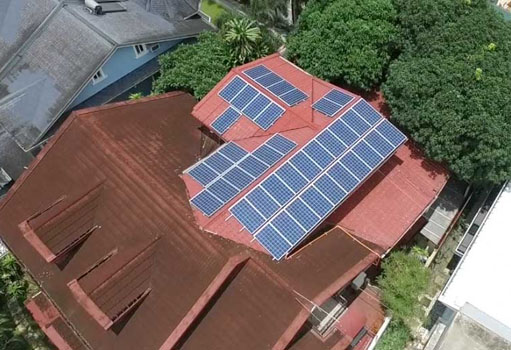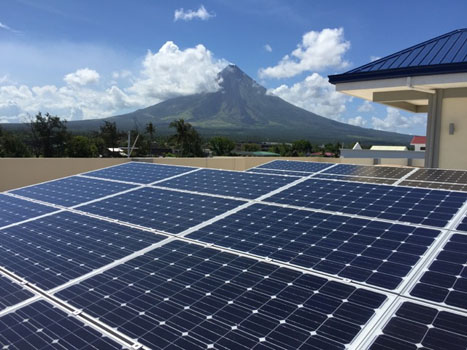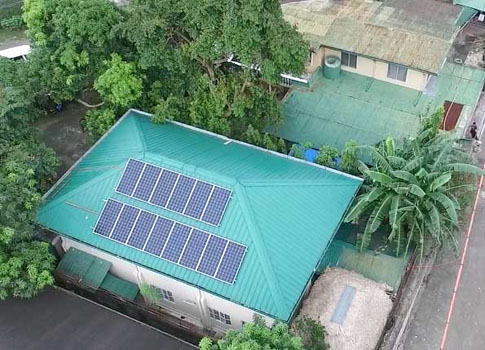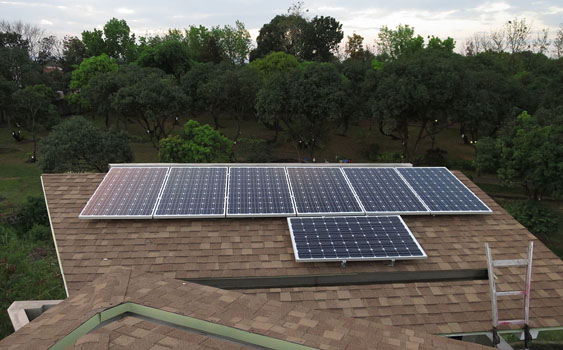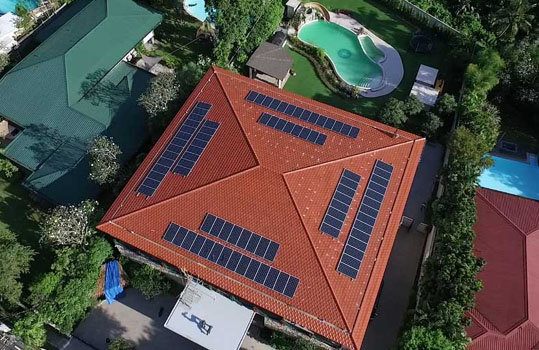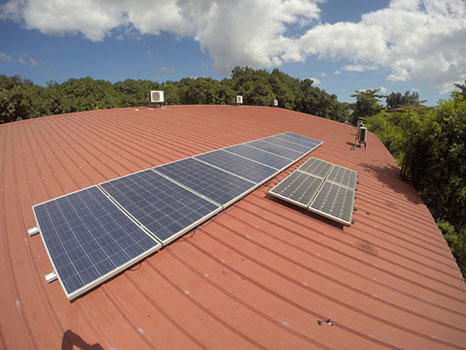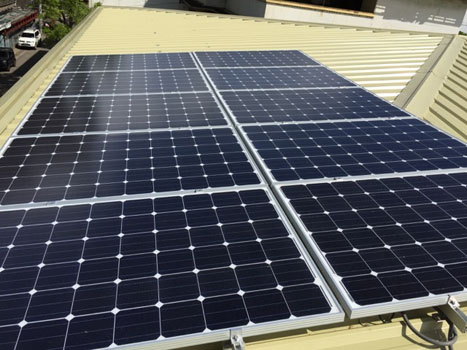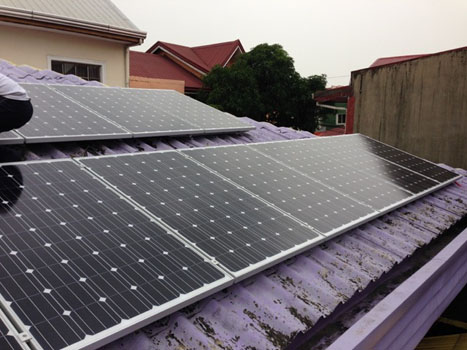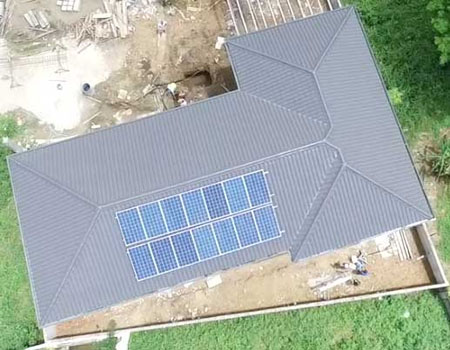 Contact Us
Philippine Pure Energy Solutions Inc.
Address: 297 Col. Bonny Serrano Avenue, Quezon City, NCR, Philippines
Phone: +63 2 579 1700
Mobile: +63 933 852 4805 (SUN)
Fax: +63 2 470 2099
E-mail: sales@solarpinoy.ph
Find us on Google Maps
sponsored links