SOIL, CONCRETE, ASPHALT
We supply and support major construction firms of various testing equipment since 1978.
TESTING EQUIPMENTS
Soiltech Arvaza supplies a wide array of equipment for materials laboratory testing for different materials; Soil, Concrete, Asphalt, Aggregates, etc.
SURVEYING AND DRILLING MACHINES
We supply soil sampling and drilling machines suited for geological survey and core sampling requirements used by major surveying and mining companies.
SERVICE AND REPAIRS
We accept various repair and servicing requests for any materials testing equipment. On-site services are also available for scheduling and estimation.
VERIFICATION AND CALIBRATION
Soiltech Arvaza is accredited by the Department of Public Works and Highways – Bureau of Research Standards (DPWH-BRS) to conduct verification and calibration of testing materials and equipment.
Products
We offer equipment for various requirements used for materials laboratory testing facilities.
COMPRESSION MACHINES

We supply and repair Compression Testing Machines (CTM) with Analog or Digital indicators of various capacity.

UTM

We offer and service Universal Testing Machines (UTM) to test tensile and compressive strength of materials.

BALANCES AND SCALES

We supply and service digital and analog balances and weighing scales used for materials laboratory testing.

OVENS , BATHS, CABINETS

We offer curing cabinets, constant temperature ovens, temperature water baths used for material preparation.

YBM DRILLING MACHINES

We exclusively supply and provide after-sales service for YBM (Japan) drilling machines in the Philippines.

SOIL TESTING

We offer equipments for soil testing such as Triaxial Test Apparatus, Consolidation Tables, Density Gauges, Compactors.

OTTAWA SAND

We supply Ottawa Sand / Graded Sand which conforms to ASTM C778 / C109 imported from Silica CA, US.

CONCRETE TESTING

We supply equipments for concrete tests such as Air meters, Portable Mixers, Cylinder and Beam Molds.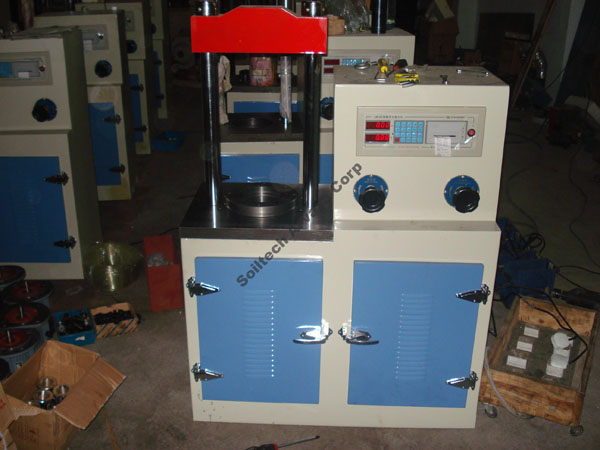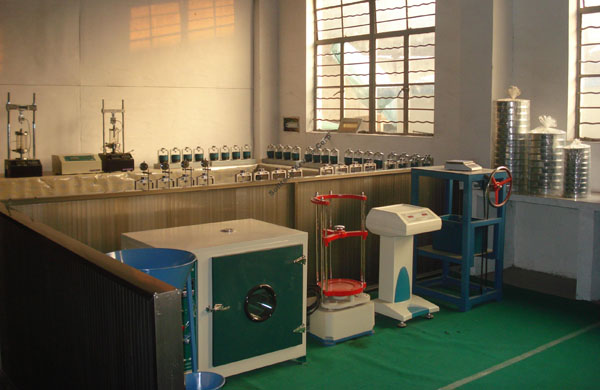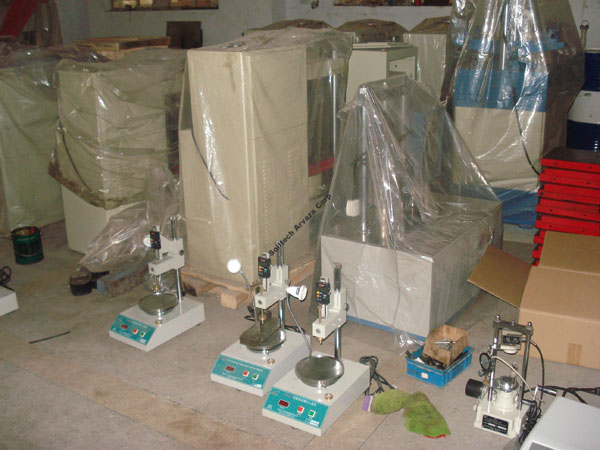 Our Technologies
YBM Co., Ltd. Japan
We focus on providing lightweight, compact and low-noise equipment to improve safety and save both labor and energy.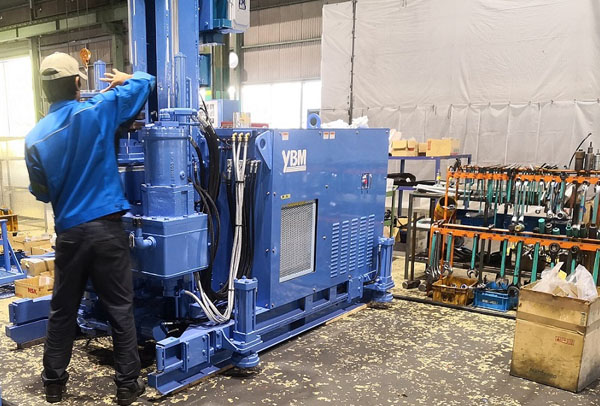 A company that started as producing and repairing drilling machines for exploring coal mines, Yoshida Boring Machine (YBM Co., Ltd.) is one of the leading manufacturer of machines and tools for civil engineering, mineral resources exploration, geological drilling, and soil improvement.
GEOLOGICAL DRILLING EQUIPMENT

A complete line of boring machines and tools for soil investigation, geological surveying and drilling.

JET GROUTING MACHINES

Equipments for soil foundation improvement by injecting Cement Slurry into the ground to reduce ground permeability and increase strength.

SOIL MIXING MACHINES

Improvement of soil conditions by means of mixing soil and cement to create near-perfect cement columns underneath the ground.

GROUT PUMPS & MIXING PLANTS

We offer grouting pumps and automated cement mixing plants to compliment our jet grouting and soil mixing equipment, or for various applications in civil construction.
Contact Us
Soiltech ARVAZA Corporation
Address: 4th Floor, ARVAZA Building, 1920 Dr. Manuel Carreon St., Santa Ana, Manila, Philippines 1009
Phone: +632 564 9656 | +632 563 8972 | +632 564 9671
E-mail: info@soiltech-arvaza.com
Find us on Google Maps
sponsored links
SIMILAR COMPANIES/PRODUCTS/SERVICES
Terms of Use/Privacy Policy Advertise Buy me coffee