SKYBASS Indoor & Outdoor Comfort is an aesthetics company that provides functional construction finishing works products that help beautify your indoor and outdoor space with products like Retractable Awnings, Modified Clay Tiles, WPC Decking and Cladding.
Retractable Awning
A Retractable Awning is a secondary covering attached to the exterior wall of a building. It is typically composed of canvas woven of acrylic or polyester fabric that is stretched tightly over a light structure of aluminium material (used to cover solar thermal panels in the summer, but that must allow as much light as possible).
Your Outdoor Comfort
A Retractable Awning is a sheet of canvas stretched on a frame that can project to provide shade from the sun or rain off a storefront, window, doorway or deck. This can also be retracted to enjoy the beauty of the night sky.
External awnings can reduce indoor temperatures by as much as 20 degrees.
Protecting people and furnishings from damaging ultraviolet (UV) rays, glare, sun and heat.
Pre-Order: Choose your awning type
Pre-Ordering gets you to choose from our three types of Retractable Awnings and over 100 different colors in more sizes. It's simple and more economical compared to ordering an item in stock. Pre-Order your custom size below:
NON-CASE AWNING

These are awning types that have exposed fabric base rollers. Perfect for units placed under areas that are covered from falling debris from storms and typhoons.

FULL-CASE AWNING

The Full-Case Awnings are fully enclosed in a case that protects the unit entirely. These units look great even when they are retracted. Perfect for showrooms, beach resorts, or any al fresco area of your property you want to look best.

LUXURY RETRACTABLE AWNING

This is the top of the line Skybass has to offer. Definitely the best looking type of awnings of our line. The Luxury Case Awnings, like the Full-Case Awnings, are also fully enclosed in a case that protects the unit entirely. Perfect for high-end beach resorts or your home.
Modified Clay Tiles
Modified Clay Tiles are generated by using inorganic materials such as clay and stone powders as its source which goes through a series of process to create the beautiful product that it is today.
Modified Clay is derived from natural clay is bendable, odorless, non-toxic and durable. All products made with this clay tile, such as industrial products, daily necessities and building materials, are reusable and recyclable which can be turned back to cultivated soil.
Advantages

Thin and light. Each piece is only 2-4mm thickness, with just 3-6 kg/㎡ weight, making it easy to install, and can be securely affixed with minimal adhesive all translating into great savings on transportation cost!
Flexible, it can withstand lateral pulls and cracking forces. It also has an extra edge when applied over joints between separate panels or wrap-over round columns.
Breathable. Allowing the building to breath freely thereby achieving an ecological & healthier living environment.
Odorless & Moisture resistant. Mould-Resistant, Damp-Resistance & Moisture Absorbing characteristics, it will be a blessing to counter high humidity climates.
Class A fireproof Compliance. National A2 class fireproof standard for flexible material.
Superb Expression. The amazing appearance and quality of MCM products made from mixing of the inherent colors of Modified Clay is able to recreate the unique features and characteristics of natural stone, woods, bricks, metal & leather: creativity is the only limit!
Self-cleaning & Stain-Resistant. With its neutral properties dust would not cling onto its surface and will be washed down whenever it rains.
Freeze-thaw Resistant. There is no appearance of surface powderising, cracks or scaling after more than 100 freeze-thaw cycle.
Durable. Can withstand 3500h aging accelerated test that is equivalent to outdoor life expectancy of 50 years.
Water, Acid & Alkaline Resistant. Will not deform or damage when immersed in water, acid or alkali solutions.
Recyclable. Can be kept away from rubbish dump for Recycle & Reuse, or revert back as ordinary soil for cultivation.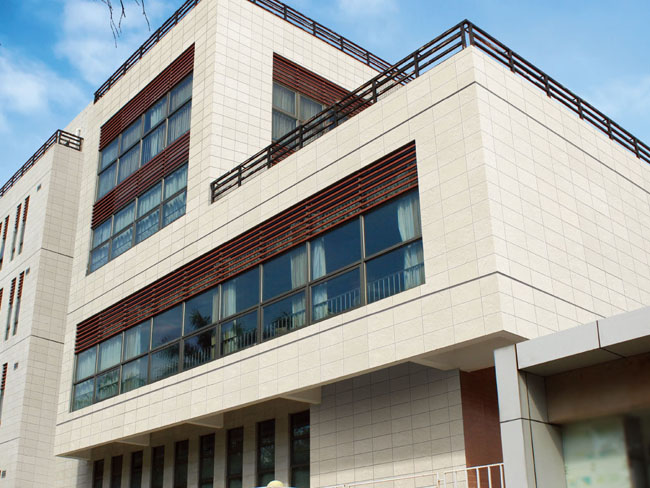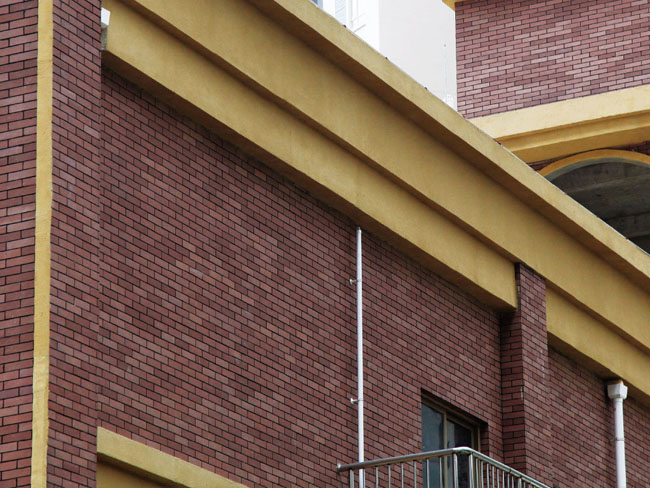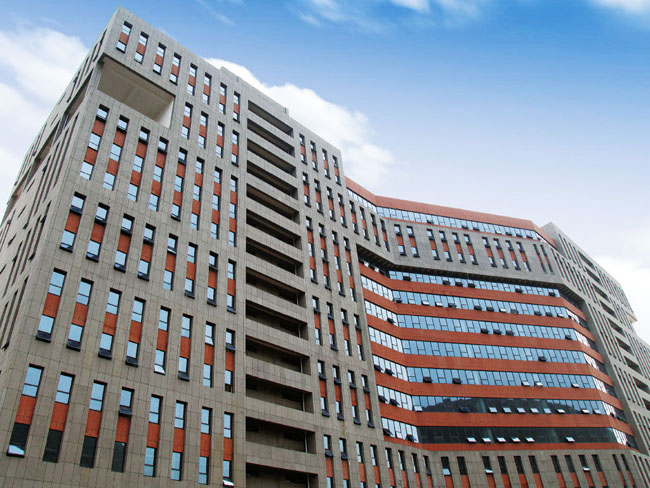 Contact Us
Skybass
Address: Gen. Lim St., Villa Aurora, Kasambagan, Cebu City, Philippines
Phone: +63 32 316 9939
Mobile: +63 917 825 8626 | +63 966 413 6431
E-mail: sbi@skybassinc.com | sales@skybassinc.com
Find us on Google Maps
sponsored links
SIMILAR COMPANIES/PRODUCTS/SERVICES
Terms of Use/Privacy Policy Advertise Buy me coffee