From its inception in 2000, Sigmatech Inc. has been specializing in sales and service of advanced technology laboratory equipment used in broad applications essential to QA/QC, Metrology, R&D, Failure Analysis Environmental & Chemical analysis and Process control.
With over a decade of excellent service track record, we cater to a wide range of industries belonging to Semiconductor/ Electronics, Pharmaceutical, Mining, Energy, Food & Beverage, Petroleum, Forensics, Agriculture, Automotive, Biotechnology, Nanotechnology research, Academe and more. Our dedication is not only to provide the best in equipment but also to set a benchmark in providing professional & high quality services beneficial to our customers.

Our DISTINCTION
Our exclusive partner lab (NASAT LABS) is our pride! It is committed to providing back-up support and value-added services to Sigmatech's customers and future clientelle. With experienced technical team along with a comprehensive range of state-of-the-art equipment & facility, NASAT Labs is ready to provide fast & cost-effective solutions for your analysis,testing & training needs - under international standards and practices.
We provide the solutions for:
Customer with budget constraints in acquiring new equipment.
Customer demanding faster cycle time & hassle-free analysis.
Customer needing in-depth technical training for their laboratory personnel. We develop their theoretical knowledge and watch them put into practice through actual hands-on at our own facility.​
Customer requiring R&D support specific to product or material analysis.

Product Brands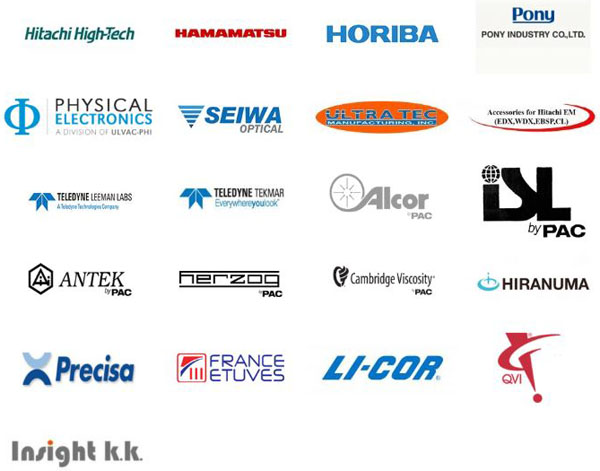 Contact Us
Sigmatech Incorporated
Address: Block 136 Lot 1, C Arellano Street, Poblacion, Katarungan Village, Poblacion, Muntinlupa, 1776 Metro Manila, Philippines
Phone (Sales): (02) 239-5414 | (02) 501-5738
Phone (Service): (02) 358-5889
Mobile: +63928-503-3281 | +63917-847-5730
E-mail: sales@sigmatech.com.ph | sigmatech@sigmatech.com.ph
Find us on Google Maps
sponsored links
SIMILAR COMPANIES/PRODUCTS/SERVICES
Terms of Use/Privacy Policy Advertise Buy me coffee