Your Dependable Partner for Storage Tank and Metal Fabrication. Siegen is a dependable manufacturer of standard and custom-made storage tanks for petroleum, gas, chemical, water, and waste.
Our expertise in dry bulk and liquid storage covers work in industries and sectors like mining, power facilities, water, wastewater, oil & gas, petrochemical and renewable energy among others.
With over 30 years of combined industry experience, our team of engineers, technicians, and consultants, have the credentials, experience and the know-how to complete even the most challenging projects.
We make sure our work meets the approval and standards of your team. We practice professionalism, safety in all aspects of the work that we do to ensure the quality and timely delivery of your requirements.
More than our commitment of providing our clients the highest quality storage tanks, our execution and operations team approach to work is guided by our God-fearing core values.
30 YEARS COMBINED EXPERIENCE IN STEEL FABRICATION
We are one of the experienced and dependable manufacturer of custom storage tanks. Siegen is one of the best fabricator of water and chemical tanks. The work we do is designed to meet various standards including GB, API 650, API 620, BS and JIS.
A few of our clients
Siegen is a trusted and is one of the top provider of storage tanks for clients in various industries including real estate, manufacturing, logistics, infrastructure and many others.

Services
SIEGEN Provides one of the best storage tanks in the Philippines
We are committed to delivering and fabricating top quality storage tanks for different industries and needs.
Storage Tank Specialist
Welded Steel Storage Tank is designed to meet various of standards including GB, API 650, API 620, BS, JIS, etc. We will work with you to ensure that each of welded steel storage tank is best compatible for your requirement and budget.
Steel Fabrication & Construction
We offer a wide range of services and support work for our clients in the industrial and manufacturing industries in Philippines. We handle projects such as process piping, design, fabrication, on-site, installation of HVAC Ventilation.
Road Tanker Repair & Works
We fabricate petroleum tanks, including hazardous and non-hazardous chemical storage for rigid or trailer type tankers. Our services covers basic designs, startup trader types and industry standard trucks.
Design & Construction of Offices
At Siegen, every project goes thru a process of total quality management. We ensure that there is a collaboration between Consultants, Engineers, Architects and Certified Technicians to provide smart solutions designed to meet your office needs.
Some of our projects
No matter how complex or challenging your projects are, our team of engineers, consultants, and certified technicians, will ensure the quality and timely delivery of your requirement.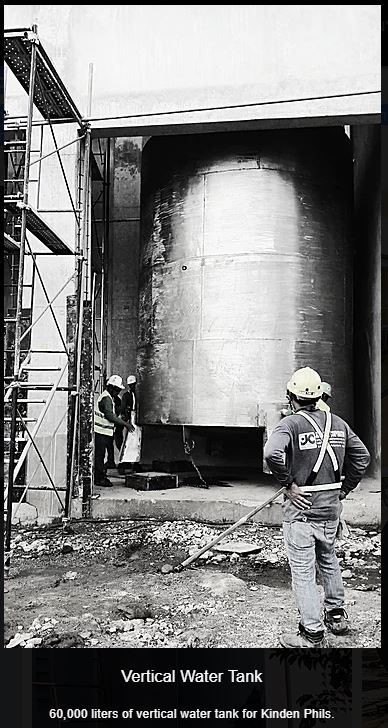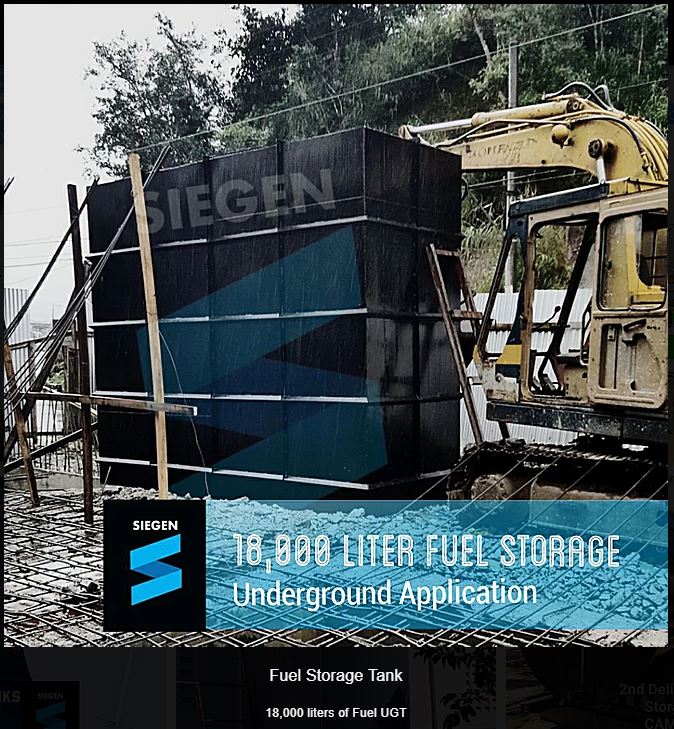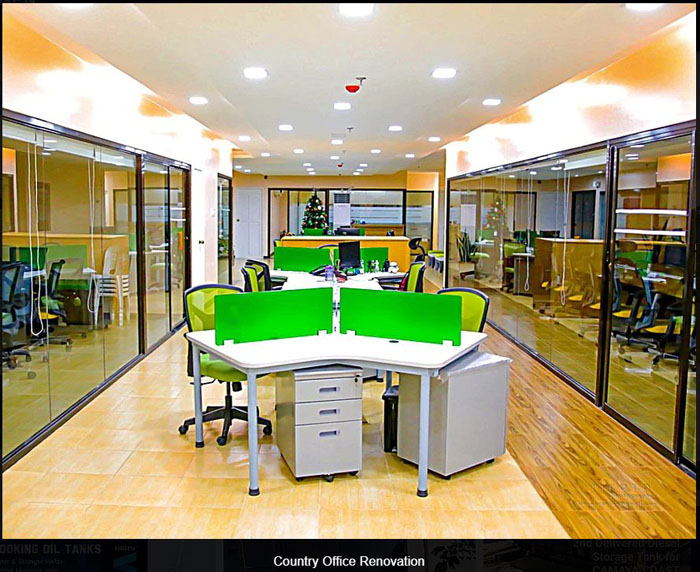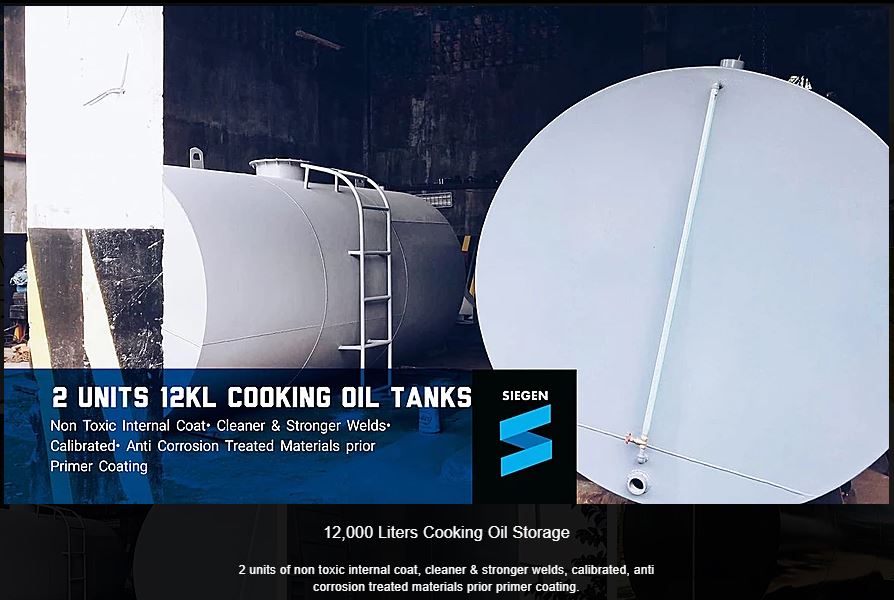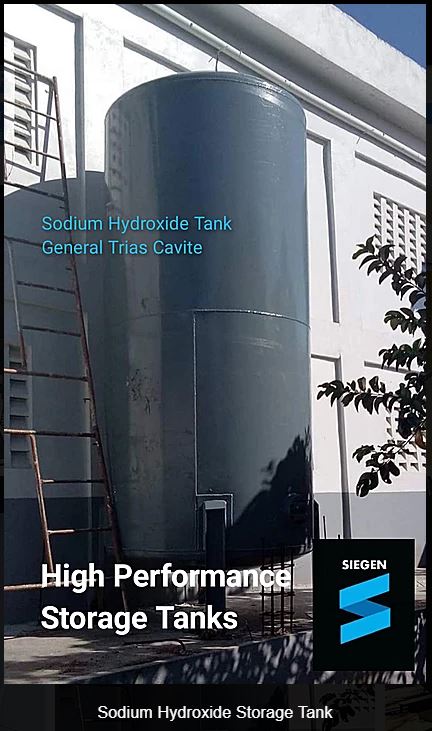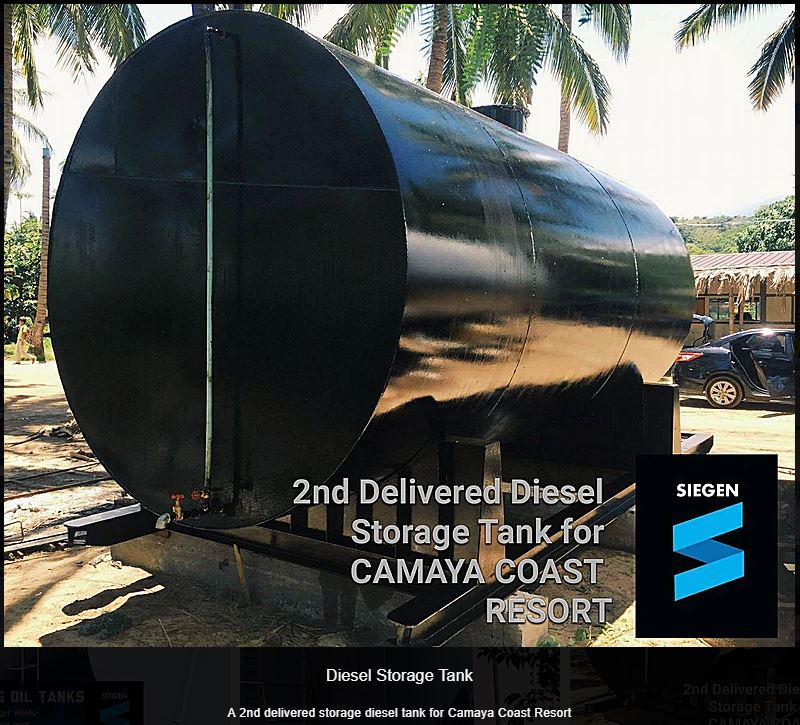 Contact Us
Siegen Philippines
Address: Block 17 Lot 13 Gran Seville Commercial Rd, Banlic, Cabuyao, Laguna
Phone: (049) 559 3044
Mobile: +63 917 507 5006 | +63 956 879 9576 | +63 917 878 2977
E-mail: sales@siegenphilippines.com
HR: uspc@siegenphilippines.com
Find us on Google Maps
sponsored links
SIMILAR COMPANIES/PRODUCTS/SERVICES
Terms of Use/Privacy Policy Advertise Buy me coffee