Founded by CK Ibanez in 2006 as X3 Studios, the company re-branded and positioned itself to be a one-stop shop for commercial photography, video and graphic design production essentials including planning, conceptualization, model search assistance, hair & makeup artist, food stylist, prop set designer, and all post-production needs.
Our goal is to elevate image production and make it accessible, affordable and hassle-free, so business owners can focus on other important areas of the business. We love to help startups, small and medium businesses move to the next level and also welcomes complex challenges from large enterprises. ​
Leave the image making to us, don't worry, we got you covered.
Services
Product Photography
Whether you need it simple, creative or with lifestyle setting, creating attention-getter imagery for your products is a must for it to stand out from the crowd. Using different techniques that fit your brand, we can make something special for you ​from simple plain background to realistic room set to showcase your product to their full effect.
Food Photography
Whether you are a chef, restaurant owner or baker, we will provide you with the images that will suit your brand, ​topped with that special magic ingredient that will make your food stand-out from the rest.
Fashion Photography
From haute couture to streetwear, from officewear to underwear, from head to toe; promote your brand with dynamic and stylish images with real people, with mannequin or styled pack shots.
Event Photography
Our work crosses a wide range of special corporate events ranging product launches, yearly conferences, ​award ceremonies, press conferences, store openings, movie launches, beauty pageants and other special assignments.
Video Production
Video has the power to show the unique personality and values of your brand;
and the primary way content is consumed by millions of people.
Gallery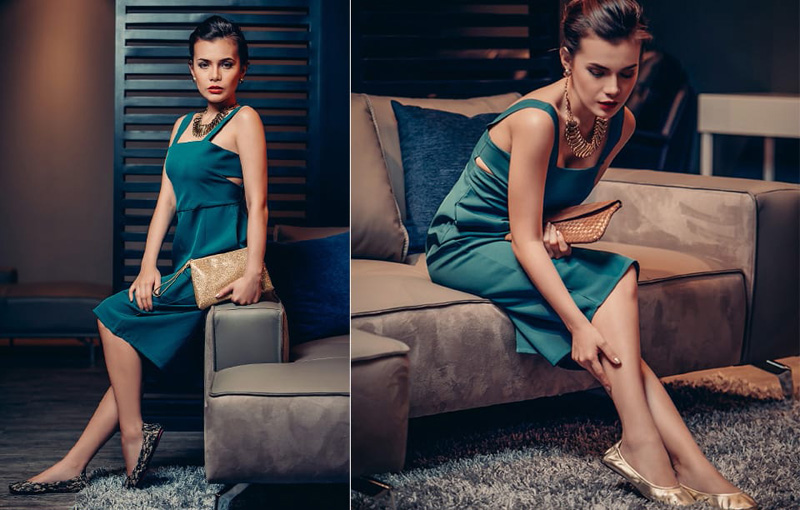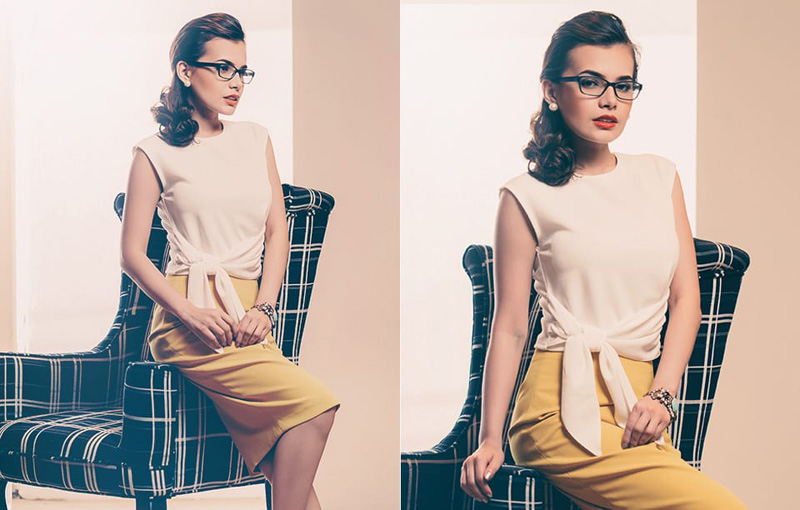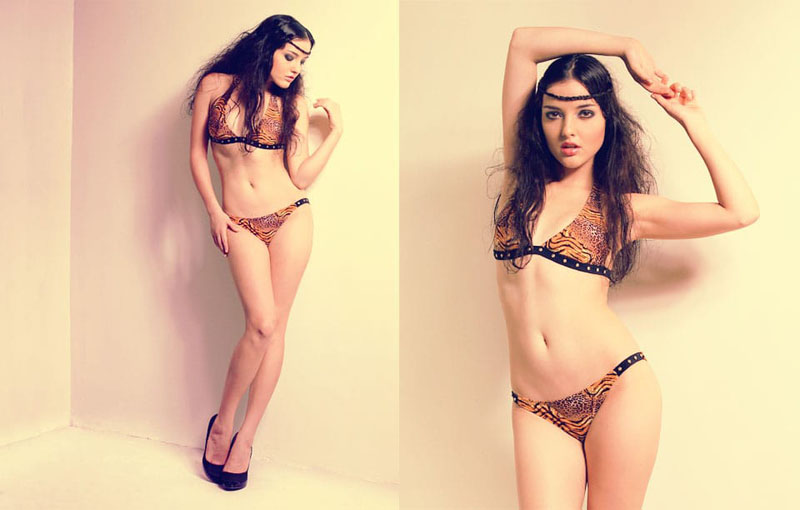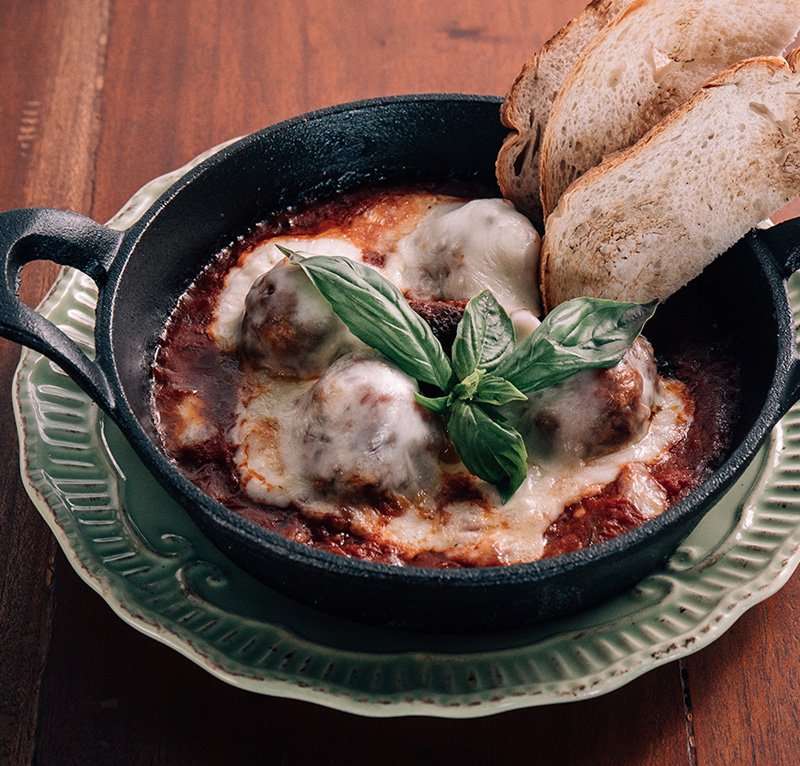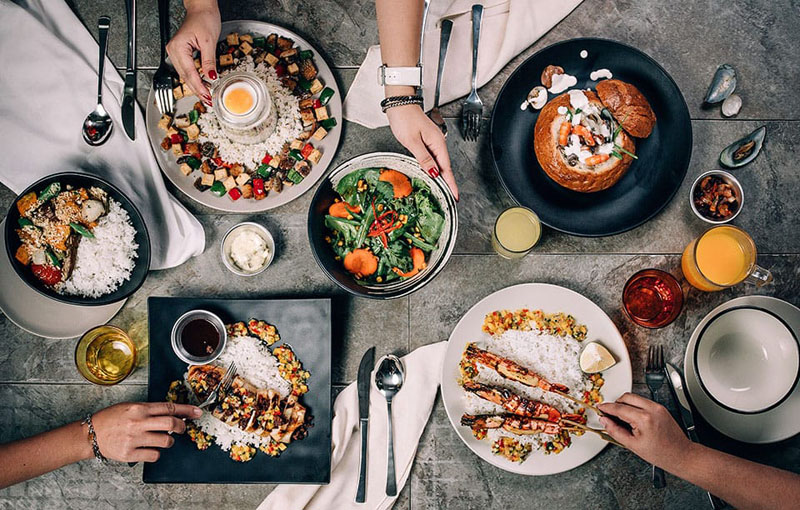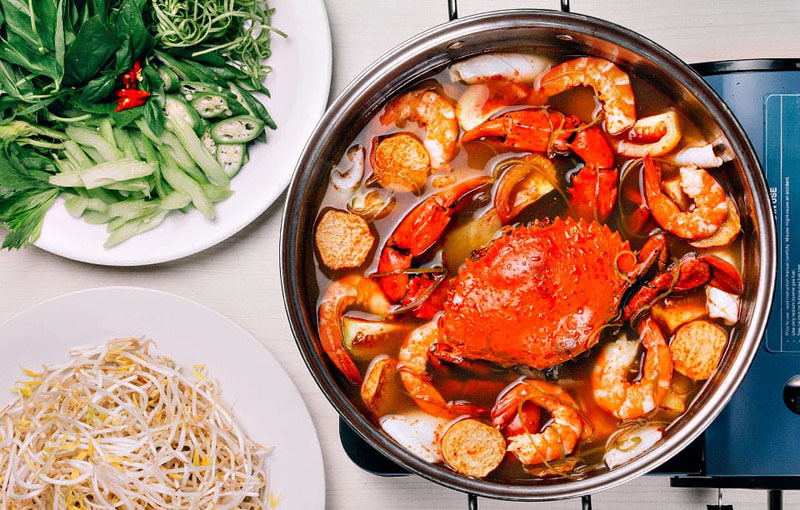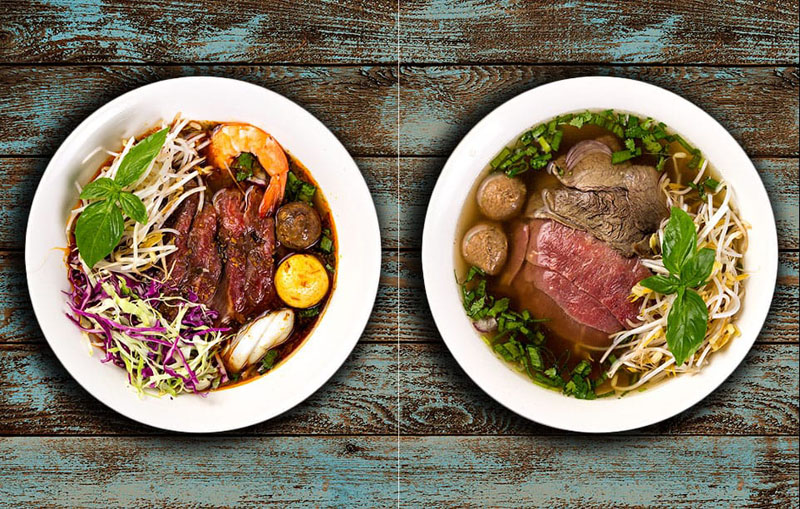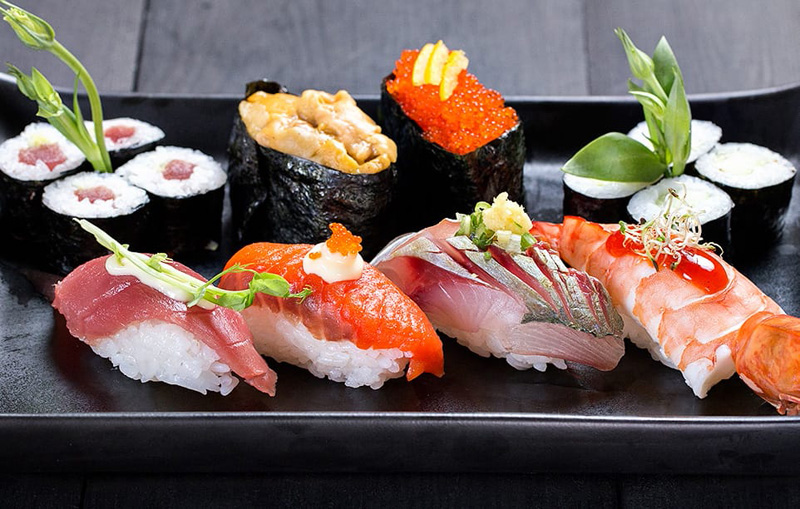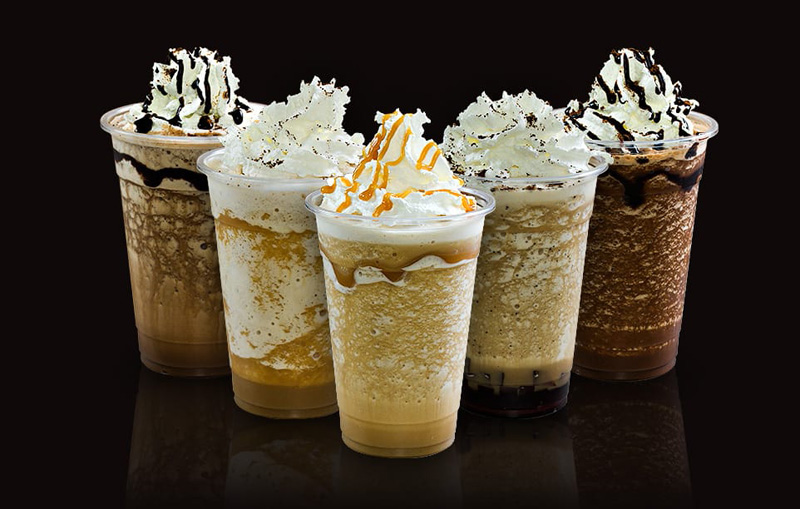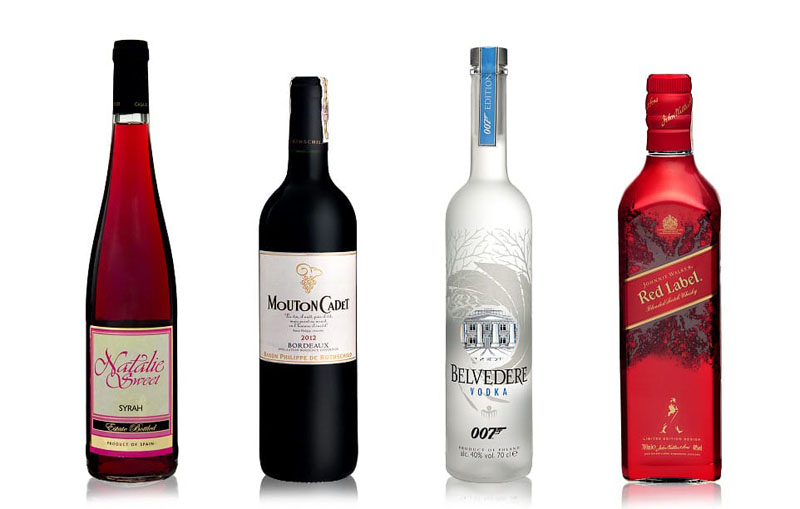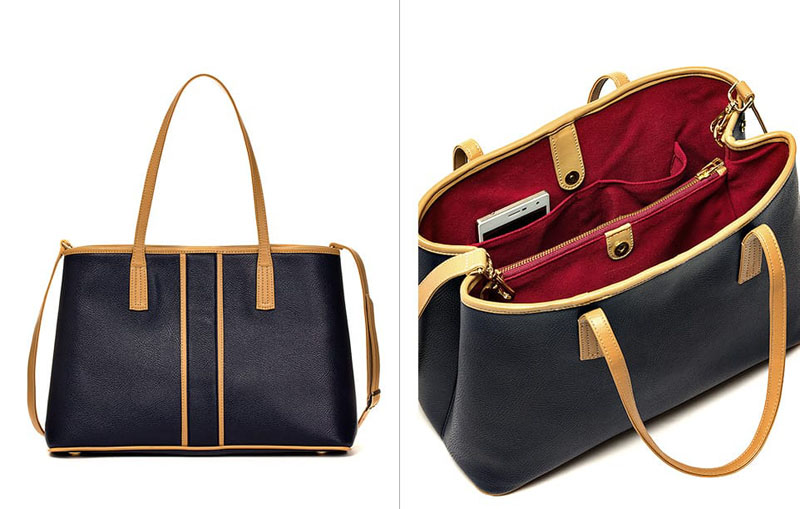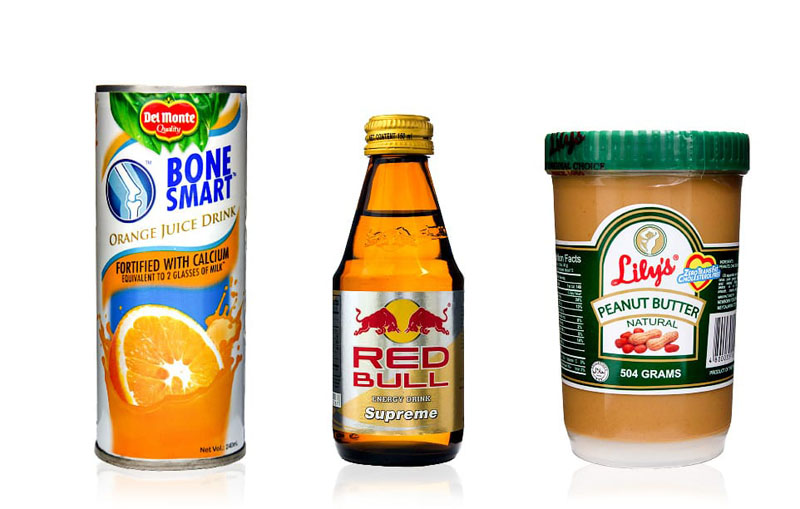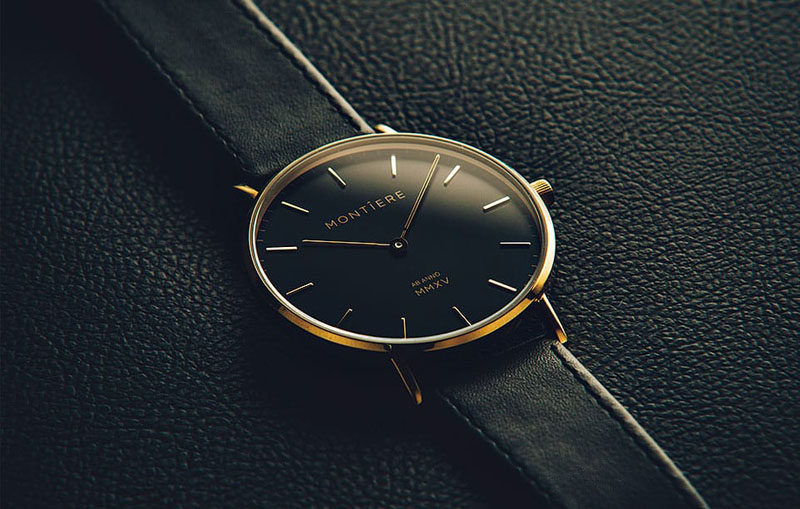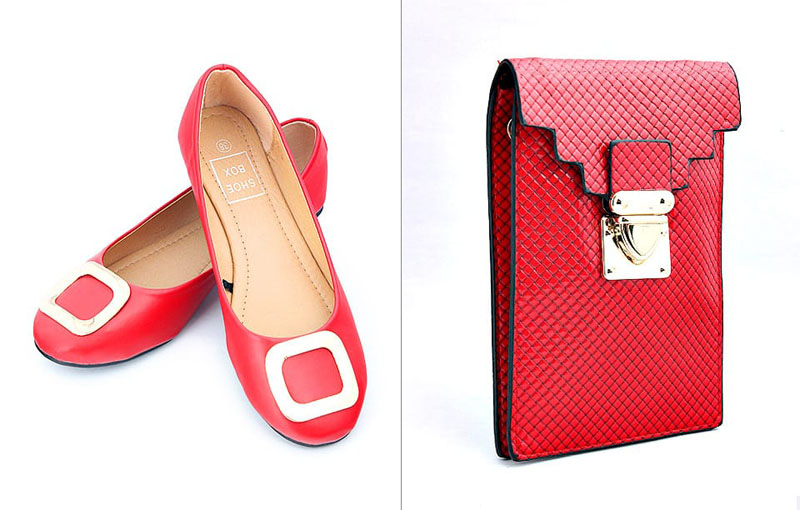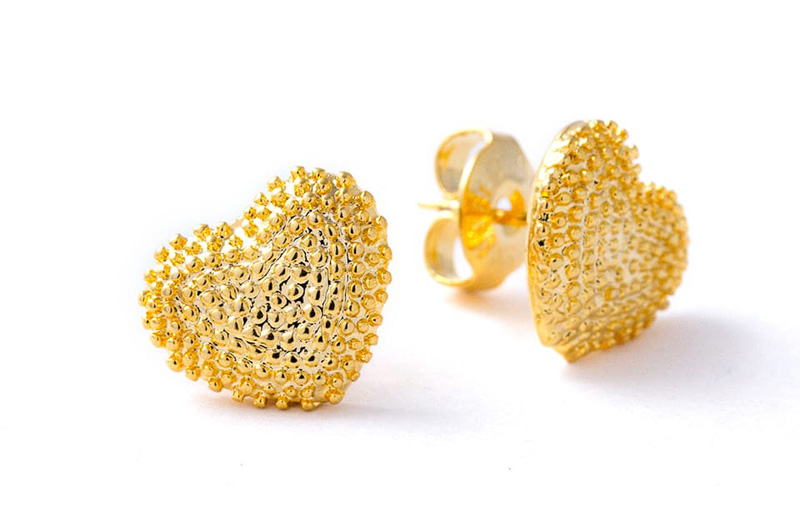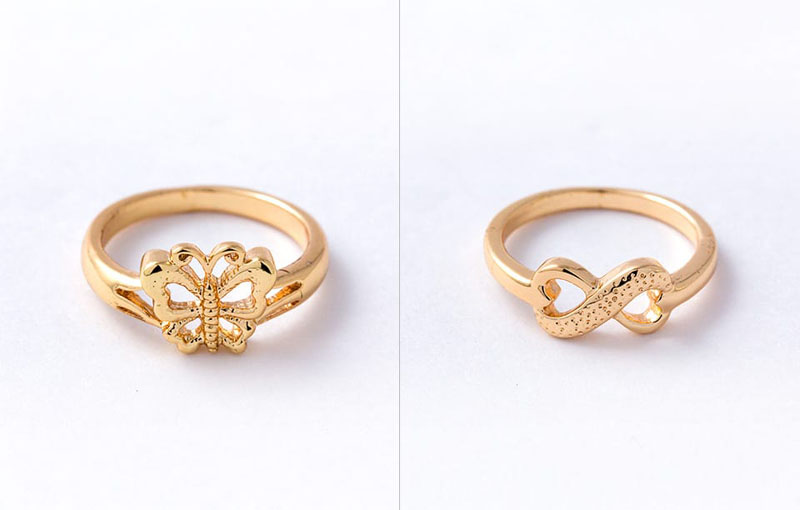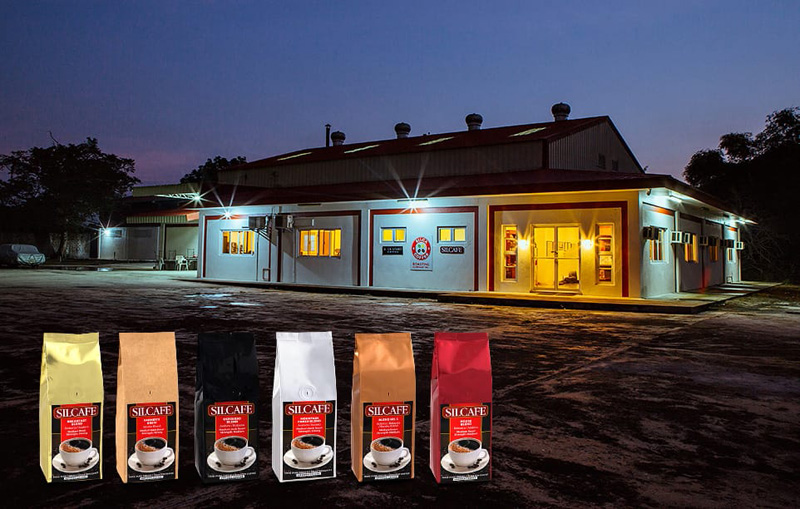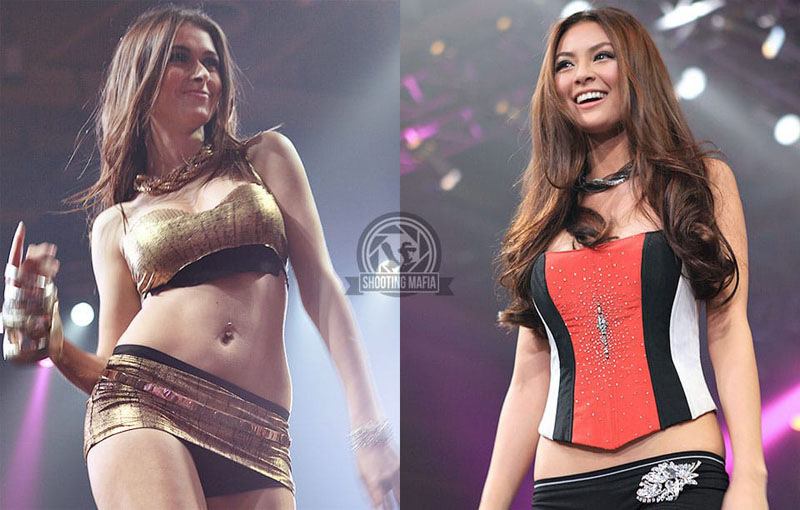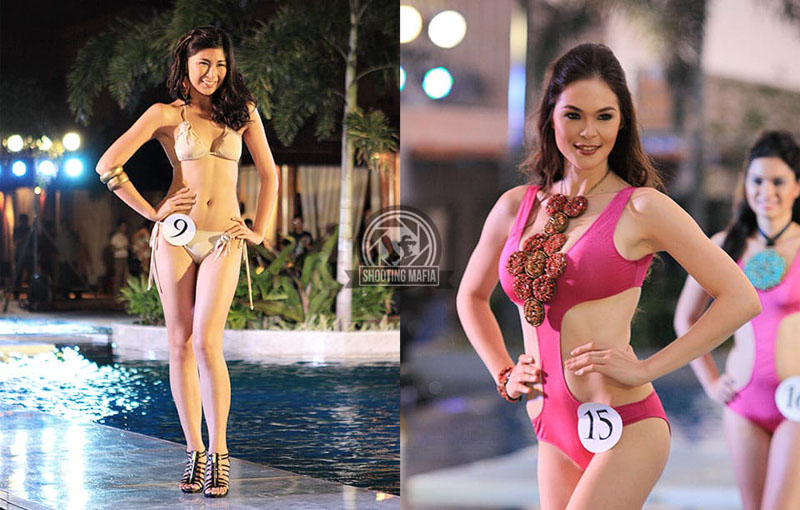 Contact Us
Shooting Mafia Productions
Address: CVA Building, National Road, Poblacion,  Muntinlupa City 1776 (by appointment only)
Mobile: 0925 888 6710 (SUN)
E-mail: shootingmafia@gmail.com
Find us on Google Maps
sponsored links
back to business directory home page