SGD is Singapore Diagnostics. It is among the largest laboratories in the country.
By the end of 2019, SGD will be employing close to 300 professionals all over the country. Our systems will process over 200,000 tests per month for up to 600 laboratory partners. We will be operating laboratories and logistics centers in over 20 sites in the country for some of our partners. We will have core facilities and satellite operations in the cities of Makati, Cebu, Dagupan, Angeles, Iloilo and Davao.
Certification & Accreditation
Singapore Diagnostics has a tertiary laboratory service capability authorized by the Department of Health to render the following services:
Haematology (routine/special)
Clinical Chemistry (routine/special)
Clinical Microscopy (routine/special)
Immunology/Serology (including HIV test)
Microbiology
SGD is also an accredited drug testing laboratory (DTL) authorized to perform screening tests for drugs of abuse.
We participate in all the National External Quality Assurance Scheme administered by the National reference Laboratories (NRL) recognized by the DOH.
Besides the NEQAS, our lab is enrolled in the most stringent Quality Assurance Program (QAP) tailored by the prestigious Royal College of Australasia (RCPA) to benchmark our performance against the world's leading laboratories.

Services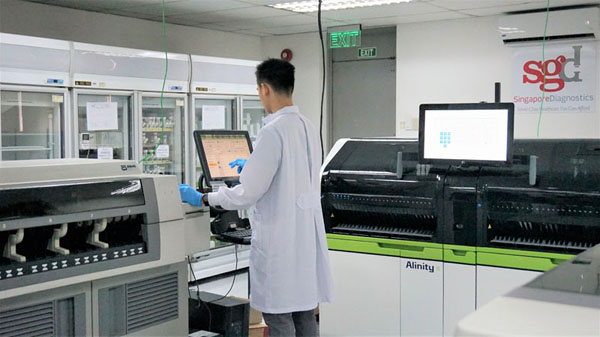 SGD is among the Philippines premier laboratories. Our job – help you get the best value for your tests while maintaining the highest global standards of quality. We help you work out the inefficiencies. We help you find the better way of doing things.
Full laboratory out-sourcing
Some institutions have entrusted their laboratory operations to us. From installing analyzers, running the tests, improving personnel skills, managing the entire lab for them -- they will never have to worry about their laboratory anymore.
Send-outs
The fact is, laboratories are never efficient when running all tests themselves. Some have found it more efficient to send select routine and special tests to us. Others have sent significant volumes when their resources could no longer handle it.
Back-up Lab
You may need a back-up lab when your systems fail, or a referral lab to find other labs for rare tests, SGD can help you.
Walk-in
Or you can just walk-in, get an extraction and we will run the test for you.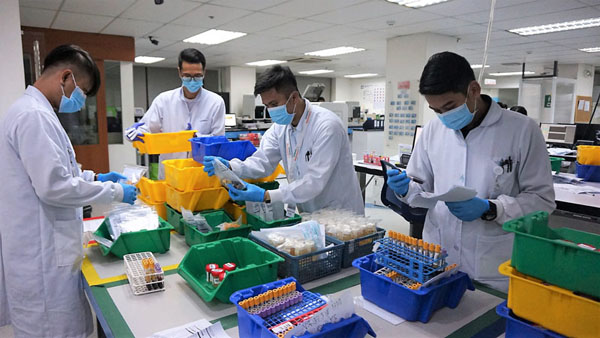 Laboratory Tests
Featured Packages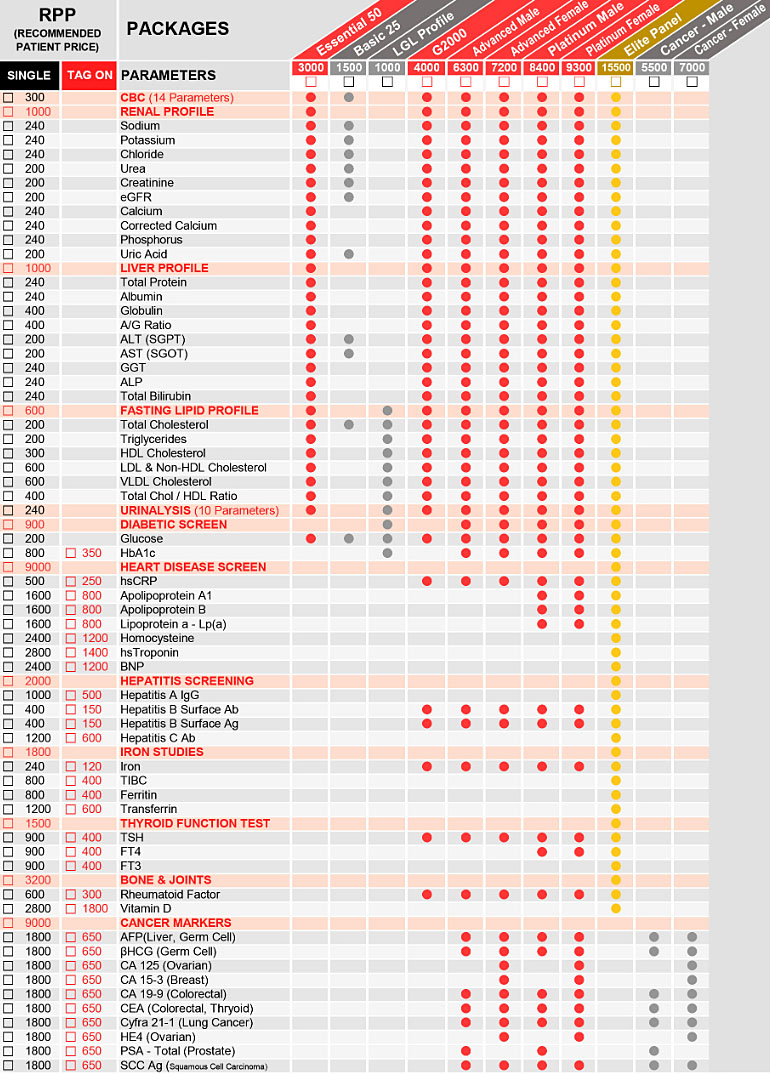 Value Packages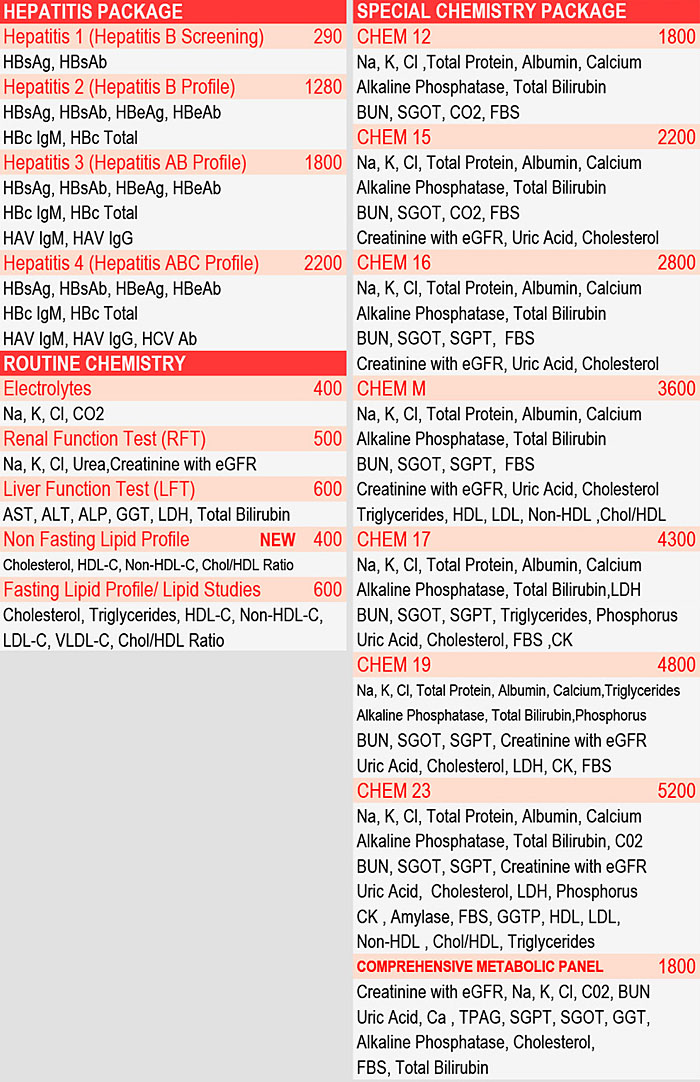 Single Tests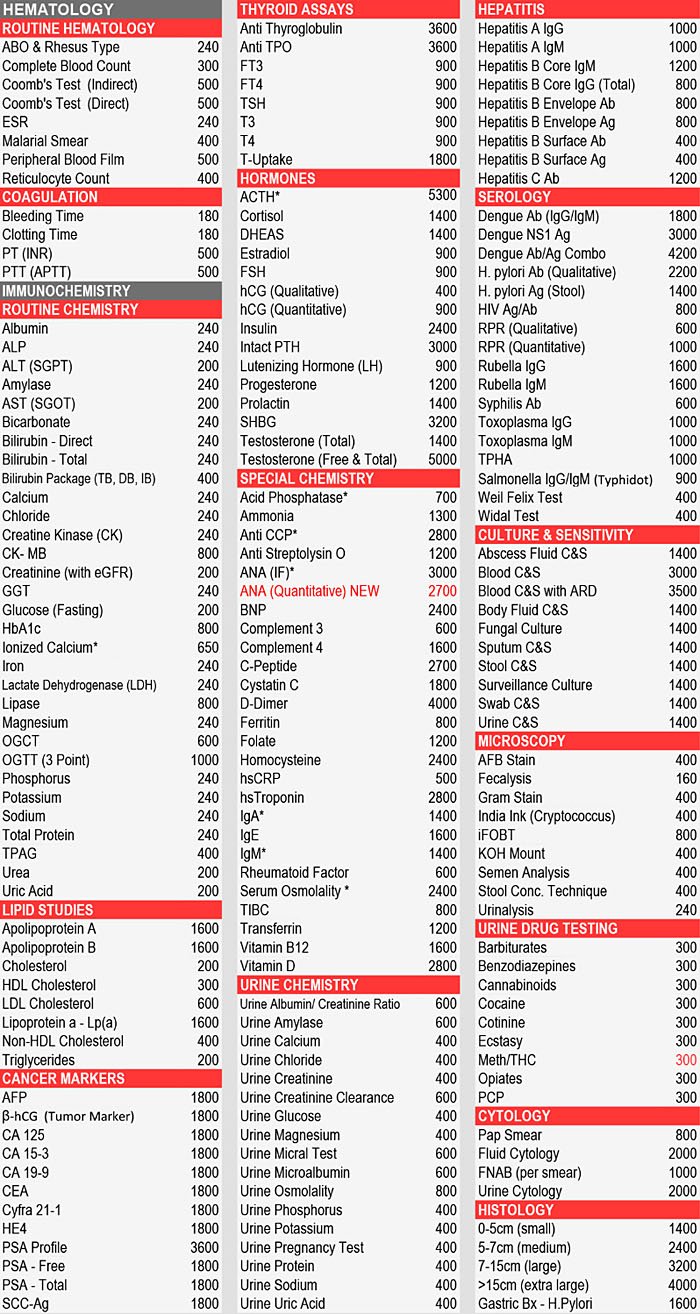 Genetic Tests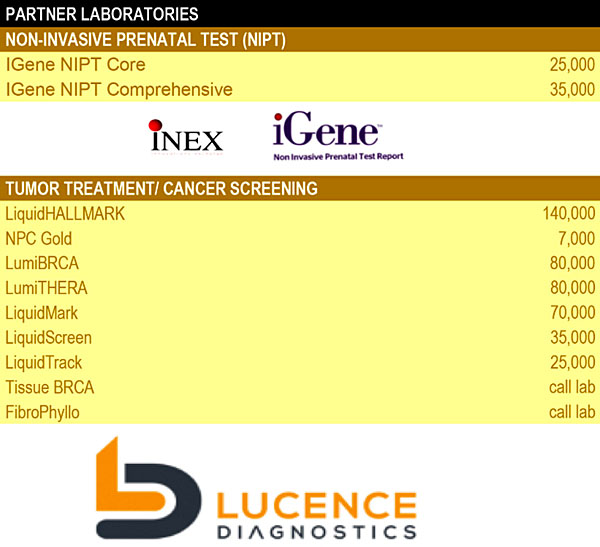 New Tests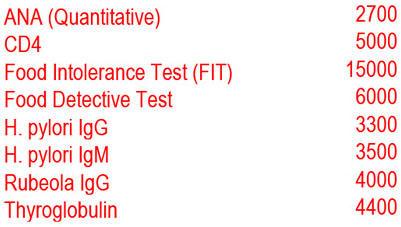 Contact Us
Singapore Diagnostics
Address: 4/F Sterling Centre, 131 Dela Rosa cor. Ormaza Sts., Legaspi Village, Makati City
Phone: +632 845 0655
Mobile: 0917 566 4137
E-mail: customercare@singaporediagnostics.com
Find us on Google Maps
sponsored links
SIMILAR COMPANIES/PRODUCTS/SERVICES
Terms of Use/Privacy Policy Advertise Buy me coffee