In 1990, after several years of working as a Supervisor in the Middle East, Orlando P. Simbulan, had his first stint in sales when he joined a company owned by his Brother-in-law. In span of two years, he learned the art of selling industrial supplies and became the company's top salesman. He concentrated in Laguna area and eventually was able to put up his own house there.
In 1988, Mr. Simbulan, his Brother-in-law and three (3), other associates formed a corporation, which dealt in the distribution of Preventive Maintenance Chemicals. He still catered to the factories in Laguna, this time with additional product line to offer.
Not long after, in 1991, the corporation was dissolved. Mr. Simbulan, encouraged by the success he enjoyed in sales and gained the assurance of the unwavering loyalty of customers which he himself established and nurtured through the years, and made him decide to put up his own business – SANVIL INDUSTRIAL SUPPLY.
For Mr. Simbulan, managing a business was not an easy job on it's primary year. He acted as salesman, deliveryman, collector and manager at the same time, while his wife acted as his secretary and disbursing officer ably assited him, until it grows and was capable of hiring employees.
On it's succeeding years, Sanvil Industrial Supply became more progressive and able to compete with their competitors. With all the support of employees, the production department, office staff and the aspiring and dedicated sales agents, the company's goal to expand and provide customer's satisfaction was achieve through good quality of the product and rendering quality services.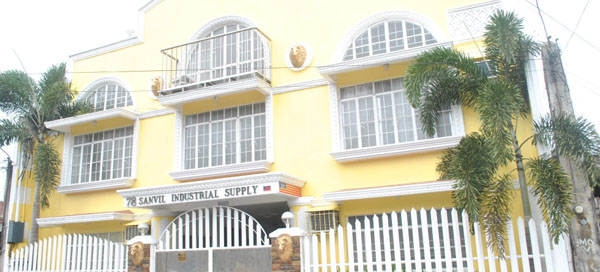 Products
Metal Fabrication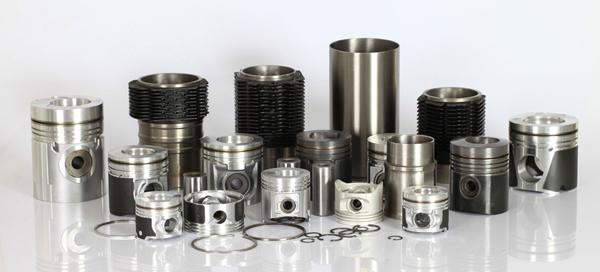 Rubber Fabrication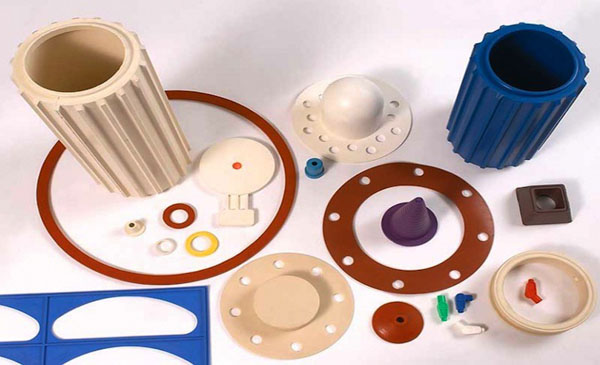 Precision Machining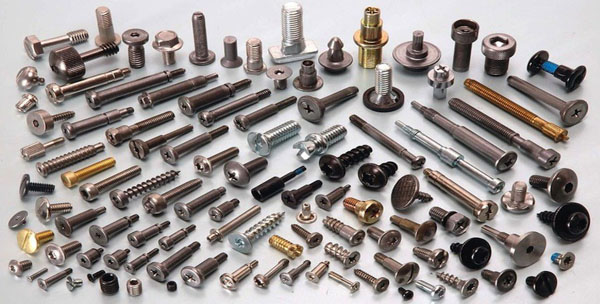 Maintenance Work & Services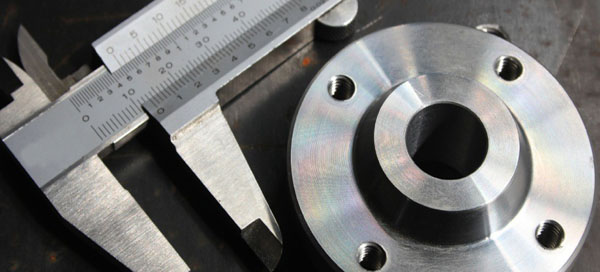 Other Industrial Supplies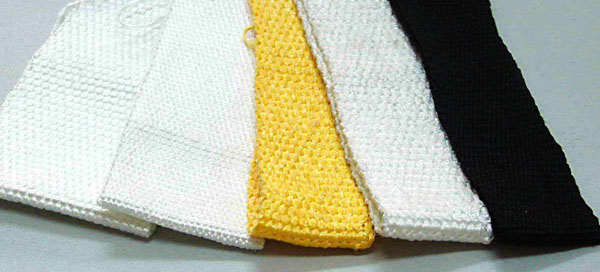 Services
Machining Jobs

Threading
Key Waying
Refacing
Boring / Reboring

Welding Jobs

Steel Welding
Plastic Welding
Aluminum Welding
Bronze Welding
Copper Welding

Repair Jobs
Recapping, Regrinding of Rubber Roller
Resharpening of Blade
Crimping of Hose
Hydraulic Pressing
Case Hardening
Construction / Repair of Piping
Design and Construction on Conveyor
Contact Us
Sanvil Industrial Supply
Address: No. 78 B San Antonio Village, Paciano Rizal, Calamba City, Laguna
Phone: (049) 531-4807 | (049) 531-2798 | (049) 531-2946 | (049) 531-0228
E-mail: sanvil_sd@sanvilindustrialsupply.com
Find us on Google Maps
sponsored links
back to business directory home page