San Gabriel Metal Concepts
1. About Us
Established in January 2004, San Gabriel Metal Concepts, Inc. (SGMCI) is a manufacturer of furniture and architectural hardware made in brass using state-of-the-art ceramic shell casting, our foundry and machine shop produces handles, knobs, armoire, hinges pulls and other classical and contemporary furniture and architectural hardware, for both contemporary and classical for furniture industry worldwide.
We also produce unique hand carved wax for the casting of our pieces to produce table lamps, candle holders, jewelry boxes, trophies, souvenir items, figurines, sculptures. You will find our products, ranging from simple to meticulous design, painstakingly crafted and cast so that they may exquisitely stand out in a crowd.
Our plant is located in Cebu, an island in the southern part of the Philippines, where high-end export antique furniture is being manufactured.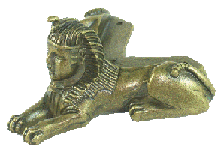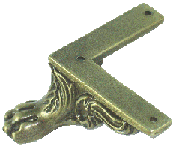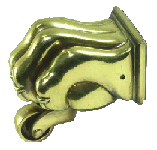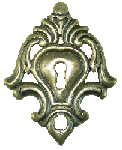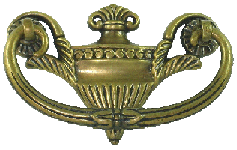 sponsored links
back to business directory home page