Safety product selection can be complex. With thousands of products available in the market, under categories like Personnel Protective Equipment (PPE), Industrial Safety Equipment, Environmental Safety Equipment, Marine Safety Equipment, Safety and Security Products - to name a few - it's very easy to get lost in the maze.
Although items covered by the above categories are all product solutions, Safety Center Company, Inc. (SCCI) realizes that effectively managing this wide variety of products to meet client-partners' expectations requires a suitable structure and strategy.
SCCI's structure of choice to expand its presence and provide the required product solutions at the exact time needed is through a network of distributors that are strategically located.
Body Protection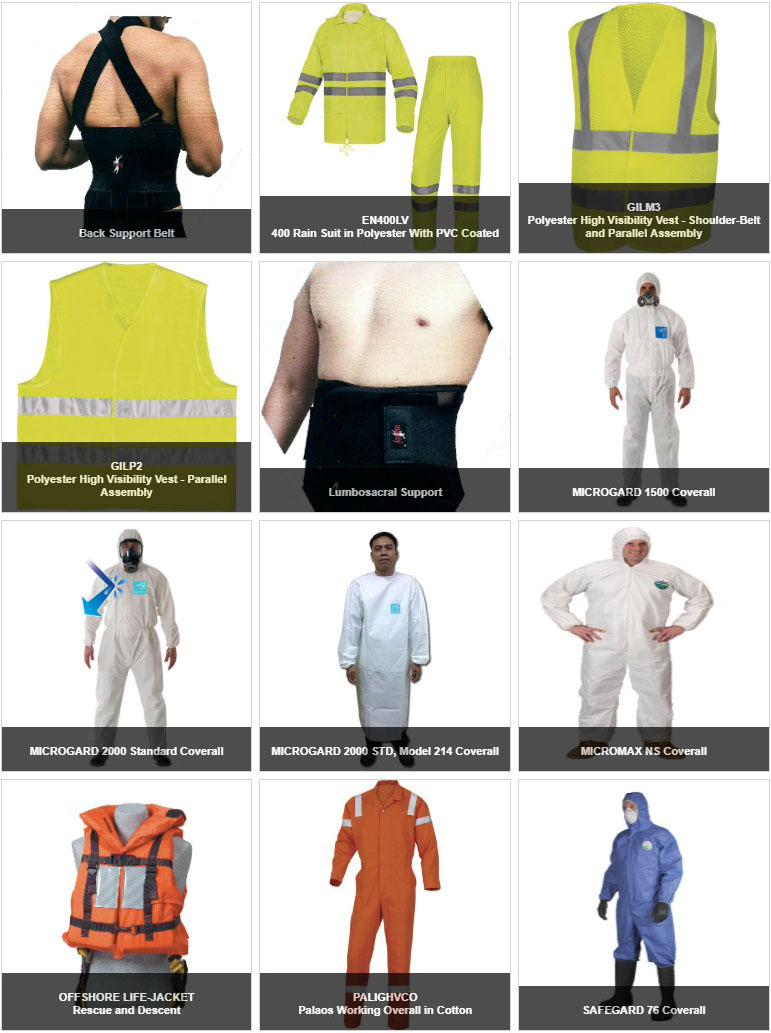 Eye and Face Protection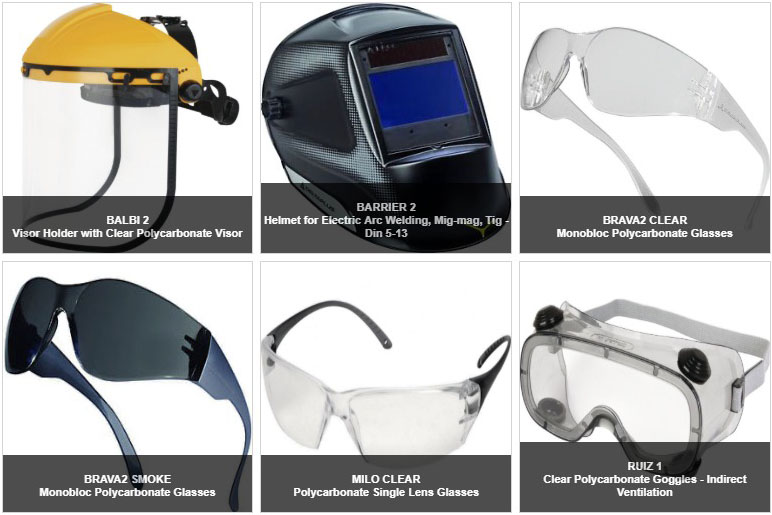 Fall Protection

Foot Protection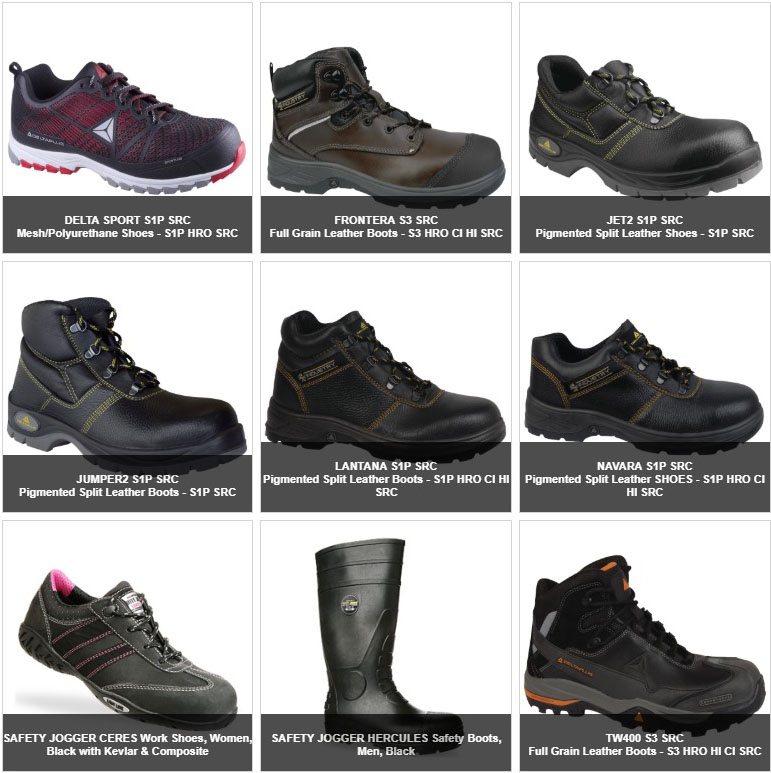 Hand Protection

Head Protection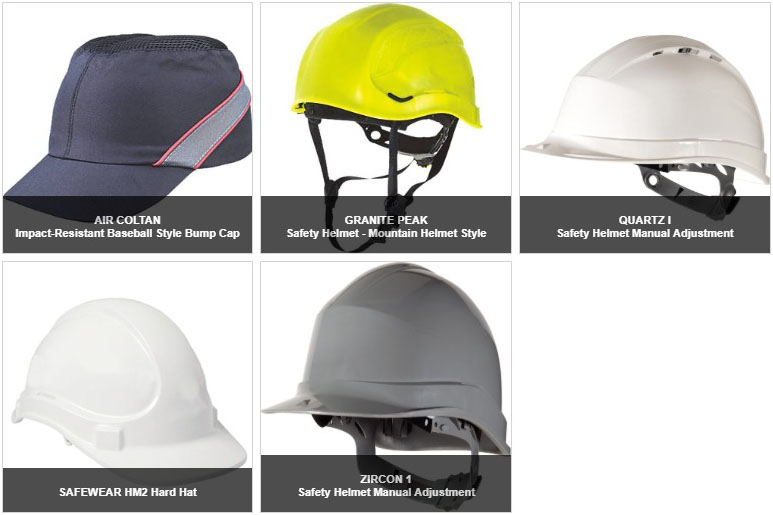 Hearing Protection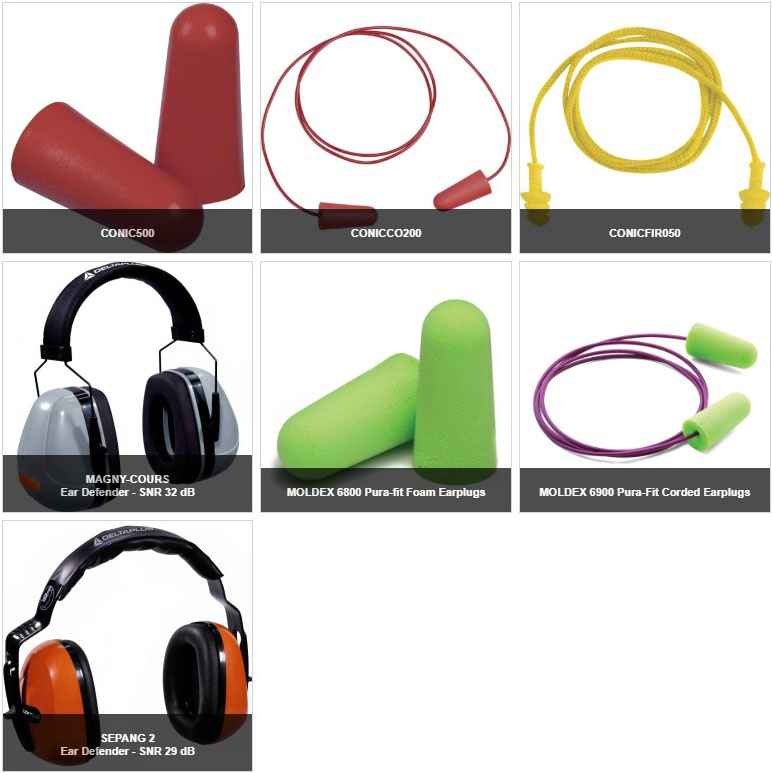 Respiratory Protection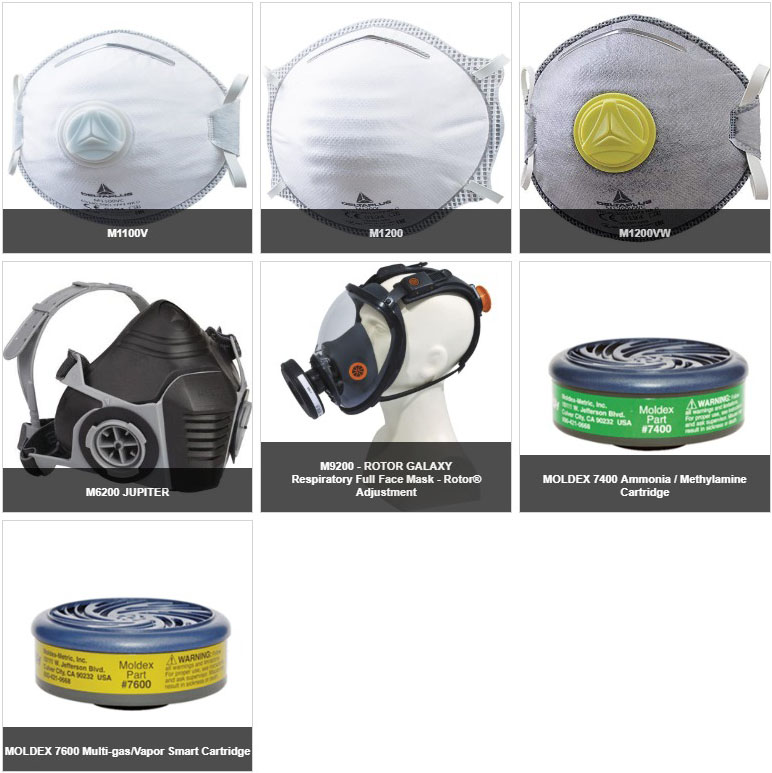 Contact Us
Safety Center Company Incorporated
Address: 128 Sun Valley Drive Km. 15 West Service Road South Superhighway, Paranaque City
Phone: 632-822-1134 to 38
Fax: 632-821-9105 to 06
E-mail: sales@mysafetycenter.com
Find us on Google Maps
sponsored links
Safety Center Company Incorporated