Safari Security Corporation is one of the fastest growing security services providers in the Philippines. Incorporated in 1995, Safari Security has provided exceptional security services to its clients, protecting the safety of their assets, communities and loved ones. The diverse clientele of Safari has made it one of the most flexible security agencies in the Philippines, with the capability to deploy security manpower to address the different needs of its customers.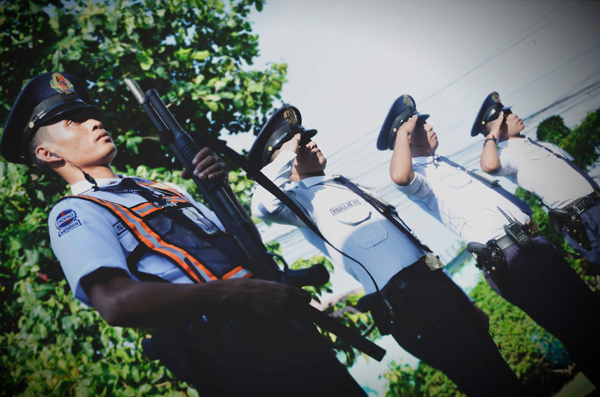 With dedication towards the development of professionalized security service, the agency has made considerable investments in providing customized training to their guards to meet the high demands required by its customer base. Since the start of its conception, the agency at all times has guaranteed well-trained, well-disciplined, and multi-skilled breed of security guards for the utmost satisfaction of their respective clients.
We understand that each client has a unique security requirements and our experience for more than a decade of serving clients from different industries, locations, and nationalities have earned the admiration of our satisfied clients. We serve and protect villages, prime lots, subdivisions, and condominiums. We provide security personnel to retail stores, schools, factories, pawnshops, entertainment establishments, markets and hotels. We also specialize in VIP protection by providing security escorts and security consulting services. Safari has the capability to deploy and manage security manpower to Luzon, Visayas and Mindanao in a fast and efficient manner. We are not just a business; Safari Security is your partner in your everyday security requirements.
We are serving:
BPO offices
Commercial Buildings
Condominium
Corporate offices
Gas Stations
Groceries & Retail Stores
Hotels & Inn
Industrial Plants
Manufacturing Plants
Office Buildings
Private Residences
Restaurants
Schools
Subdivisions/ Homeowner's Association
Tire Center
Town Center
Warehouses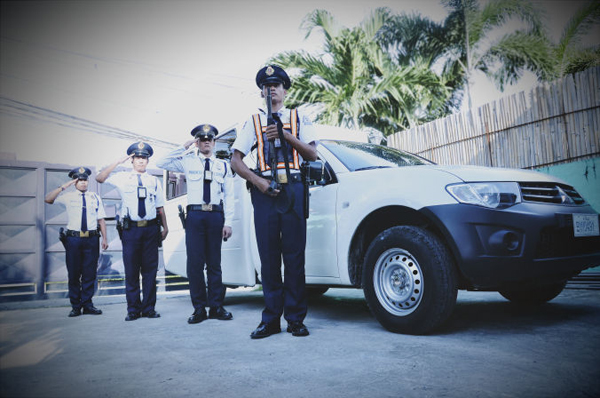 Services
We offer our services by providing dependable security guards to safeguard and protect your company and premises against losses arising from theft, burglary, robbery, arson and other unlawful acts.
Provide licensed, trained and reliable security officers and guards at designated places on agreed working hours.
Provide our security guards with complete and identical uniforms, logbooks, flashlights, whistles, raincoats, rain boots, handheld radios, etc. as called for under your existing rules and regulations.
Conduct regular training sessions and inspections of our security guards in order to keep them abreast of current trends of the security industry to ensure efficient implementation of your company rules and regulations.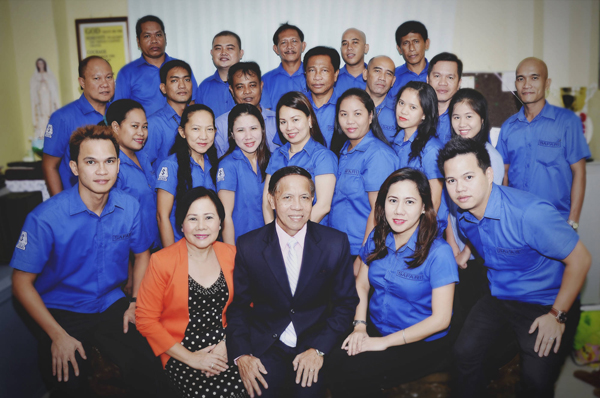 Contact Us
Safari Security Corporation
Address: Gen Jose Abad Santos corner Village Green Bagong Diwa, Lower Bicutan, Taguig City, Philippines
Phone: (02) 837 0742 | 837 0743 | 837 2042 | 906 7253
Mobile: 0917 116 7211
Find us on Google Maps
sponsored links
back to business directory home page