Company History
1995: RVLo started with one truck – water deliveries during the El Niño phenomenon.
1997: RVLo ventured into commercial hauling with KIMBERLY CLARK as our initial client.
2003: RVLo trucking ventured into car carrier business with Honda Cars, Ford and Isuzu as the first client.
2004: RVL Movers Corporation was formed to integrate all the transportation business of RVL trucking.
Services
Car Carrier Services
Moving a car from one place to another is not an easy task and we at RVL Movers Corporation, our main mission is to provide innovative, practical and top quality trucking services that offers our customers a competitive advantage. Each member of the team is experienced and highly trained – all of our drivers passed through different training to maintain the company's standing one of the leading Car Carrier Service Provider in the country. In Addition, we provide high end and luxury car transport services for vehicles that require careful handling and extra attention to detail.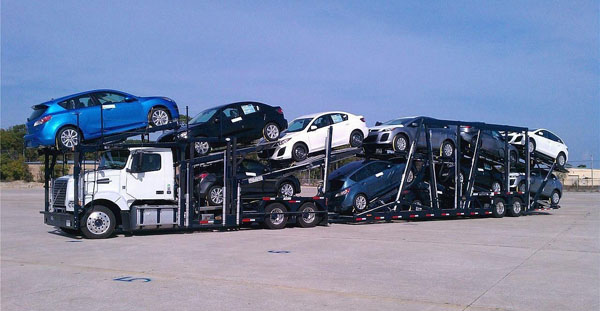 Cargo Truck Services
Looking for Reliable, Safe and Efficient Trucking Services? Choose RVL Movers today. We Offer freight transportation services here in Metro Manila, Luzon and nearby areas. We will help your business to transport your goods to any destination points. You can choose the right trucks for you, because we have variety of trucks available for you.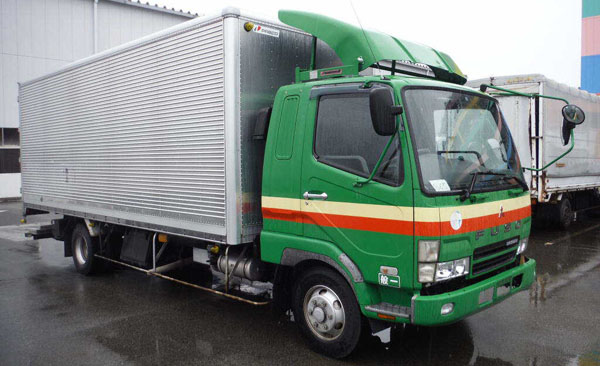 Motorcycle Transport
RVL Movers caters the nationwide transport of motorcycles to different dealers all over the country. We make sure that every single bike is properly tied to ensure the safety and security of the bikes while in transit from the warehouse to dealers.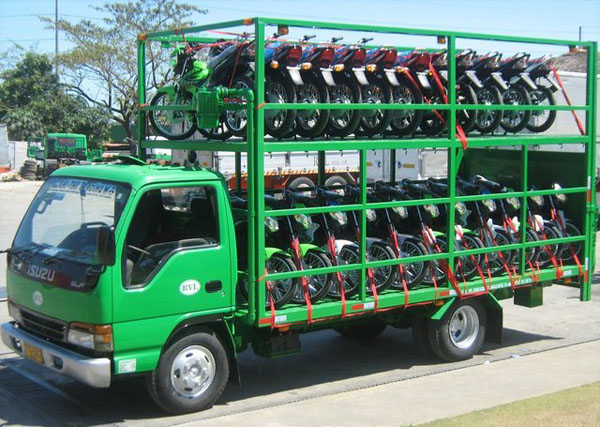 Household Transfer
Here at RVL Movers we can guarantee that the safety of your valued belongings is in good hands. We will take care of transporting your valuables to ensure that they will reach their destination with our "LIPAT BAHAY" trucks. Our professional trucking service can help you move your items to any point in and outside Metro Manila.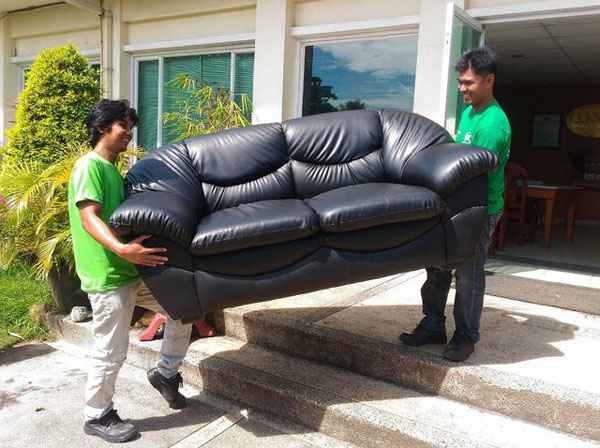 Our Trucks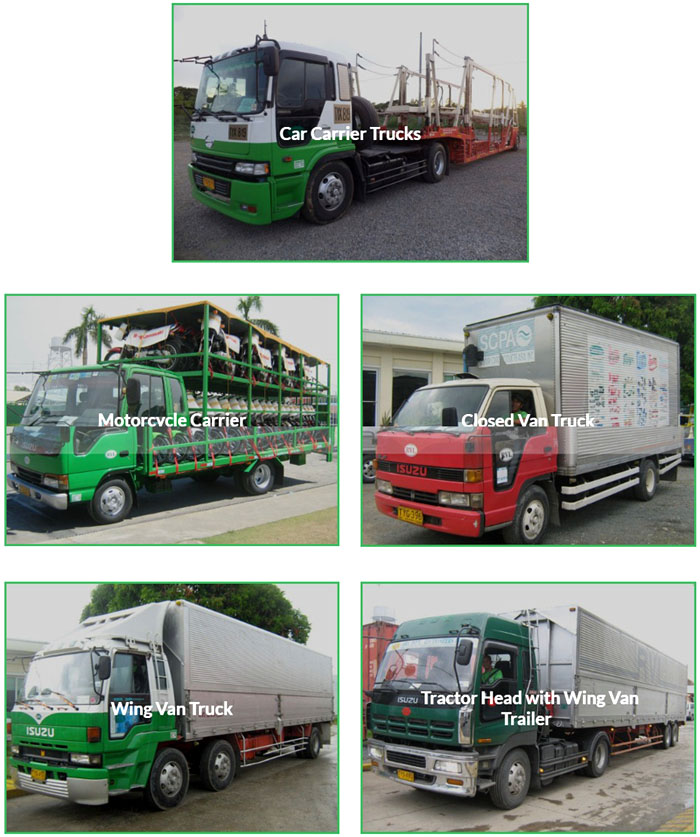 Contact Us
RVL Movers Corporation
Address: KM. 23 East Service Road,  Cupang, Muntinlupa City 1771
Phone: (02) 850.30.66 | (02) 809.41.24
E-mail: info@rvlmovers.com
Find us on Google Maps
sponsored links
SIMILAR COMPANIES/PRODUCTS/SERVICES
Terms of Use/Privacy Policy Advertise Buy me coffee