RTI System Automation Inc. (RSA) is a diversified engineering group, whose core business is to provide turnkey solutions, using state of the art technology for our high valued customers. Our capability ranges from evaluation to supply of right components and products to meet customer demands.
Equipment Manufacturing
Tooling and Metal Fabrication
Machine Spare Parts and Controls
LASER Marking Services
Contract Manufacturing Services
We are among the top solution and integration providers of automation, engineering system & design, fabrication and contract manufacturing services in the semiconductor, electronics and other industries, both local and international.
RSA Automation
Looking to improve your competitive advantage, reduce production costs and improve product quality? RSA are experts in providing robotic and automation solutions. We offer a complete service, from design and manufacture and project management through to implementation and product support.
Products
3rd Optical Inspection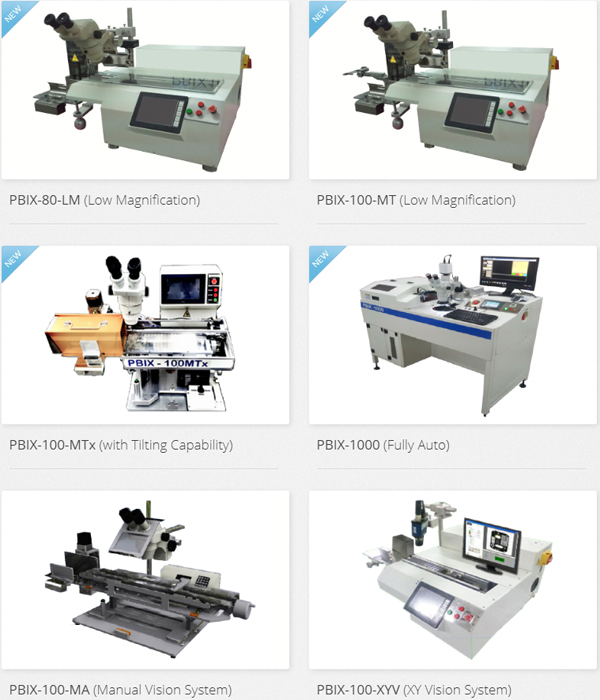 Tape and Reel Machine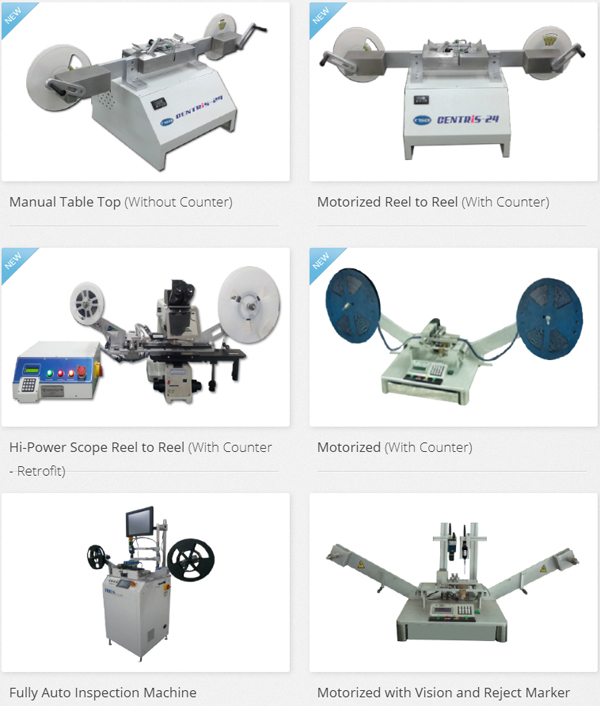 Loader and Unloader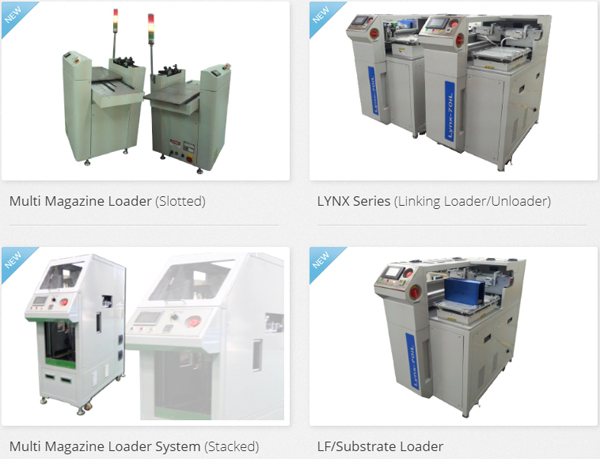 Laser Equipment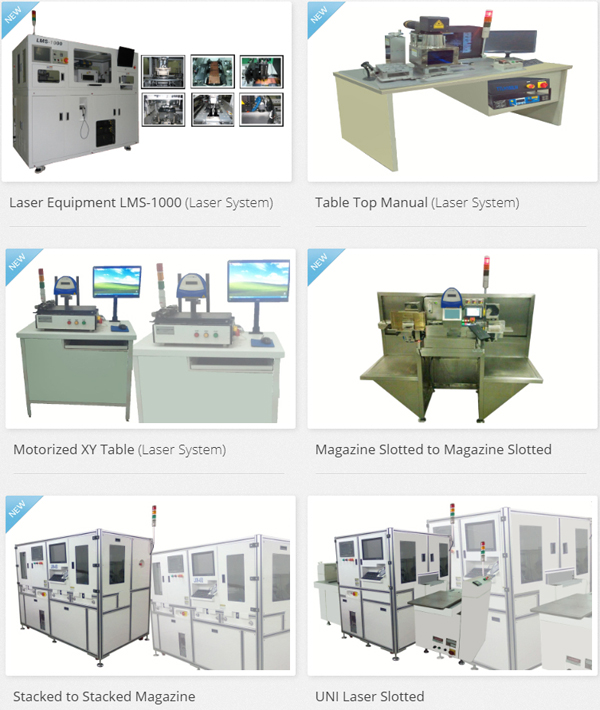 Dispensing Machine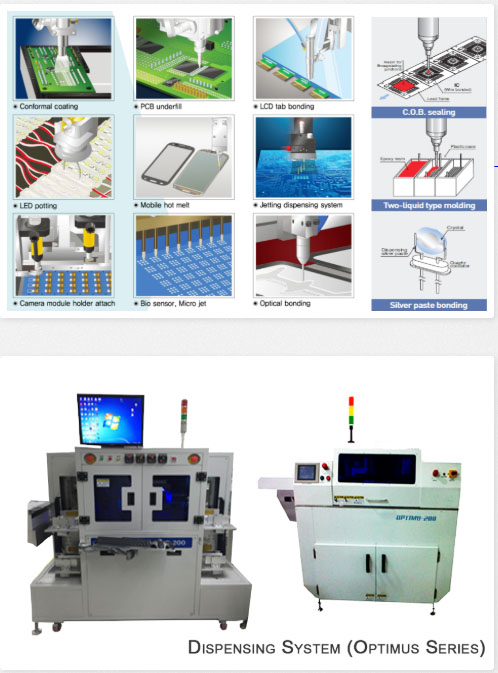 Customized Equipment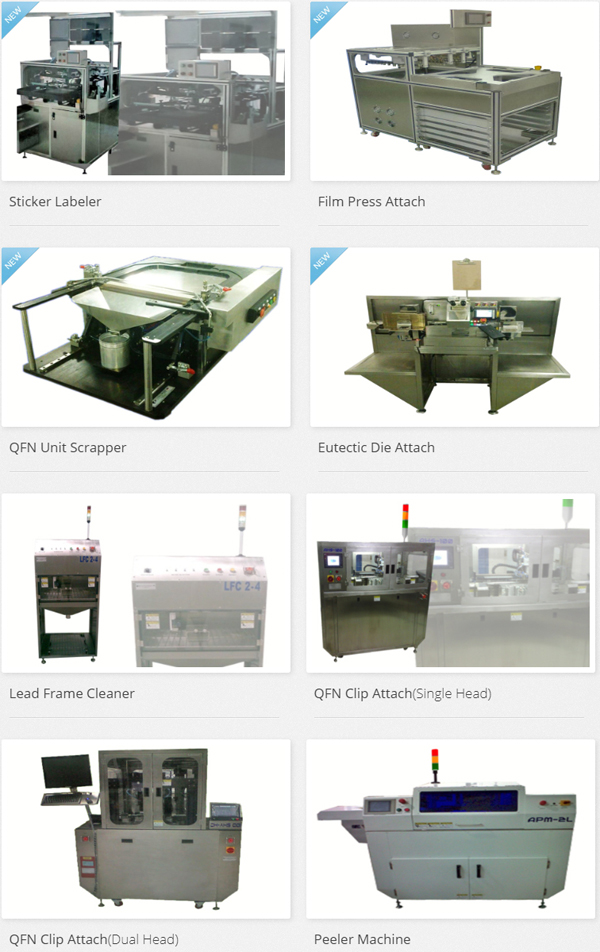 Monitoring System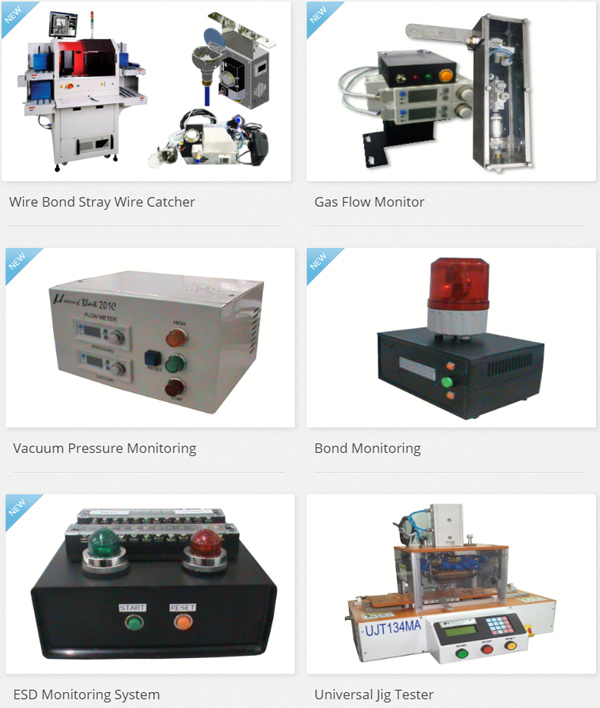 Services
Tooling and Fabrication
RSA Fabrication RSA Tooling & Fabrication can provide sub assembly solutions for Semiconductor, Electronics, and other Industries. We have a skilled and experience group that can support your needs.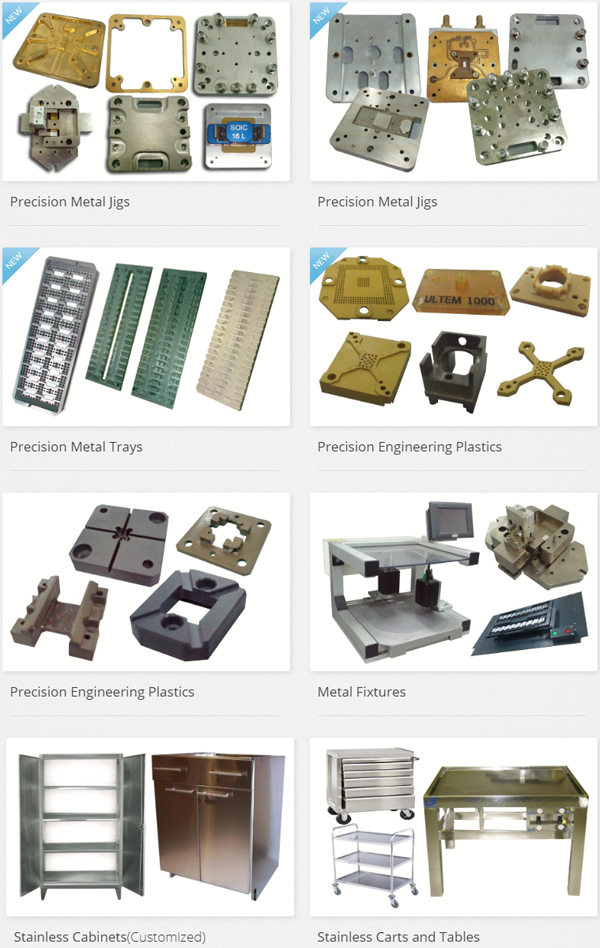 Laser Marking and Tape and Reel Services
This division leverages our extensive experience in applying it in Surface Annealing, Thermal Marking, Ablation, Surface Etching, Engraving, Deep Engraving, 3D Engraving, Laser Finishing and Internal Markings.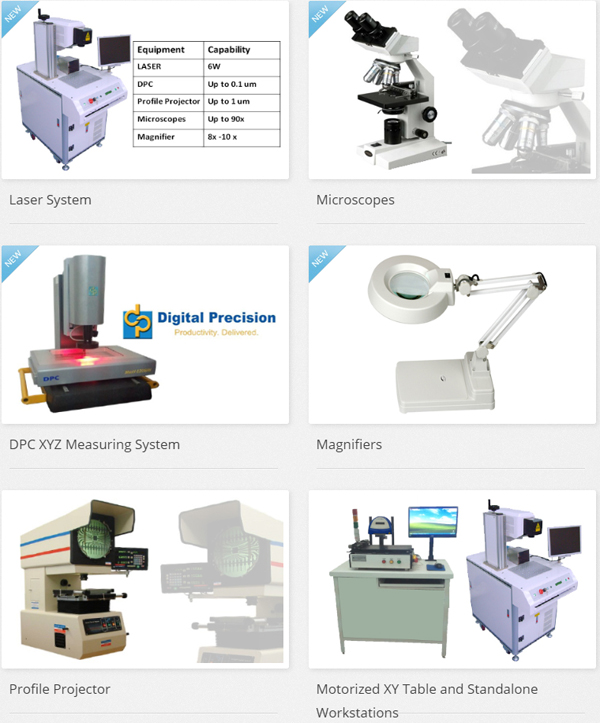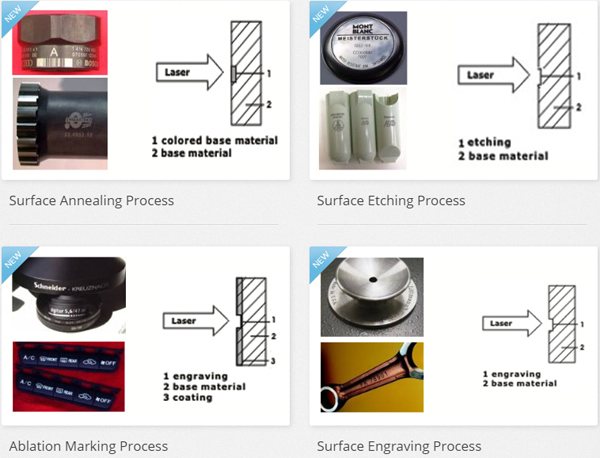 Machine Rehabilitation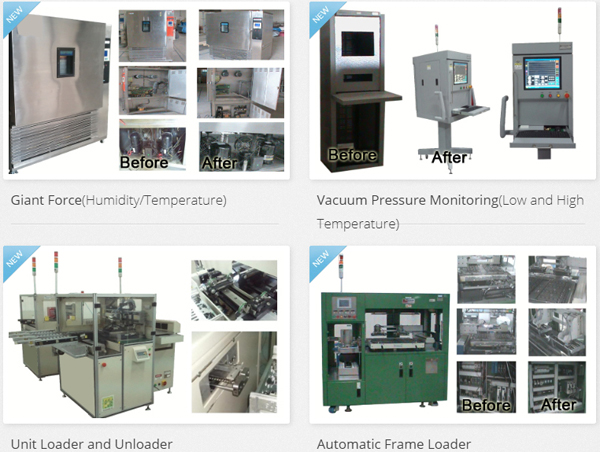 Contact Us
RTI Systems Automation
Address: No. 31 PLM Compound, RMT Industrial Complex, Brgy. Cuyab, San Pedro, Laguna
Phone: +63-2-519-2243 | +63-2-519-2064
E-mail: sales@rsa.com.ph
Find us on Google Maps
sponsored links
SIMILAR COMPANIES/PRODUCTS/SERVICES
Terms of Use/Privacy Policy Advertise Buy me coffee