RS Unitech
1. About RS Unitech / Services
RS Unitech Manufacturing and Trading Corporation was established on August 1994. The company supply precision and semi-precision tooling for semiconductor and electronics companies. The management and staff has vast experience in tooling industry with the use of advance line of machineries and measuring equipment.
RS Unitech is 22 years in service. The company maintain its good relationship with present and new clients. RS Unitech also offers design and services for machine upgrading and tooling development, such as handler tester interfacing and parts simulation.
Services - Machining Works
Fabricate jigs and fixtures, precision and semi precision tooling.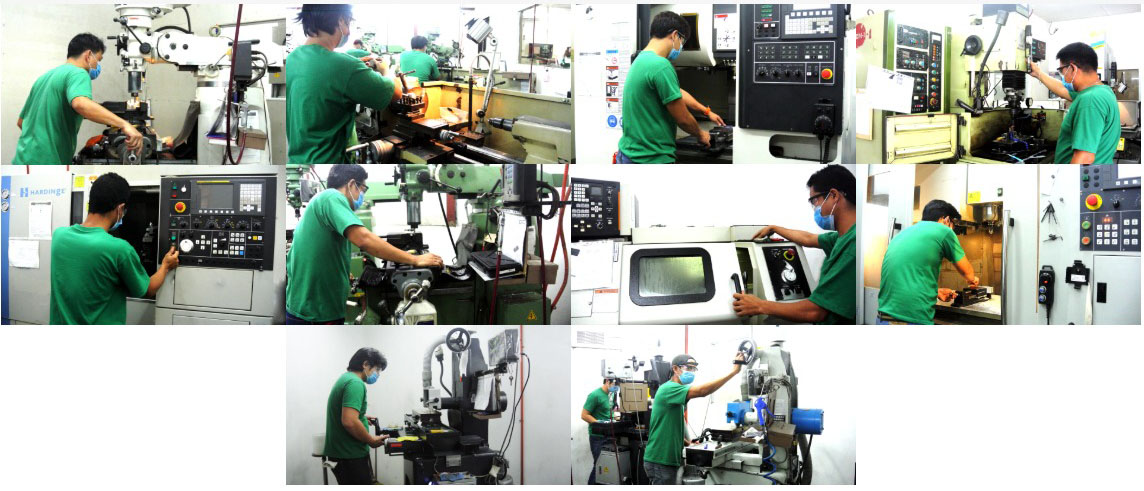 Services - Metal Sheet Fabrication
Such as racks, tables , cabinets, trolleys.

sponsored links
back to business directory home page