The company is legitimately operational since September 1998. Operating in a sole proprietorship registered under the name of Nelson L. Chiong. Operation is based in Davao City whose main interest is in the service-related aspects in the industrial sector. Major concerns are in the specialty works; such as
Thermal insulation works
Fiberglass Reinforced Plastic (FRP) fabrication
Swimming pool & Spa construction
Sauna & Steam Bath design & installation
CCTV Systems, representing SuperOn brand of Taiwan
At present, REPTITE Industries grows & extends its services not only in the southern part of Mindanao but encroaching the Visayas region and in Metro Manila establishing a liaison office in Cebu City & in AFPOVAI Port Bonifacio, Taguig City, respectively. These positioning strengthens not only its marketability but in satisfying the immediate needs of the clients in the service related aspects.
Services
Our RePTITe Industries installer can supply and fit almost any accessory you could conceivably require for your pool — filtration, purification systems, cleaners, underwater lighting, water heating, sports equipment, flotation devices.
You will also have the benefit of years of experience when you consult your RePTITe Industries pool constructor on poolside furniture and fittings, and anything else you require.
Your RePTITe Industries constructor supplies and installs only reputable products that meet the high quality standards set by RePTITe Industries themselves.
CCTV SYSTEM
Design & installation
Supply various types of camera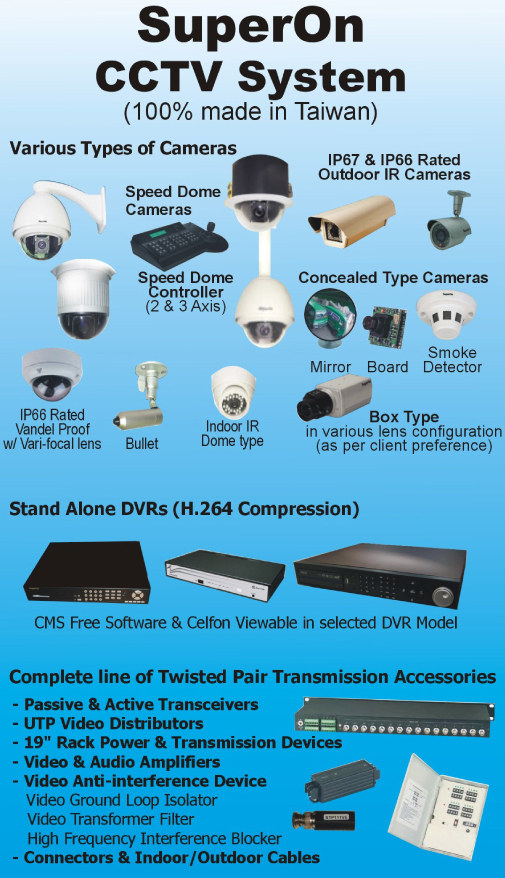 THERMAL INSULATION
Hot & cold application for energy conservation, process control, personnel protection and noise control.
Application includes: steam lines, boilers, IDF ducting, retort, sterilizer, deaerator, cookers, electrostatic precipitator, exhaust pipe, roofing or ceiling, chillers and cold storage.
Supply of various materials at client's preference, includes: ceramic fibers, alumina or calcium silicate board & pre-formed pipe, mineral wool or rockwool blankets, fiberglass blanket & preformed pipe, polyurethane foam, double sided aluminum foil.
Supply of tools/equipment & skilled staff for the insulation & cladding works.
Thermography heat leak detection (Fluke Ti20).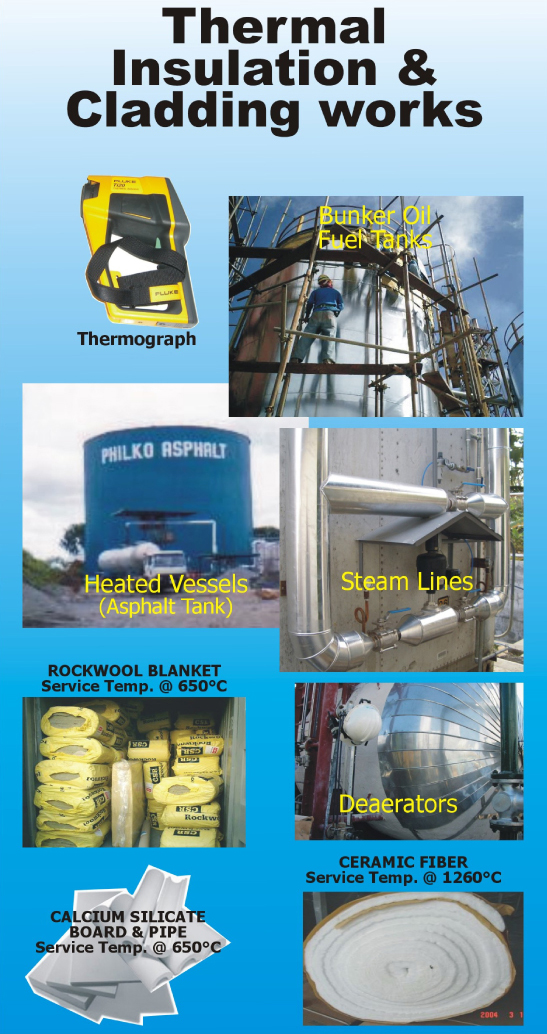 FIBERGLASS REINFORCED PLASTIC (Also known as: FRP/GRP/RTMP / RTRP)
Fabrication of custom made FRP products including acid or potable tanks, insulated fish boxes, swimming pool slide, decorative panels and many more.
Special application includes lamination & lining of areas where acid and corrosion-resistant lining is highly required. FDA Certificate for Food grade required vessels, tanks & containments is available upon request.
SWIMMING POOL AND SPA
Pl Concepts & Designs
Filtration system design recommendations
Supply of complete filtration system - Pentair Pl & Spa products (USA)
Supply of alternative to chlorine equipment - Caribbean Clear Copper/SilverInizatin
Construction management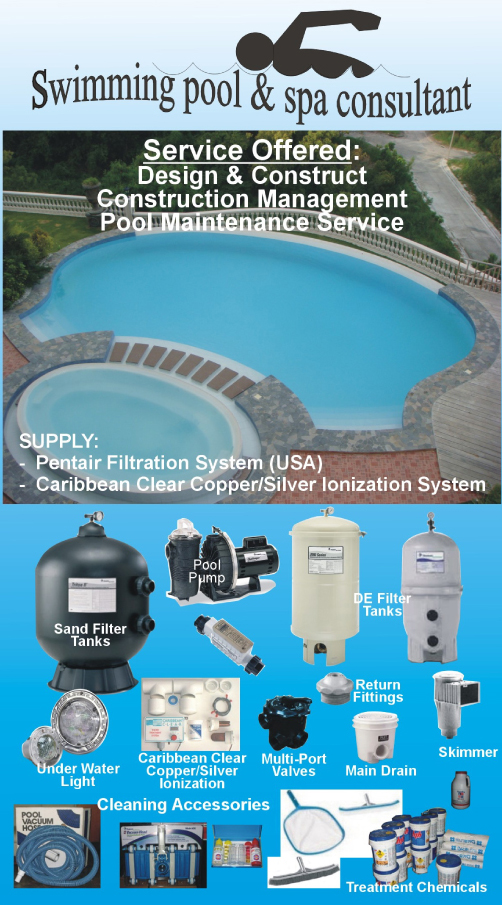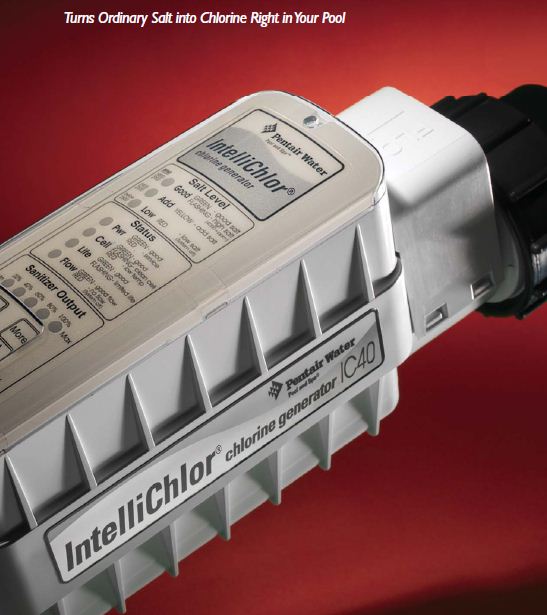 NON-DESTRUCTIVE THERMOGRAPHIC INSPECTION
For preventive maintenance; both for industrial & building application. Using state-of-the-art thermal imaging unit w/c establishes accurate thermal images and radiometric readings.
Contact Us
REPTITE Industries
Address: 71C Lupo Diaz St. corner Nicasio Torres St., Obrero, Davao City 8000
Phone: (082) 222 5514
Mobile: 0922 701 4888
E-mail: reptite_industries@yahoo.com
Find us on Google Maps
sponsored links
SIMILAR COMPANIES/PRODUCTS/SERVICES
Terms of Use/Privacy Policy Advertise Buy me coffee