1. About Us / Our Products & Services
R.A. Manlulu Stainless Steel Trading offers premium quality and wide range of products and services which
ideally meet the needs of local architects, engineers and contractors and as well as building owners alike.
It is not only focusing to stainless itself but has also venture with other products such as metals, aluminum,
aluminum composite, B.I., G.I. and acrylic plastics.
Our Products
Residential and Commercial
Stair and balcony railing / window grille and fence / gate, door and door jamb / tanks / grating / trusses /
grease trap
Kitchen Equipment
Utility carts and racks / work tables / stainless steel shelving / exhaust/vent hoods / serving counters /
wall paneling / prep tables / custom sinks
Hospital Equipment
Laboratory tables, cabinets, sinks, boxes / utility racks and carts / machine guards / brackets, panels / tanks
Business Signages
Dimensional letters and graphics / laser cut letters and logos / chemically etched metal signs and plaques /
neon sign / directional and way finding signs and pylons / crylic plastic name tag, menu board and holder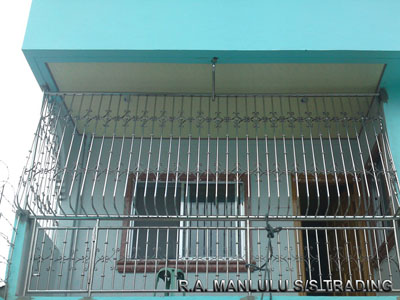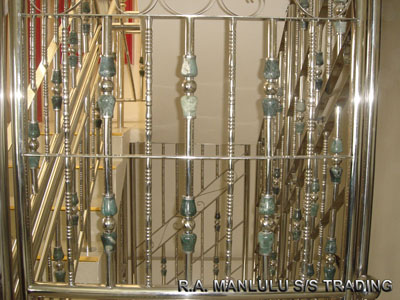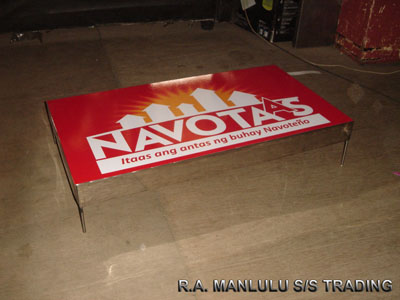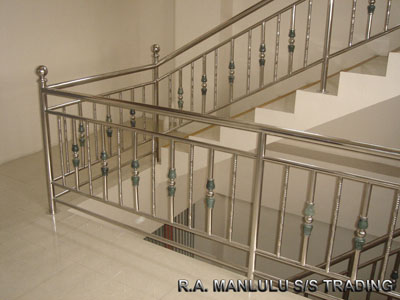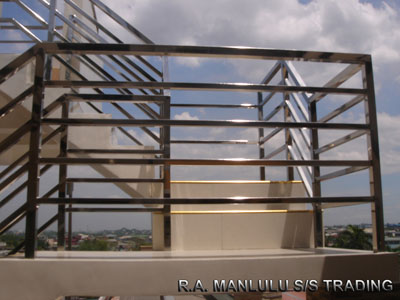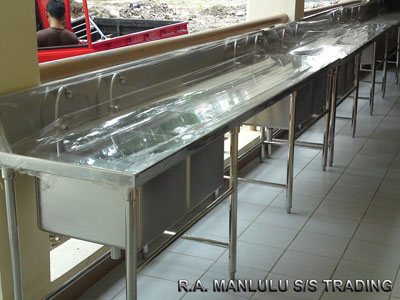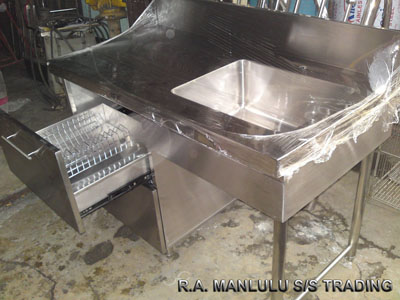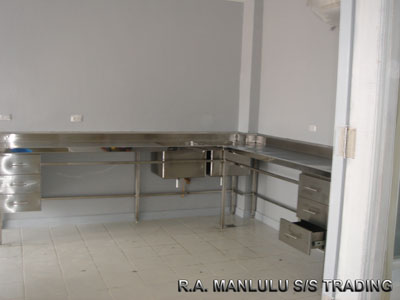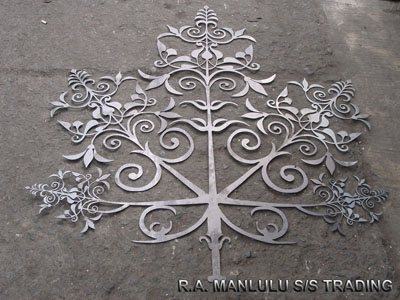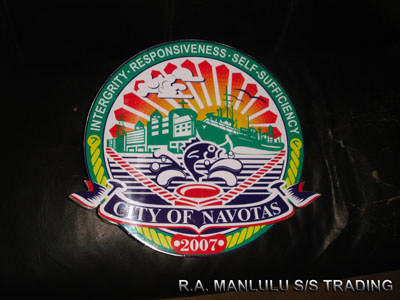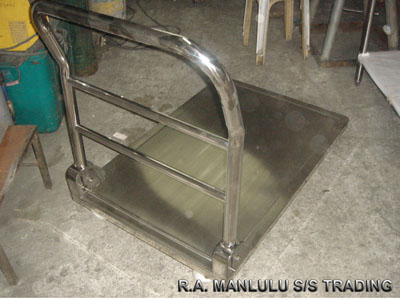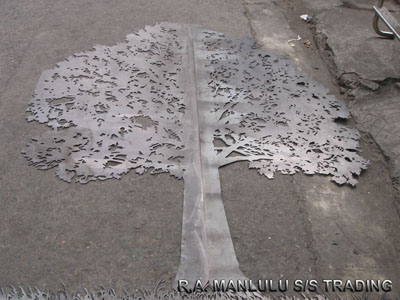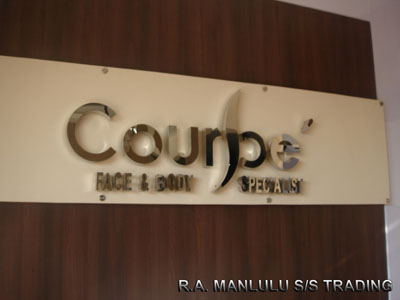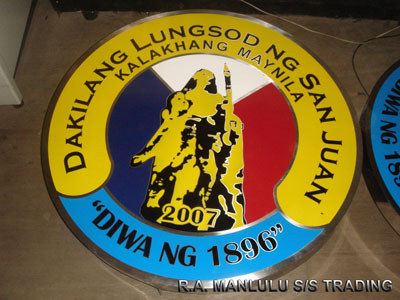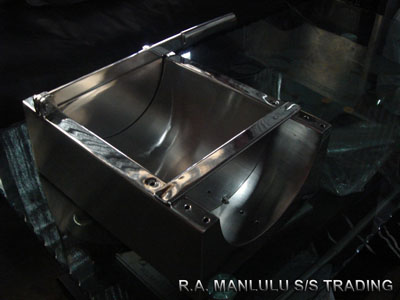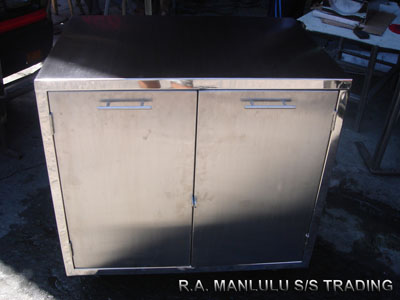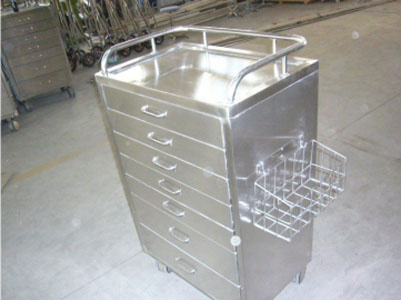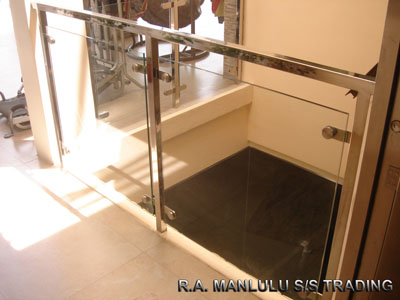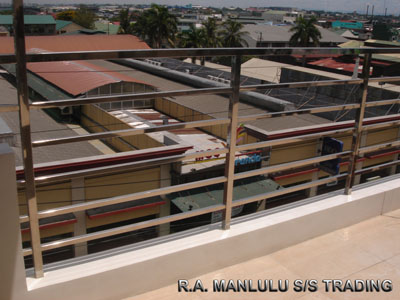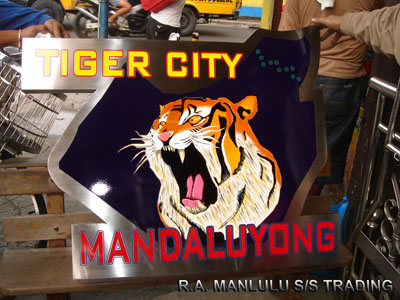 Advertisement
Ram Custom Metal Fabrication