Ragojos Heritage Construction Corporation is one of the Philippines' leading Fit-Out Contractor. We have been registered with SEC as a Corporation since 1992 as a PCAB - Category A Licensed Contractor.
We are very proud of our 25 Years in Interior Fit-Out Construction wherein we've provided the best quality service to our Clients.
Our People have years of unquestionable experience in vast and complex fields of Construction, Architecture and Engineering. These professionals acquired extensive experience in the different facets of the industry coupled with young Architects and Engineers with the new technical innovations making a truly competent force.
As a result Ragojos Heritage Construction Corporation belongs to the Top 2000 Corporations.
Why us?
We have grounded ourselves to specific core values that we stand by.
These values have established the hearts of our people and has spread through out the whole organization, our projects and our way of working.
Professionalism
Integrity
Teamwork
Because of these core values, we can say that we're:
ONE OF THE TOP - We belong to the Top 2000 Corporations.
WELL EXPERIENCED - We have 25 Years in Interior Fit-Out Construction experience under our belt.
ACCESSIBLE - We are located in Metro Manila and Cebu. These offices are placed strategically for our clients who are expanding from North to South. Our Manila office caters on Luzon while our Cebu office caters both Visayas and Mindanao Areas which helps our clients to still have the best quality in Interior Fit Out wherever they grow.
GOING GREEN - Our company is the first one to fit out one of BERDE's pilot project the "Net Lima" in Fort Bonifacio Global City. We are pioneering "Going Green" in our business in order to save the environment.
Services
Ragojos Heritage supports your company's every need since we provide a complete service for Office Fit Out.
In our 25 Years in the busines, we have serviced clients such as Call Centers / BPOs, Banks, Corporate Offices, Hotels, Recreational and Residential establishments and even Embasies.
Our passion in providing our clients with the best quality service we can offer has refined our expertise in our craft and still we never stop in doing our best to keep on growing and improving as well.
Our Expertise is interior Fit-Out. We are ready to provide you with the services you need for your next project, just contact us today.
Clients
Call Center / BPO Projects
24/7 Customer
Aegis PeopleSupport
Affiliated Computer Services of the Philippines
Alta Resources
Convergys Philippines Services
Citibank Business Process Solutions
Dell Philippines
Deutsche Knowledge Services
eTelecare Global Solutions
ePerformax Contact Center
HSBC Electronic Data Processing Philippines Inc.
Integra Business Process Solutions Inc.
JP Morgan Chase Bank, N.A. - Philippine Global Service Center
KForce Global Solutions
Lawson PSSC
NCO Group / RMH
PeopleSupport
StarTek International
Teletech
Thomson Reuters
WNS Global
Banks
American Express
Banco de Oro
Chinatrust
Citibank N.A.
Citibank Savings Inc.
Land Bank of the Philippines
HSBC Limited
Standard Chartered
Corporate Offices
6-3 Property holdings
ABN AMRO
Adventure Tours
American Express Transitional Inc
Aidea
Bahay Financial Services
Bengzon Negre Untalan
Deutsche Knowldege Services
Davis Langdon and Seah
Ericsson
Fitness First International
Intel Technology Philippines
Jones Lang Lasalle Leechiu
Kraft
CVC Law Offices
Lexmark Research and Development
Lufthansa Swiss International
Manulife
Mercury Drug Corporation
Misys Banking System
Northwest
Oakleigh
Offices
PhilPlans & PhilCare
Primary Structures
RMBSA Law Offices
Schering-Plough Corporation
Sime Darby
Societe Generale
Standard Chartered
Sunlife of Canada
Sungard
Tetra Pak
Total Corporate Center
Total Petroleum Philippines
Transnational E-Business Solutions
Warner Bros
Hotel, Recreational, and Residential
Tagaytay Highlands

The Villas
Pinecrest
China Palace
Sports Center

Metro Gaisano (Vicsal Development Corporation)
Discovery Suites Ortigas
Remington Hotel Mock Up Rooms
Marriott Velocity Function Rooms
Embassy
American Embassy
Italian Embassy
Norwegian Embassy
Gallery
Convergys Cebu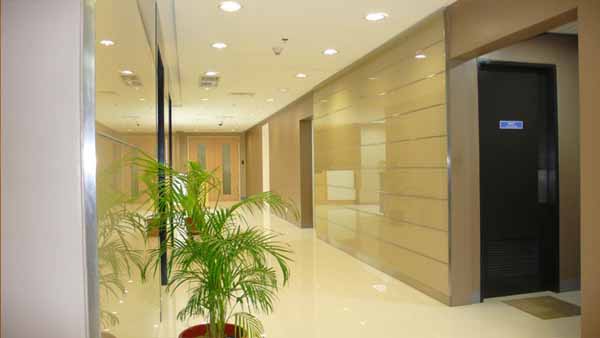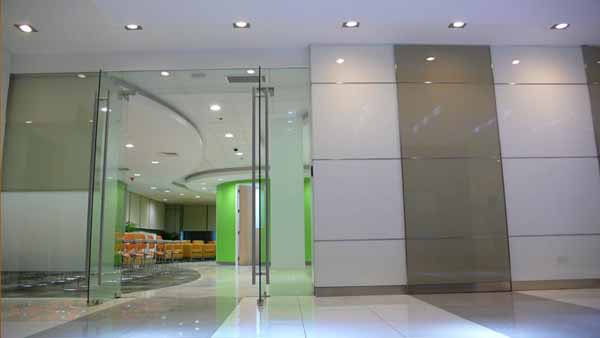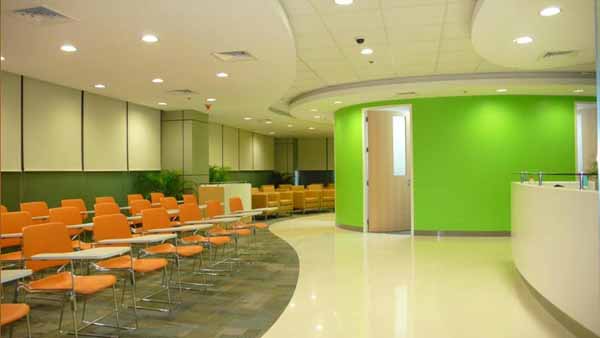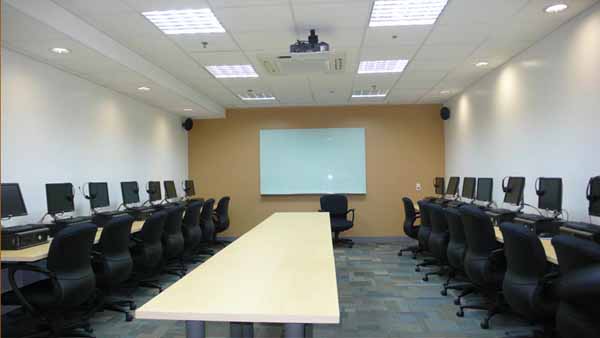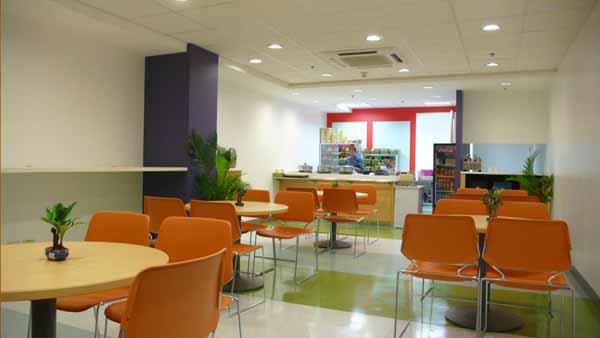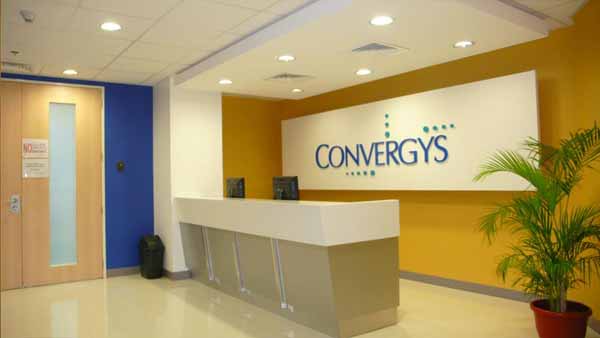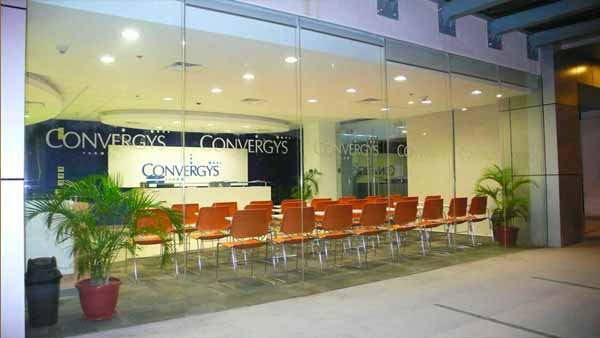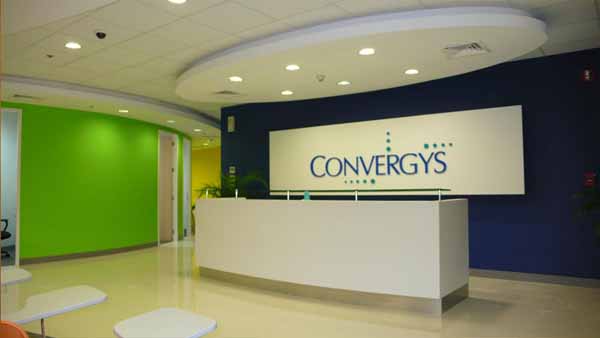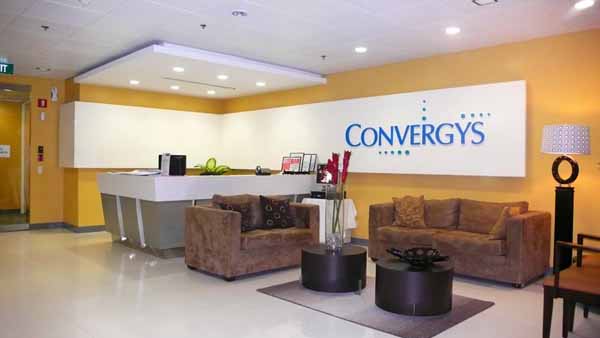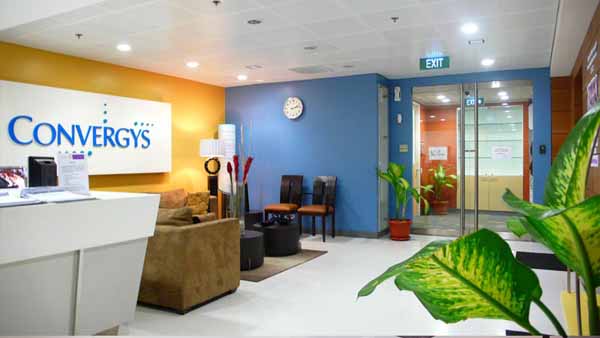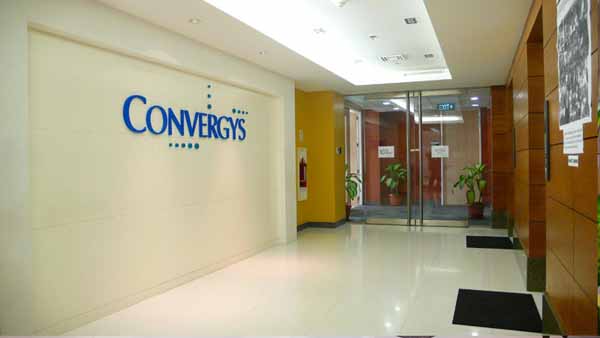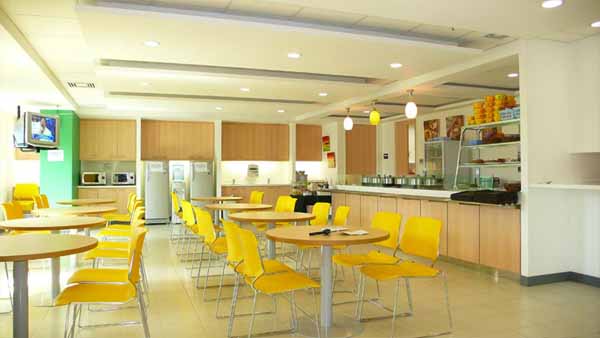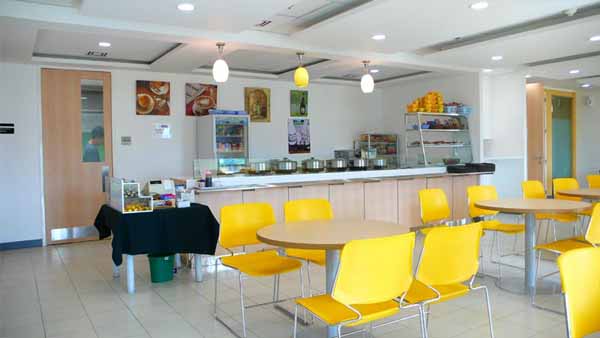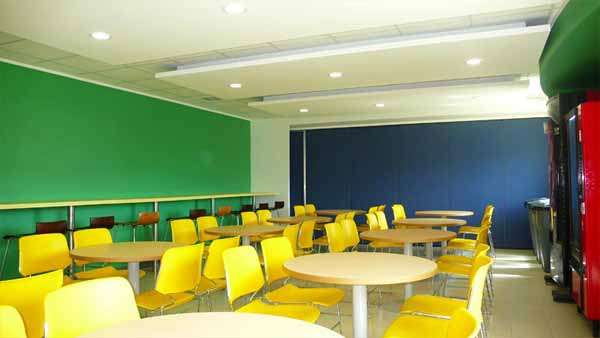 Emperador / Megaworld Offices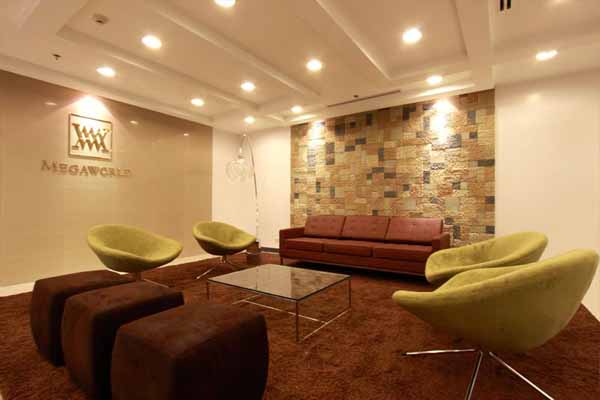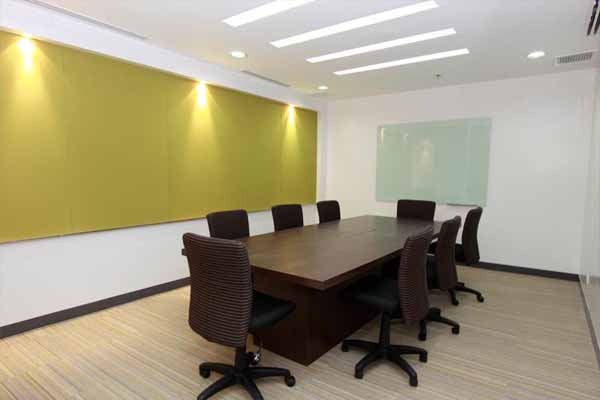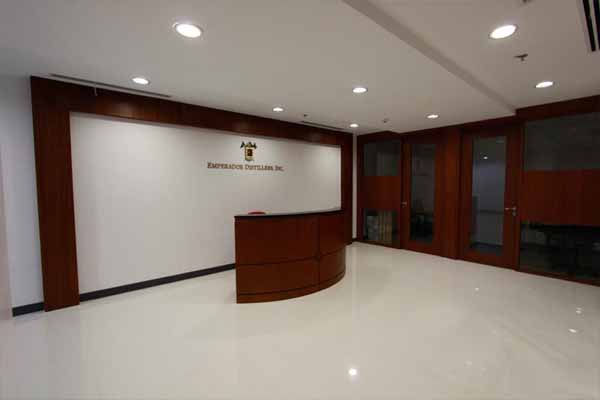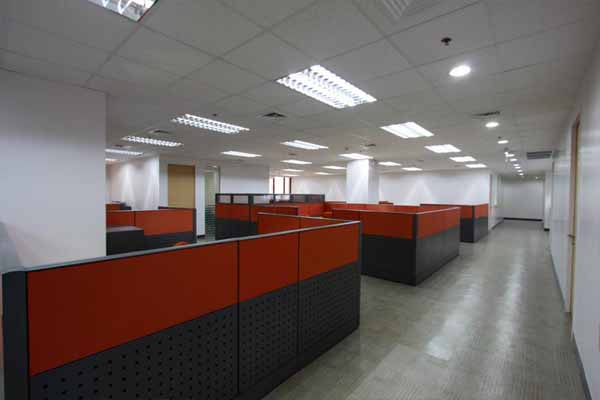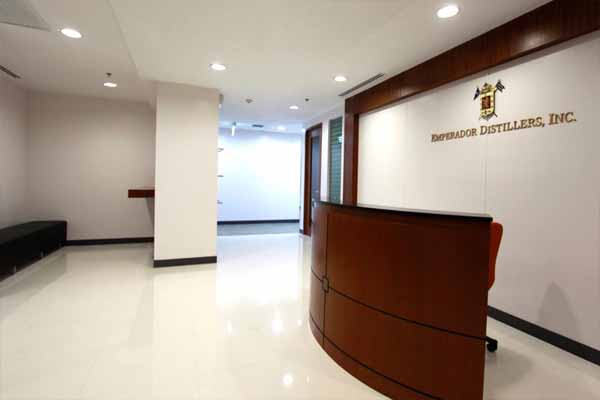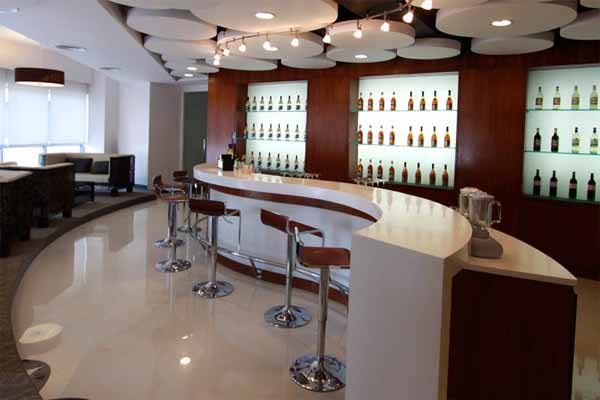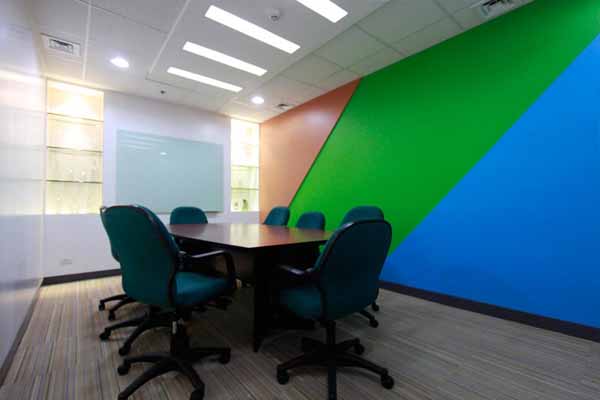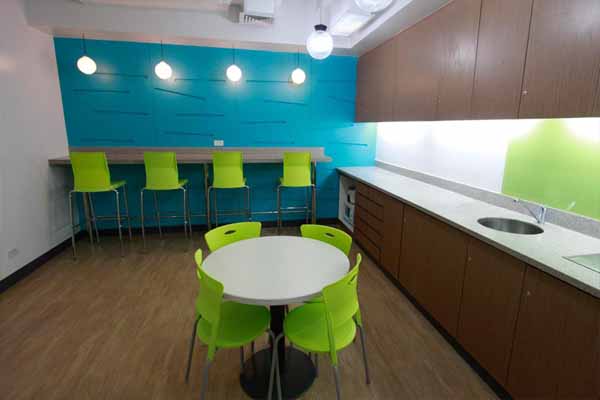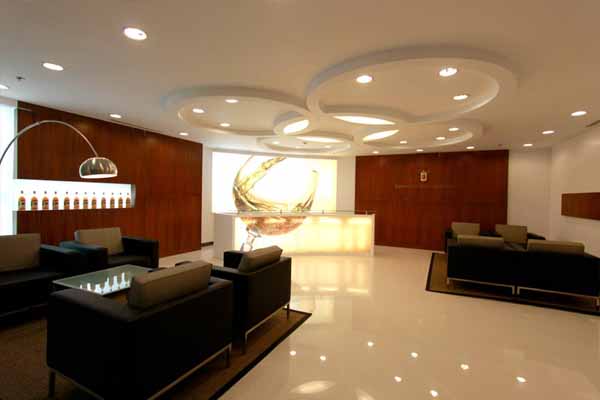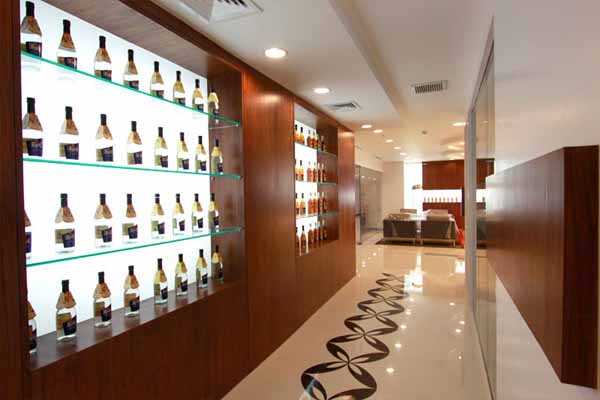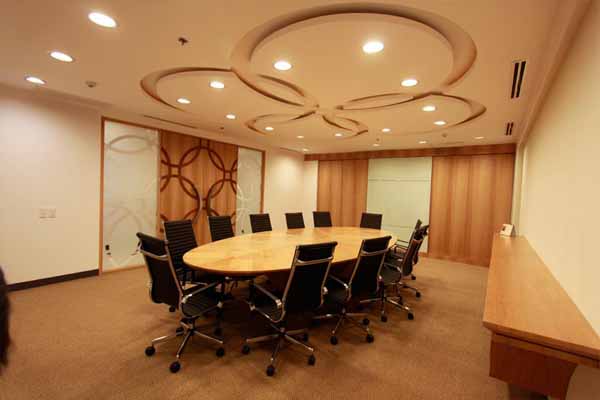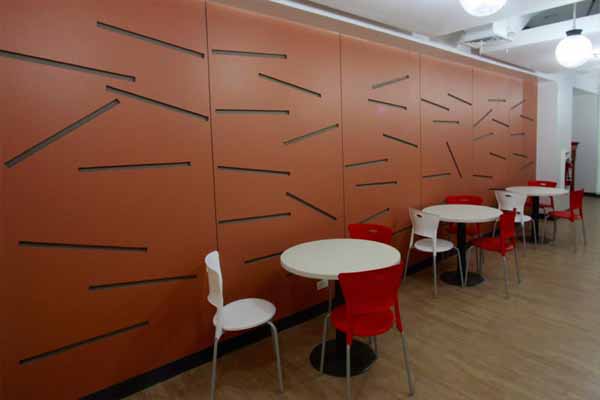 HSBC Centre - The Fort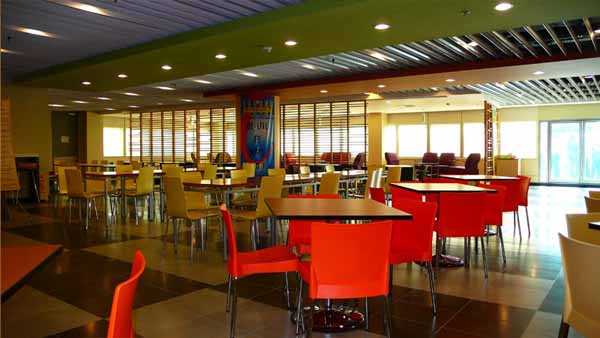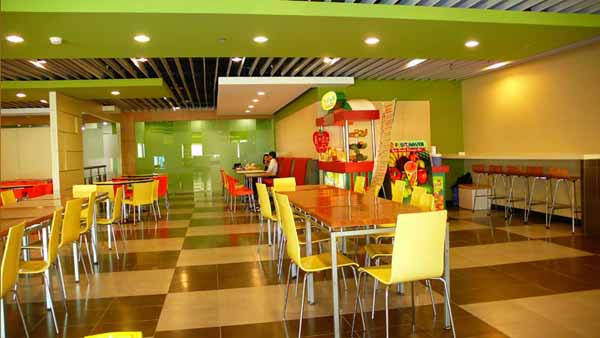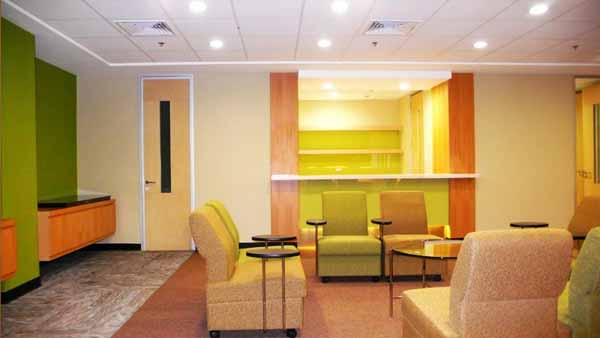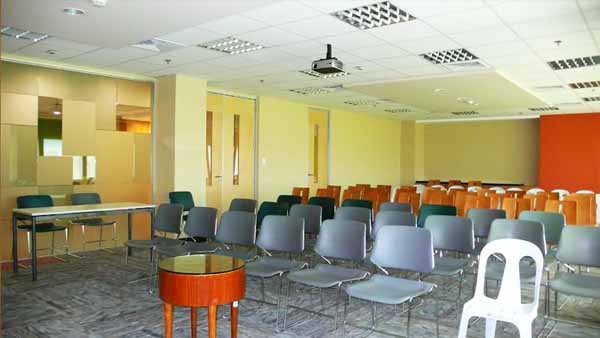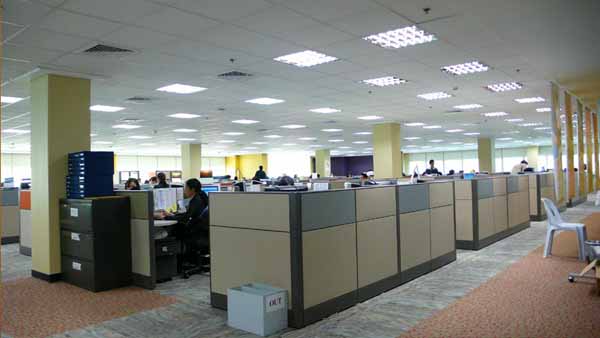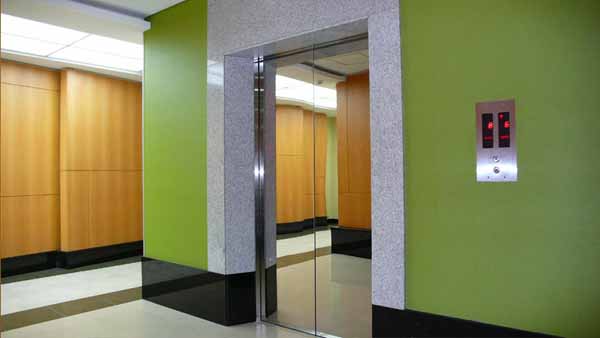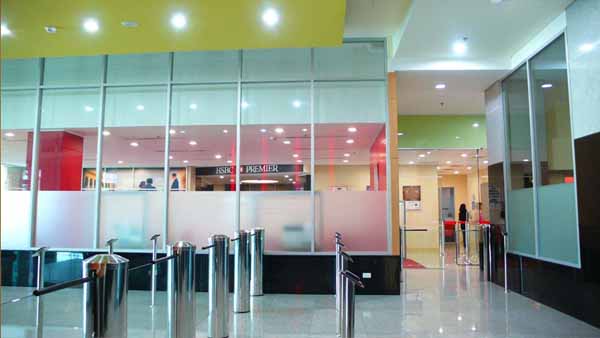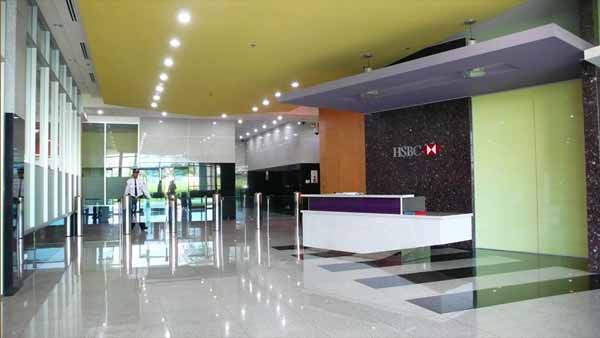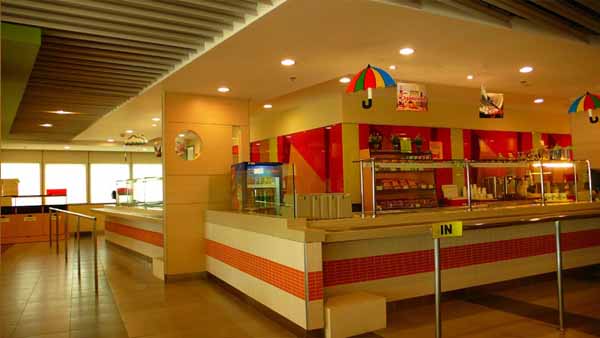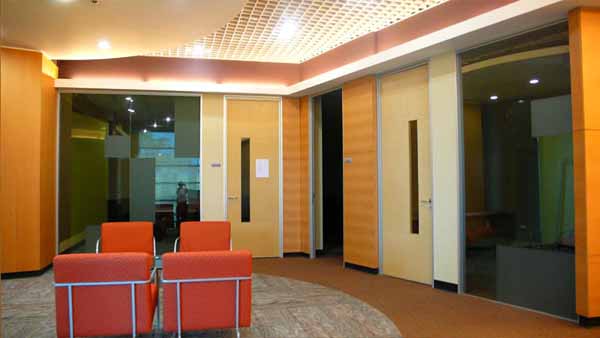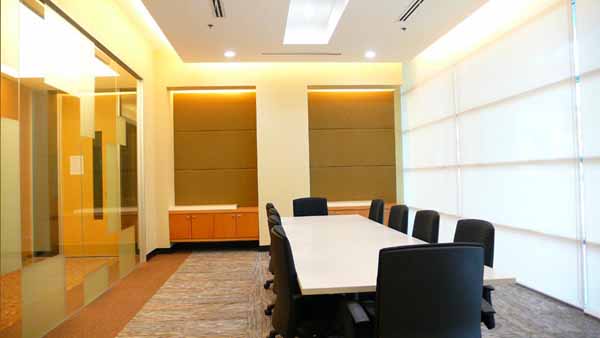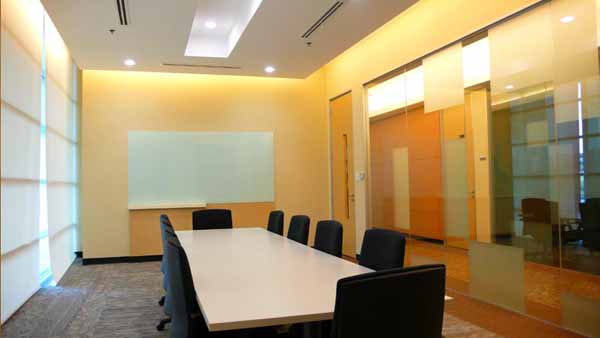 RMBSA Law Office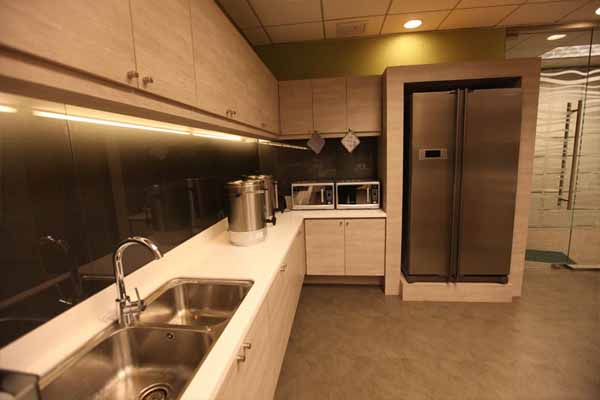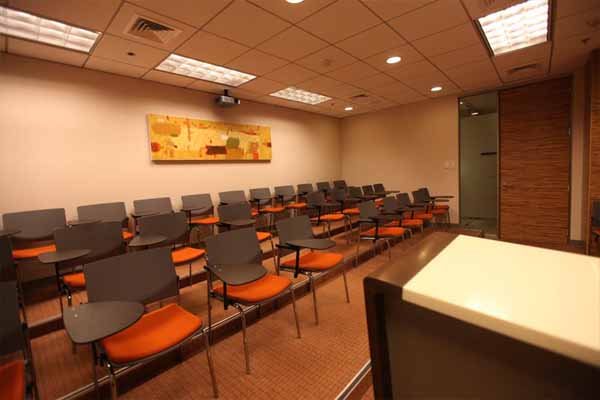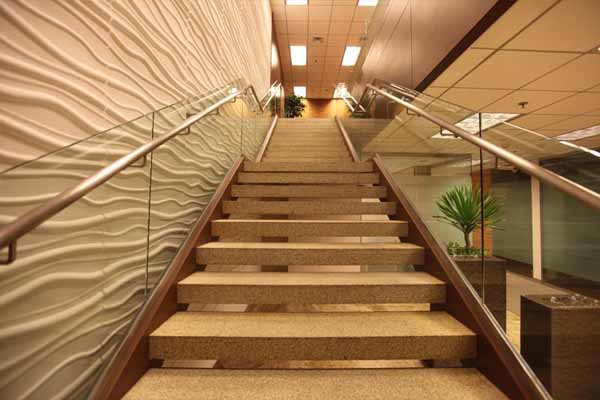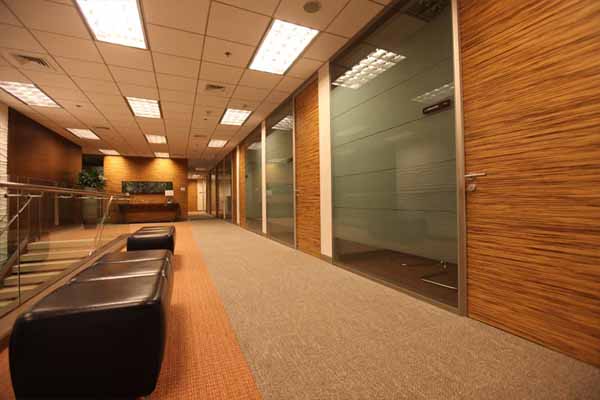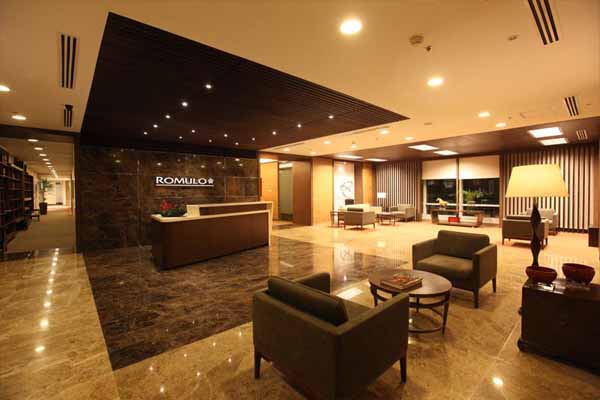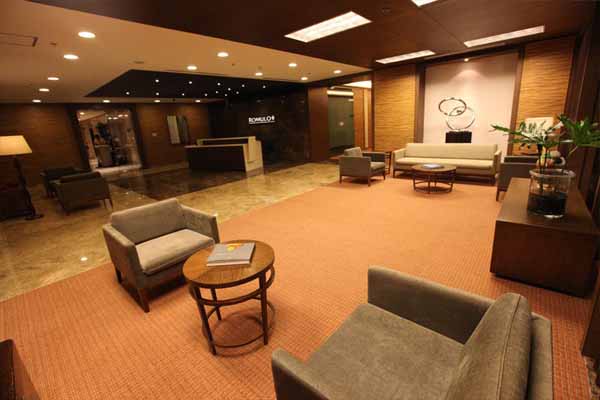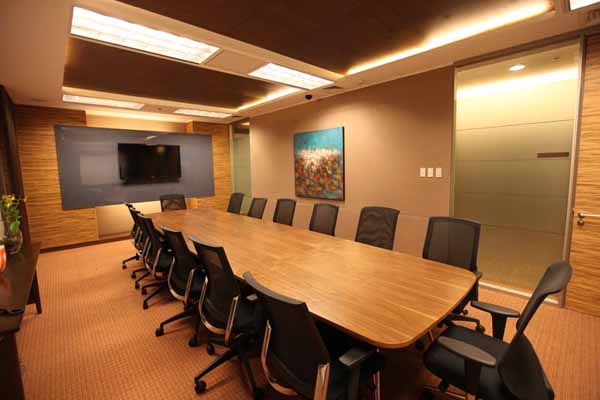 Contact Us
Ragojos Heritage Construction Corporation
Address: 51 Vicente Avenue, North Susana Executive Village, Old Balara, Diliman, Quezon City 1128, Philippines
Phone: +63 2 951 9765 to 67
Fax: +63 2 951 1985
E-mail: rhcc@ragojosheritage.com
Find us on Google Maps
Cebu Office: 15 Garnet St., Francisca Village Happy Valley, Cebu City 6000
sponsored links
back to business directory home page