Pre-fabricated Solid Concrete Interlocking Bolted Blocks for Buildings, Homes, & Retaining Walls
Quik Blox, a pre-cast concrete building product, is an innovative idea conceived in America over a quarter century ago and developed in Japan. It originated as a simple solution to problems involving concrete in building construction and has now evolved into an entirely new manufacturing and structural technique.
WHAT ARE QUIKBLOX?
A bolted assembly offering a wide variety of configurations and uses.
Well suited for construction projects in any weather condition.
Requires only basic labor skills.
Quick, efficient construction of emergency shelters for victims of natural disasters.
Flexibility in design.
Shoreline and road management.
Mortar is never used.
Sample Projects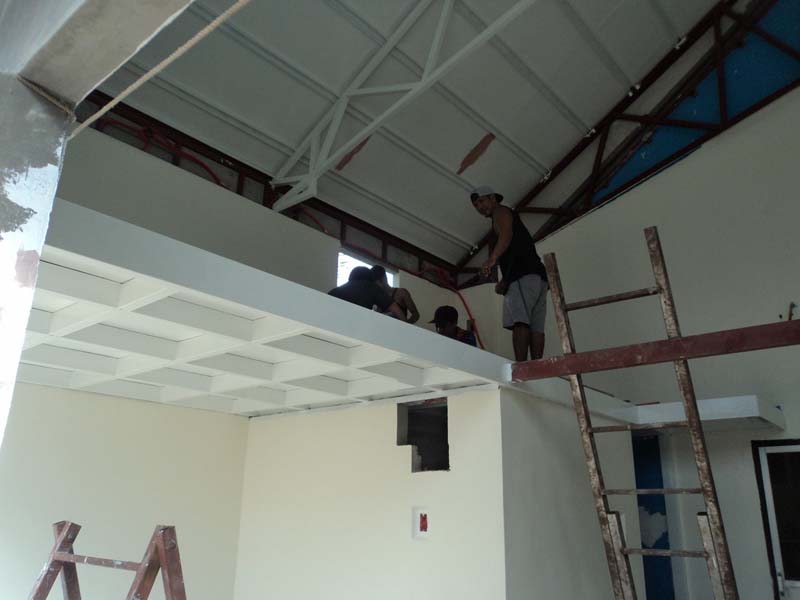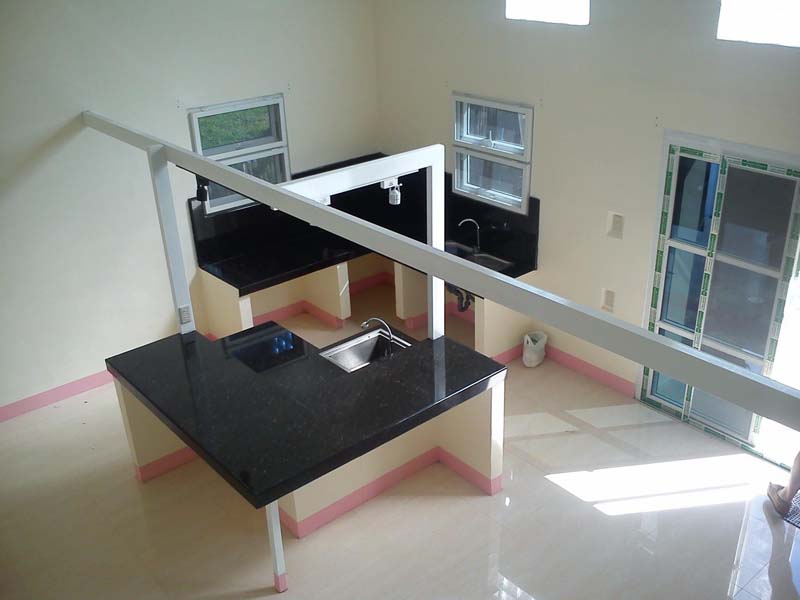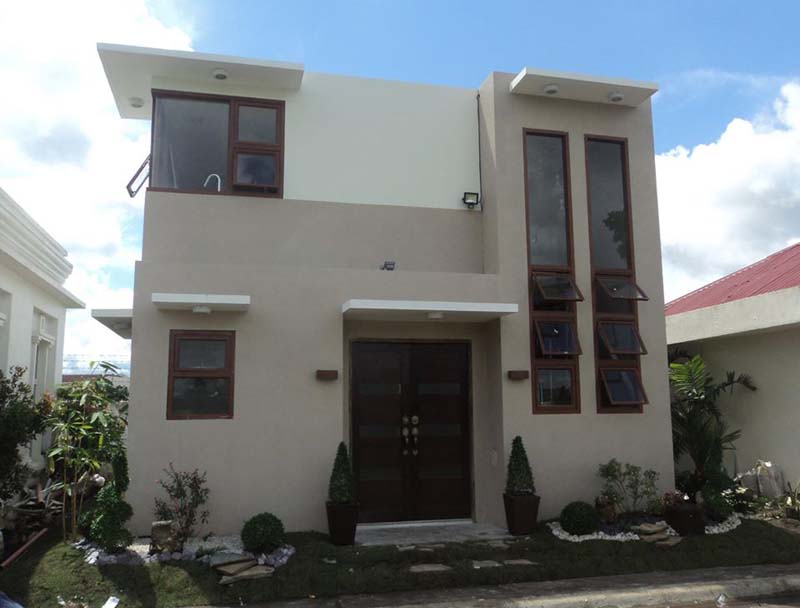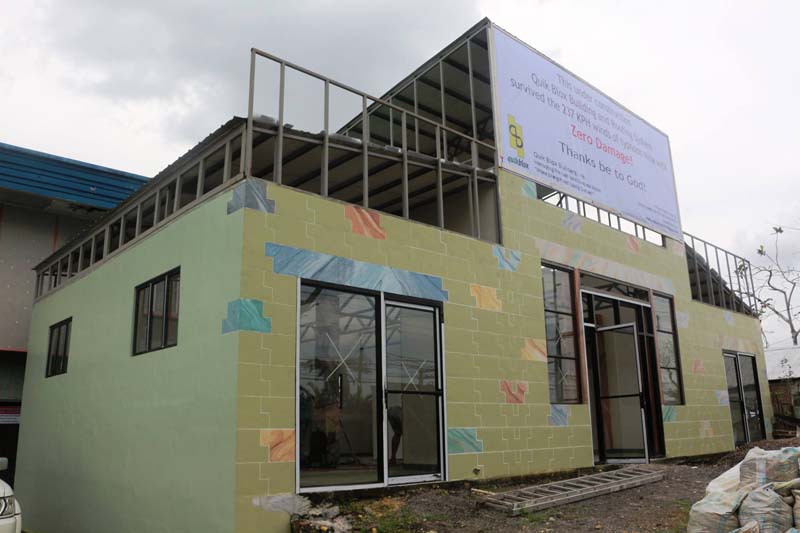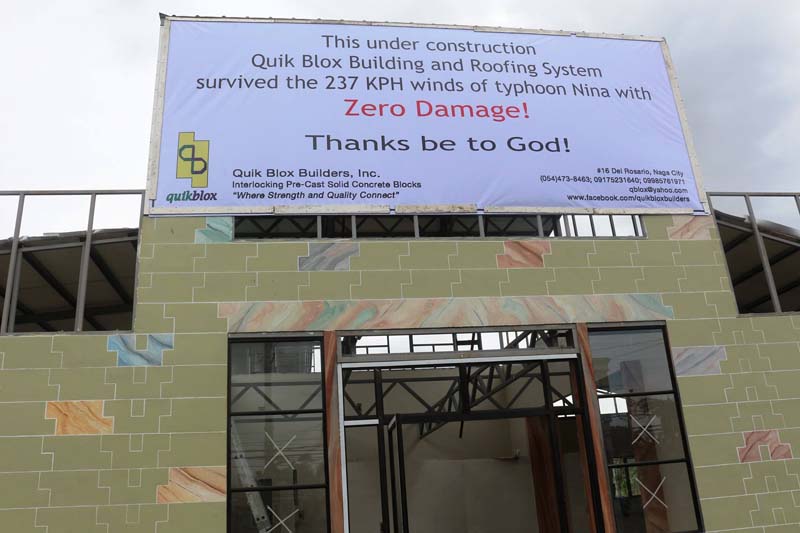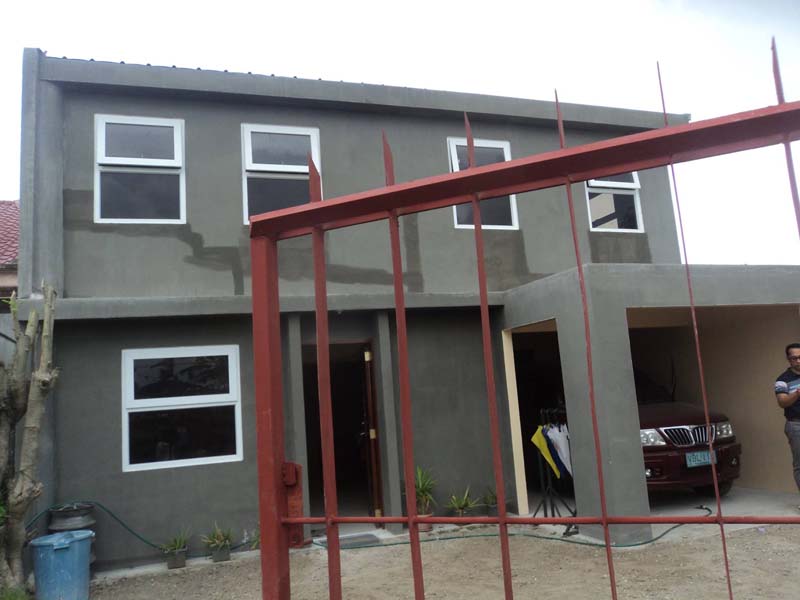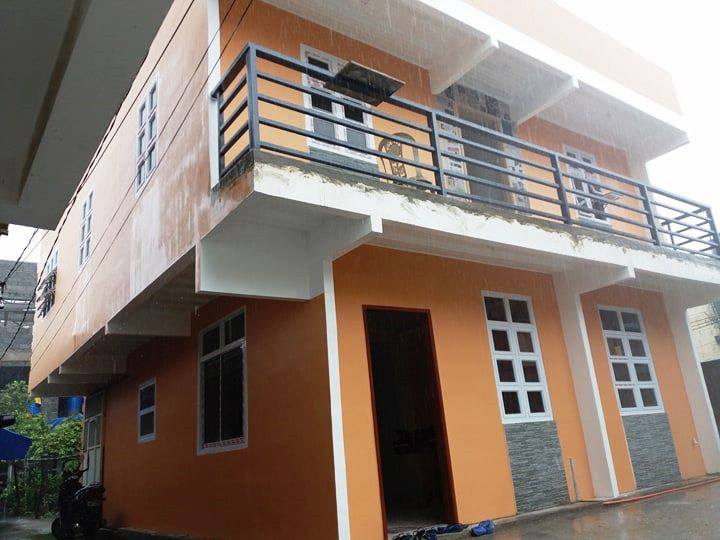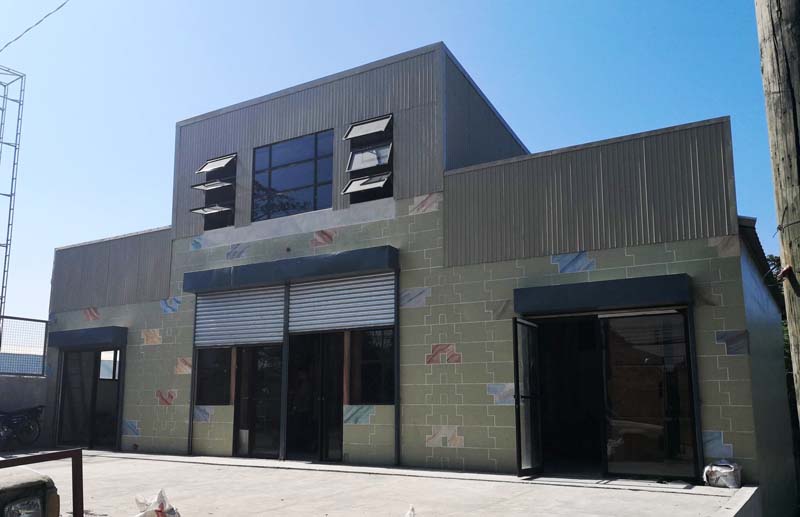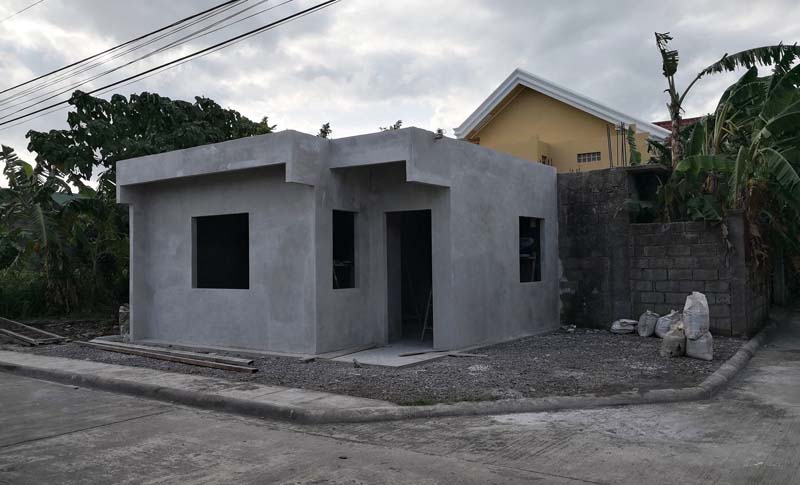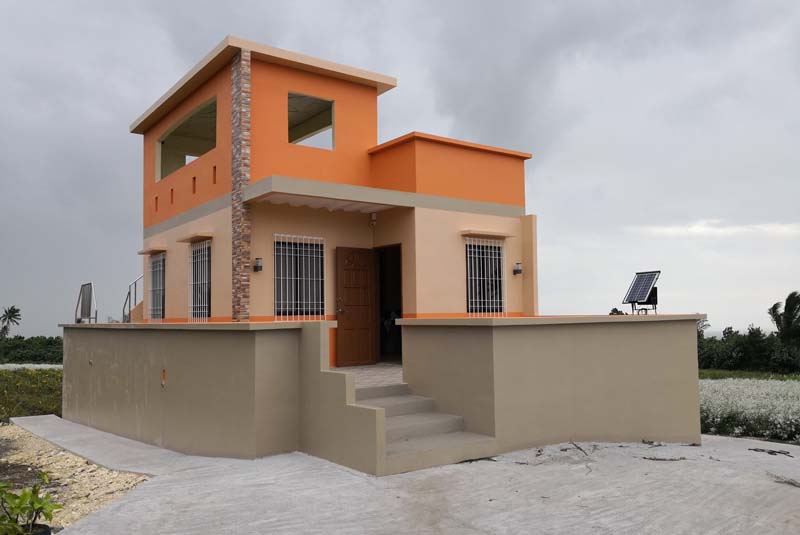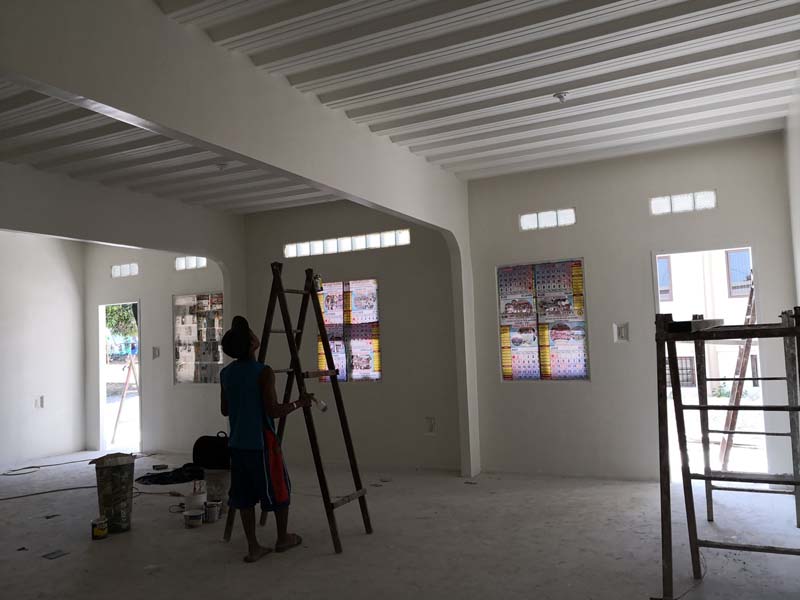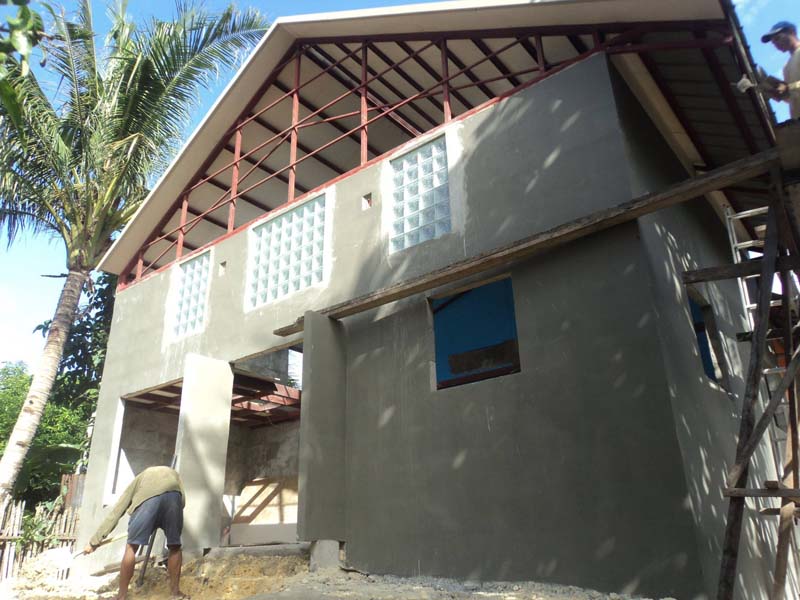 Contact Us
Quik Blox Builders, Inc.
Address: #16 Zone 4, Del Rosario, Naga, 4400 Camarines Sur
Phone: +63 54 473 8463
Mobile: +63 917 523 1640
E-mail: qblox@yahoo.com
Find us on Google Maps
sponsored links
SIMILAR COMPANIES/PRODUCTS/SERVICES
Terms of Use/Privacy Policy Advertise Buy me coffee
Quik Blox Builders, Inc.