Quantity Solutions Inc. was established in 2008 with a vision to create a Filipino engineering company that will serve local and international projects. It was established by Engr. Rynor G. Jamandre, a board topnotcher in Civil Engineering and one of the few Filipinos who is a certified member of the London-based Royal Institution of Chartered Surveyors (RICS) and Engr. Tim Cleveland, a US Military Engineer based in Washington.
QSI now employs over a hundred professionals after less than a decade of operations. It upgraded itself into a recognizable brand by implementing ISO 9001:2008 quality systems in 2013. Since its inception, it has completed more than 250 projects, mostly from notable developers in the Philippines and abroad.
In 2014, it partnered with Omnium International, based in Dubai, UAE to do multi-billion dollar projects for EMAAR Properties across the Middle East. This opened the doors for QSI to develop capabilities for international projects. In 2016, the company partnered with UK based Turner & Townsend to do multinational corporation portfolio projects in the Philippines and recently with Burns and McDonell of Kansas, USA.
Services
Construction Cost Estimating
QSI provides accurate, efficient, and cost-saving Quantity Surveying services for construction projects in all their developmental stages. Our highly experienced teams ensure each project's success by employing a range of tools from industry leading digital estimating software to quality control checks at every stage. Over the years, QSI has gained a reputation as one of the most reliable QS service providers in the industry.
Project Management
Our project management teams are especially selected from a pool of our most capable engineers, architects, and supervisors with consideration of their individual skills and the needs of the assignment. Extensive communication and liaison ensure all parties involved in the construction of the building are kept up to date.
Engineering and Architecture
Starting with just two, QSi has grown exponentially to proudly count over 100 professional engineers and architects among our employees. Together, we provide various cost and construction management services to add value and ensure the success of your projects. QSi values each of its engineers and regularly provides training and learning sessions to help develop their individual skills and the company as a whole.
Procurement
We work with our clients to deliver the right materials and services on time and most importantly, at the right price. With a significant amount of experience in the Philippines, our procedures have been refined to ensure every single one of our clients receives a customized solution that always maximizes quality for any budget. Our solution has saved our clients hundreds of millions in construction costs.
Featured Projects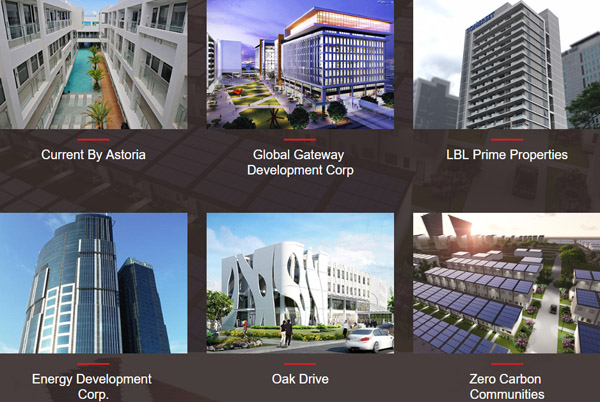 Anuva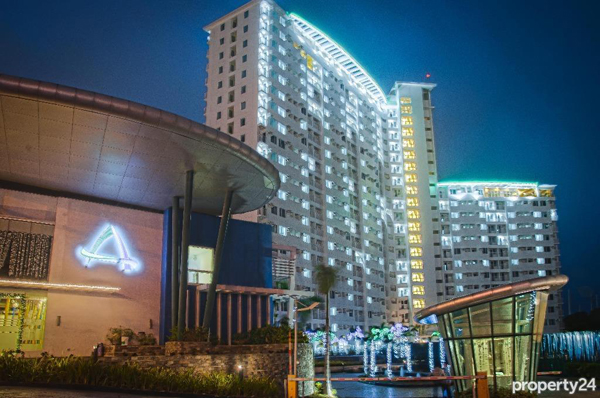 Astoria Palawan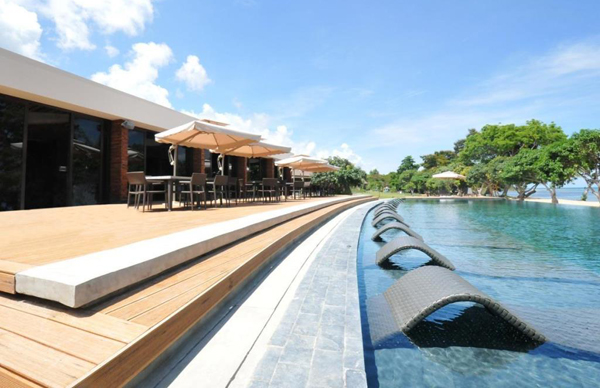 Avenida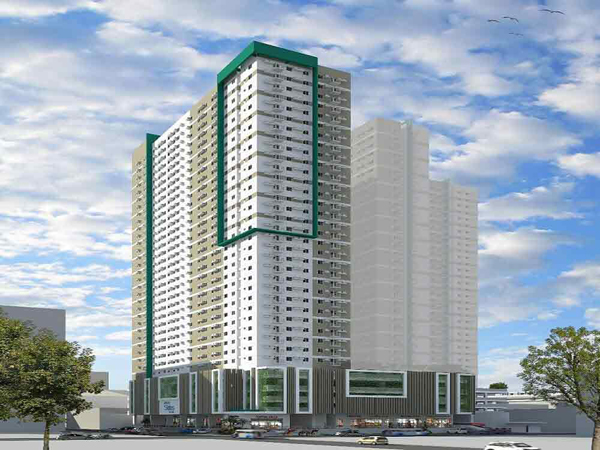 Shaw Building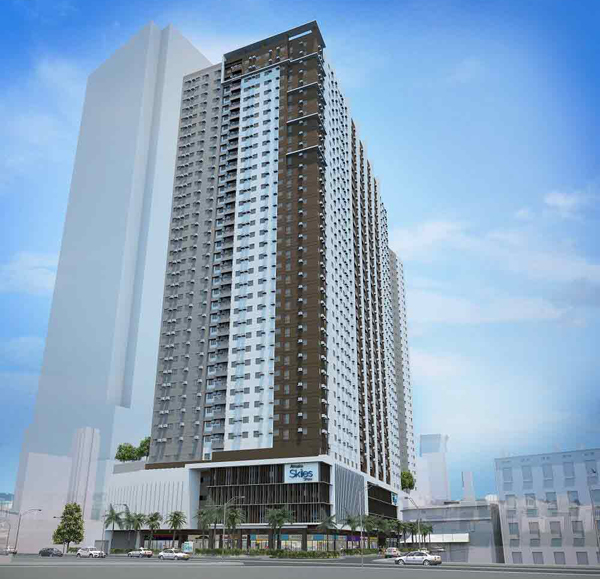 Amaia Skies Cubao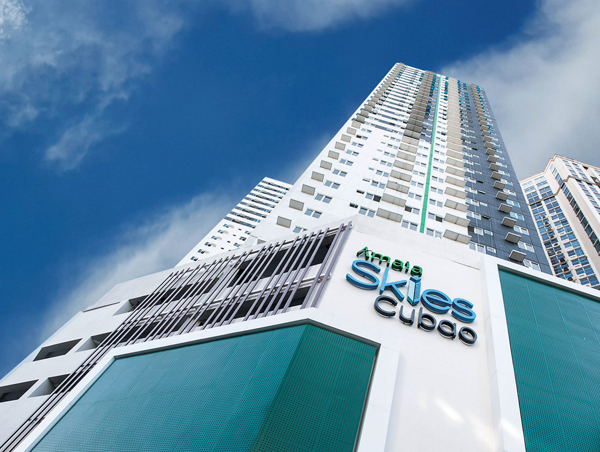 Amaia Steps Sucat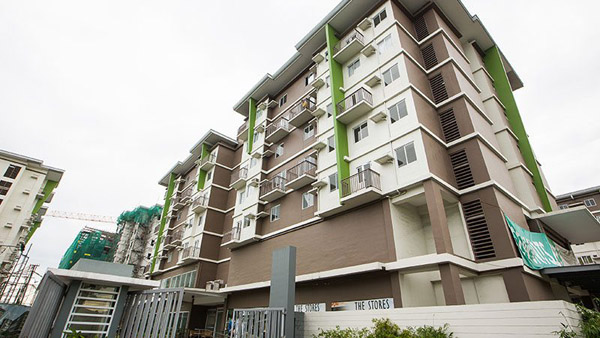 Amaia Steps Novaliches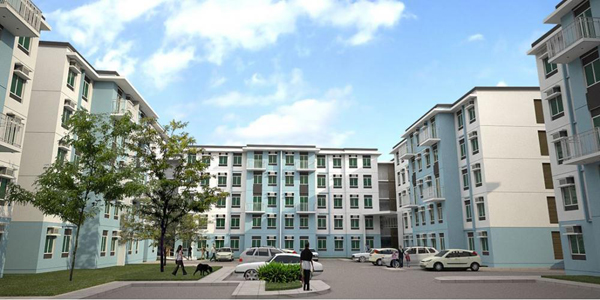 Contact Us
Quantity Solutions Inc.
Address: Penthouse, Alabang Corporate Center Km 25 West Service Road South Superhighway, Cupang, Muntinlupa City, 1770 Metro Manila
Phone: 02-856-7700 | 02-886-6916
Fax: 632-856-1744
E-mail: info@quantitysolution.com
Find us on Google Maps
sponsored links
SIMILAR COMPANIES/PRODUCTS/SERVICES
Terms of Use/Privacy Policy Advertise Buy me coffee
Quantity Solutions Inc.