Pyrotech Solution & Integrated Services Corporation (PSISC) is a 100% Filipino owned corporation that started in 2008. We followed the route that the former WasteGardePhils. started and adopted the waste management expertise of Atlas International Management Services. We are a Total Waste Management Services Company operating in a 30,000 sq. meter land area. Our plant process 2,000 kilograms of medical waste and 90,000 liters or 90 cu. m. a day of domestic waste. We own a 27, 000 sq. meter registered sanitary landfill that can accommodate a maximum of 50 cu.m. of residual waste. We provide transport and treatment disposal of the wastes within CALABARZON and MIMAROPA Regions.
Sometime in December 2014, PSISC has expanded its total waste management services in the Island of Mindanao particularly in Cagayan de Oro City. We rented, built and organized an office in one of the warehouses owned by Rack Commercial Corporation of Charles Go located at Barangay Gusa, Cagayan de Oro City. To sustain the operations of waste management services in this area, PSISC purchased a lot consisting of 7, 513 sq. meter for the construction of landfill and treatment facility in Barangay Ipunan, Cagayan de Oro City.
Likewise, on June 2015, PSISC expressed its willingness to purchase all shares of stocks of RRDS Petro-Chemical Industries, Inc. a corporation with principal office at Purok Tambis Dumpsite Umapad, Mandaue City owned by Danilo T. Chua and Allen Macaraig with an area of 5,000 sq. meter sanitary landfill and for material recovery, waste treatment and recycling of wastes like bunker sludge, used oil and petroleum based by products and chemicals and its composite products and agents.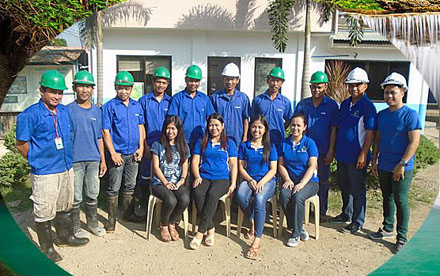 Services
COLLECTION
Hazardous, solid and residual wastes are collected using the proper and specified equipment to be used.
TRANSPORT
​Hazardous, solid and residual wastes are transported using the proper and specified vehicle depending on the type of waste to be collected.
​TREATMENT
All the collected and transported wastes will undergo actual treatment according to the type of waste to be treated.
The Bulb Eater crushes fluorescent lamps of any length into 100% recyclable materials while capturing over 99.9% of the vapor. Released container can hold up to 1350 4-foot fluorescent lamps.
PORTALET RENTALS
We offer portable toilet rentals to different companies at reasonable rates.
DISPOSAL
All collected wastes shall be disposed at the sanitary landfill authorized by concerned government agencies.
DELIVERING AND CLEANING
We deliver portable toilets, perform cleaning and maintenance of portalets. All the accumulated wastes from the cleaning of portalets will go through proper disposal.
CONSULTANCY
PSISC offers proffesional environmental consultancy and engineering expertise to the full satisfaction of our clients.
Facilities
Busted Fluorescent Lamp Crusher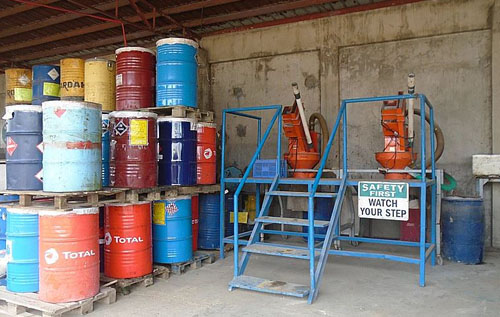 Furnace Solid Waste Destruction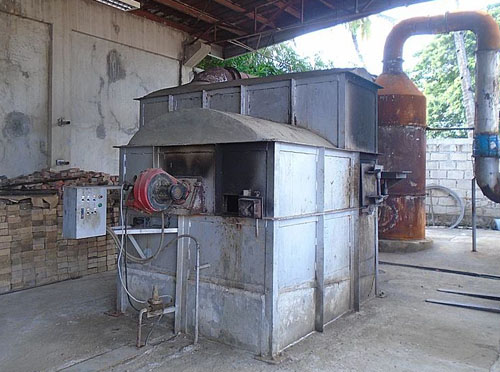 Solvent Recovery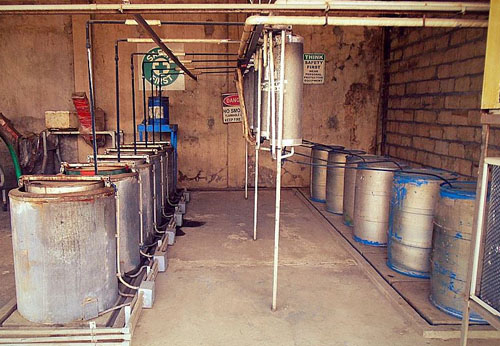 Used Lead Acid Batteries
Oil and Water Separator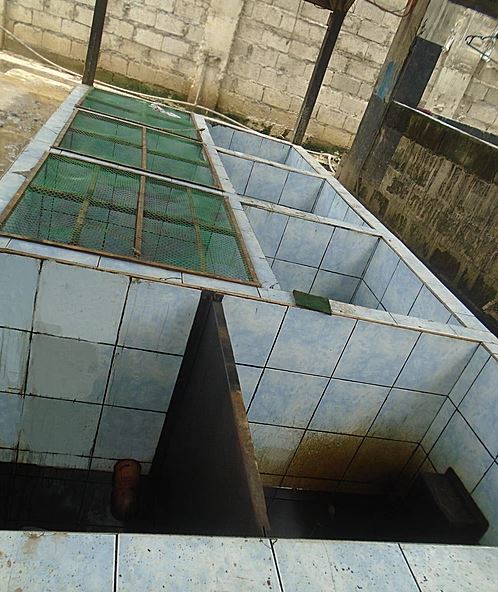 Limestone / Mango Seeds Dryer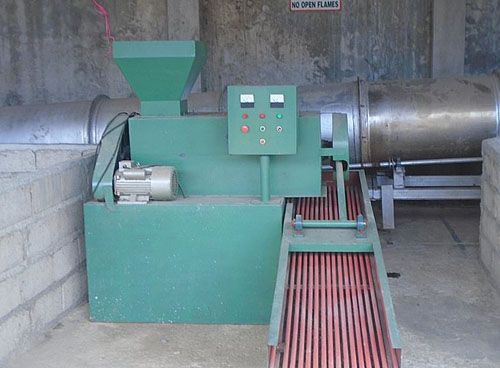 Used Cooking Oil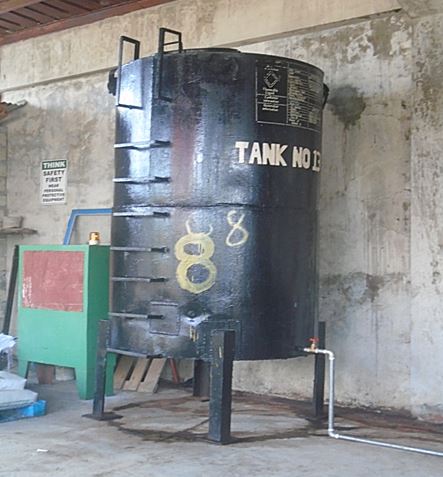 Oil Receiving Tank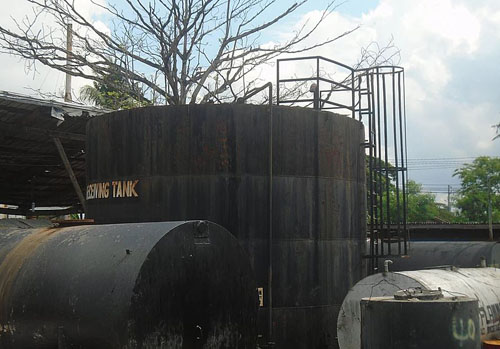 Oil Storage Tank
Contact Us
Pyrotech Solution and Integrated Services, Inc.
Address: Purok Tambis, Brgy. Umapad, Mandaue City, Cebu
Phone: (032) 421 1378 | 514 0986
Mobile: 0977 304 6852 | 0908 736 5076
E-mail: rrds.pyrotech@yahoo.com.ph
Find us on Google Maps
sponsored links
SIMILAR COMPANIES/PRODUCTS/SERVICES
Terms of Use/Privacy Policy Advertise Buy me coffee
Pyrotech Solution and Integrated Services, Inc.