PRIMA TECH Corporation manufactures high technology products for our customers. Ensuring that each product that we produce conform to all specifications and requirements. PRIMA TECH Corporation's employees take pride in our work and continue to deliver customer satisfaction for all the products we ship, either from South Korea or from the Philippines.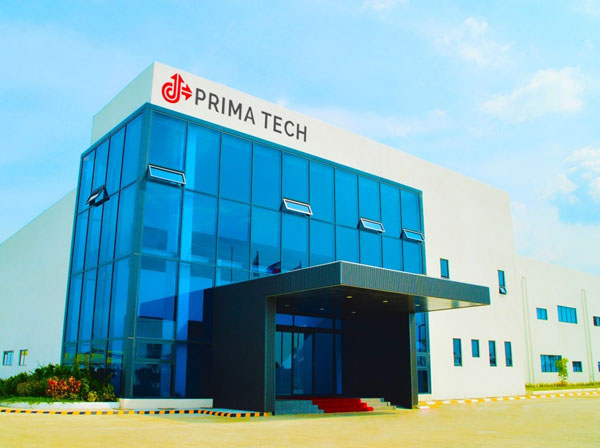 Why Prima Tech
A company dedicated to meet customer requirements regarding delivery schedules, flexibility, quality, and at the same time, be able to manufacture products at competitive costs at high mix, low volume or low mix, high volume. We are also able to handle different types of plastic materials.
We have shipped almost a billion products to customers with no market claim for decades from our factories in Korea and in the Philippines.
Our commitment to the quality of the products we ship is supported by high technology quality control and quality assurance equipment to ensure that we continue our tradition of quality service.
Our team of dedicated and experienced engineers fully utilize the state of the art technology at their disposal, to provide service to our customers unmatched in the Philippines. No other plastics injection EMS company has made more molds than PRIMA TECH PHILS., INC. since 2000.
Our equally experienced SMT team make it easy for customers to have their products made with PRIMA TECH, end to end since we can do whole products under one roof. Very few EMS providers can lay claim to a real one stop shop service in the Philippines.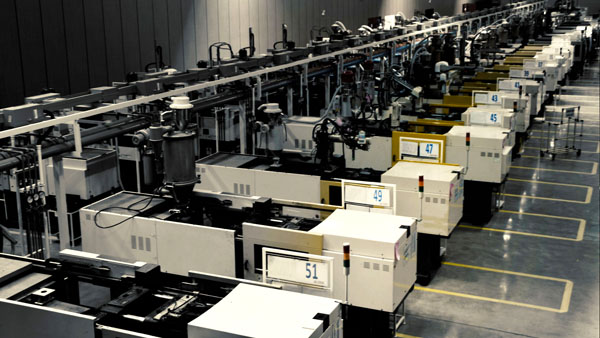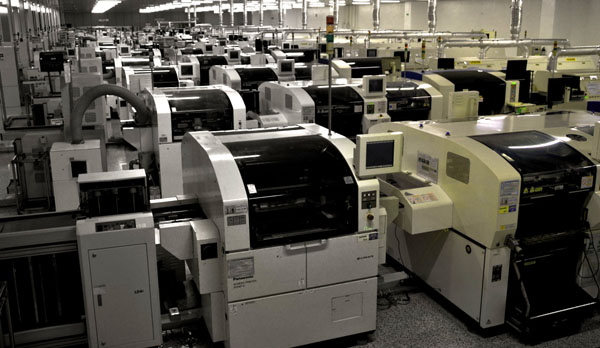 Certifications
Consistent 15 Year Awardee as Best Quality Supplier for Samsung
ISO 9001 : 2015 Quality Management Systems
ISO 14001 : 2015 Environmental Management Systems
OHSAS 18001 : 2007 Occupational Health and Safety Management Systems
IATF 16949 : 2016 Quality Management Systems for Automotive Products
VDA 6.3 German Automotive Standard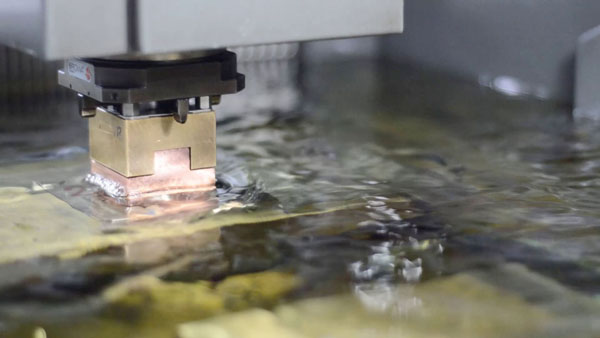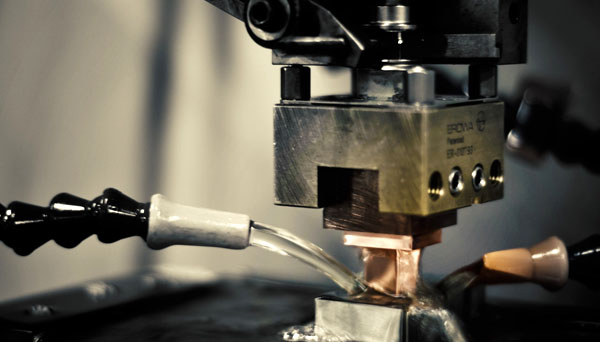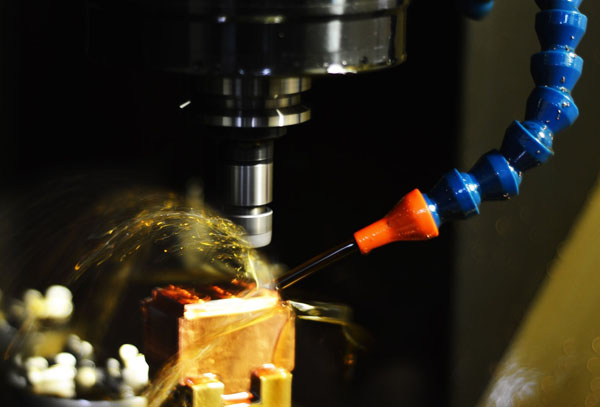 Some of our products
Cooling Frame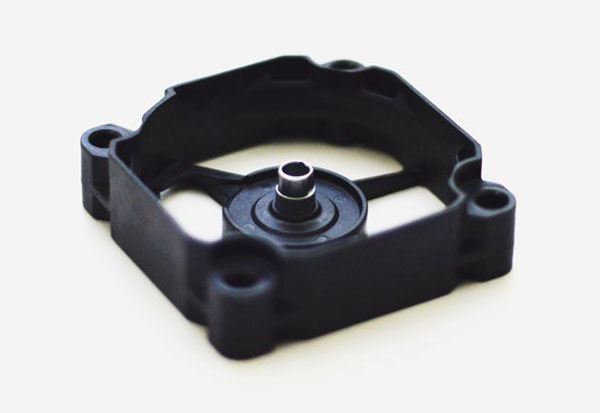 Printer Power Supply Board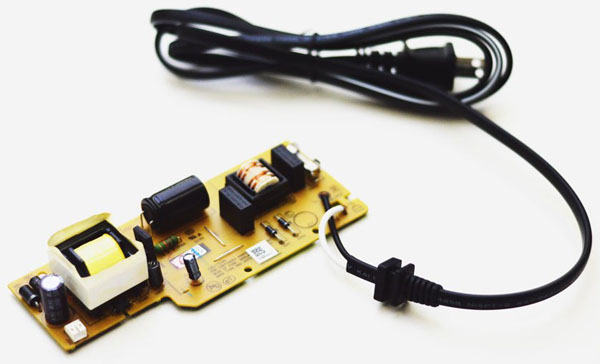 Optical Pick-up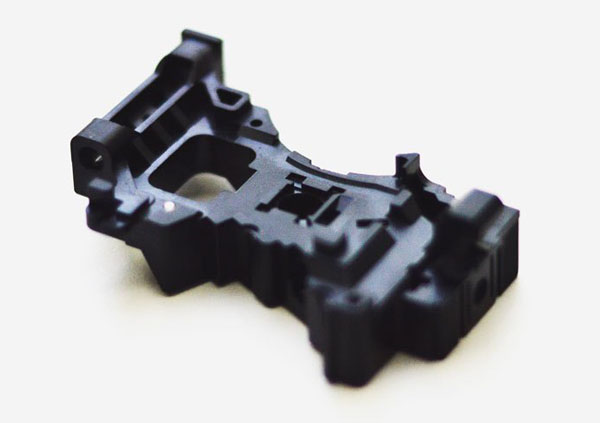 Burn-In Test Socket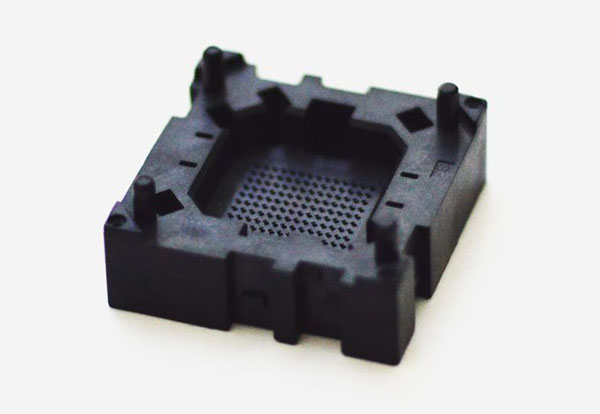 Ink Adjuster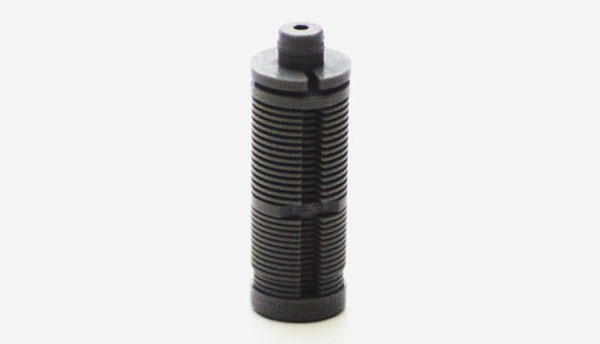 Printer Operation Panel Board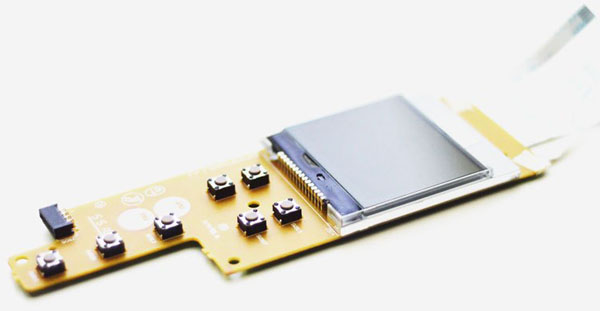 Printer Sensor Board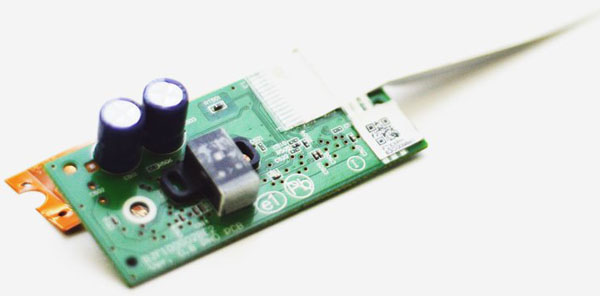 Optical Disk Drive FPCB

PCB Test Board

Services
PRIMA TECH Corporation offers vertical integration of mold fabrication, injection molding, SMT/PCB precision assembly, box-build assembly with full turn-key solutions.
Mold Fabrication
PRIMA TECH specializes in High Precision Plastic Injection Molds with intricate shapes and close tolerances for your demanding requirements. We bring you a lot of benefits through the combination of our long time experience along with our utilization of cutting-edge mold technology.
Our mold fabrication expertise includes:
100% In-house mold design
Full 3D UG with CAD/CAM
Design and Fabricate mold with multi-cavitation
Multiple pallet magazines capacities
High speed machining
PRIMA TECH Molds offer:
The Highest Accuracy
The Longest Durability
High Productivity for customers
Easy Maintenance for our injection production personnel
Injection Molding
PRIMA TECH has a wide range of molding machinery with over 100 units ranging from 30T to 850T clamping force. This wide variety of machine tonnages and know how gives the needed flexibility to customers requiring a full range of range of Injection molding tonnages.
Our highly skilled team of engineers and technicians work on computerized injection machines to ensure that each molded part meets the exact product specification of our customers.
Our injection expertise and capabilities include:
Insert molding
In-house XRF Tester for 100% ROHS Compliance
Automated centralized material feeding system
Climate controlled environment injection facility for products that require stringent quality requirements
High cavitation injection molding
Can process different engineering plastic up 65% Glass + Mineral reinforce material
SMT/PCBA Assembly
With decades of experience producing Printed Circuit Board Assemblies in the Philippines for major OEM customers, Prima Tech SMT production engineers ensure that the PRIMA TECH commitment to quality and manufacturing excellence go beyond molding and injection production. Most customers take advantage of the one stop shop, one factory advantage of PRIMA TECH by having its SMT/PCBA and box build production requirements made under one roof. This advantage very few EMS companies can offer in the Philippines. With the capability to mount more than 500 million components per month, the SMT/PCBA lines of PRIMA TECH can offer the needed services most major OEM customers require.
Our SMT/PCBA capabilities include:
Auto-insertion
N2 Reflow
AOI / X-ray
Mounting for MLCC ~ Multi Flex component
Mechanical Assembly / Box Build Assembly
System integration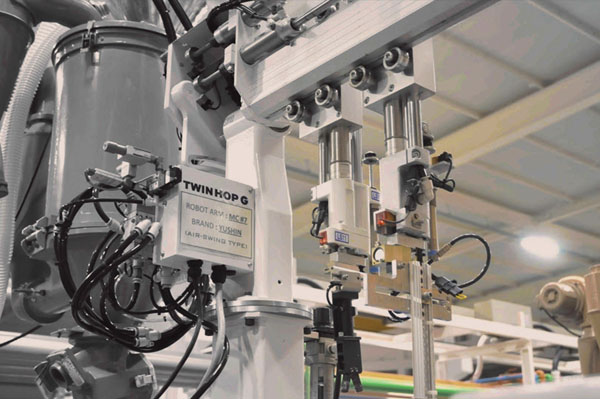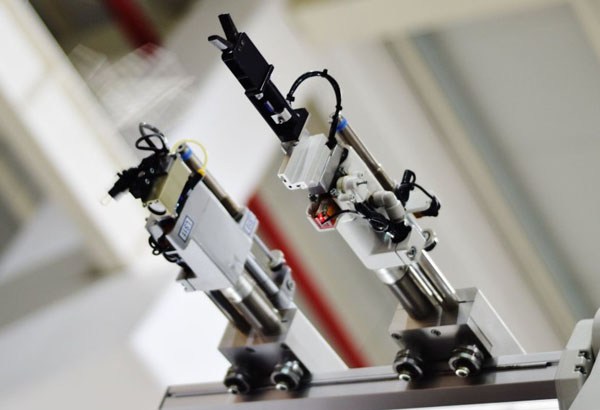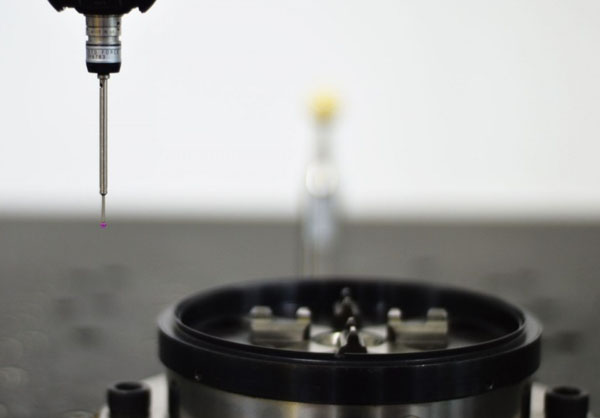 Contact Us
Prima Tech Corporation
Address: Phase 1, Lot 1 & 5, Filinvest Techno Park 1, Brgy. Punta, Calamba City, Laguna
Phone: 049-554-9955
Mobile: 0917-676-0683
Fax: 049-554-9955 Local 143
E-mail: info@primatechcorporation.com
Find us on Google Maps
sponsored links
back to business directory home page