We are a general engineering and construction company with local and overseas activities, focusing on industrial construction, ship building, ship repair and overseas deployment. The company has partnered with several multi-national firms allowing us to have technical, supervisory, and management personnel distributed in all parts of the world. PICMW builds on this combination of overseas and local engineering expertise to bring to its clients value-engineered solutions.
The company deploys engineers overseas where it has partnered with several multinational engineering and construction firms. PICMW has supervisory and management personnel distributed throughout the world sharing and learning expertise in the field of project management.
PICMW's history dates back to 1934 when Meneleo Carlos Sr. established a small company called Philight Incorporated. In 1955, it entered into equipment fabrication and together with the engineers of Resins Incorporated assisted in the design and construction of its chemical facilities. In 1969 Resins Inc. ventured into Mindanao. Realizing the potential growth of the region, PICMW also established its facilities in Jasaan, Misamis Oriental, Mindanao. During this time, the company ventured into ship building as a pioneer shipbuilder. It expanded its capabilities through the years, not only in shipbuilding and ship repair, but also in steel fabrication and erection. Today, PICMW's shipyard in Mindanao operates the only syncrolift dry dock facility with a side transfer rail system in the country.
Accreditations
Phil Contractor's Accreditation Board (PCAB)
Bureau of Export Trade
Phil Contractors Association
Phil Chamber of Commerce and Industry
Maritime Industry Authority (MARINA)
Bureau of Customs
Affiliations
Phil Chamber of Industries
Chamber of Maritime Industry
Phil Contractors Association
Phil Chamber of Commerce and Industry
Shipyard Association of the Philippines
Metal Industry Association of the Philippines
Services
Marine Works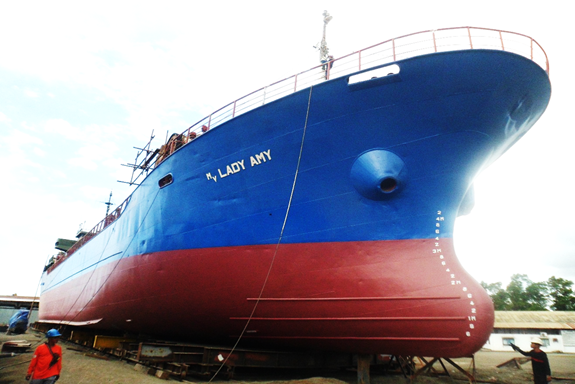 Ship Building / Repair
Ship Design
Ship Conversion
The company ventured into the shipbuilding industry in 1972 and was registered with the Board of Investment as a pioneer shipbuilding. From 1976 up to 1979, Japanese technicians were hired in cooperation with Mitsui Ocean Development Company (MODEC), and Kanrei Shipyard to upgrade the skills of PICMW workers in mold-lofting, fabrication, erection and machinery installation. During this period, seven self-propelled vessels were constructed, financed by the World Bank and classed to American Bureau of Shipping (ABS).
In 1990, German consultants in cooperation with MARINA conducted welding seminars and on-the-job training for our welders in Jasaan. In 1993, PICMW was chosen as one of the recipients of a training program sponsored by the Development Bank of the Philippines (DBP) in cooperation with the Norwegian firm, SHIPDECO A/S. SHIPDECO introduced innovative systems to improve the ship building and ship repair capabilities of PICMW.
The Marine Division provides 3 major services: ship building/repair, ship design and ship management. PICMW is duly licensed by the Maritime Industry Authority (MARINA) and is a Founding Member of the Shipyard Association of the Philippines (ShAP).
Types of Vessels Constructed

Tugboats from 250–850 BHP
Tankers from 400–1500 DWT
Barges from 200–3000 DWT
General cargo vessels from 350–1500 DWT

Repairs include hull re-plating, deck, steering and mooring equipment repair, underwater machinery and electrical works. When required by owner, vessels repaired are classed to ABS and Lloyd's Register standards. All dry-docking and repair works are inspected and certified by the Philippine Coast Guard and MARINA.

Yard Services


Crop Out


Machining


Millwright


Painting


Replating


Sandblasting

Vessels Constructed


Landing Craft


Navy Vessels


Passenger Vessels


Patrol Boats


Roll On Roll Off Vessels


Tugboats

Vessels Serviced


Landing Craft


Navy Vessels


Passenger Vessels


Patrol Boats


Roll On Roll Off Vessels


Tug Boats


Barges


Bulk Carriers


Cargo Vessels


Tanker


Fastcraft
Industrial Works
Our operations in the country cover architectural, civil, structural, mechanical, fabrication, electrical & sanitary works and engineering design, detailing & drafting alongside consultants from all fields of engineering.
PICMW provides a range of services that includes project design, engineering, management and complete construction from planning to start-up operations.
210MW coal fired power plant receiving hooper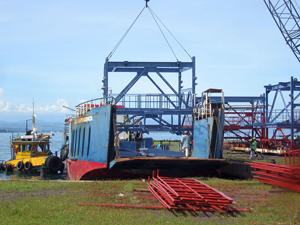 Yokohama Tire Philippines mixer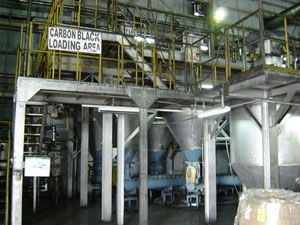 Circulation supply pipeline @ Mindanao 210MW coal fired power plant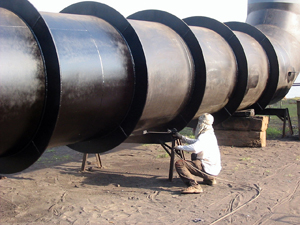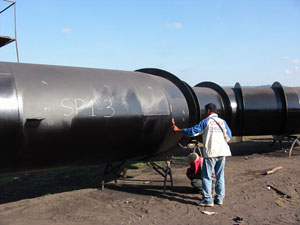 Column absorber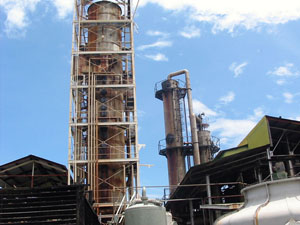 Ion exchange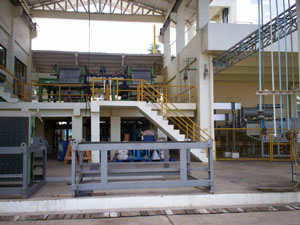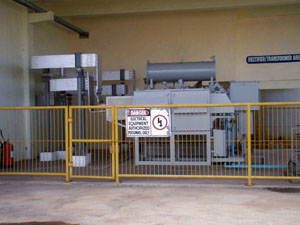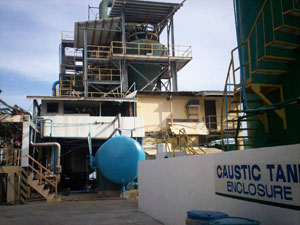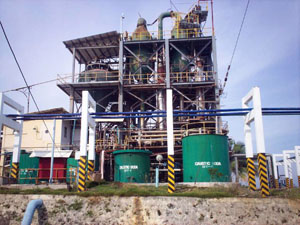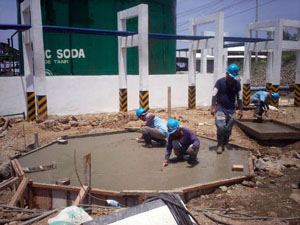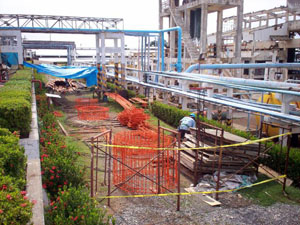 Oxanol 3 plant of RICC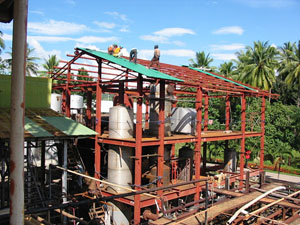 PKI project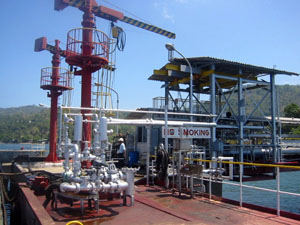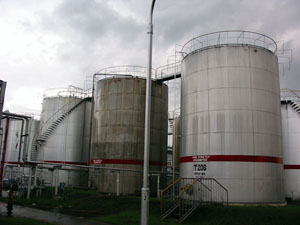 Power plant conveyor frames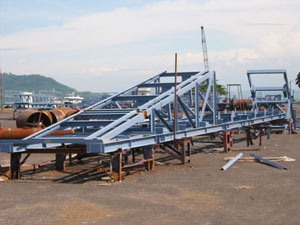 Electron beam system - Terumo Phils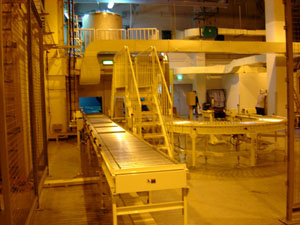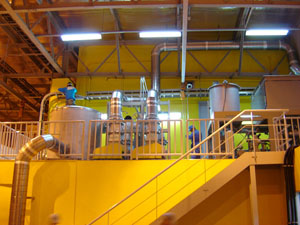 Civil Works
With a big pool of experienced supervisors and skilled workers for civil works, PICMW built a multi-storey hotel-casino in the Caribbean in cooperation with Blount International. Our civil works expertise wad always utilized by Taisei Corporation and Mitsubishi Heavy Industries in their power plants and petro-oil refineries projects the Middle East and Africa.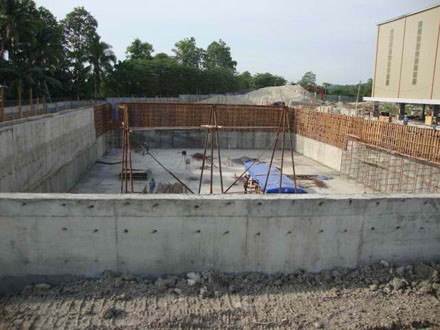 Structural Works
Our teams of fabricators and riggers undertake heavy structural works with Nippon Express and MHI. We have crews who are experts in handling heavy equipment. PICMW also has a technical training agreement with MHI-Plant Construction in Japan.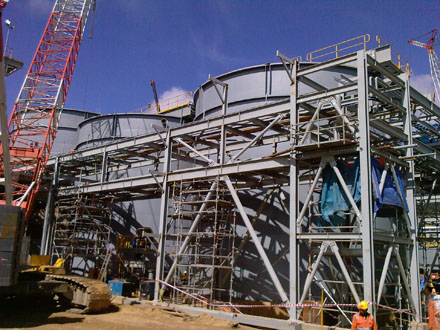 Mechanical Works
With certified welders, PICMW continue to handle fabrication, assembly, erection and/or installation of pipes and equipments not only for MHI and Nippon Express but also to Japan Gas Corp and Chiyoda Corporation of Japan.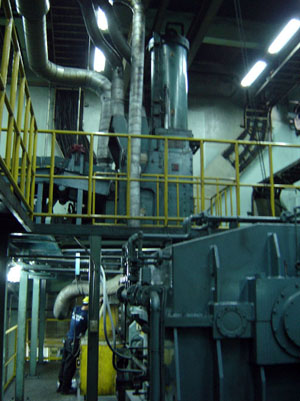 Electrical Works
PICMW continues to serve regularly the requirements of Mitsubishi Electric Corporation when it comes to electrical jobs including clean room works.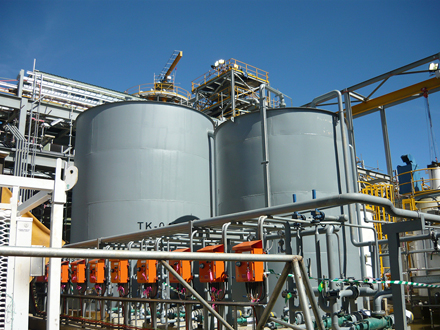 Sanitary Works
We have people who are experienced in constructing and installing desalination plants and sewage treatment plants.
Overseas
Overseas Deployment
In 1978, PICMW's Overseas Division was organized to meet the growing demand for Filipino workers in the Middle East. And this expanded to African and South America then, to Far East and the Oceania area. PICMW has a manpower complement consisting of multi-skilled officers and line managers in the field of civil, architectural, mechanical, electrical and marine engineering, as well as sizeable pool of skilled civil workers, pipe welders and fitters, millwrights, light and heavy equipment operators, erectors and riggers and electrical clean room workers.
Phil Iron Construction and Marine Works and Mitsubishi Heavy Industries - plant construction has a continuing overseas technical training program for pipe fitters, welders and maintenance personnel.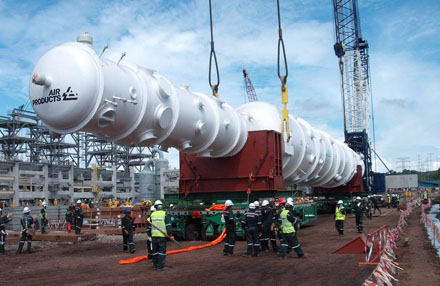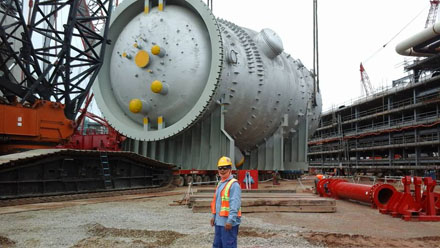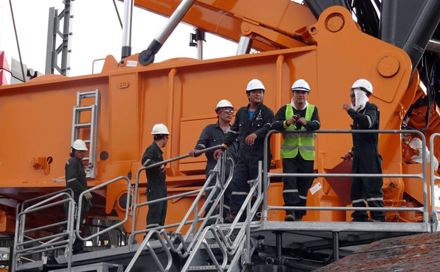 Overseas Projects
Since the 1990's, PICMW have completed projects like power plants, oil refineries or petro-chemical plants, desalination plant, gold refinery, LNG plants, high-rise building, hospital building, housing project and many more. PICMW had push its engineering capabilities to a much higher standard for the year 2000 and upward, for more greater and challenging projects to different projects in all part of the globe.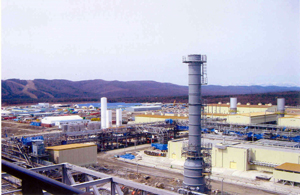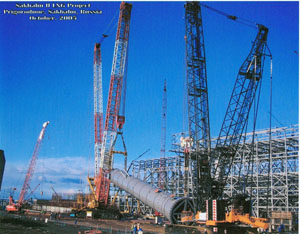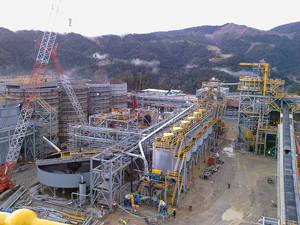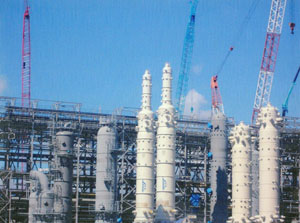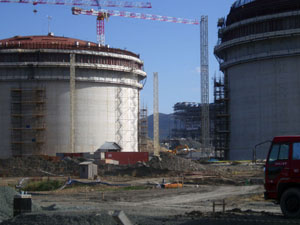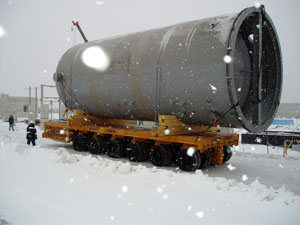 Contact Us
Philippine Iron Construction and Marine Works, Inc.
Address: No. 6 Joe Borris St., Bagong Ilog, Pasig City 1600
Phone: +632 672 1816
Mobile: 0915 598 4249 (globe) | 0947 585 9029 (smart) | 0943 296 4549 (sun)
Telefax: 088 2276 0248
Fax: +632 671 6895
E-mail: sales@picmw.com | inquiries@picmw.com
Find us on Google Maps
Jasaan, Misamis Oriental Shipyard
Brgy. Nahalinan, Lower Jasaan, Jasaan, Misamis Oriental, Mindanao
PICMW is located some 30 kilometers from CDO, going eastward or going to Gingoog and Butuan Cities. It is about 40 to 60 minutes to the container terminals near Cagayan de Oro City and 1 and a half hours to the new Languindingan Airport.
sponsored links
SIMILAR COMPANIES/PRODUCTS/SERVICES
Terms of Use/Privacy Policy Advertise Buy me coffee
Philippine Iron Construction and Marine Works, Inc.