PhotoSynthesis is among Manila's trusted, leading professional photography companies. Headed by Filipino ace photographer, Mario Babiera, it has serviced some of the biggest names in the industry for their advertising, marketing and communications requirements. Through the two decades of service in the field of photography, Babiera has remained faithful to his original business idea of capturing top-quality images in various aspects of photography -- from food and products, to people and industrial photography. Babiera's love and passion for the craft, coupled with hard work and dedication, yielded unparalleled successes that he himself did not expect.
Since its opening in 1997, it has grown and expanded its expertise to offer photography to top companies in Manila and overseas. It has taken on diverse projects on photography from oil and gas to aerial and industrial photography to corporate, people and food photography, as well. Every project, big or small, can expect top-notch work from the veteran photographer, Mario Babiera. He does does everything needed to give you only the best results.
We relish challenging shoots; so don't hesitate to bring difficult projects to our table. We enjoy serving people. And we have extensive experience in handling different aspects of the job. Whether we're talking about capturing images of industrial complexes, machines, people, or food, we are capable of bringing you beautiful outcomes.
PhotoSynthesis is a professional photography company that specializes on industrial, oil and gas, people and food photography.
Our clientele ranges from multinational and international businesses in the likes of Shell, Siemens, Lufthansa Technik, Samsung and TÜV Rheinland, to the leading companies in the Philippines, including First Philippine Holdings, Bank of Philippine Islands, Metro Pacific Investments Corporation, Banco De Oro, PLDT and many others. We invest in the top photography and lighting equipment that provide reliable output in every shoot. Coupled with reliable equipment, we bring in our photography skills that have been honed and polished for the past 20 years in the industry.
Services
PhotoSynthesis aims to be a photography company trusted for every kind of photography work. If there's something about Mario Babiera, it's that he is a master of his craft.
Aerial Photography
We can help you capture a new perspective on your photography project through high-resolution drone photographs.
People Photography
We produce people photography results that you'll be proud to display or use for your company profile.
Industrial Photography
Mario Babiera is an established industrial photographer. His work on The Journey of Malampalaya Project is his crowning industrial photography achievement.
Commercial / Advertising Photography
We can produce ready-to-use advertising material for your upcoming campaign. Our creativity and experience make us the ideal marketing media partner.
Corporate Photography
Mario Babiera is a master of corporate portraits. We want to show industry leaders in the best light.
Gallery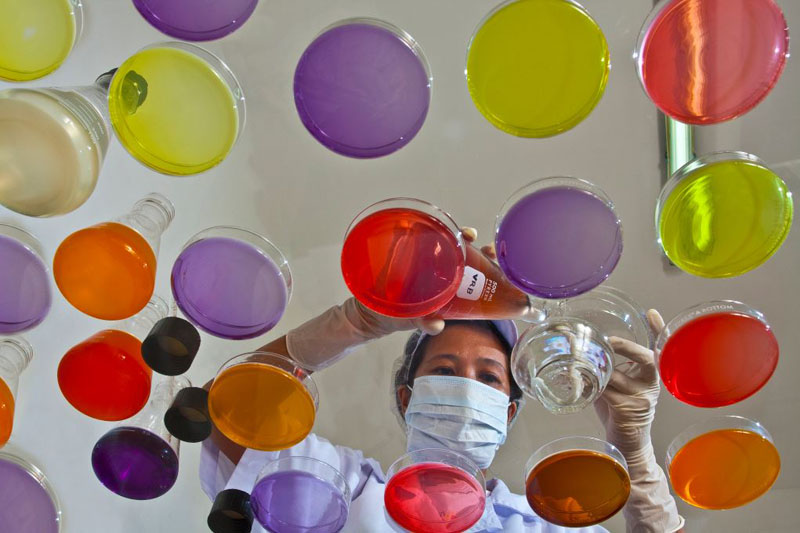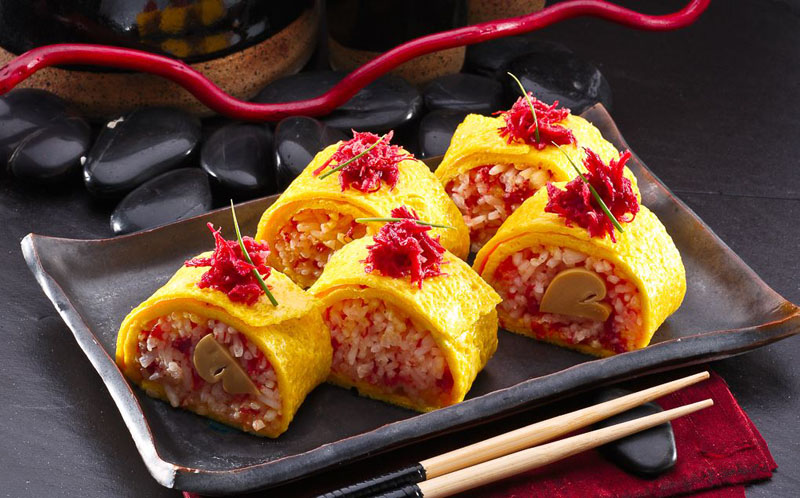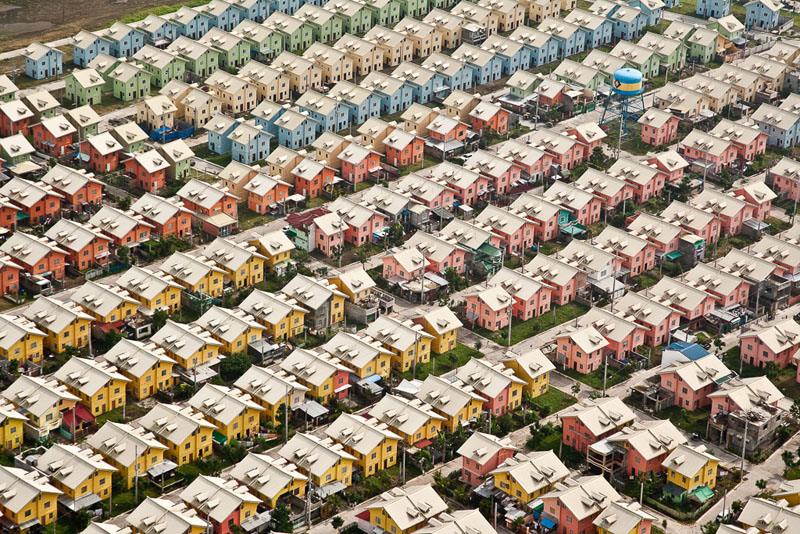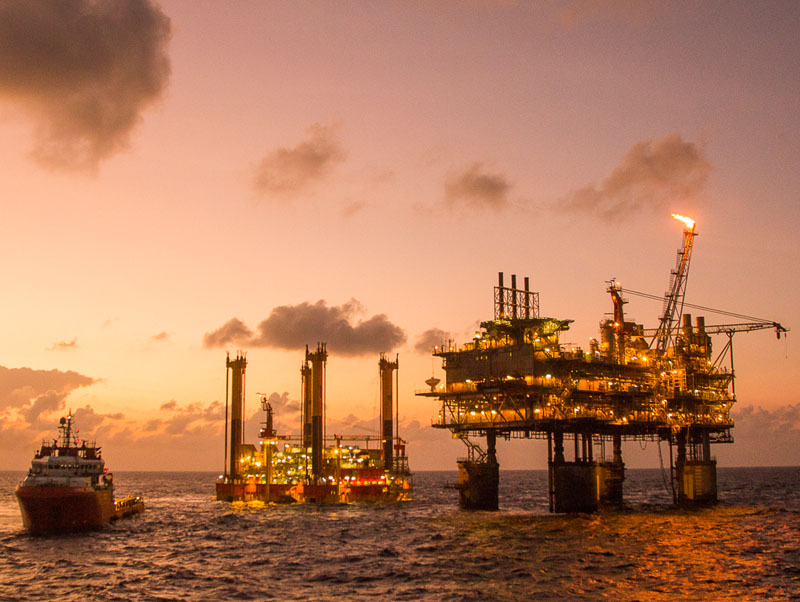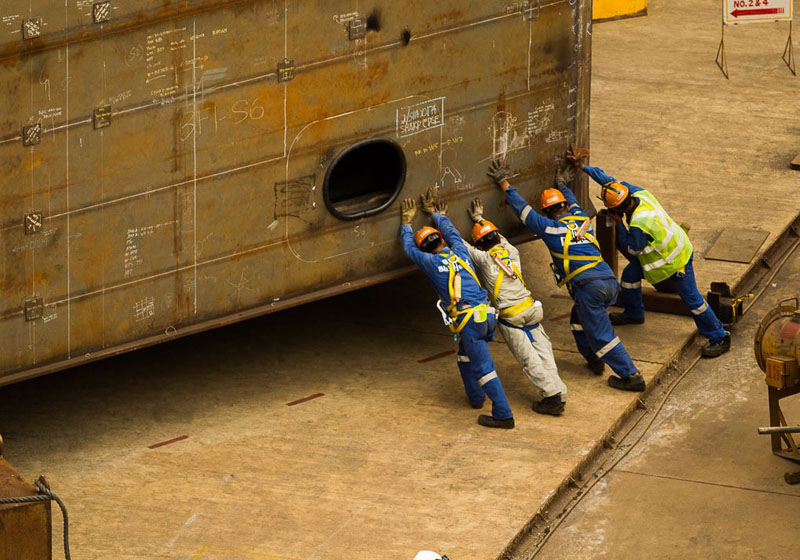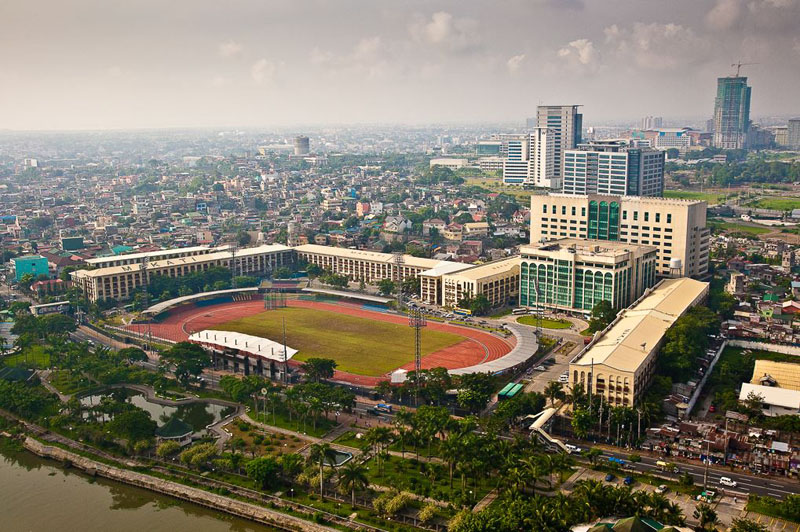 Contact Us
PhotoSynthesis | Mario Babiera Photography
Address: Metropolitan Terraces Condominium, Metropolitan Ave corner Sacred Heart St., San Antonio Village, Makati, 1203 Metro Manila
Phone: (02) 897 0604
Mobile: +63 917 523 4691
Find us on Google Maps
sponsored links
back to business directory home page