1. About Us
Solar Power for your Home or Business
PhilSolar Equipment and Trading Corporation imports and distributes high quality solar grid and off-grid systems throughout the Philippines. We sell our products in collaboration with professional dealers and installers all over the Philippines. We offer cutting-edge European and Asian brands that boast the highest standards, and are continuously looking for the latest technology and innovations. We offer traditional battery storage as well as lithium storage solutions.
Our mission is to make renewable energy accessible and affordable all over the Philippines and to help reducing CO2 emissions for a cleaner and greener world.
Solar Energy can help you to reduce your electricity bill, increase your property value as well as reducing your carbon footprint. Our off-grid and hybrid solutions bring electricity to areas where a functional grid is not always available, and can help to overcome frequent power interruptions.
PhilSolar is the #1 importer and distributor of Industry-leading European Solar Power Systems and Technologies in the Philippines. Struggling to find Solar Power Accessories and Spares? PhilSolar has you covered! High quality Solar Power accessories such as DC Circuit Breakers, Surge Protectors, Solar Cables, Battery Cables and more.
Solar Power packages tailored to your individual needs
PhilSolar can provide Grid-tied Solar Systems, Off-grid Solar Systems and Hybrid Solar Systems, depending on location, availability of electricity, brownout situation or specific requirements.
If we know your electricity consumption during the day, we will be able to design a system that would suit your individual needs best.
A major benefit of utilising a Solar Power System, is that it can grow with you. As your power needs increase, you can simply add more capacity to your existing system.
How Solar Power Works
Solar modules capture the light from the sun, and through the photo-voltaic properties of the panels the light is converted into electricity. The conversion takes place within the specially fabricated semiconductor crystals comprising the cells of the solar panels.
The electricity produced however is DC power which we need to convert into usable AC power. The job of the inverter is to do just this. It transforms the raw DC power into 240 Volt AC electricity which is suitable for ordinary household needs.

What does "Grid Connected" mean?
Most homes select to install "grid-connected" Solar PV systems. This type of system has a number of great benefits, not only for the individual home-owner but for the community and environment at large. The systems are much cheaper to install and involve far less maintenance than "off-grid" systems. Generally speaking, off-grid systems are used in very remote locations where power is not available or where the grid is very unreliable.
The "grid" we are referring to of course is the physical connection that most residential homes and businesses have with their electricity providers. Those power-poles we're all so familiar with are an integral part of "the grid". By installing a "grid-connected" Solar System to your home you are not "unplugging" from the grid but you become for a part your own electricity generator.
The electricity you produce via your solar panels is used first and foremost in powering your own home. It's preferable to design the system as much as possible for 100% own use. You can apply for net metering, and in that case you can sell the excess of electricity back to the electricity provider.
How does a Hybrid Power System Work?
Watch this video from Solax Power to see how a Hybrid Power System manages energy across Solar power, Battery power, and Grid power.
Solar Power Installations Gallery
Below you will find photographs and information from some of our Hybrid Solar Power, Grid-Tied and Off-Grid Solar Power systems installed all around the Philippines. You will notice high quality imported products such as Victron Energy Solar inverters, Solax Power inverters, Pylontech Phantom Solar Batteries, Growatt inverters and Jinko Solar photo-voltaic panels.
Shell Foundation Solar Power Project
Solar Power installation for the Shell Foundation in Binaluan. Installation by JK Solar Power House.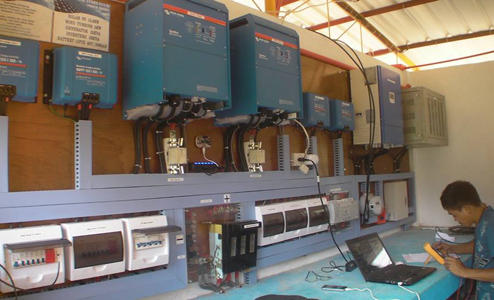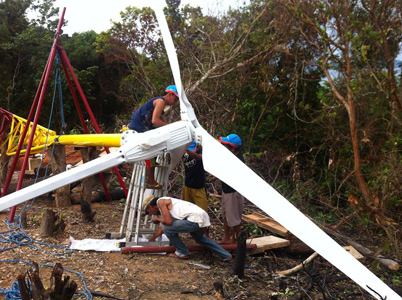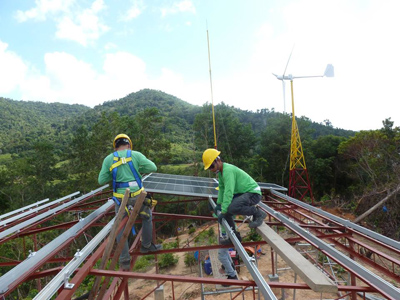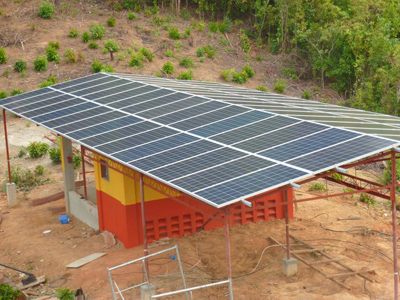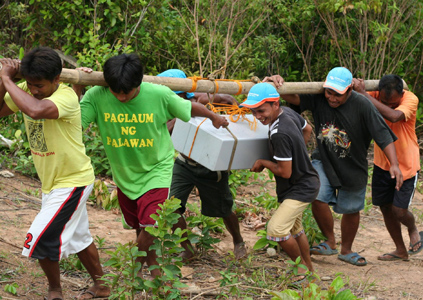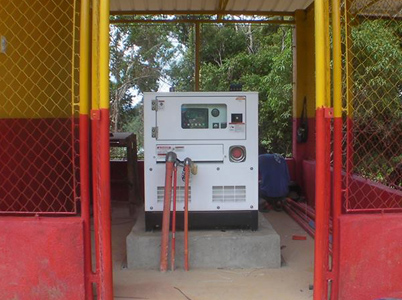 Shell Foundation Solar Power Project, Palawan
The first Shell Foundation Solar Power project in Sito Ligad, Palawan. Installation by JK Solar Power House (Puerto Princessa)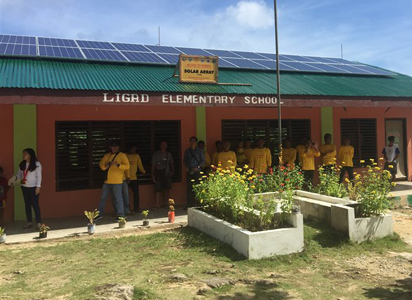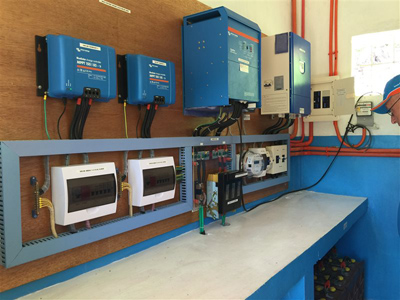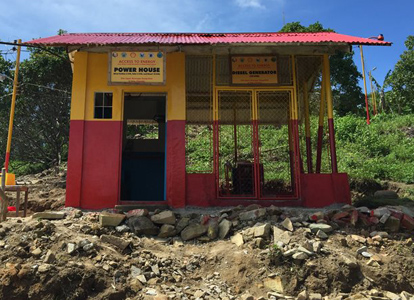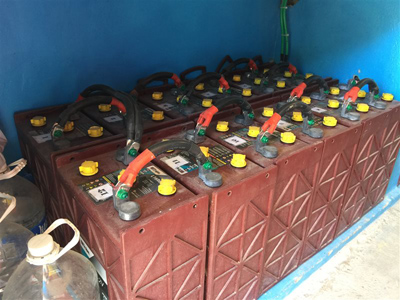 EISSI Grid-tied Solar Installation
35.88KWp grid connected Solar Power installation, in Cainta, Antipolo. Installed by High Energy Solar Panels, for Enfinity Imperial Solar Solutions Inc.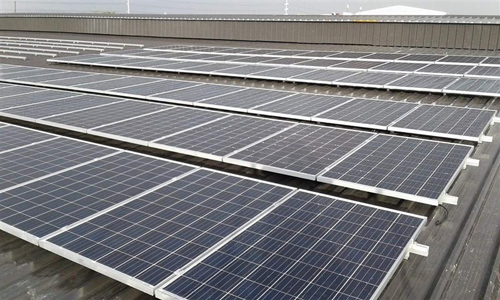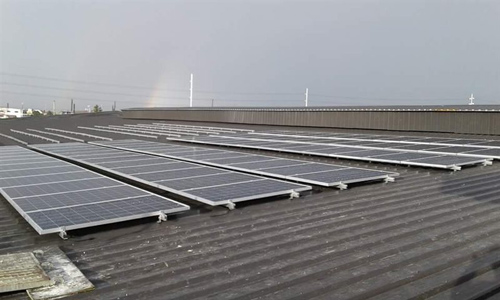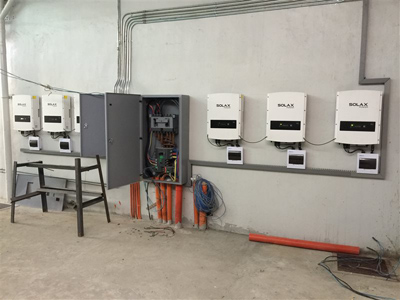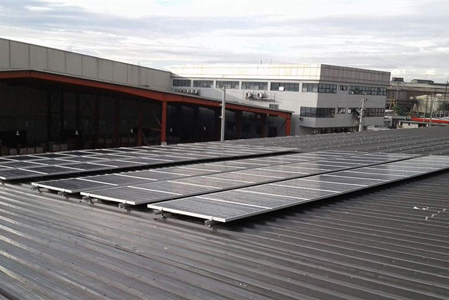 Dewey home solar power installation
Jinko 260w solar panels, Solax Inverter, Pylontech Phantom S batteries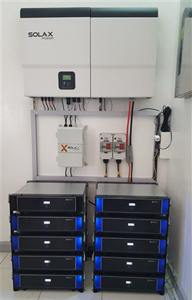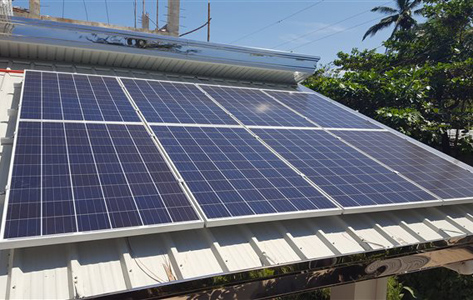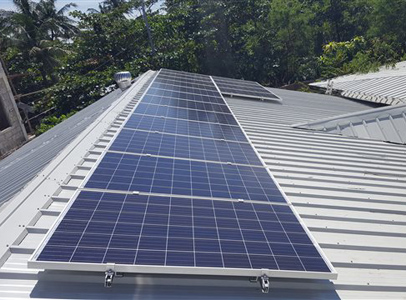 Maya Maya solar power installation
Jinko Solar panels, Solax Power inverter, Pylontech Solar batteries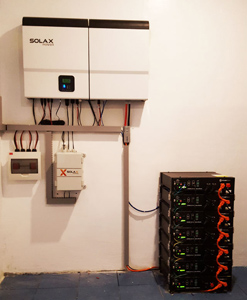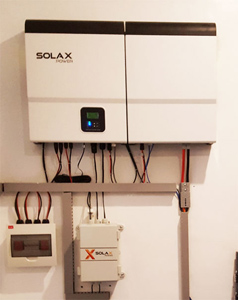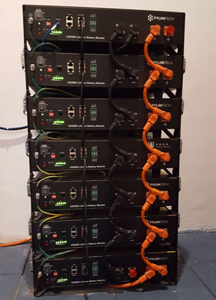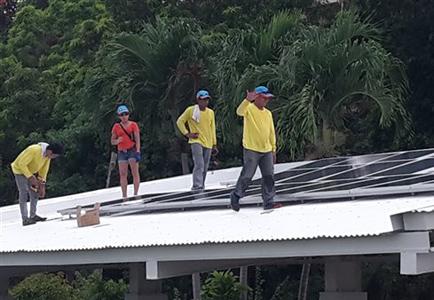 Montani Apartments – Puerto Galera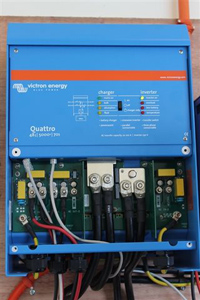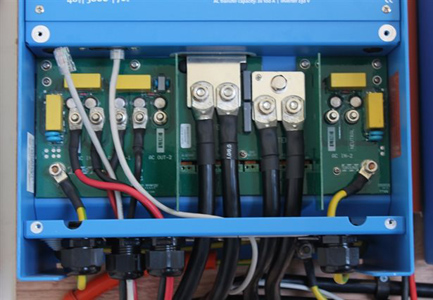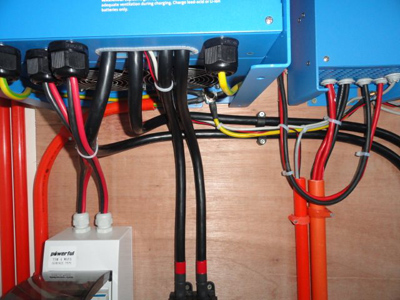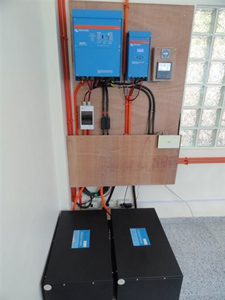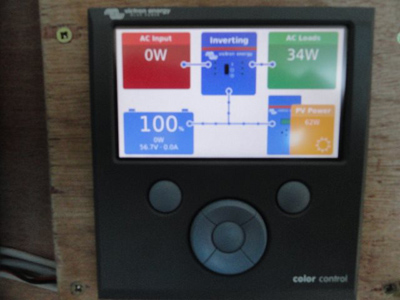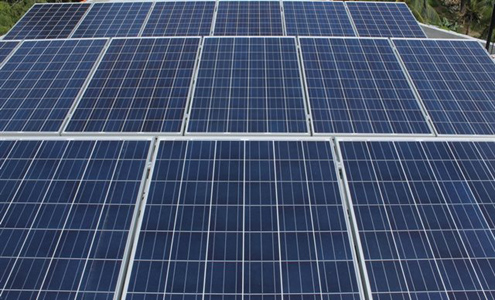 Sto Tomas Housing solar installation
Growatt inverters, UFO Lithium storage batteries, Jinko Solar panels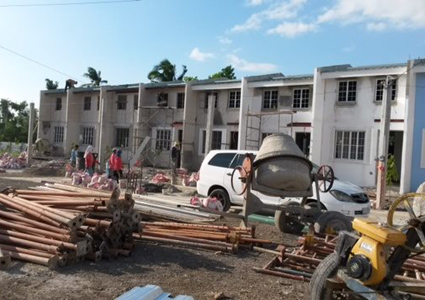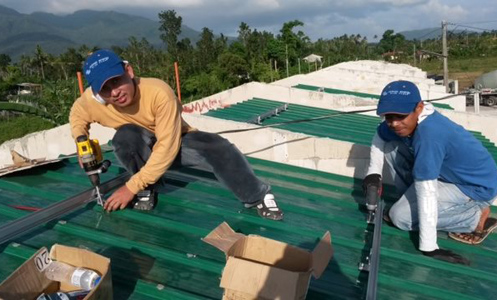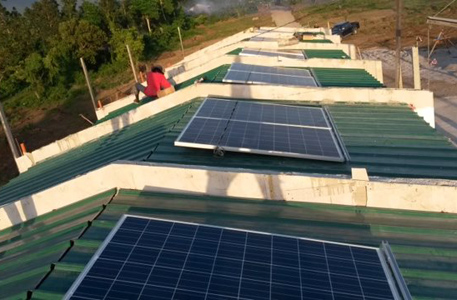 Imperial Homes solar power installation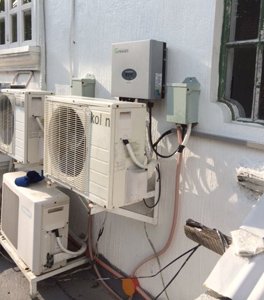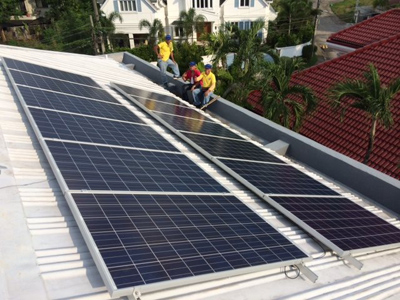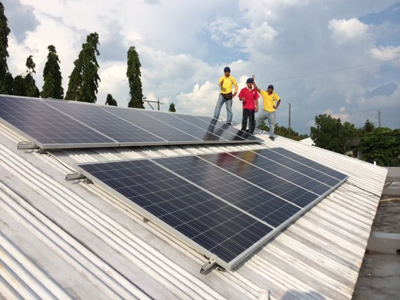 Alabang Residence solar power installation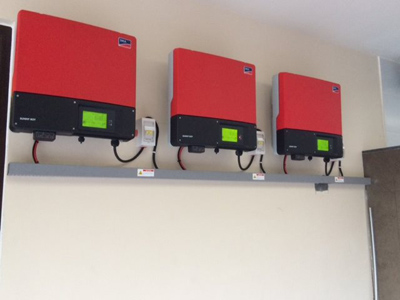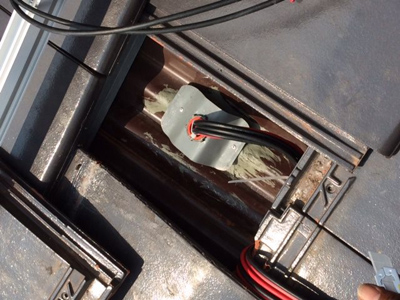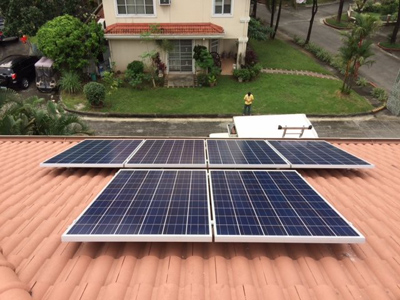 Forbes solar installation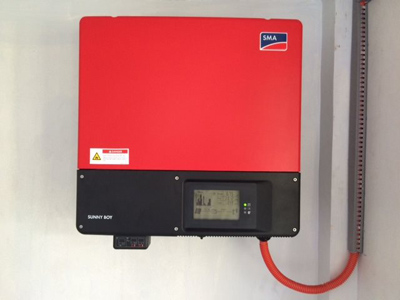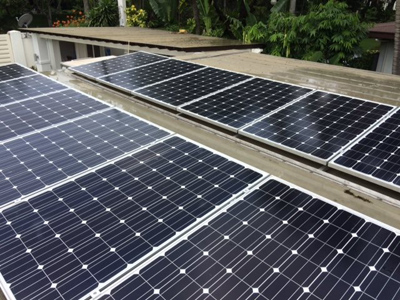 sponsored links
SIMILAR COMPANIES/PRODUCTS/SERVICES
Terms of Use/Privacy Policy Advertise Buy me coffee