Philippine Treasures takes pride in creating and manufacturing God-given resources which vary from the natural parts of the trees, plants, flowers and foliage, seashells, rocks, and stones to artistically transform into unique and world-class Christmas trees, wreaths, garlands, ornamental balls, lanterns, and other home accent.
A treasure trove of one-of- a-kind and export quality handcrafted home decors
Philippine Treasures started out as a souvenir shop in 1972 and now it is an award-winning company that exports home decorations and ornaments that are made from indigenous and natural materials like leaves, broken glass, wood shavings, and dried twigs.
Product Profile
Festive, Seasonal Decor, Home Decor
Materials Used
Recycled Tempered Glass, natural leaves, Natural Leaves, Recycled glass, paper, Recycled Paper, Recycled Natural Leaves
Products
Seasonal Figurines and Display, Holiday-themed Tabletops, Candles and Candle holders, Ornaments and Hangings, Wall Decor, Tabletops, Wreaths or Garlands, Seasonal Candles and Candle holders

Gallery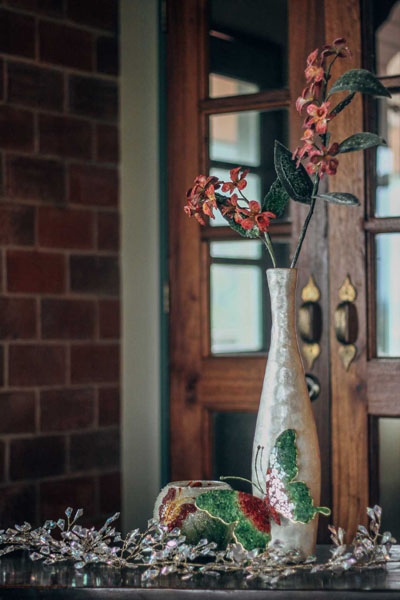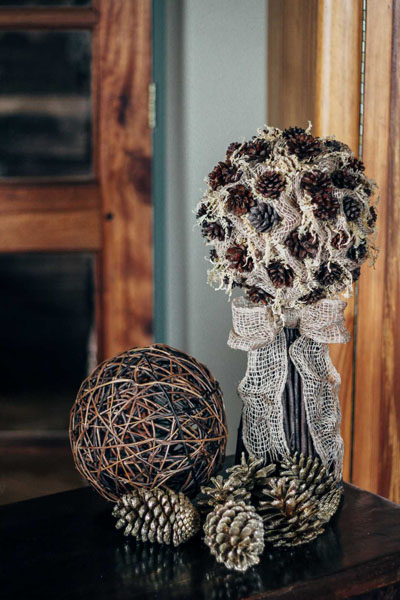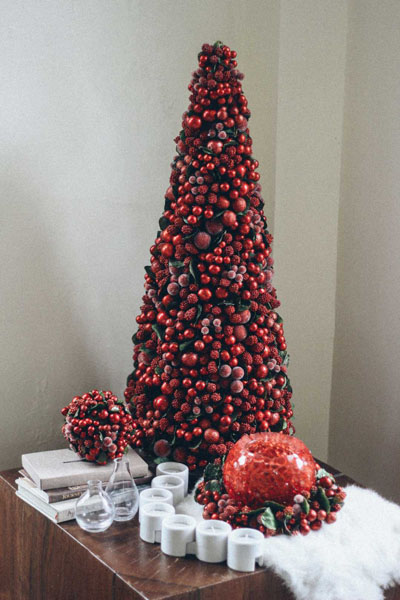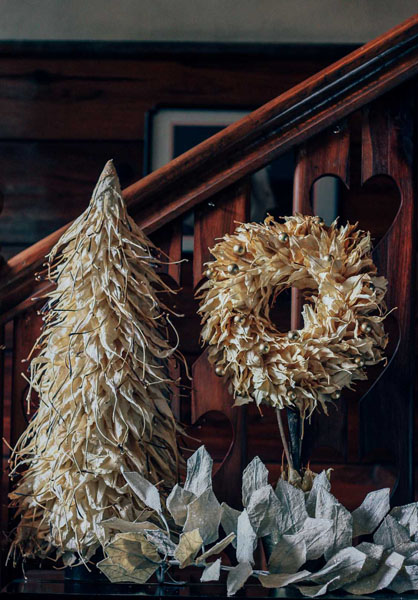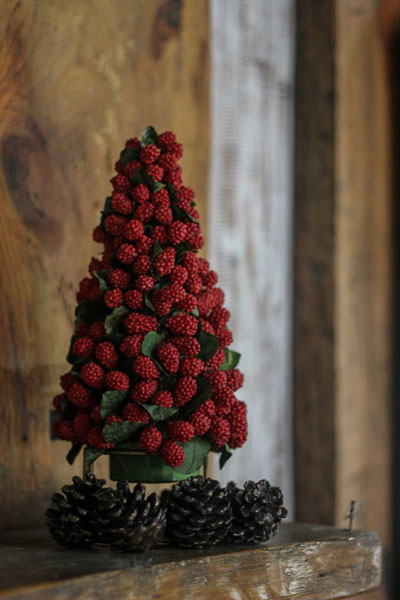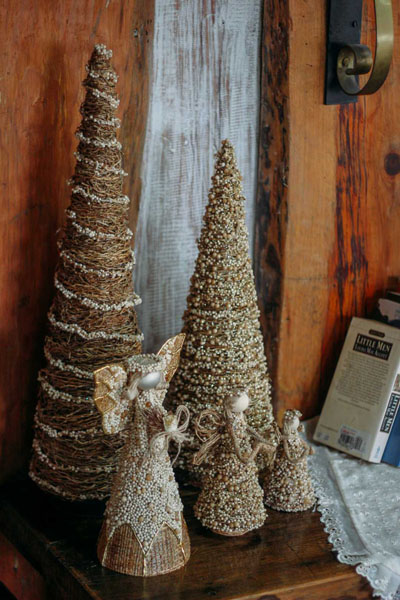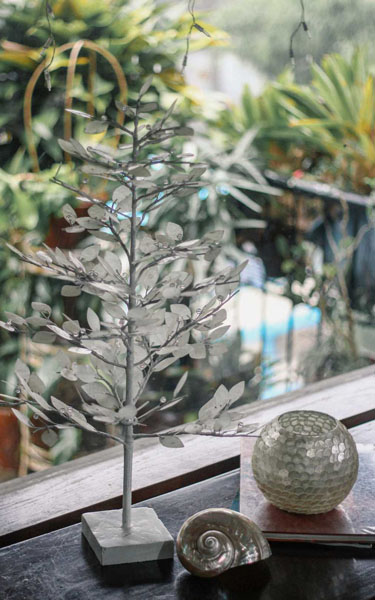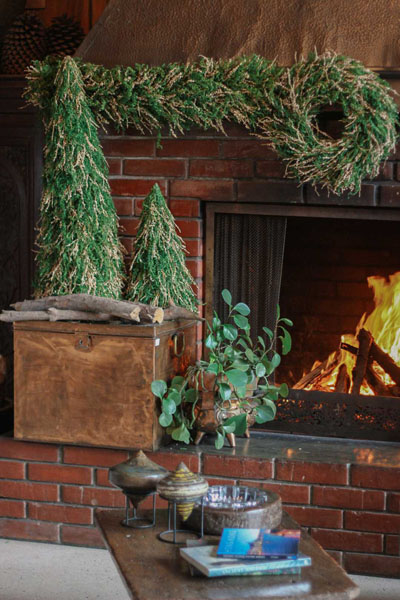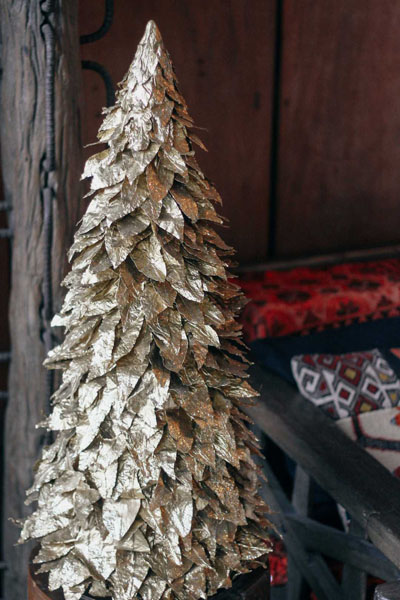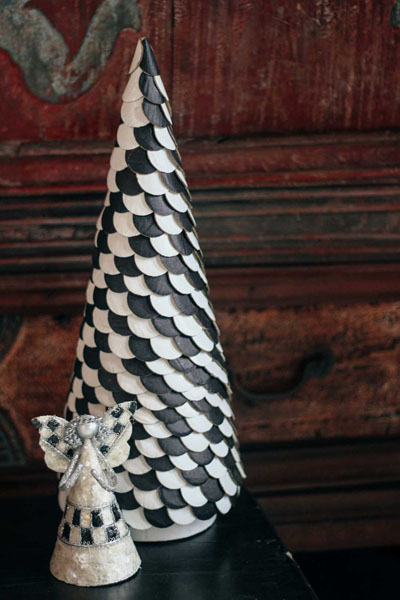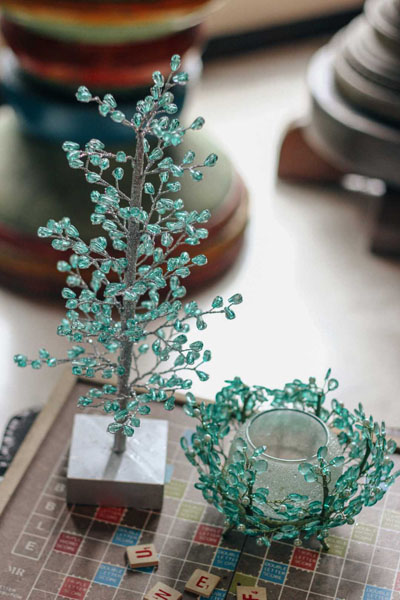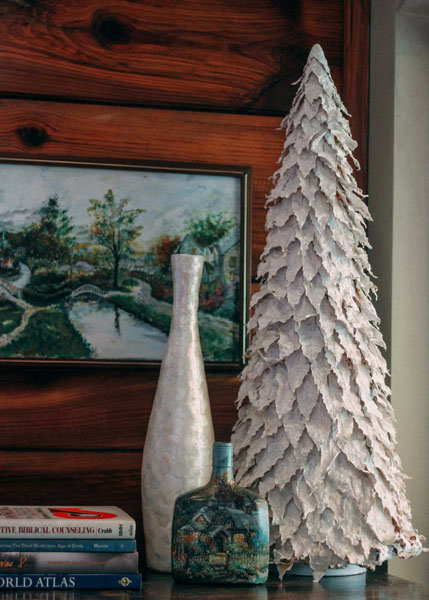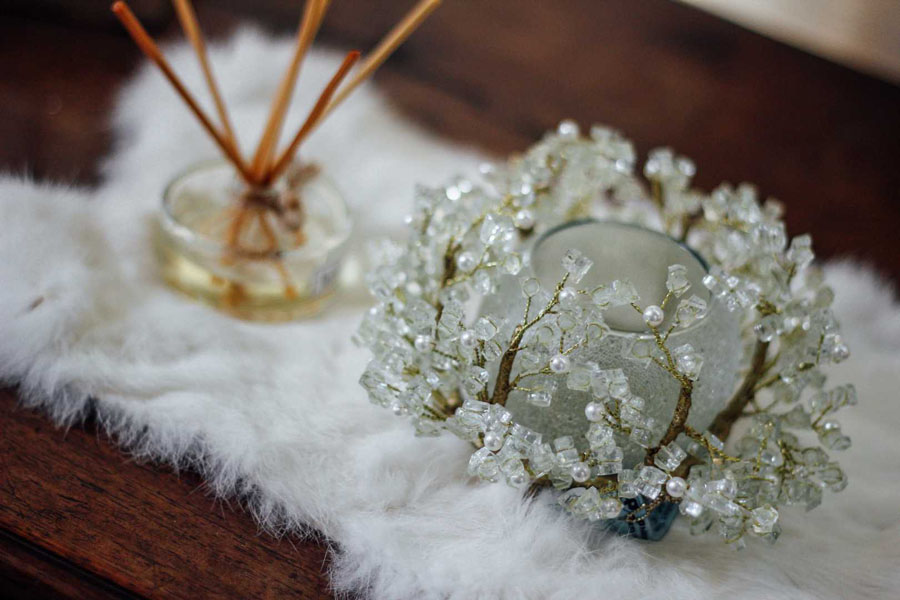 Contact Us
Philippine Treasures, Inc.
Address: No. 12 F Baltazar St, Barangay Gibraltar, Baguio, 2600 Benguet
Phone: 6374 444 3443
Mobile: +63999 889 1036 (SMART) | +63917 720 3040 (GLOBE) | +63932 717 6074 (SUN)
Fax: 6374 424 1094
E-mail: pti_baguio@yahoo.com
Find us on Google Maps
sponsored links
Philippine Treasures, Inc.