Pearl-chem Asia Inc. is a marketing organization envisaged by professional people with extensive experiences working with multinational companies and the local chemical industries. Setting its goal of providing chemical raw materials and technical advices to the local industries; making available selective raw materials on stock and providing direct indent business.
Pearl-chem Asia Inc. has established tie-ups with reputable international suppliers and manufacturers, each with its own areas of specialization; providing the organization a solid back up in marketing raw materials that guarantees consistent quality and environmentally friendly products.
The company has a team of technical sales representatives covering the various industry sectors, providing the services and expertise on product detailing and applications.
Industries we serve:
Paints & Coatings
Printing Ink
Plastic & Rubber
Construction Chemicals
Adhesives
Soap & Detergent
Technical & Institutional Cleaners
Cosmetics & Personal Care
Food Industry
Other Allied Industries
Products
Industry: Paints & Coatings, Printing Inks, Plastics & Rubber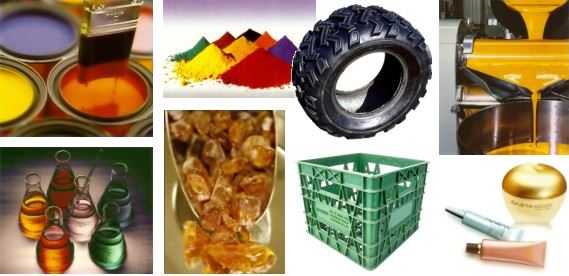 Colorants

Organic Pigments

Phthalocyanine (Blues & Greens)
Azo & Di-azos (Yellows, Orange and Reds)
Other high performance pigments

Inorganic Pigments

Titanium Dioxide
Chrome Yellows
Molybdate Orange
Strontium Chromate
Milori Blue
Ultramarine Blue
Carbon Black

Specialty Pigments

Fluorescent Pigments in powder & paste form
Pearlized pigments
Aluminum Paste

Dyestuffs

Water soluble dyes (Acid, Basic & Direct)
Oil Soluble dyes
Metal Complex dyes

Auxiliary Products

Binders & Resins

Pure acrylic & styrene acrylate emulsions
Vinyl copolymer
Petroleum resins

Oils & Others

Solvent oils for printing inks (Soya, Linseed, Palmoil)
TriPhenyl Phosphite
Surfactants
Biocides & presevatives
Anti-foam
Malodor additives
Water repellent chemical
Industry: Construction
Concrete & Cement Additives

Sodium Ligno
Calcium Ligno
Pumping Admixtures
Accelerating Admixtures
Integrated Waterproofing admixture
Hydroxy Propyl Methyl Cellulose (HPMC)
Hydroxy Ethyl Methyl Cellulose (HEMC)
Lithium Carbonate
Anti-foam
Preservatives & Biocides
Industry: Adhesives

PVAc emulsions non-toxic for multi-purpose applications
Hot melt adhesives
Biocides & preservatives
Industry: Technical Cleaners, Water Treatment, Soap & Detergents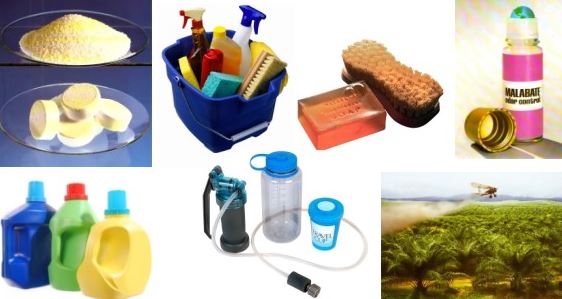 Surfactants
Biocides & Preservatives
Anti-Foam
Malodor
Colorants
Vegetable Oils
Soap Noodles
Fragrances
Essential Oils - Alfa Olefin Sulfonate (AOS)
Sodium Lauryl Ether sulphate (SLES)
Fabric Softene
Industry: Cosmetics & Personal Care

Vegetable Oils

Grapeseeds
Jojoba
Sesame
Evening Primerose
Aloevera
Olive oil
Almond Oil
Avocado Oil
Sunflower Oil

Biocides & Preservatives

Thickeners & emulants
Emulsifiers
Betaine
Hair fixatives and conditioning polymers
Quarternary Ammonium Salts
Pearlizing Agents

Fragrances and Essential Oils
Industry: Food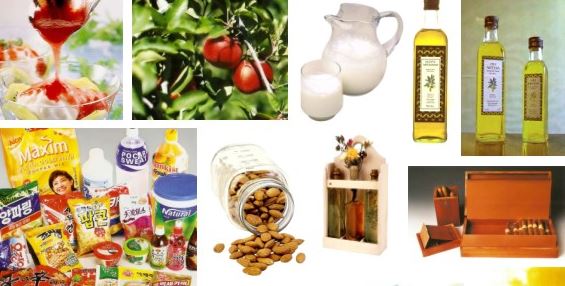 Olive Oils, Sunflower oils, Sesame oils
Food grade Titanium Dioxide, E-171
Powdered Milk, Spray-dried
Almond nuts, whole, chips & crushed
Our Partners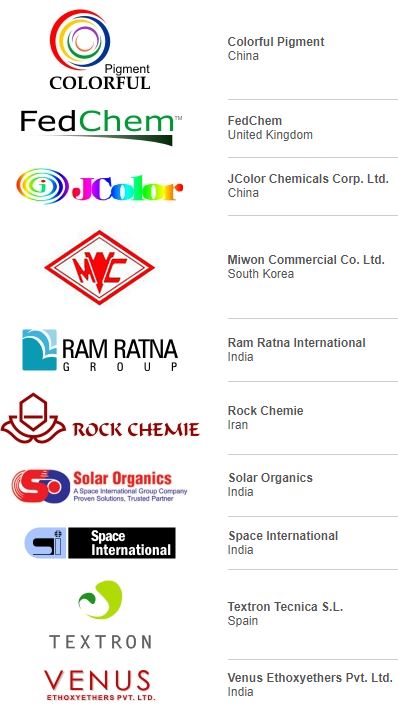 Contact Us
Pearl-chem Asia Inc.
Address: 2nd Floor, Pearl Islands Commercial Building, 37 Igdalig St., Manresa, Quezon City 1115
Phone: (632) 362-2061 to 65
Fax: (632) 362-0933
E-mail:
Technical/Marketing: abernardo@pearl-chem.com.ph
Industrial Products: alex@pearl-chem.com.ph
Cosmetics/Personal Care: sok@pearl-chem.com.ph
Find us on Google Maps
sponsored links
SIMILAR COMPANIES/PRODUCTS/SERVICES
Terms of Use/Privacy Policy Advertise Buy me coffee
Pearl-chem Asia Inc.