PACIFIC DELROMS CONTRACTOR INC. (PDCI) is a Philippine company registered in 2014. The company started as a Design and Engineering Consultancy firm that provides tailor made & cost competitive design and project support services.
PDCI is a member of Offshore and Marine Services (OMS) Group, an organisation of international companies engaged in delivering complete EPCM solutions for the shipping and oil and gas industries. OMS is represented by PDCI in Asia, and has offices in Norway, Azerbaijan, Egypt and the Netherlands, with head office in Estonia.
The company's initial goal was to provide Engineering and Project Management supports to OMS Group, and by early 2015 PDCI expanded its business model by entering into local building construction business as a General Contractor.
PDCI has partnered with FJGR Builders and Consultancy, an established Structural Engineering company, and Archiyah Design Studio, an innovative and creative Architectural firm to provide a cost-effective Design and Build solutions for projects ranging from residential to industrial buildings.
PDCI is duly certified contractor with the Philippine Contractors Accreditation Board (PCAB) with Category D license and General Building, General Engineering classifications.
Services
Design & Engineering
Architectural Design Conceptualisation, Development and 3D Visualisation with realistic material rendering
Structural Design and Analysis
Electro-Mechanical Design
Plumbing and Sanitary Design
General Construction
Concrete Construction and Masonry Works
Steel Prefabrication and Installation
Electrical and Mechanical Installations, Testings and Commissioning
Architectural Fitting-Outs & Finishing Works
Prefabrication and Installation of Cabinetries, Fixed-in Furnitures and Sundry Items
Structural Retrofitting Works
Office & House Renovations and Improvement Works
Site Development Works, Slope Protection
Consultancy Services
Project Consultancy and Management
Material and Cost Estimations
Project Planning and Schedule Preparations
Cost Planning and Contract Management
Preparations of Commercial and Technical Documents, including

Tender and Bid Documents
Commercial Procedures
Construction Procedures
Safety Management System
QA/QC Procedures
Gallery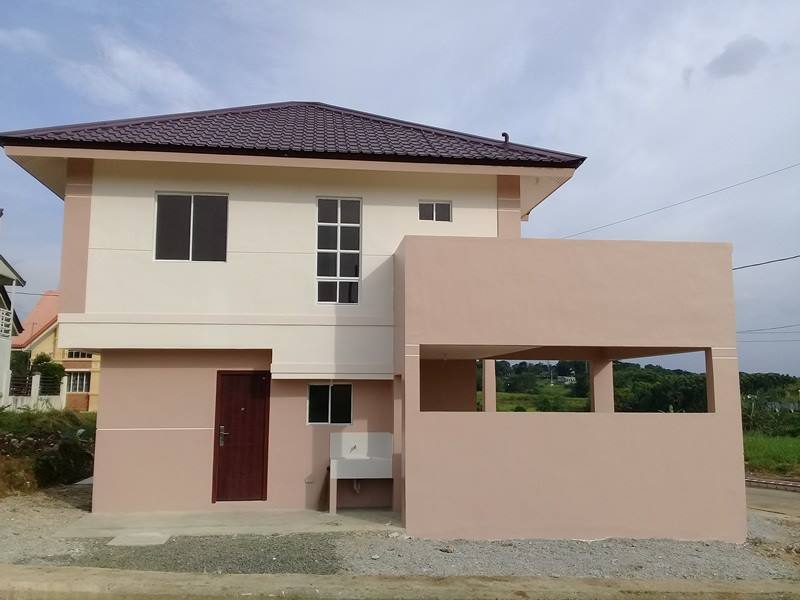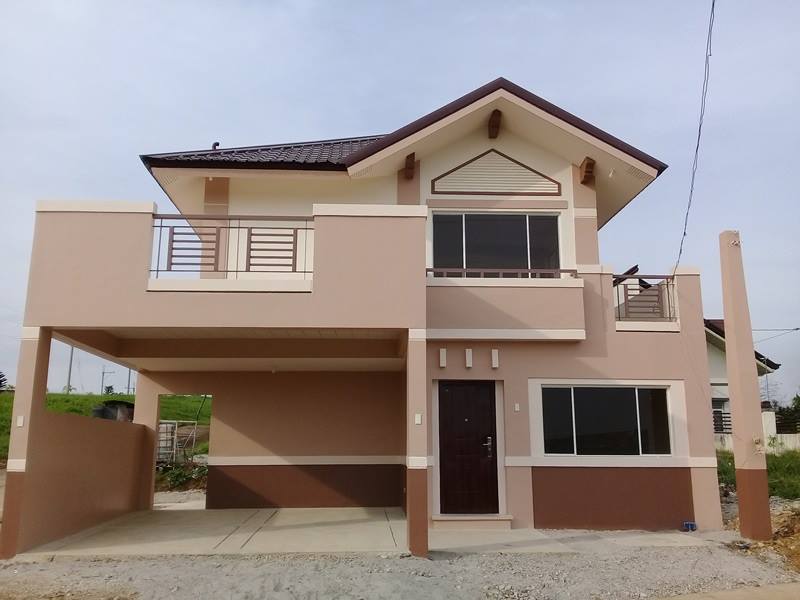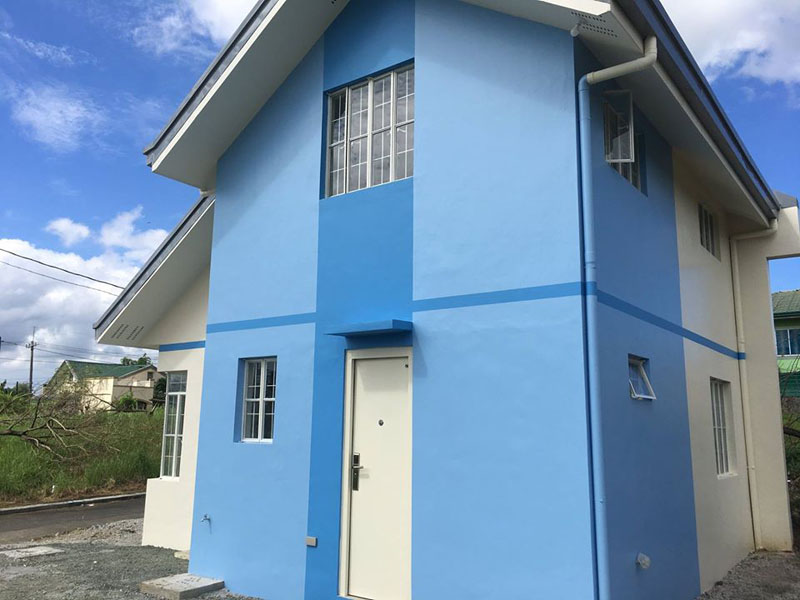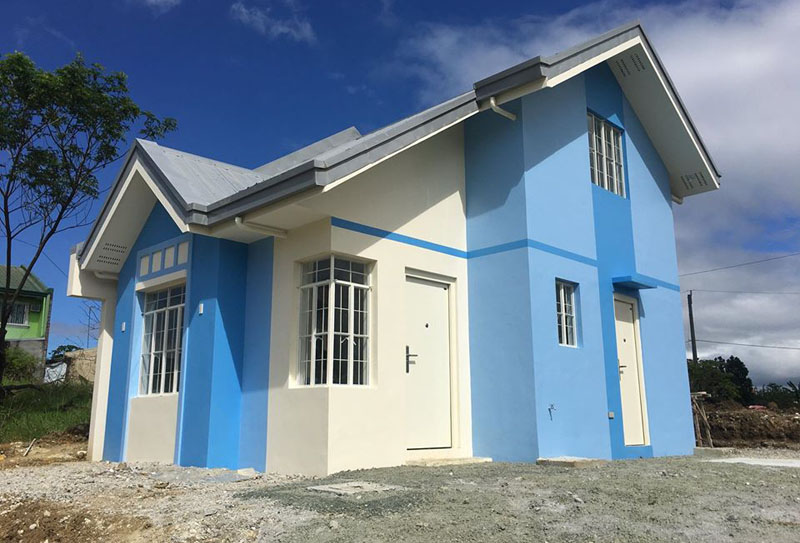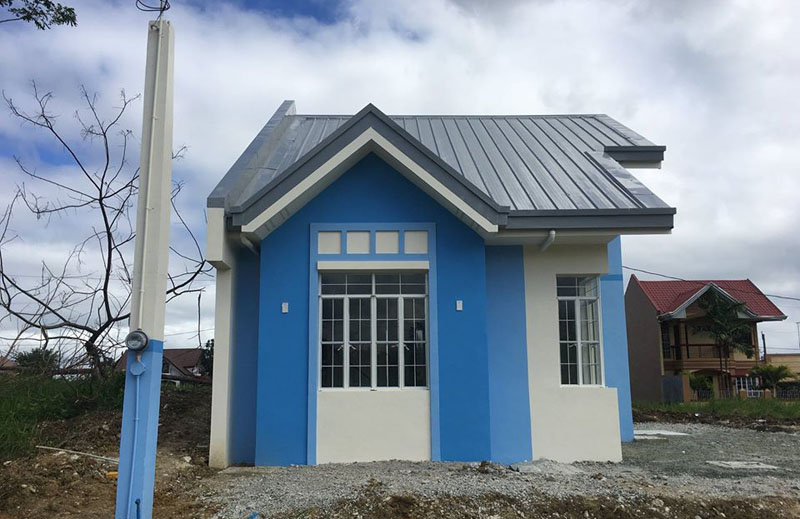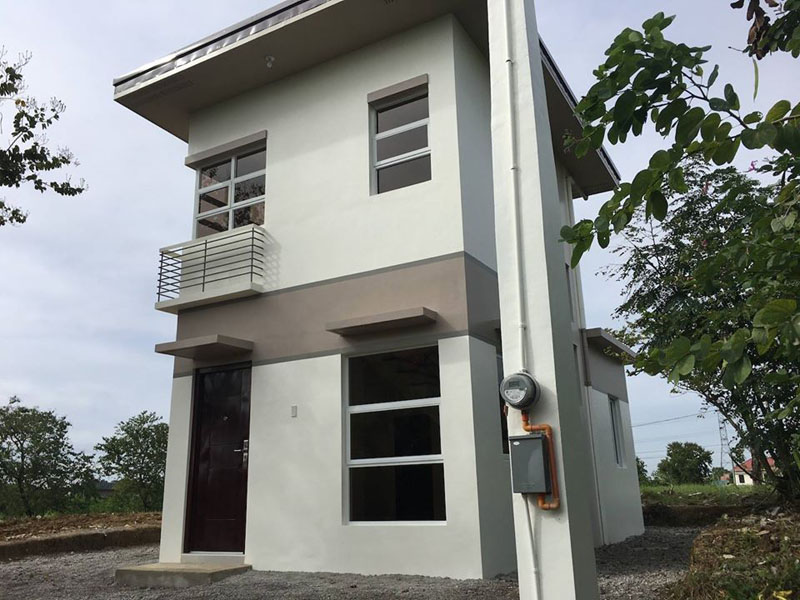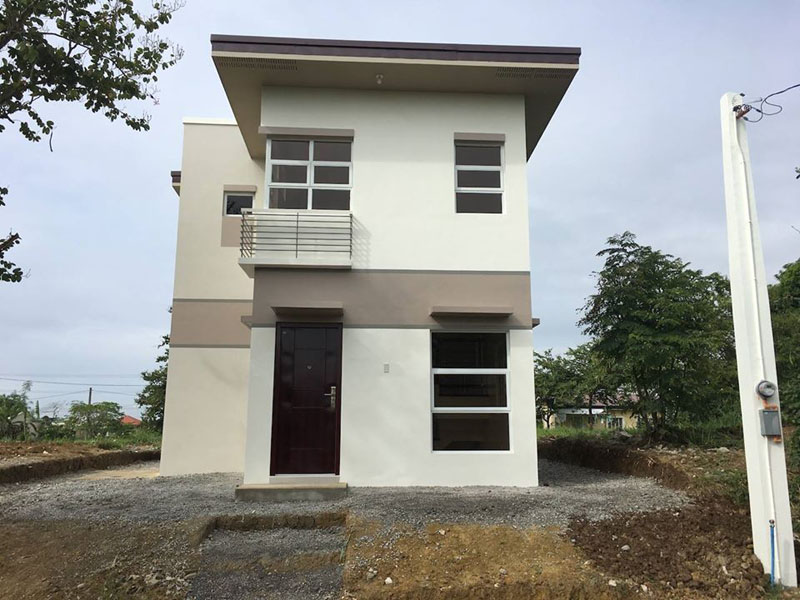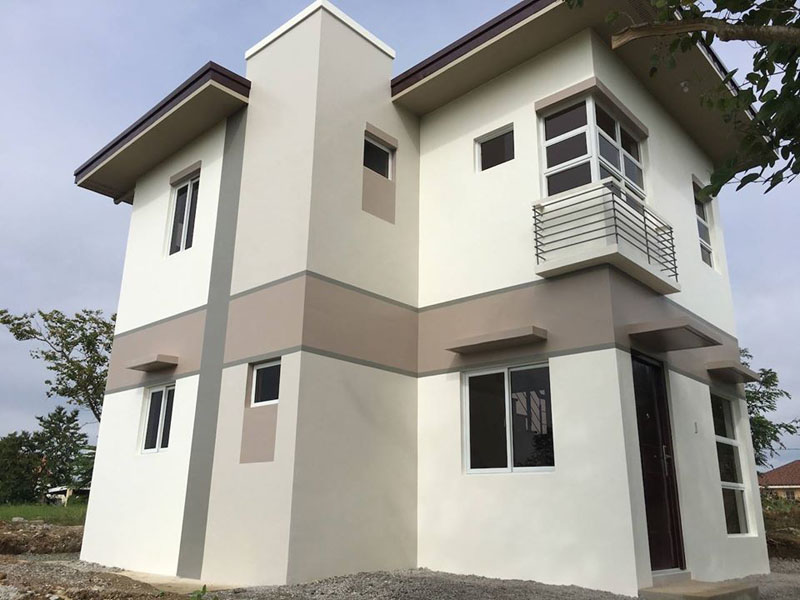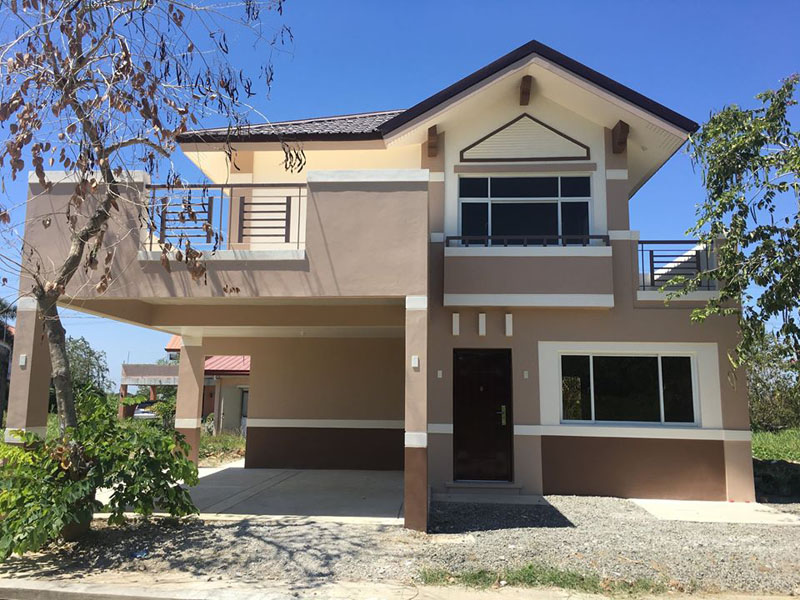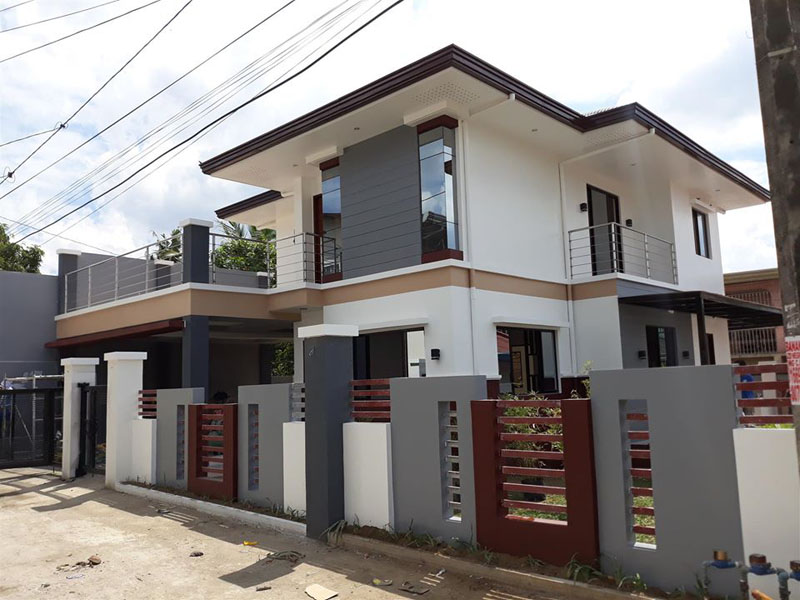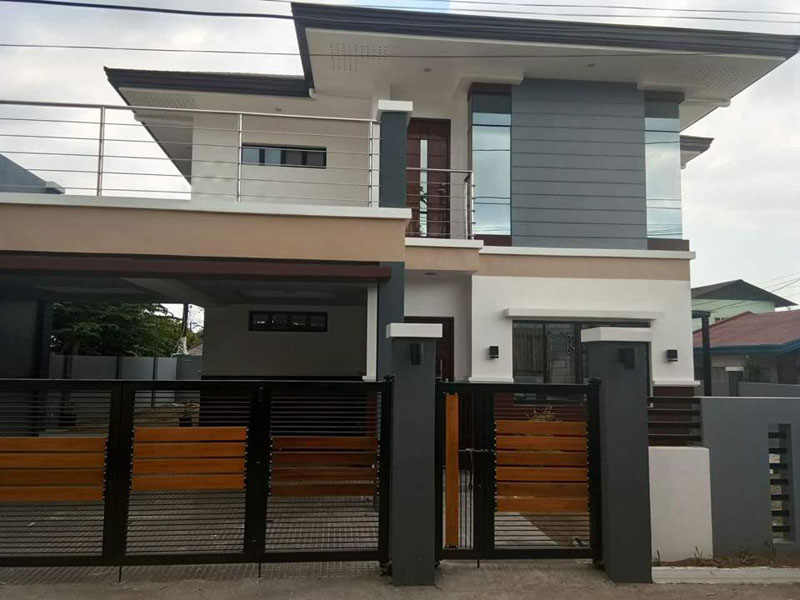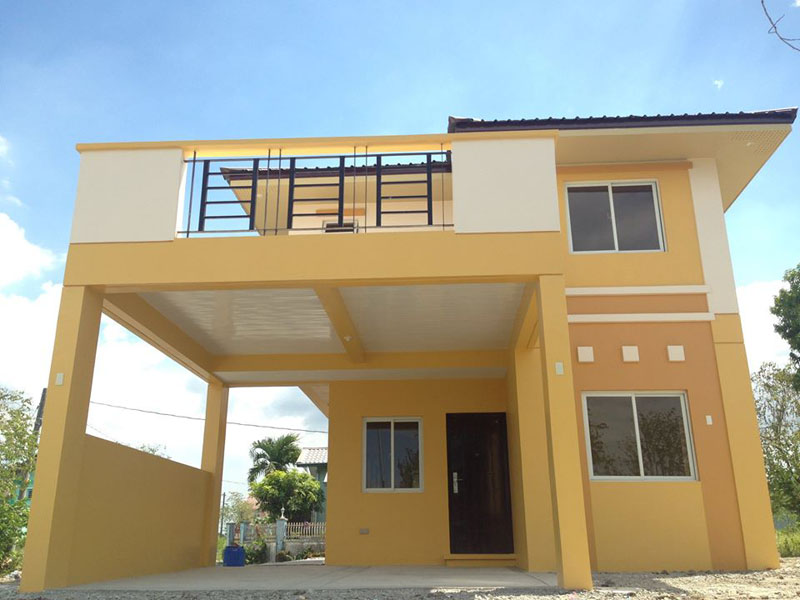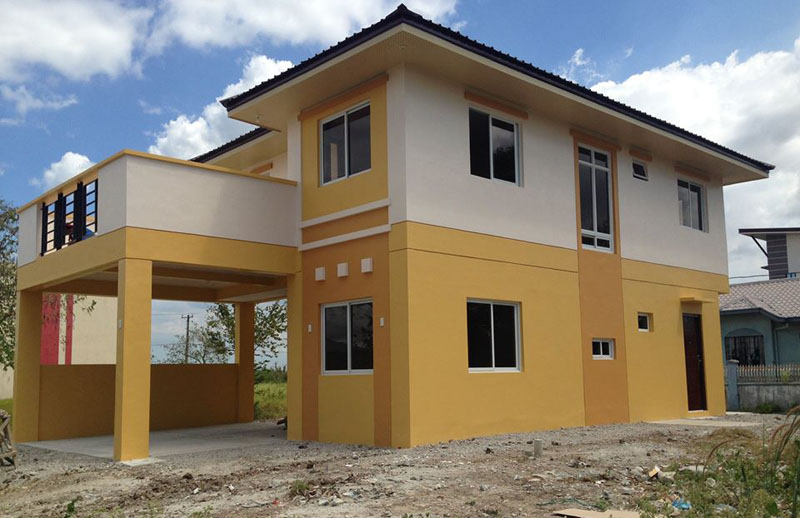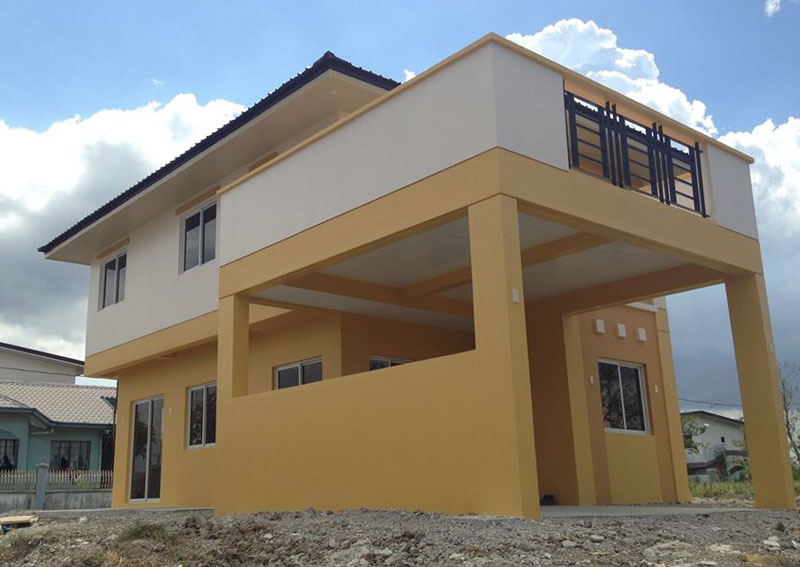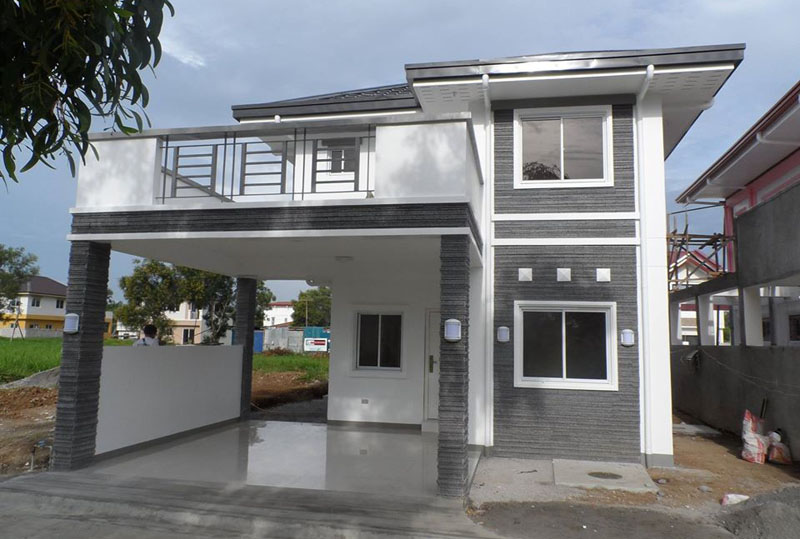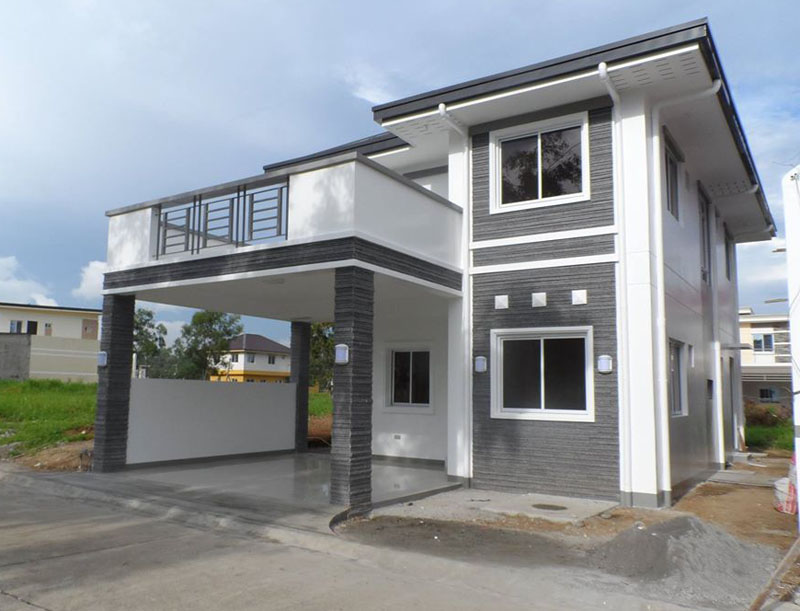 Contact Us
Pacific Delroms Contractor Inc.
Address: #0129, Unit D, Merylle Ann De Leon Building, km. 38, 3022, Santa Maria, Bulacan
Phone: +63 44 913 0320
Mobile: +63 932 883 1192
E-mail: posts@pdci.ph
Find us on Google Maps
sponsored links
SIMILAR COMPANIES/PRODUCTS/SERVICES
Terms of Use/Privacy Policy Advertise Buy me coffee
Pacific Delroms Contractor Inc.