Let's communicate, collaborate and create.
Starting as Picazo studios, a design-oriented company started in 2012, the company decided to expand its array of services to satisfy the demand in the market enabling it to then evolve to NRK digital media.
NRK Digital Media is a digital communications company composed of a team of young and talented specialists in the areas of design, web development, publishing, marketing, multimedia and digital strategy.
The key to success
Our team values relationships with our clients with the goal of delivering satisfaction and exceeding expectations.
Our strategy is to create synergy with our clients by listening to their mission, vision and passions to create visual and communication assets which will resonate with their audiences. This results to works that embody the character and capture the essence of our clients' business.
Nestled in the busy urban sprawl of Manila, we aim to further our skills and knowledge in order to provide superb design, content and communication assets to customers and organizations across the world.
Clients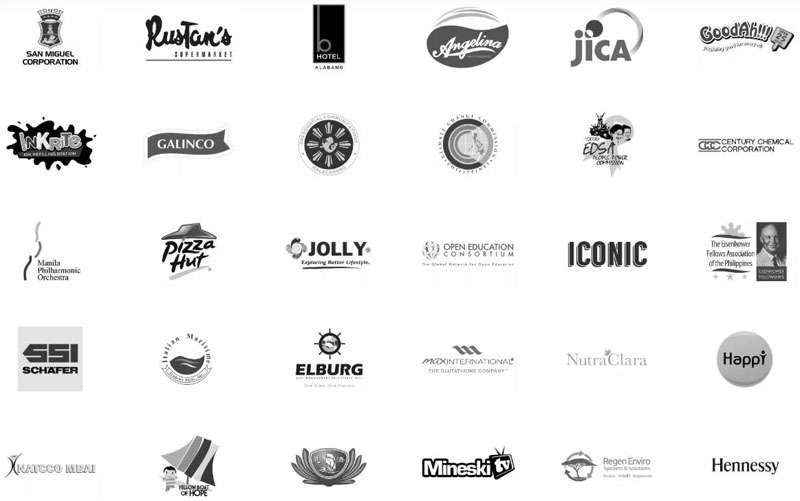 View our company profile and portfolio
Services
Identity & Brand Development
Corporate Identity
Brand Development
Brand Name & Storytelling
Brand/Corporate Logo
Digital Advertising
Online Advertising & Management
Merchandise Printing
Strategy & Marketing
Digital Strategy Marketing Plan
Social Media Strategy & Management
Content Strategy
Search Engine Optimisation
Data Mining & Analytics
Online Presence Monitoring
Digital Arts & Design
Character Design
Digital Illustration
Infographic Design
Stationery Design
Packaging Design
Merchandise Design
Presentation Design
Billboard/Banner Design
Brochure/Flyer/Poster Design
Magazine & Book Publishing
Ebook Publishing Design
Annual Report Design
Financial Statement Design
Media Production
Filmmaking
Documentary Film
2D/3D Animation
Stop Motion Animation
Presentation Animation
Corporate Video
Web Videos/Viral Videos
Lifestyle/Fashion Photo & Video
Product Photo & Video
Food Photo & Video
Aerial Photo & Video
Architecture Photo & Video
Event Photo & Video
360° Photo & Video
VR Photo & Video
Music & Sound Design
Voice Over Production
Post Production Editing
UI / UX Design & Development
Website Design & Development
Ecommerce Store Design & Development
Customize System Design & Development
Mobile App Design & Development
Game Design & Development
Web Solutions
Domain Name Registration
Website Server Hosting
Corporate Email Server Hosting
Corporate Email Address Creation
Environment Design
Window Display Design
Event Materials Design
Signage Design
Some of our projects
Italian Maritime Academy
SCOPE OF WORK
+ Videography + Photography + Creative Design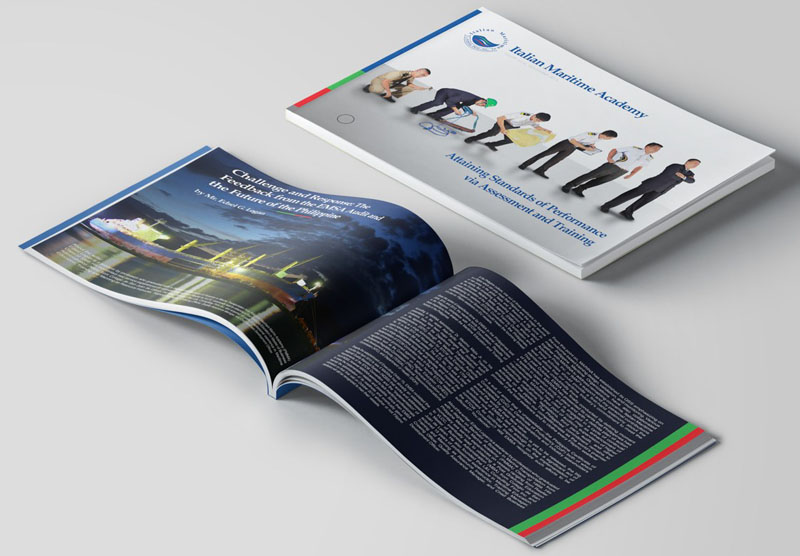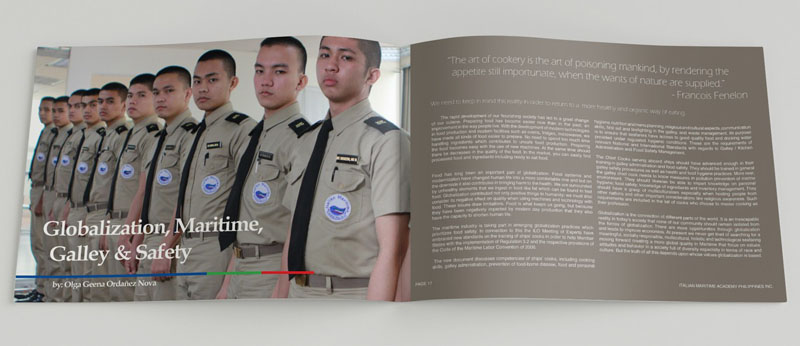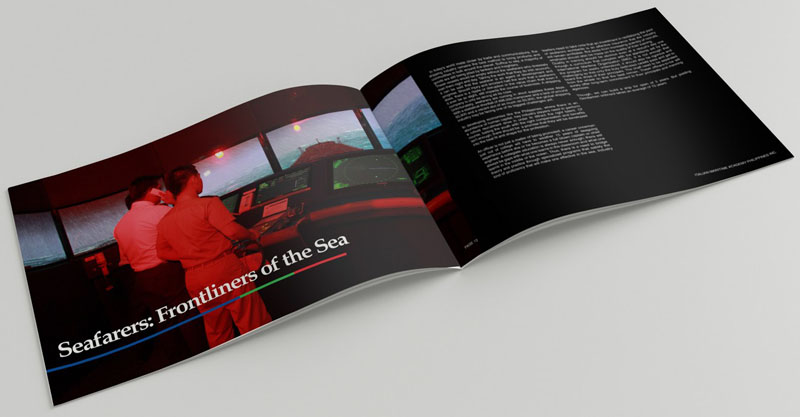 Arko Foods (Angelina)
Arko Foods Phils, Inc. is one of the biggest companies in the Philippines concentrated in the manufacture of certified "all-time-favorite" food products and exported to major cities around the world.
SCOPE OF WORK
+ Art Direction + Creative Writing + Product Photography + Food Photography + Packaging Design + Print Design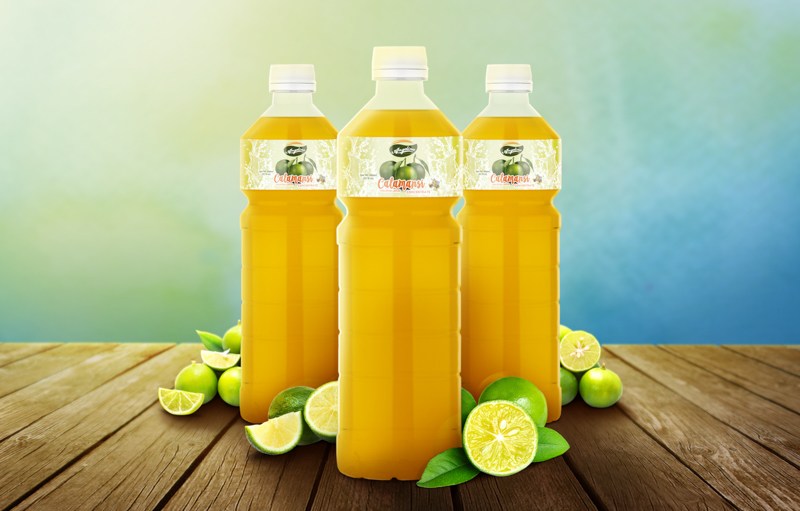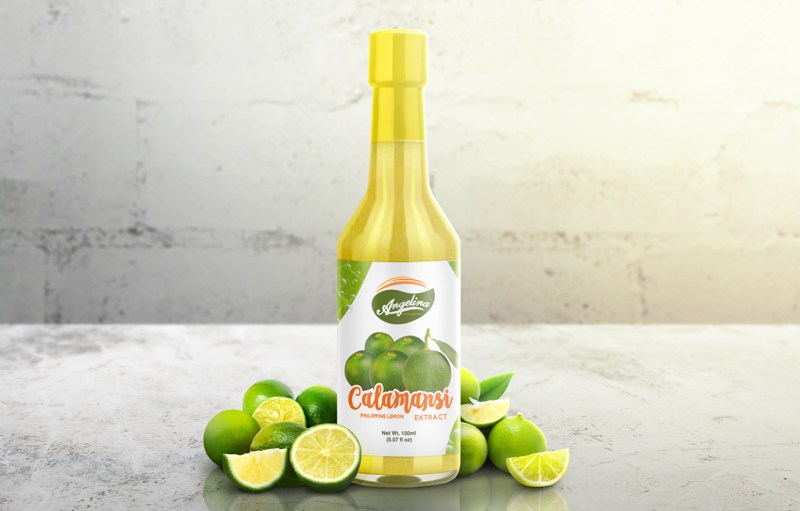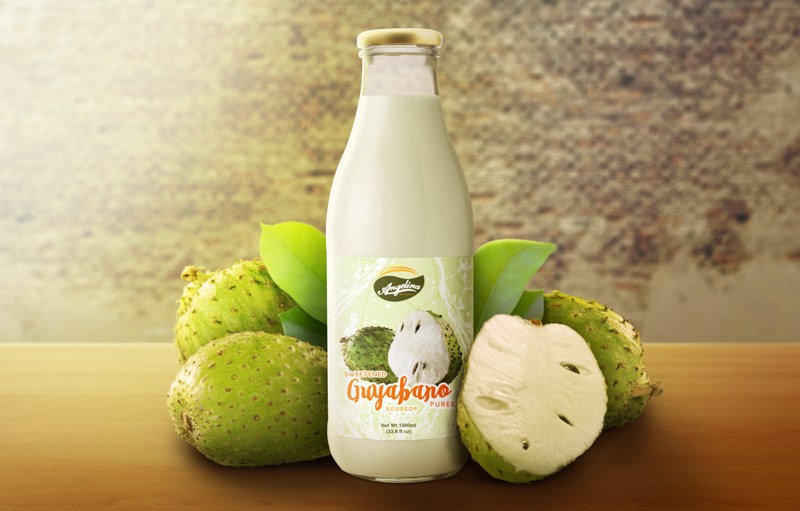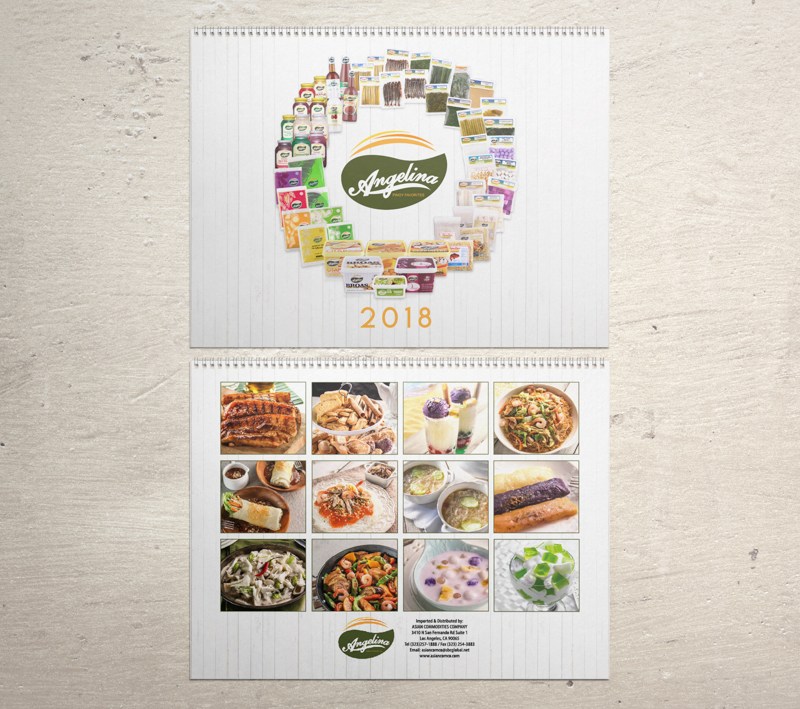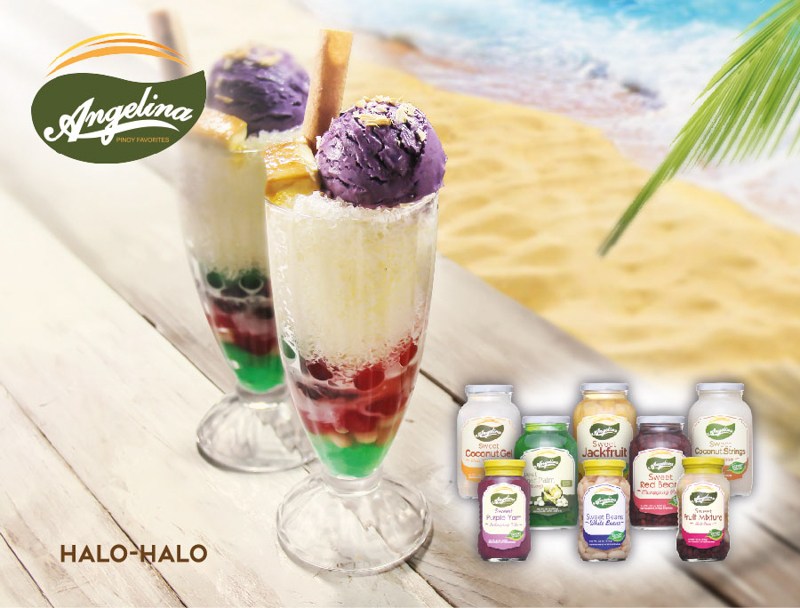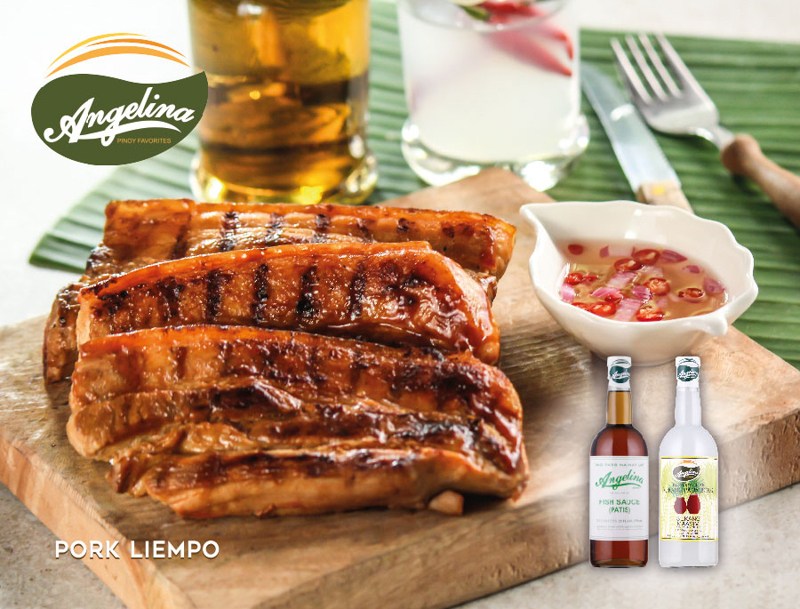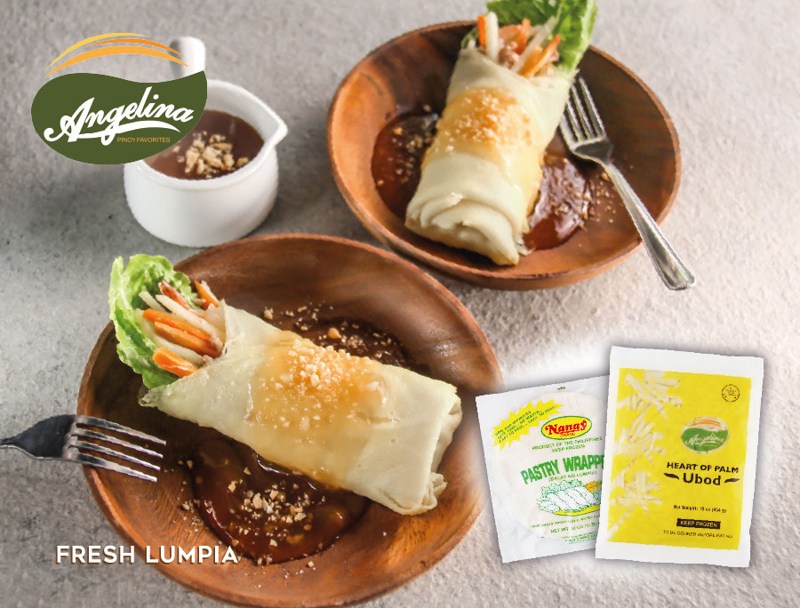 Elburg Ship Management Phils., Inc
Elburg Ship Management, Inc. are an international provider of crewing and ship management services. Based in Makati City, Philippines, Elburg are currently providing Filipino officers and crew to major shipping companies worldwide. Their seafarers are properly trained and certified to meet the requirements of the International Maritime Organization (IMO), Standards of Training, Certification and Watchkeeping (STCW), and other international regulations.
SCOPE OF WORK
+ Videography + Photography + Creative Design
Contact Us
NRK Digital Media
Address: 8E2 8th Floor Celadon Tower 1, Sta. Cruz, Manila, Philippines 1014
Phone: +63 (02) 720 9044
Mobile: +63 927 141 4998 | +63 927 414 5003
E-mail: hello@nrkmedia.com
HR: careers@nrkmedia.com
Find us on Google Maps
sponsored links
back to business directory home page