Our Mission
Contribute significantly to the growth and development of the Philippine Plastics and Packaging Industries particular, and to the Philippine Economy, in general.
Market and Sell productive and environment-friendly machines, moulds, auxiliary equipment, and spare parts.
Provide clients with efficient and effective technical assistance and after-sales service.
Develop new markets for productive and environment-friendly plastic molding technologies.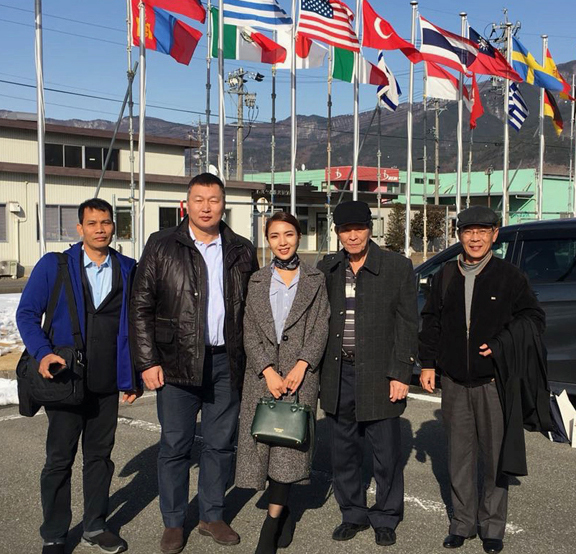 Products
We are the exclusive country distributor and the official servicing partner of these industry-leading manufacturers.
AOKI Stretch Blow Molding Machine
AOKI is providing the unique Direct Heatcon® Injection Stretch-blow molding technology that allows these containers to be molded with the least amount of energy.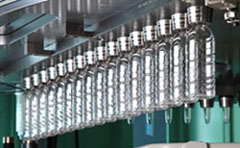 ABC Piston Compressors
ABC COMPRESSORS has adapted its product range to customized solutions and to the demands of new markets, such as PET blowing, where it was a pioneer in the 80s with the four-stage PET compressor, or as gas applications since the 70s.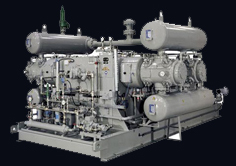 SIGMAX Robot Eye Monitoring Equipment
The monitoring mold system ROBOT-EYE realized "easy-operation" and "stable movement" as a monitoring system for molding fields that anyone can operate easily.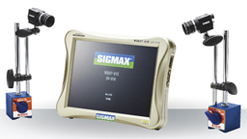 NISSEI Plastic Injection Molding Machines
The Leading Injection Molding Machine in Japan and worldwide.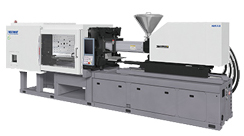 HARMO Peripheral Equipment
Manufacturer of molded parts removal robot and the related peripheral machines.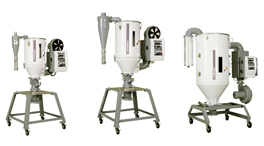 Services
Repair and Maintenance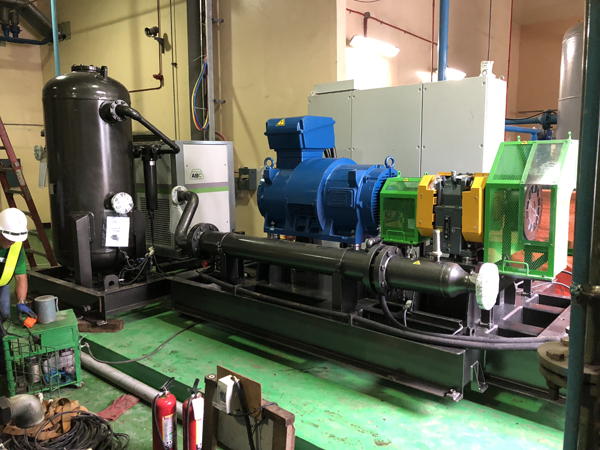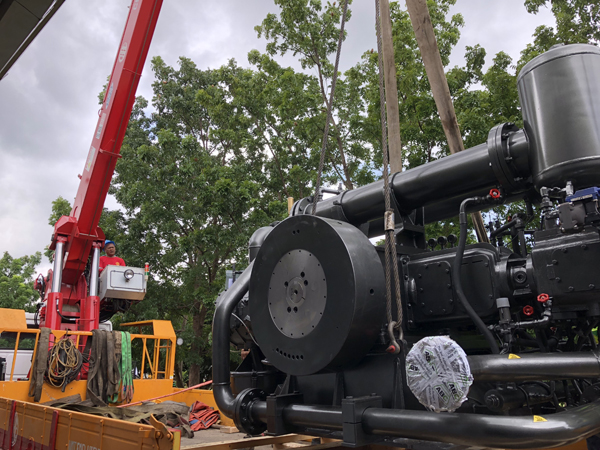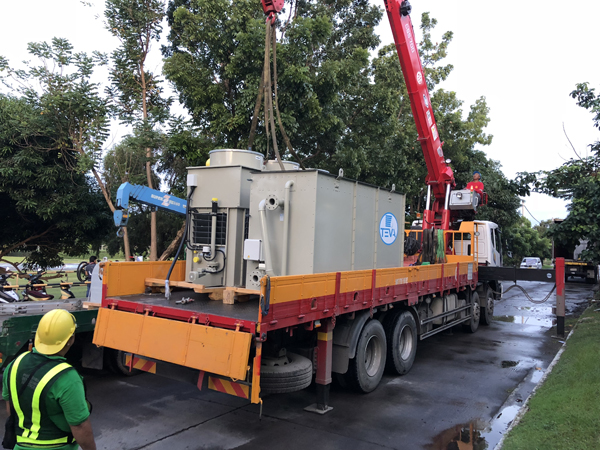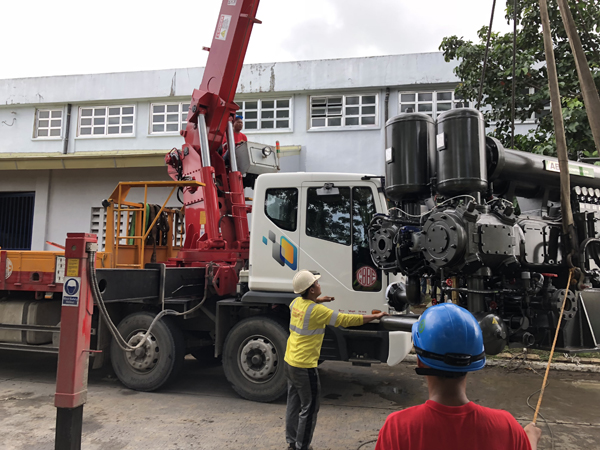 Machine Rehabilitation and Upgrading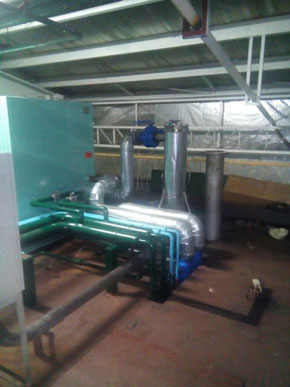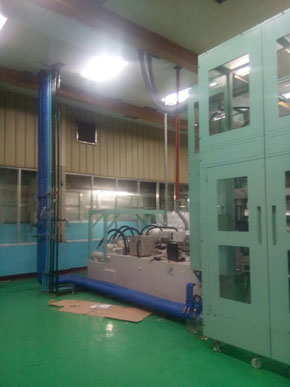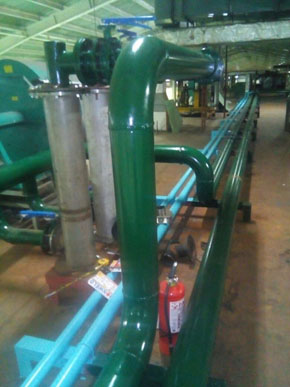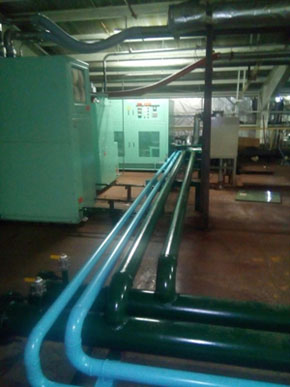 Hauling and Rigging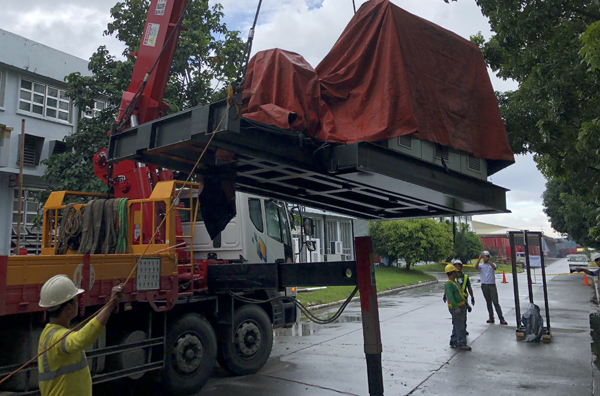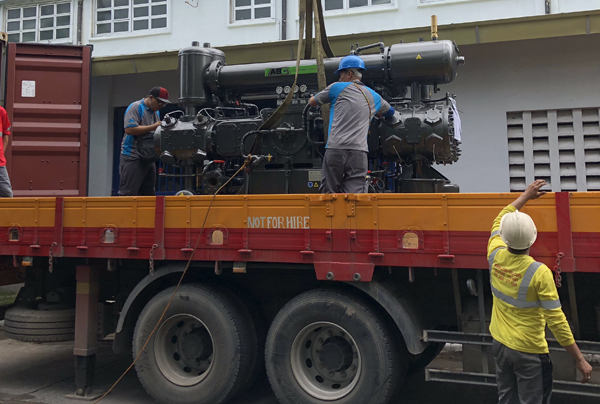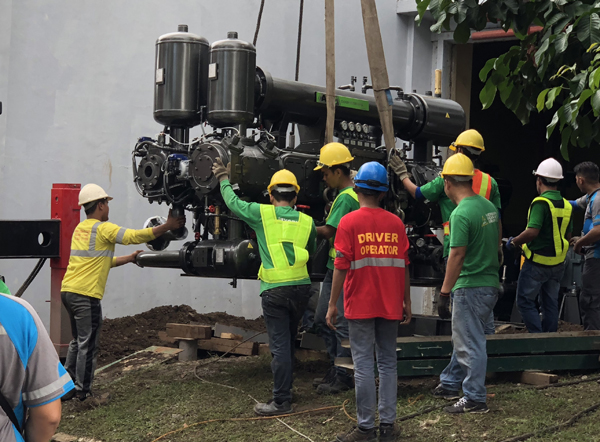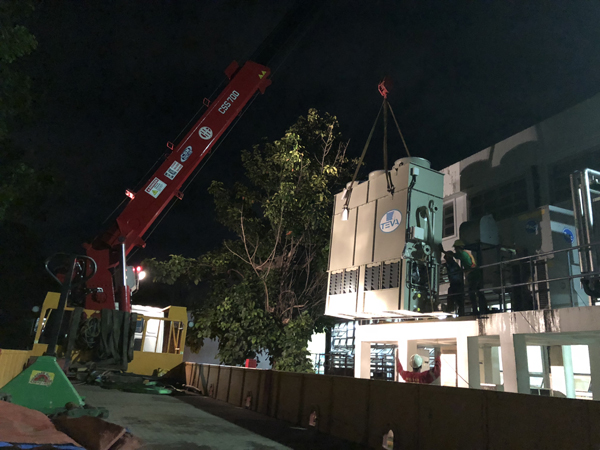 Contact Us
NPI Machinery Inc.
Address: 5th Floor Orcel II Bldg., 1611 Quezon Avenue, West Triangle, Quezon City
Phone: (632) 926 7479 or 4683 | 920 7724 | 925 1703
E-mail: npimac@pldtdsl.net
Find us on Google Maps
sponsored links
back to business directory home page
NPI Machinery Inc.