NEPTEL SYSTEMS INTEGRATOR INC. (NEPTEL) is classified as a GENERAL CONTRACTOR by the governing agency. Due to the increasing and emerging of construction needs, the company decided to modify the existing company setting. This idea position the company to many opportunities in the Construction Industry.
Our Company offers services in Civil, Architectural, Electrical, Mechanical, Plumbing works, Structured Cabling, CCTV System, Door Access and Paging System in government, institutions, healthcare, finance, manufacturing, residential, and other establishments that needs these services. Also, NEPTEL is an Accredited General Contractor and Certified Electrical and Structured Cabling Systems Installer.
We are authorized System Integrator, Installer and Value Added Reseller of the major vendors of communications products:
COMMSCOPE
Fiber-Rex
Panduit Network solutions
Alantek Communications
Leviton Network Solutions
Nexans Cabling Solutions
Belden CDT
Panduit
3M
Our Competence
Our people had an extensive knowledge and experience in installing electrical systems, structured cabling and various auxiliary systems. We are trained well by our providers in extensive designing and installation of their products, and continuously update us to keep efficient and knowledgeable with the latest technology and techniques in order to give the best service to our clients.
NEPTEL SYSTEMS INTEGRATOR INC. is a proud employer of people who have successfully completed:
COMMSCOPE Design Training
COMMSCOPE Installations Training
COMMSCOPE Certifying and Troubleshooting Training
COMMSCOPE Master Design Training Course
COMMSCOPE Master Installer Training Course
Panduit SCS Design Training
Panduit SCS Installation Training
Alantek Communications Design Training
Alantek Communications Installations Training
Leviton Network Solutions
Schneider Structured Cabling Endorsed Installer Training
3M Structured Cabling – CI Training
Nexans Cabling Solutions
Balden CDT SCS Training
We have a complete line of first class equipment and vehicles to implement and accomplish any projects. From common tools and equipment like impact tools, test tone, crimping tools, ladders, electric drills, demolition hammers, Pipe Benders, Fiber Terminating Tool Kit, Butterfly Crimper and Fiber Optic Fusion Machine. For testing our cables we use precision Test Equipment such as
Fluke DTX1800 Cable Analyzer
KOMSHINE Fiber Optic OTDR
SENTER Fiber Optic Tester
Services
We have a team of network engineers to help setup, maintain and monitor your network infrastructure. Whether you are setting up a new office, transferring offices or simply in need for computer network assistance, NEPTEL is your network infrastructure partner.
Civil works, Architectural, Electrical, Mechanical and Plumbing Works
Architectural Consultation and Design Services
Site Survey and Inspection
Interior fit-out works
Carpentry, Glass, Steel, Masonry & Painting works
Maintenance Services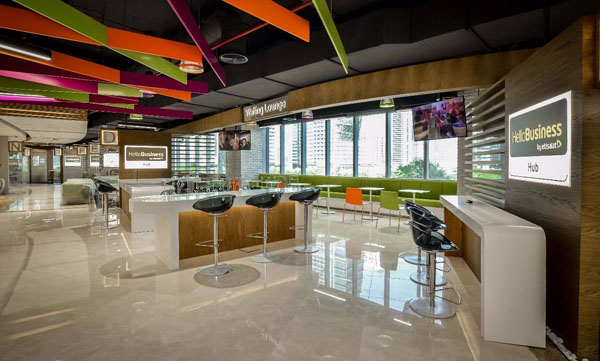 Interior fit-out
Structured Cabling (voice & data)
Consultation and Design Services
Site Survey and Inspection
Riser and Horizontal Cable Installation
Local Area Network (LAN)
Cable Pulling and Termination
Testing and Commissioning
Labeling and Documentation
Maintenance Services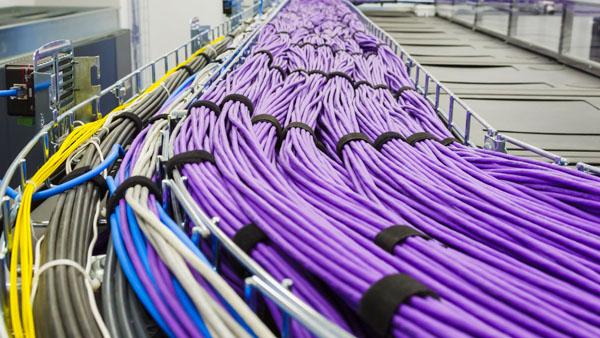 Structured cabling
Building Riser Installation
Multi-Pair Cable
Fiber Optic Cable (Single mode and Multi-mode)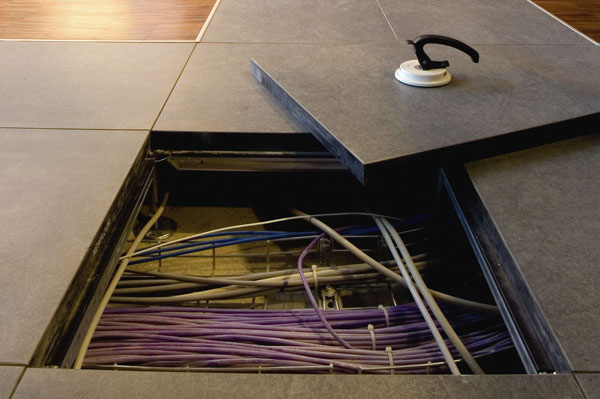 Raised floor
Outside Plant Construction
Underground Distribution
Aerial Distribution
Electrical/Auxiliary Systems
Consultation and Design Services
Site Survey and Inspection
Lighting and Power Installation
Installation of PABX and Telephone System
Security, CCTV and Paging Systems Installation
Testing and Commissioning
Labeling and Documentation
Maintenance Services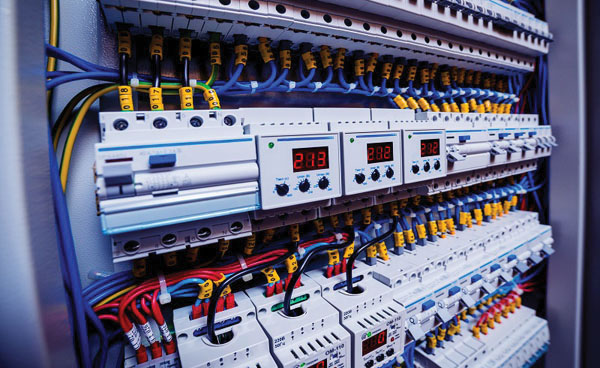 Electrical works
Mechanical Works
Supply and Installation of Aircon
Supply and Installation of Fresh Air
Supply and Installation of Exhaust Unit
Testing and Commissioning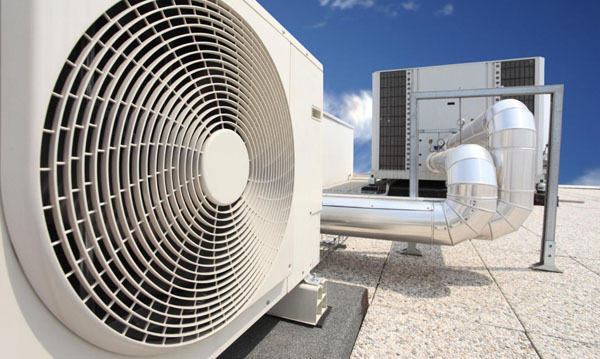 HVAC
Plumbing Works
Water line Installation
Sewer line Installation
Testing and Commissioning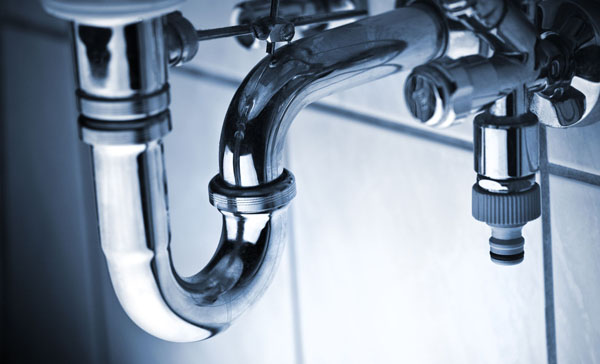 Plumbing
Fire Protection
Clients (partial list)
Financial Institutions
AIG Credit Card Co. Phil's., Inc.
Philippine Savings Bank
Allied Bank
Philam Savings Bank
All State Insurance Office
C.G.U. Insurance
Philam Life Insurance Company
Filipino Merchant Insurance
Prumerica Life Insurance
Mizuho Corporate Bank
Asian United Bank
John Hancock Life Insurance
Pilidian Bank
PCI Leasing
PCI Bank
Sony Life Insurance Company
Government Agencies
Supreme Court of the Philippines
Central Bank of the Philippines
National Economic & Development Authority (NEDA)
Commission on Audit (COA)
Air Material Wing Savings & Loan Association (AMWSLAI)
Armed Forces of the Philippines (AFP)
Commission on Higher Education (CHED)
Department of Trade & Industry (DTI)
National Intelligence & Coordinating Agency (NICA)
National Kidney Institute (NKI)
Department of Health (DOH)
San Lazaro Hospital
Board of Liquidators
HLURB
Statistics Research and Training Center
Woman's Health and Self Motherhood
Manufacturing Companies
American Power Conversion APC
APC Cav-1 Manufacturing Plant
APC Cav-2 Manufacturing Plant
APC Cav-3 Manufacturing Plant
APC PSC Warehouse
First Sumiden Circuits Inc.
Wukong
Asurion Techlog Center Phils.
Honda Philippines
Nomura
NYK Logistics
Kuroda Hoyo
China Shipping
MD Technologies
PAC Denso
Nanox
Chevron
Nep Logistics
Daichi
HRD
Toyota
Roche
Phimco
Johnson Control Phils.
Alto Chemicals
Bayer Philippines
Caltex 6750 & Pandacan
C.I.G.I.
Dutchboy Philippines
General Motors
Hitachi Computer Products
International Electric Wires Philippines Corp.
Jocelyn Forge Inc.
Laguna Metts
L&M Technologies
Masuda Philippines
Michellin
Mitsumi
Nippon Express
Omron Mechatronics of the Phils.
Paris Manila Technologies (Pamatech)
Philippine Resins Industrial Inc.
Pilipinas NM Inc.
Educational Institutions
Buddhist Tzu Chi Foundation Philippines
Philippine Normal University
San Sebastian College
Ateneo De Manila University
De La Salle University
Technological University of the Philippines
St. Bridgette College
Letran
Woman's Health and Self Motherhood
University of Sto. Tomas
Call Centers
Concentrix Daxsh Services Philippines Corporation
Sykes Asia Inc.
CBRE GWS Business Support Services Phils.
Seven Seven Global Services Inc.
Seachange Philippines Corporation
Emerson Electric Asia Ltd.
Jardine Schindler
APC Call Center Phase 1&2
Sitel
Verifone
Seven Seven Global Services
Phoneme Call Center
Rendition Digital Inc.
Internet Security Systems
Info Solution International
Info Cafe
USA Gateway
AIG Marketing Office
Servier
Tagaytay Highlands
Dash Engineering
European Union
National Bookstore
Pacific Healthcare
Alitalia Airlines
Korean Air
Chowking Commissary
Nippon Ocean
Alpha Shipmanagement
Mega Octagon
King & Jones
Avida Land
Frabelle
Metro Parking (MPMPI)
Savi Club
Motorola Communications Phils.
Nesic Telecom
Nera Philippines Inc
Others
Asian Hospital
Aviation Partnership Philippines
Nomura Research Institute-Phils.
Terumo Phils.
JSW Plastics Machinery (Phils)
BD Phils. Inc.
Leo- Palace
KDDI Phils.
SEI Philippines
TCCI Philippines
UNIQLO Philippines
Trends & Concepts Total Interior Solutions Inc.
Majestic Energy Corporation
Jardine Schindler
Contact Us
Neptel Systems Integrator Inc.
Address: 3rd Floor Acrocity 1 Building, 1116 Antipolo St., Brgy. Poblacion, Makati, 1200 Metro Manila
Phone: (02) 8899 1732 | (02) 8890 2773
E-mail: oliver.neptuno@neptel.ph
Find us on Google Maps
sponsored links
SIMILAR COMPANIES/PRODUCTS/SERVICES
Terms of Use/Privacy Policy Advertise Buy me coffee
Neptel Systems Integrator Inc.