Mabuhay Vinyl Corporation is the lone chlor-alkali producer in the Philippines. It is the country's manufacturer of caustic soda and hydrochloric acid and the only company that produces chlorine in commercial quantities. In addition, it supplies more than 50% of the country's requirement for sodium hypochlorite. The products end up in the manufacture of many useful consumer products that are important in our daily lives. The company is backed by a team of technically skilled managers with long and extensive experience in the field of PVC and chlor-alkali production. Through the years, MVC continues to affirm its commitment to quality.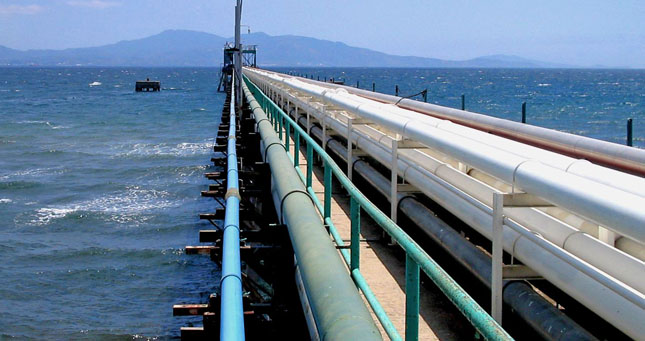 MVC is certified to ISO 9001:2015 quality standards – the internationally recognized standard of world-class quality. Its Mabuhay Premium Bleach Plant (MBPB) in Sta. Rosa, Laguna is also ISO 14001:2015 certified for Environmental Management System while its Iligan Plant is certified for its Integrated Management System consisting of ISO 9001:2015, ISO 14001:2015 and BS OHSAS 18001:2007.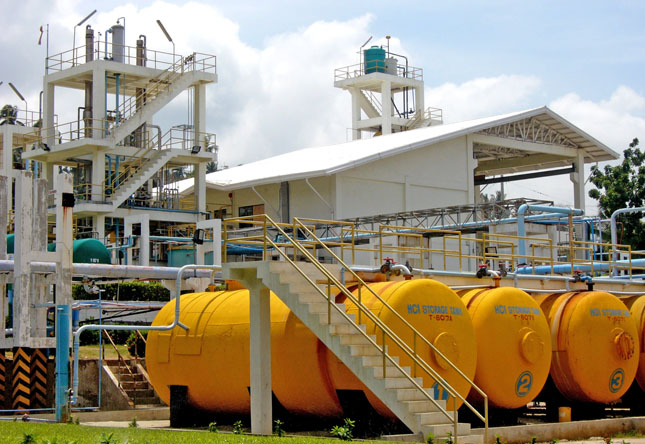 Products
MABUHAY VINYL CORPORATION is one of the Philippines leading providers of chemical products and related services for enhancing life and preserving the environment. Mabuhay Vinyl Corporation derives its products from one of the most basic things on earth: salt from seawater.
CAUSTIC SODA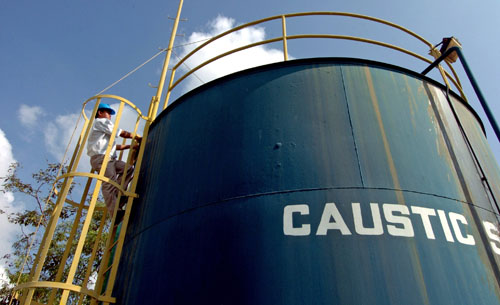 Caustic soda is the common name for Sodium hydroxide (NaOH), a clear slippery and highly corrosive liquid compound. Produced commercially at a concentration of 50%.
HYDROCHLORIC ACID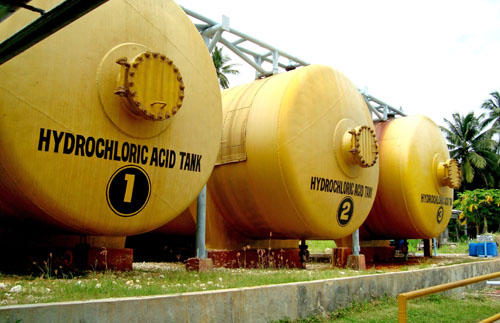 HCl is an aqueous solution of hydrogen chloride gas. It is a clear, slightly yellow, fuming liquid, commercially known as muriatic acid. It is available in two grades: technical grade, which has a 35-38% concentration; and the commercial grade, which has a 30-32% concentration.
LIQUID CHLORINE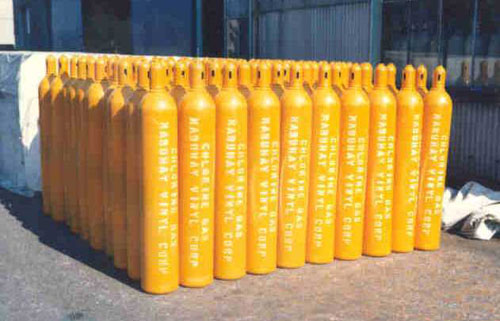 A co-product of caustic soda when salt is dissolved in water and electrolyzed, chlorine (Cl2) is a clear, amber-colored liquefied gas, kept under high pressure in steel cylinders at a concentration minimum of 99.5%.
SODIUM HYPOCHLORITE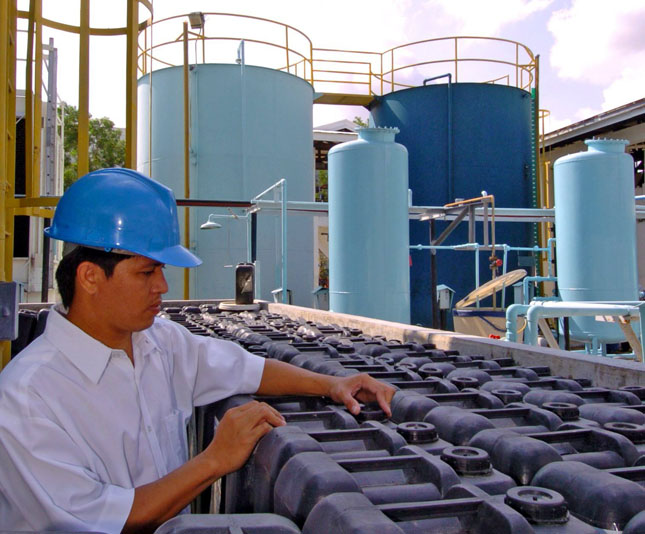 NaOCl is a light-yellow, highly unstable liquid solution produced through the mixing of caustic soda, liquid chlorine, and water. It is produced at a concentration of 7% to 14%.
Contact Us
Mabuhay Vinyl Corporation
Address: 3rd Floor, Philamlife Salcedo Building, 126 L.P. Leviste Street, Salcedo Village 1227 Makati, City, Philippines
Phone: (632) 817-8971 to 76
Find us on Google Maps
sponsored links
SIMILAR COMPANIES/PRODUCTS/SERVICES
Terms of Use/Privacy Policy Advertise Buy me coffee