Mr. Quickie is the number one brand when it comes to quality yet affordable repair for shoes and bags, quick and accurate key duplication. They continue to reach out by adding more accessible branches. Designing researches, trainings, and building partnership to reach the highest quality in products and services. Their unstoppable growth is shared with their employees through continuous awarding of franchise, giving numerous motorcycle loan, and timely livelihood trainings, and more projects in the years to come that will enhance the lives of its employees who are ALWAYS AT YOUR SERVICE.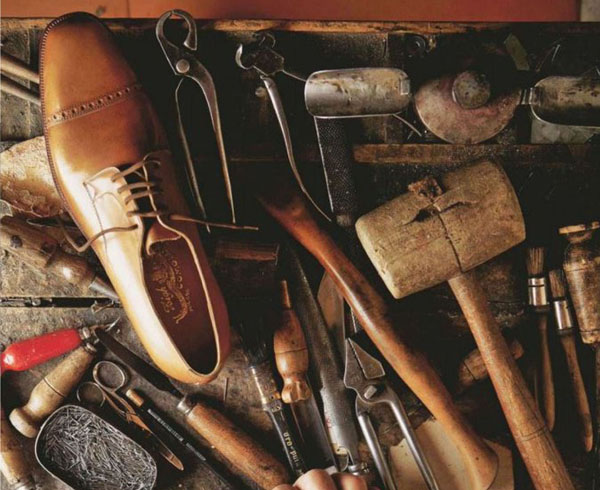 Why Franchise Mr. Quickie?
MR. QUICKIE is...
an absolute business. You are protected against recession and inflation
the repair brand for all types of market
a record holder of high customer acceptance and repeat customer patronage.
MR. QUICKIE can...
Help you locate the ideal site for your shop
Provide a fully-equipped ready to operate shop
Offer assistance for construction and operation
Provide low cost training
Assist you to register your business
Support your marketing, advertising, and promotional demands (guides, bulletin, and newsletters )
Offer in-house financing program
Secure franchising loan
Franchise Packages
Mr. Quickie
Franchise Fee: 400,000 Php
Machinery: 1M Php
Cash Bond: 25,000
Royalty: 7% Monthly
Ad Fee: 1% Monthly
Term: 4 years
Space Required: 10 sqm minimum
Mr. Quickie Plus
Franchise Fee: 450,000 Php
Machinery: 1.1M Php
Cash Bond: 25,000
Royalty: 7% Monthly
Ad Fee: 1% Monthly
Term: 4 years
Space Required: 20 sqm minimum
Frequently Asked Questions
What are your financing programs?
ANS : We can help you thru in-house financing program or thru BPI – Kanegosyo program.
Can you help me locate a site for my shop?
ANS : Yes, we are happy to assist you in finding one.
How many days will it take before my shop becomes operational?
ANS: Normally, the preparation for the training, construction, and installation of the equipment will take about 21 – 45 days.
How many years will it take before I get my investment?
ANS : At an average, it will only take 1 to 3 years.
How long is the training period?
ANS : The training period for sapatero is 30 days while 15 days for cashier.
Where to start?
Submit a letter of intent
Accomplished application form
Submit location of proposed site
Contact Us
Mr. Quickie Corporation
Address: Eusebio Ave., Brgy. San Miguel, Pasig City
Phone: 671-9541 to 42 / 534-3492 / 650-9849
Mobile: Globe ​+63917-88-78425(QUICK) | Smart ​+63949-99-78425(QUICK) | Sun ​+63925-88-78425(QUICK)
E-mail: marketing@mrquickie.com
HR: mrquickiehrd@gmail.com
Find us on Google Maps
sponsored links
SIMILAR COMPANIES/PRODUCTS/SERVICES
Terms of Use/Privacy Policy Advertise Buy me coffee
Mr. Quickie Corporation