Movaflex Designs is the authorized distributor of Panasonic Industrial Devices and Automation Controls components in the country.
We supply Programmable Logic Controller (PLC), AC Servo Motor and Drivers, Compact AC Geared Motor, Brushless Motor, Eco Power Meters and Laser Markers to industrial markets.
We also supply office furniture from Kokuyo.
Products
Panasonic Industrial Devices

MOTORS & DRIVERS
AC Servo Motors and Drives, induction motors, Electromagnetic Brake Motors, Brushless motors, Reversible Motors, AC Compact geared motors
PROGRAMMABLE CONTROLLERS
Our FP0 and FP2 series are some of the smallest programmable logic controllers on the market. The power of our compact FPX is complimented by a new, low price. Our FP Sigma capable of real-world motion and temperature control.
2D/3D LASER MARKERS
Laser markers are ideal for the high speed, non-contact, permanent labeling of metals, plastics resins, glass and natural materials such as paper, wood or leather. Laser markers make no contact with the target object and have no moving partsor consumables - a strong advantage over methods like stamping or engraving.
ECO POWER METERS
(Power Monitoring Solution) The KW series is the solution for maintenance and control in applications involving energy saving and enviromental protection. It supports 4 types od dedicated CT sensors to cover a wide measurement range. Its basic functions have been expanded for easier operation; Instantaneous electric power display, voltage and current display built-in hour meter functions, and more.
Coode by Kokuyo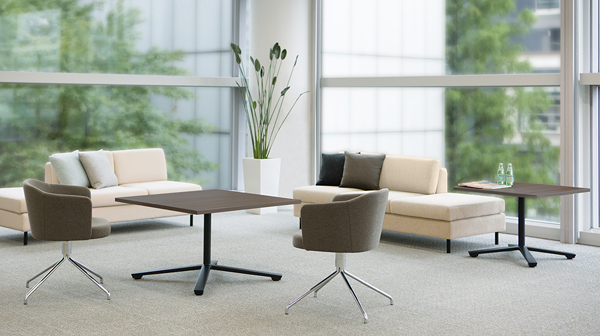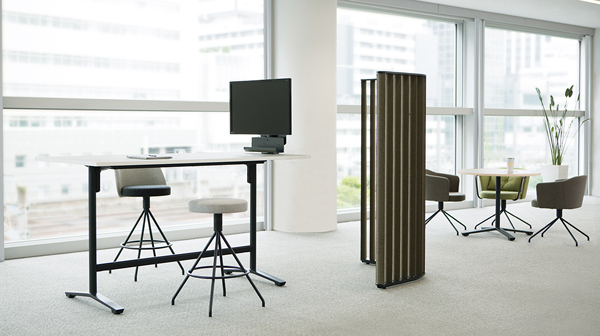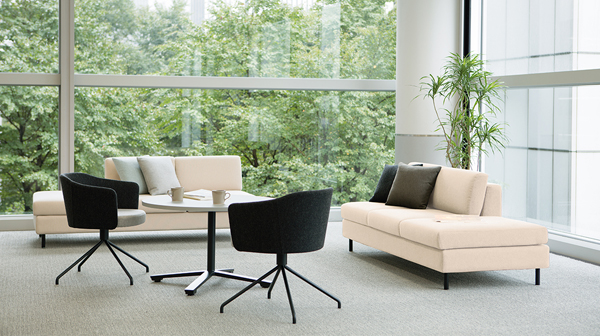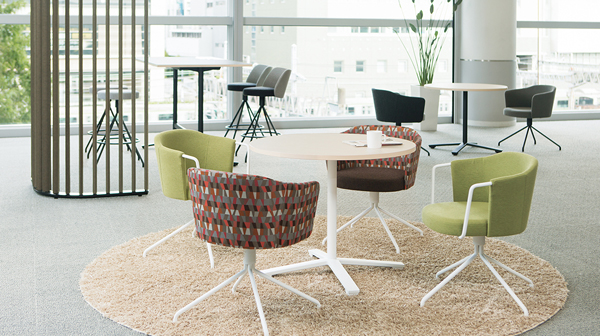 Creating a relaxing atmosphere has been the way forward for most of the office environment. COODE is designed collectively to bring a relaxing and yet classy ambience to your office environments. Ideally for causal meeting spaces, lounge, staff's social space that helps the users to feel at home and relax.
Comes in varies in-house fabrics colours selections and chair types such as armchairs, high stools and even sofa aim to enhance your working space and mood of working.
Contact Us
Movaflex Designs Unlimited, Inc.
Address: 136 Calbayog Street, Brgy. Highway Hills, Mandaluyong City
Phone: +63 2 633 7526 | +63 2 998 3881 | +63 2 532 5876 to 80
Mobile: 0918 223 6885 | 0917 886 6990 | 0922 886 6990
Fax: +63 2 633 7526
E-mail: sales@movaflex.com | movaflex@gmail.com
Find us on Google Maps
sponsored links
SIMILAR COMPANIES/PRODUCTS/SERVICES
Terms of Use/Privacy Policy Advertise Buy me coffee
Movaflex Designs Unlimited, Inc.