In September 1994, MIP International Manpower Services INC. was established to engage in the hiring and deployment of qualified Filipino land-based overseas workers. Following the issuance of its recruitment license by the Philippine Overseas Employment Administration, MIP International Manpower Services, INC. embarked on an extensive program to source Filipino manpower for its accredited foreign principals, and at the same time commenced to develop cooperation with other licensed recruitment entities. MIP International Manpower Services , INC. also became a member of the Overseas Placement Association of the Philippines (OPAP), an association of licensed recruitment agencies. Moreover, MIP has been granted an accreditation as a Lead Agent for the Taiwan market by the Council of Labor Affairs (Taiwan), and has founded the Pilipino Manpower Agencies to Taiwan (PILMAT), an association specifically directed at maintaining close partnership with foreign employers and the government of Taiwan on the recruitment and deployment of Filipino workers.

The Certification Body of TUV Management Services GmbH (Munich, Germany) also certified the company an ISO 9002 Certification in 2001. In recognition of its exemplary efforts in the recruitment process, MIP International Manpower Services, INC. garnered awards from the POEA as one of the TOP 15 Performers.
Job Seekers
Services
MIP International Manpower Services INC. also has existing tie-ups with government accredited medical clinics and training/trade centers to guarantee that it is deployed workers are not only medically but also technically qualified when discharge in their duties under their POEA-processed contracts.
In the conduct of its recruitment operations, MIP International Manpower Services INC., participates in government and private sector-sponsored job fairs as well as provincial recruitment activities.
MIP International Manpower Services INC., maintains a manpower pool of applicants by skill and category that is regularly updated to assure that our foreign principals receives a list of fully competent workers.
The company also has a constantly updated website that reflects the recruitment process and enables the prospective employer to evaluate the requirements for hiring of Filipino workers in order to further the expansion our base of operations.
To ensure transparency, a standard employment contract containing the minimum terms and conditions of employment is uniformly implemented.
To facilitate compliance with foreign employer accreditation, the company assists in the preparation of documentary requirements including its authentication.
To monitor the welfare our deployed workers, the company cooperates with government-recognized organizations thus preventing unwarranted claims of contract violations by our foreign principals.
Facilities
Apart from having its building to accommodate all the facilities of the agency, we are continually upgrading our system to ensure expeditious action on the requests and queries of foreign employers and prospective principals, a 24-hour hotline is dedicated to respond to client heeds and monitor the welfare of our deployed workers.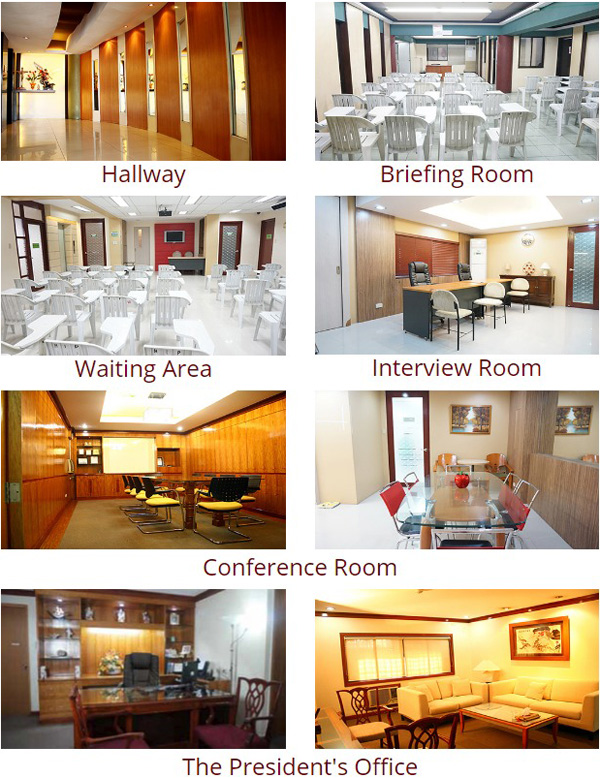 Contact Us
MIP International Manpower Services INC.
Address: Mezz Floor & 3rd Floor, MIP Building, 28 GSIS Avenue GSIS Village,Project 8, Quezon City, 1116 Metro Manila
Phone: (02) - 927-0848
MIP Number per Department
Taiwan Department CP#: 0917-796-0957 / 0998-556-9634

Dh Department CP#: 0917-523-3957 / 0998-562-4009

SG Department CP#: 0917-638-0165 / 0998-562-4007
Fax: (02) - 927-0861
E-mail: mip_intlmanpowerservices@yahoo.com
Find us on Google Maps
sponsored links
SIMILAR COMPANIES/PRODUCTS/SERVICES
Terms of Use/Privacy Policy Advertise Buy me coffee
MIP International Manpower Services INC.