In 1982
Mr. Alfredo M. Santos, founded the Milestone Industrial Sales (MIS) catering for preventive maintenance and water treatment chemicals. MIS was in the market for about 10 years until the management decided to transform the company into a corporation and go full time on water treatment line of business.
The decision was made after the company got the exclusive distributorship of all Chemitreat PVT. Ltd. of Singapore products be represented here in the Philippines in 1992. The entire core engineering staff, including Mr. Santos, was sent to Singapore for training water treatment, design and technical waste water treatment products and services was growing at a remarkable proportion due to country's huge industrial growth.
In 1995
Milestone Industrial Sales (MIS) was phased out and replaced by Milestone Water Industries, Inc. (MWII). Since then, MWII was part of our growing industry and become one of the most respected name in water treatment companies in the Philippines.
In 2012
Milestone Environment & Industrial Management Corporation was born. Our goals and objectives are to create a bigger and better organization to achieve the greater height of satisfaction of our dear clients and industry partners.
Incorporators of MEIMC company yields to adapt and expand technological advancement which will contribute greatly to the industry of water treatment and most especially to promote our advocacy on green living environment by producing a sanitary and uncontaminated waste water and potable water; and to promote the use of water recycling method to maximize water's natural purpose.
Our Services
Design and construction of sewage and wastewater treatment plant, potable and process water treatment.
Potable process water treatment plants
Equipment and filters
STP operation and maintenance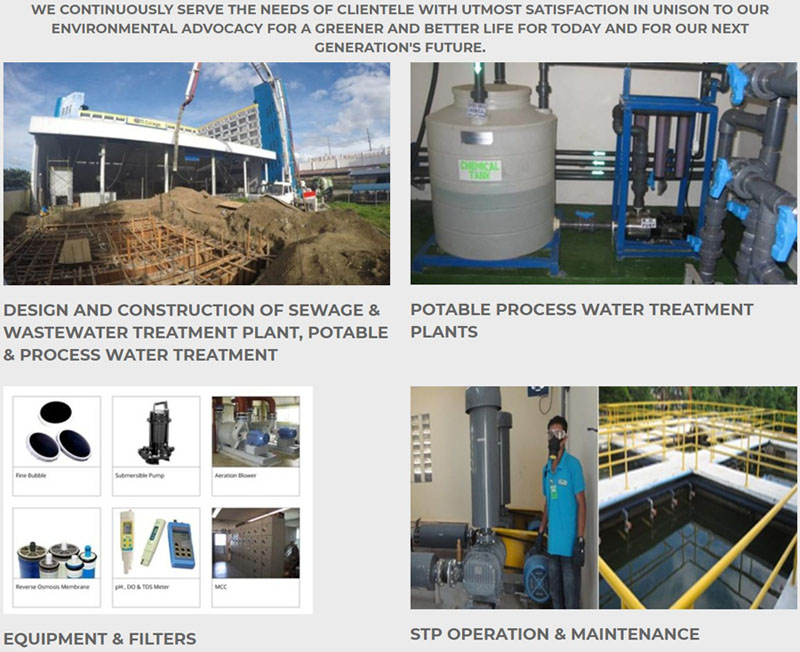 Our Portfolio
(Partial List)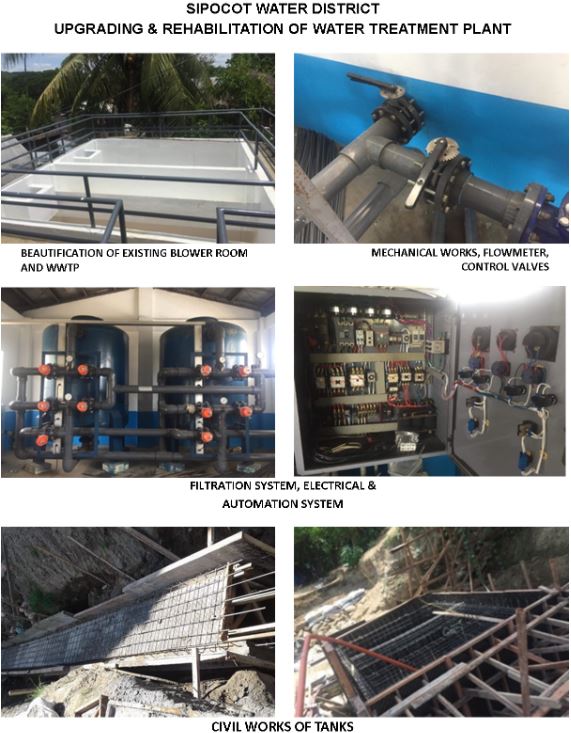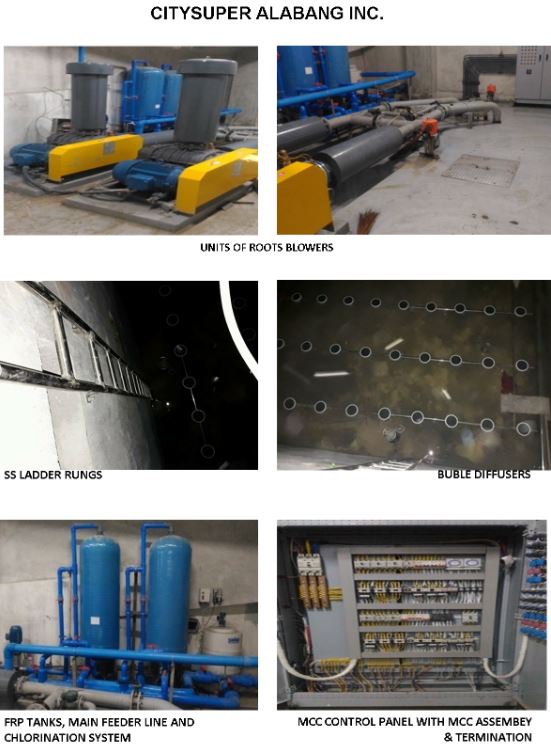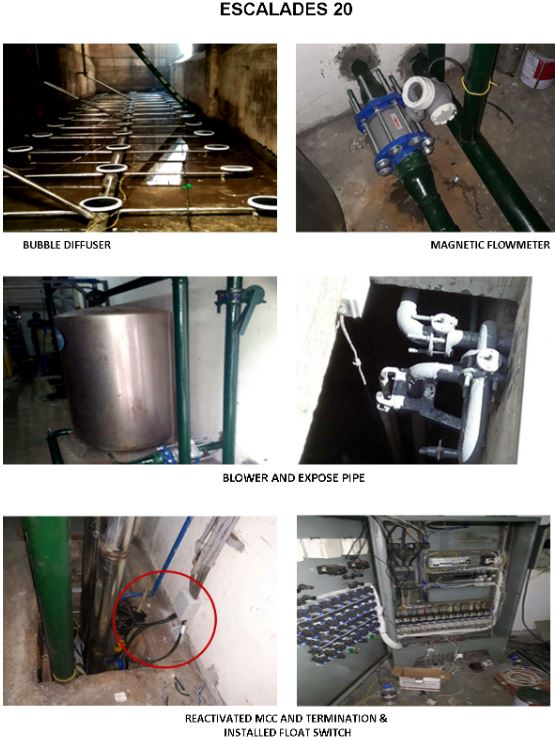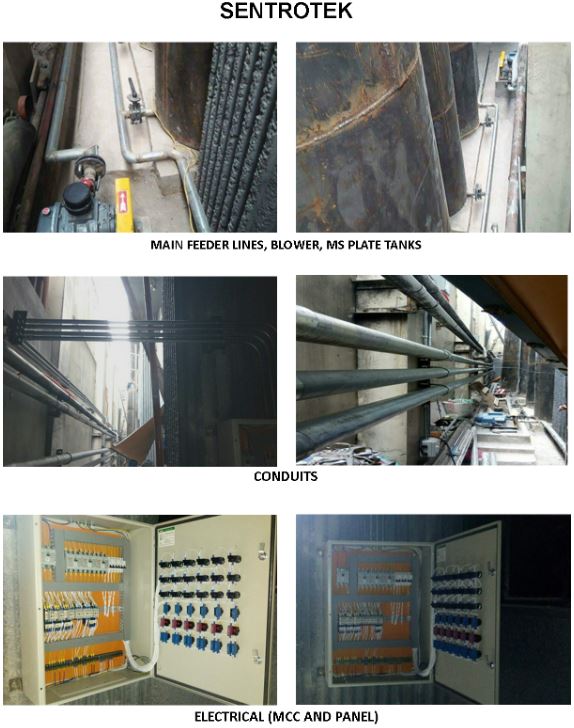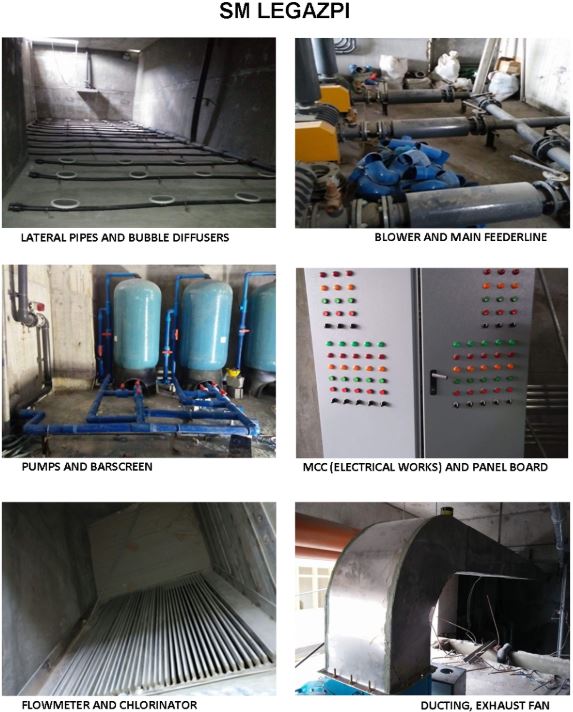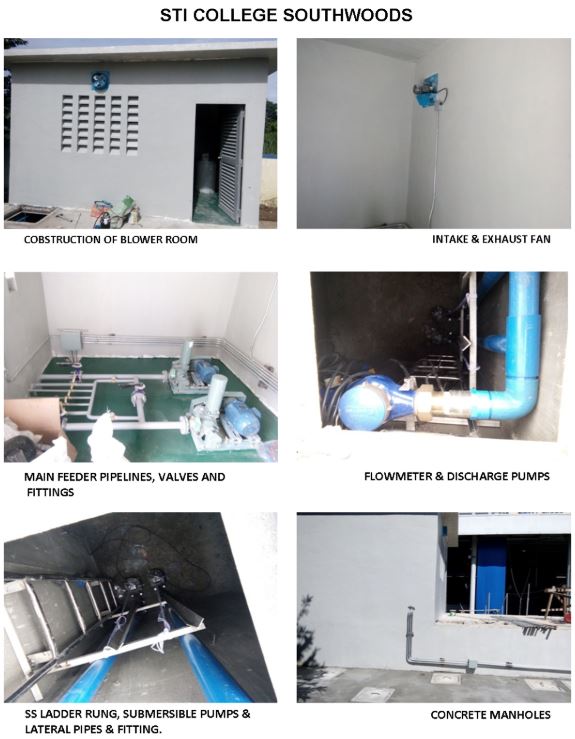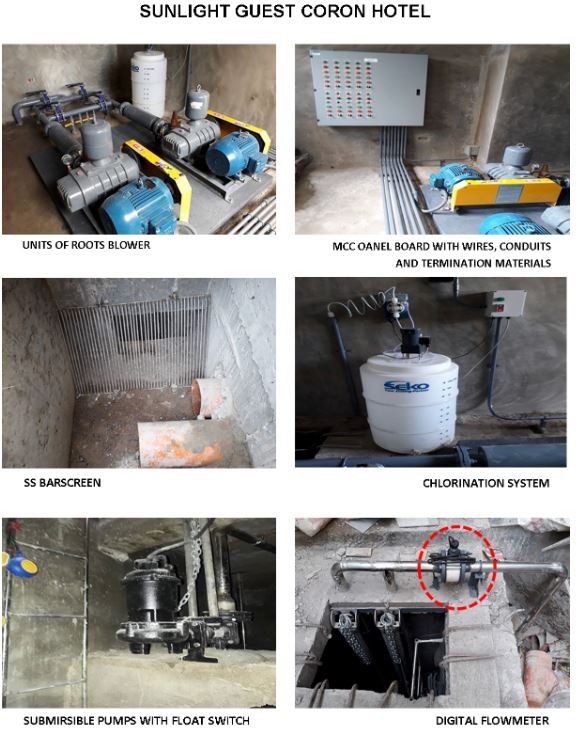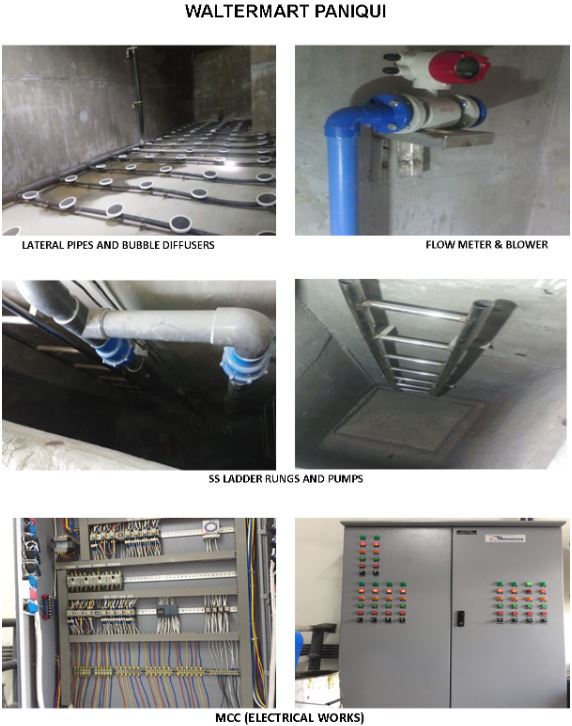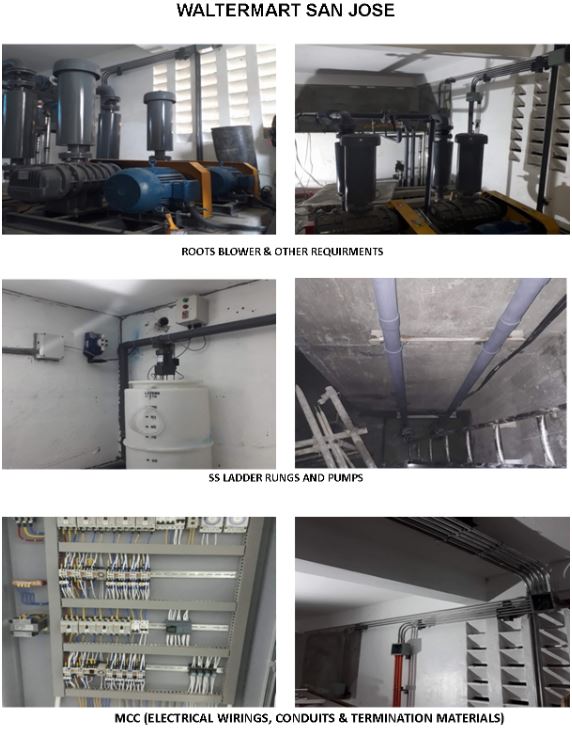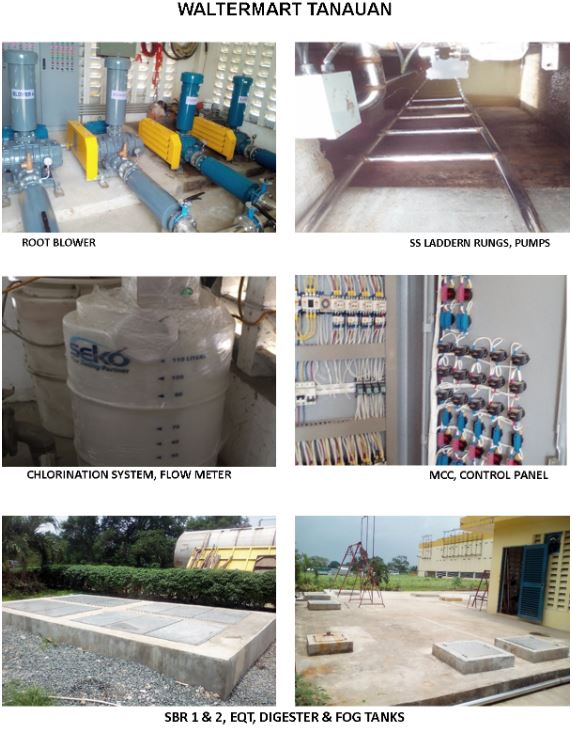 Contact Us
Milestone Environment & Industrial Management Corporation
Address: Block 1 Lot 36 Grand Riverstone Village, National Road, Brgy. Dita, Sta. Rosa, Laguna
HR ADMIN
Phone: (02) 245-8284 / (049) 576-8162 / (0919) 179-4194 / (0947) 761-2879 / (0927) 615-6344
Email Address: career@ams-emc.com
ACCOUNTING
Phone: (02) 245-8264 / (049) 576-7337 / (0922) 826-5466
Email Address: accounting2@milestone-eimc.com
SALES
Phone: (02) 245-8276 / (049) 576-8142 / (0926) 722-7139 / (0949) 8958-454 / (0949) 8958-462
Email Address: sales&marketing@milestone-eimc.com / martin.parcutela@milestone-eimc.com
ENGINEERING
Phone: (02) 245-8268 / (049) 576-6017 / (0943) 7060392
Email Address: ams@milestone-eimc.com
sponsored links
SIMILAR COMPANIES/PRODUCTS/SERVICES
Terms of Use/Privacy Policy Advertise Buy me coffee