Metallfit offers customers of all sizes complete custom metal fabrication services, including custom engineering and product development capabilities. Product managers and buyers alike are able to source multiple metal components from one supplier – making their work more efficient.
Our precision sheet metal fabrication capabilities include:
Cutting
Turret punching
Bending & forming
Water jet precision cutting
Hardware insertion
Welding
Machining
Powder coating
Product assembly
We specialize in serving clients in the IT, data cabling and electrical industries across the Philippines. These customers count value-added services such as: engineering, design, prototyping and completely assembled products, as an integral component of their relationship with Metallfit Inc.
What We Do
Metallfit specializes in custom metal product fabrication. We produce goods based on industry standards and your specific project needs. Call us regarding your next project!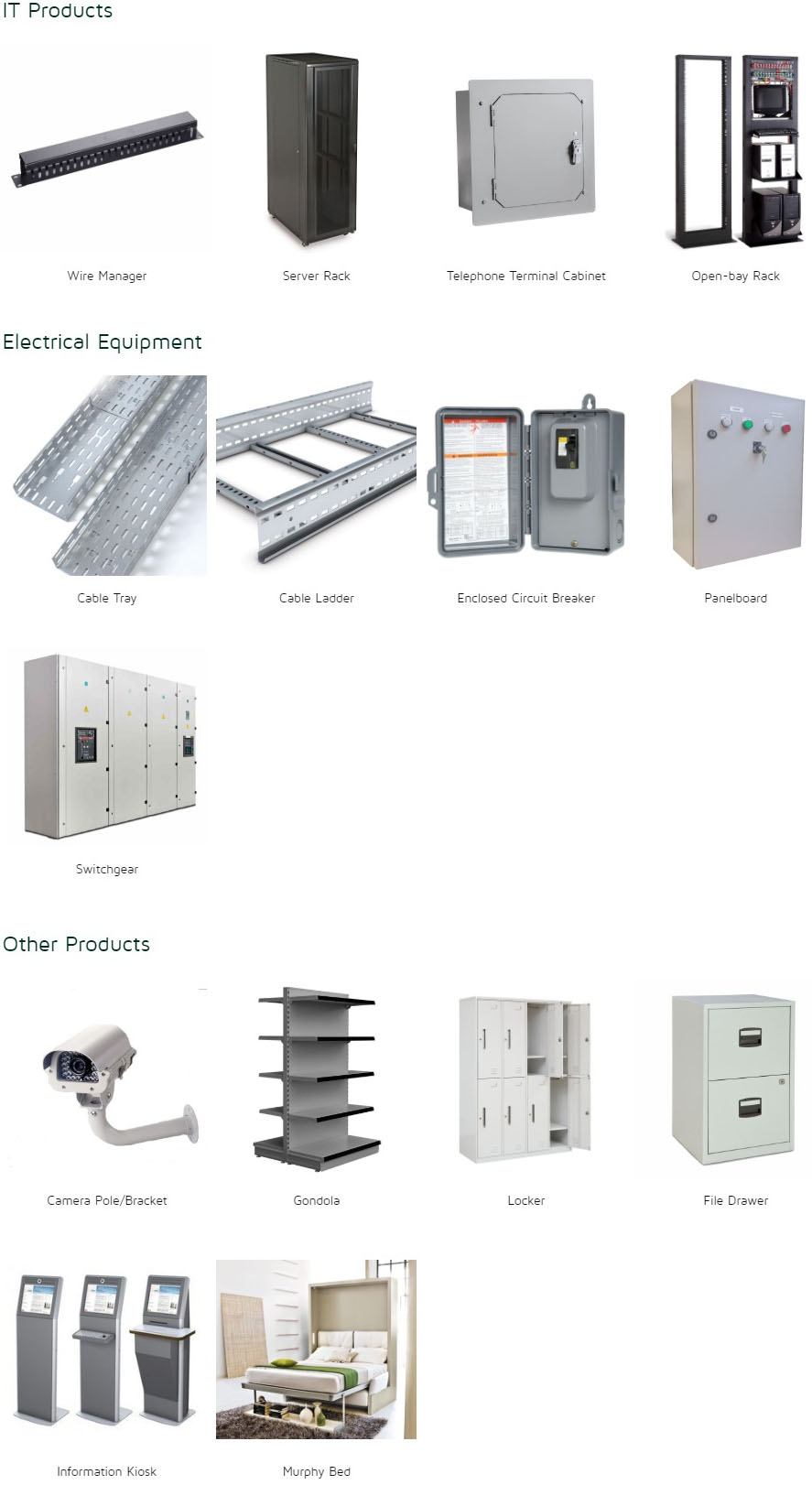 Our Clients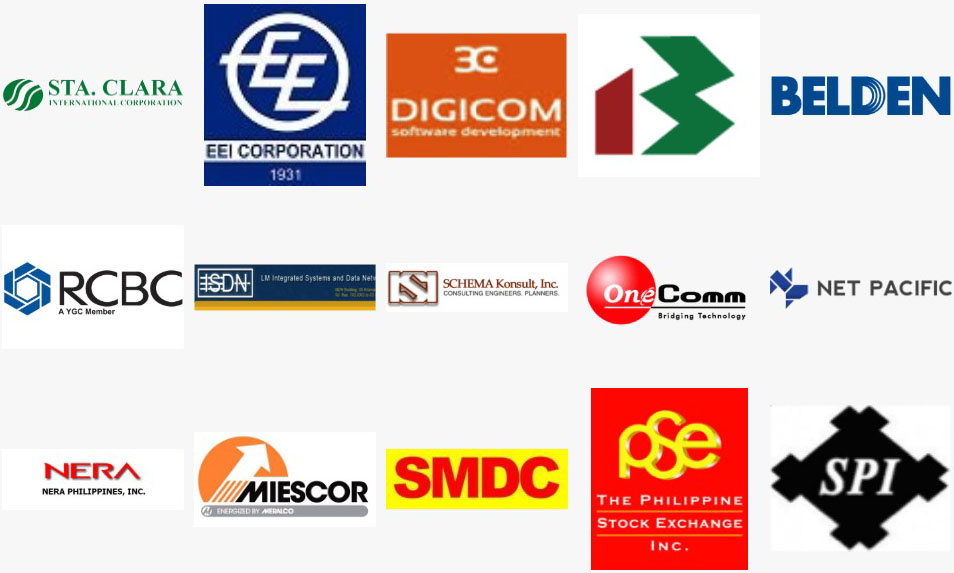 Our Metal Fabrication Plant
Metallfit's Pasig plant uses an advanced and comprehensive suite of equipment that allows it to offer a full range of precision sheet metal capabilities: cutting, turret punching, bending & forming, water jet precision cutting, hardware insertion, welding, machining, powder coating, and product assembly.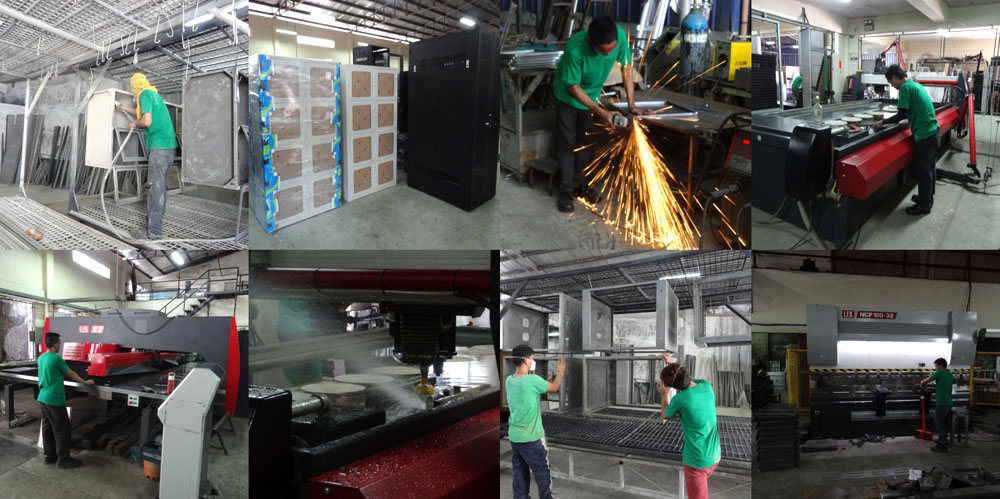 Contact Us
Metallfit
Address: 10 Jenny's Ave, Brgy. Rosario, Pasig City
Email address: sales@metallfit.ph
Telephone number: (+632) 576-4086 & 74
Fax number: (+632) 576-4068
Find us on Google Maps
sponsored links
SIMILAR COMPANIES/PRODUCTS/SERVICES
Terms of Use/Privacy Policy Advertise Buy me coffee