German Solar Technology for Clients in the Philippines
Meister Solar is a provider of high-quality photovoltaic systems with headquarters in Bamban, Tarlac in the Philippines.
Sun at work – Clean solar energy has been our mission since 1995!
Under the leadership of experienced German solar engineer Mike Wöhlert, we have made it our mission to provide our customers with modern, high-quality photovoltaic systems and reliable all-round service.
From German-manufactured solar panels to photovoltaic mounting kits and cables, we supply you with everything you need for your private solar energy system.
Expertise
With over 2,000 photovoltaic systems installed, Meister Solar is a reliable partner for your entry into the world of renewable energies. We develop customized solar solutions for private residences and companies, procure the required components and provide professional and on-time system installation on site.
We attach great importance to customer satisfaction, active partnerships and meeting the highest standards of quality.
Our price guarantee also ensures that you'll get the best price for your photovoltaic system.
NET METERING
Save on energy costs with net metering.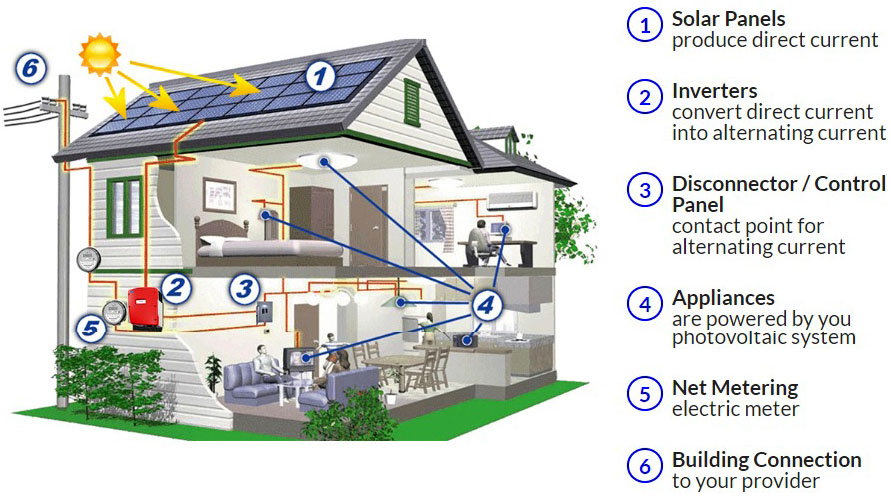 Power Consumption = Power Production
Net metering is a model for energy policy as regards remuneration for electricity. Using a double-rate meter, owners of photovoltaic systems can feed their electricity into the power grid, thereby offsetting their own power consumption. In other words, power production can compensate for power consumption.
Use Solar Energy at Any Time
This power compensation model ensures that solar energy is available around the clock, even when it is not being produced. If the household generates more than it consumes itself, the power surplus is fed into the system of the power distribution company (distribution utility [DU]) e.g., Manila Electric Company (MERALCO), and can even be carried over to the next billing period. So with net metering, the amount paid for electricity taken from the public grid can be reduced in proportion to the amount of electricity fed into the grid.
Cutting Costs
With the current state of technology, the cost of power generation via photovoltaic systems is usually already much lower than the typical household electric bill. Low investment costs, high annual efficiency and low maintenance costs, in combination with the potential for offsetting power consumption with power production, all add up to make a photovoltaic system an even more economical option.
A sample calculation illustrates this economic efficiency:
A consumer using net metering with a 2-kW rooftop photovoltaic system would save 2,244.36 PHP monthly. Auto-consumption allows the owner of a photovoltaic system to save 1,737.93 PHP in energy costs; in addition to that, he earns a credit of 506.43 PHP by feeding his surplus into the grid.
Energy Policies in the Philippines
Energy policy compensation projects of this kind are already being implemented successfully in many countries such as Denmark, Belgium, USA, Australia, Brazil, Canada and South Africa. The necessity of expanding the power supply has also been recognized in the Philippines with the Philippines Renewable Act of 2008 and the introduction of the net metering model.
Meister Solar – Your Solar Specialist for Net Metering
Meister Solar offers you outstanding specialist knowledge, high quality, friendly service and an excellent price-performance ratio. Responsibility and sustainability are the focus of Meister Solar's activities; our aim is to work with our clients to stop climate change and protect the environment.
OUR PRODUCTS
Meister Solar Package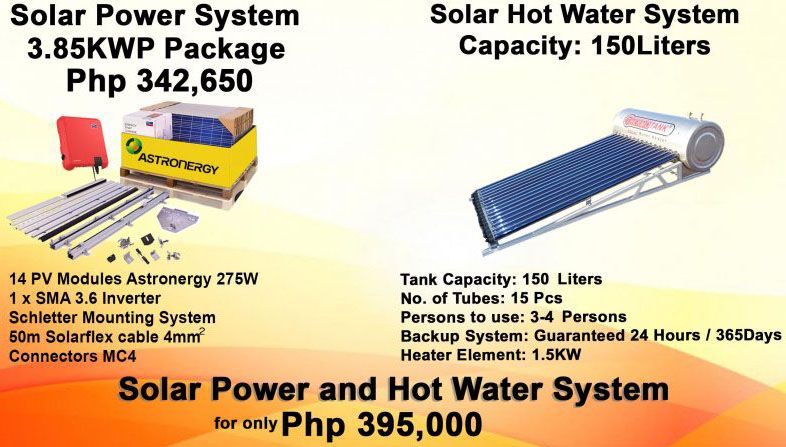 German Quality Solar Panels
Crystalline PV Module ASM6610P Series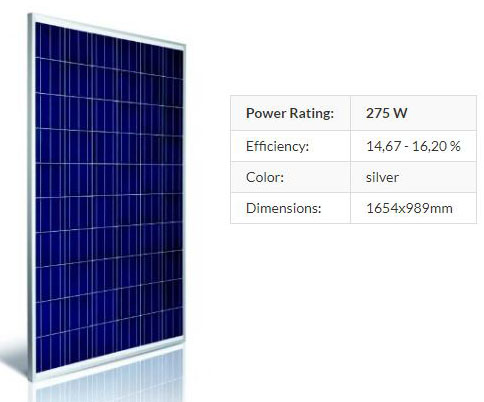 Download ASM6610P Series Data Sheet
High quality solar panels from Germany!
Supply and Demand
The demand for solar panels is constantly growing. In light of this global development, solar energy has grown to become a booming sector of the economy. However, this increased demand also has a flip side; in addition to proven manufacturers with high-quality goods, competitors with cheap products have also stormed the market.
Solar Panels — A Complex System
A solar power installation is a finely-tuned system where the interaction of various components determines both the yield and the lifetime of the equipment as a whole. However, the effectiveness of the photovoltaic modules is also highly dependent on the quality of the solar panels.
But which solar panels should you pick?
"Made in Germany" solar panels are the global leaders, but Asian countries have increased their share of the market. Chinese module manufacturers in particular, have attracted attention due to their especially low prices. Pressure from increasing competition has finally caused the leading German manufacturers to lower their prices as well. Although consumers profit from the lower costs, they are often faced with uncertainty when it comes to judging the quality of such panels.
Premium Products and their Prices
Certainly, other manufacturers also have good products on offer. However, outstanding results from product reviews and inspections consistently prove the quality of products from German manufacturers. In addition to obtaining the best ratings for reliability and error rates, premium manufacturers also score with long product lives and high performance. But quality has its price; compared to the products from the Asian markets, these products are in the higher price ranges.
Investing in the Future
The math is simple; brand-name products that are made in Germany may have higher acquisition costs, but experience and tests show that buying quality goods yields a very good return on investment. Such products suffer from fewer malfunctions, are more weather-resistant, and last much longer. Therefore, when investing in solar panels that are to be used for at least 30 years, it makes sense to pick a quality manufacturer. This is because the quality of the solar power system as a whole determines its yield and profitability.
Ask the Experts from Meister Solar
We at Meister Solar are uniquely qualified, thanks to our many years of experience on the solar panels market, and we would be glad to provide you with a quotation utilizing high-quality products from conery and mp-tec.
Solar Power Inverters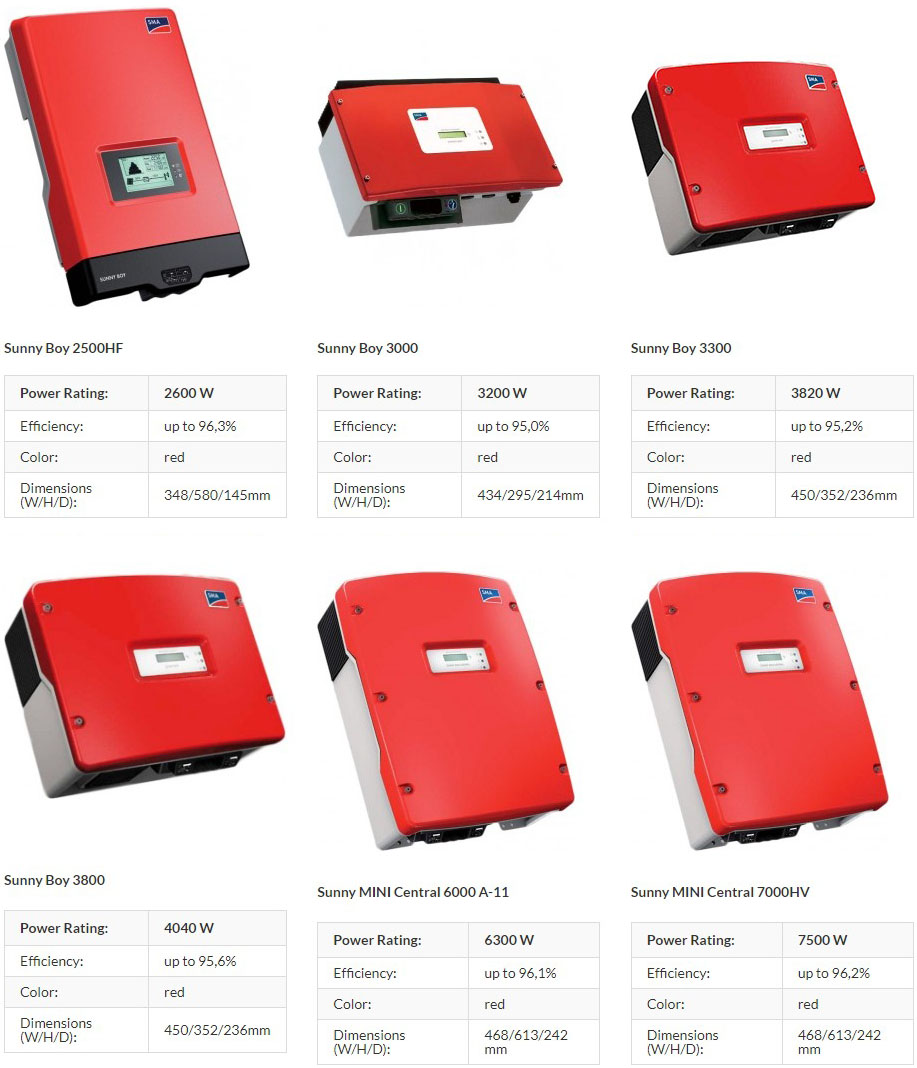 Download Sunny Boy 2500 HF Data Sheet
Download Sunny Boy 3000 Data Sheet
Download Sunny Boy 3300 Data Sheet
Download Sunny Boy 3800 Data Sheet
Download Sunny Mini Central 6000 A-11 Data Sheet
Download Sunny Mini Central 7000HV Data Sheet
Solar Panel Cables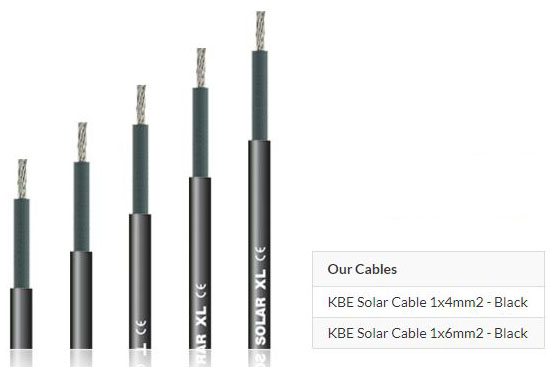 Our solar panel cables are tailored to meet the requirements for solar power plants, roof systems, cable assembly, module production and wholesale. They are certified in accordance with the German Technical Control Board (TÜV) and Underwriters Laboratories (UL); they exceed the requirements, achieving a long service life and operational reliability.
Our solar cables are available in various outer diameters and are, therefore, compatible with all standard plugs and receptacles.
Mounting Sets by Schletter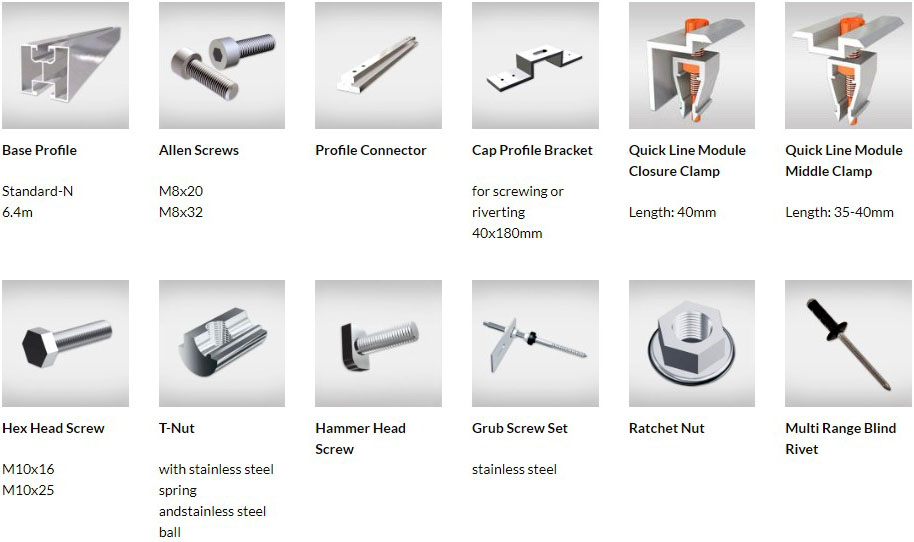 Videos
Contact Us
Meister Solar Technology
Address: MacArthur Highway, Camino (A1) Commercial Center, 2317 Bamban, Tarlac, Philippines
Phone: +63 45 436 1481
Globe Line: +63 905 666 6282
Smart Line: +63 908 868 0894
Email: info@meister-solar.com
Find us on Google Maps
sponsored links
SIMILAR COMPANIES/PRODUCTS/SERVICES
Terms of Use/Privacy Policy Advertise Buy me coffee